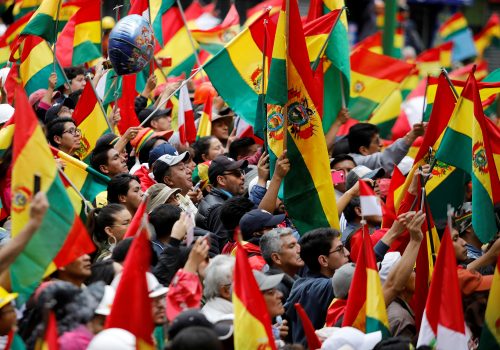 Thu, Nov 14, 2019
The departure of former Bolivian President Evo Morales amid allegations of electoral fraud, coupled with political instability in several Latin American countries and the long-standing crisis in Venezuela, means that "the one constant in the region is uncertainty," Jason Marczak says
New Atlanticist by David A. Wemer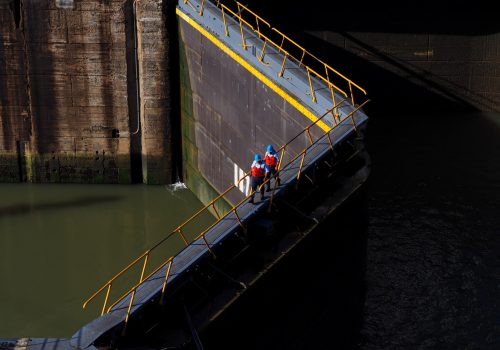 Tue, Oct 8, 2019
A pragmatic, proactive, and forward-thinking approach is key to ensuring that a massive and evolving Belt and Road Initiative (BRI) provides concrete benefits to Latin America and the Caribbean. In particular, countries in the region—and the United States—should take stock of four emerging BRI trends to stay ahead of the game.
Issue Brief by Pepe Zhang
Fri, Oct 18, 2019
The United States-Mexico-Canada trade agreement (USMCA) will "clearly be an incredible boost" to the Mexican economy at a time when global trade uncertainty threatens to dampen growth prospects around the world, Mexican Secretary of Finance Arturo Herrera said at the Atlantic Council on October 18.
New Atlanticist by David A. Wemer
Programs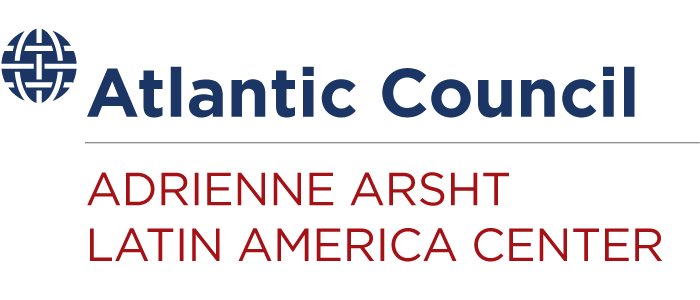 The Atlantic Council's Adrienne Arsht Latin America Center expands awareness of the new Latin America across diverse communities of influence by positioning the region as a core partner in the transatlantic community.