What's next?
Latest from the region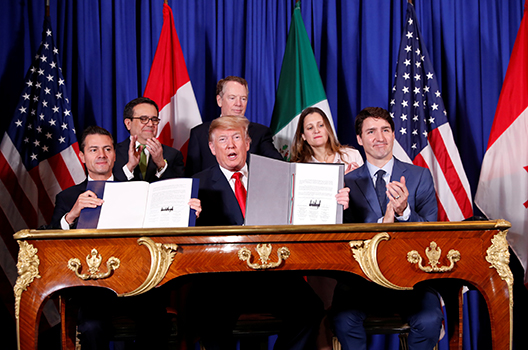 Road to the USMCA
In 1994 the North American Free Trade Agreement (NAFTA) reduced trade barriers between Canada, Mexico, and the United States. For decades the agreement has allowed most goods to cross the borders without encumbrance, and now Mexico and Canada are consistently the United States' largest trade partners. However, markets evolve, and trade agreements must be updated accordingly.
A year ago, on November 30, President Donald J. Trump, President Enrique Peña Nieto, and Prime Minister Justin Trudeau signed the United States-Mexico-Canada Agreement, an update to NAFTA with new stipulations concerning intellectual property and the auto, dairy, steel, and aluminum industries. The trade agreement was quickly ratified in Mexico, but has faced significant challenges in the United States with concerns over labor commitments, intellectual property, environmental issues, and agreement enforceability. However, despite the challenges, US congressional approval of the updated free trade agreement appears imminent.

Fri, Oct 18, 2019
The United States-Mexico-Canada trade agreement (USMCA) will "clearly be an incredible boost" to the Mexican economy at a time when global trade uncertainty threatens to dampen growth prospects around the world, Mexican Secretary of Finance Arturo Herrera said at the Atlantic Council on October 18.
Read More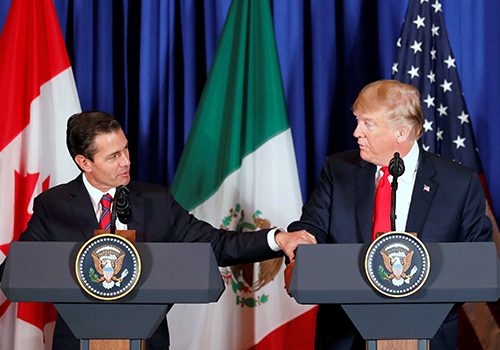 Mon, Jul 15, 2019
A completed USMCA would provide more important certainty.
New Atlanticist by Earl Anthony Wayne

Thu, Oct 5, 2017
In the midst of NAFTA renegotiations, the United States, Canada, and Mexico are discussing changes that could impact millions of jobs, investments, and North America's stance in the global stage. As negotiators work at breakneck speed, new Atlantic Council findings show what the United States would lose if NAFTA were not in place.What if NAFTA […]
Report by Adrienne Arsht Latin America Center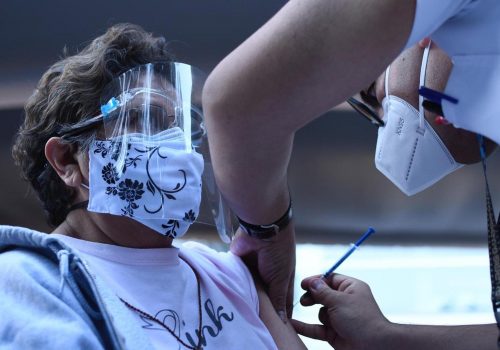 Wed, May 12, 2021
Our interactive maps track the percentage of the population of each Latin American and Caribbean country covered by current vaccine agreements; the total number of doses secured by each country and breakdown by supplier/vaccine; where each vaccine is being used across the region; and how many vaccines flow from each major producing country to regional destinations.
Issue briefs and reports by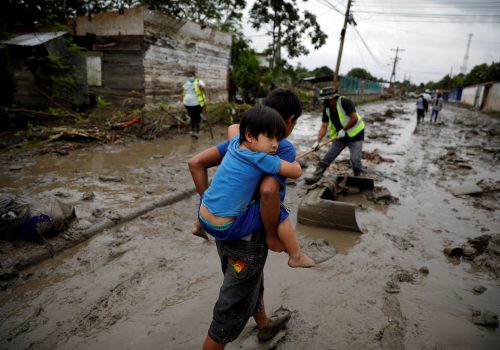 Fri, Apr 30, 2021
The Americas are a crucial player in coordinated efforts to tackle global climate change, so we asked experts from the Atlantic Council and elsewhere to lay out what's next.
New Atlanticist by Valentina Sader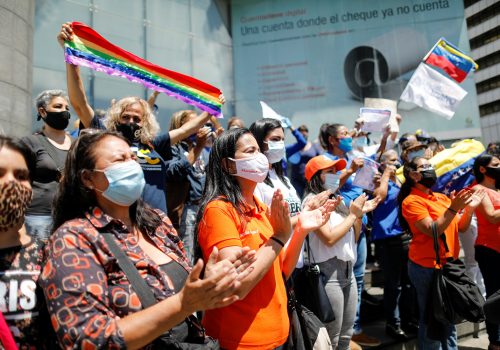 Wed, Mar 31, 2021
Including women and women's civil-society groups in peacebuilding efforts is essential to strengthening and advancing a more inclusive and diverse—and, ultimately, successful—approach to rebuilding Venezuela's democratic institutions.
New Atlanticist by Cristina Guevara
Programs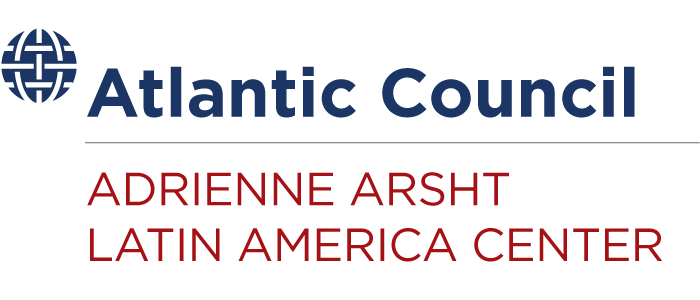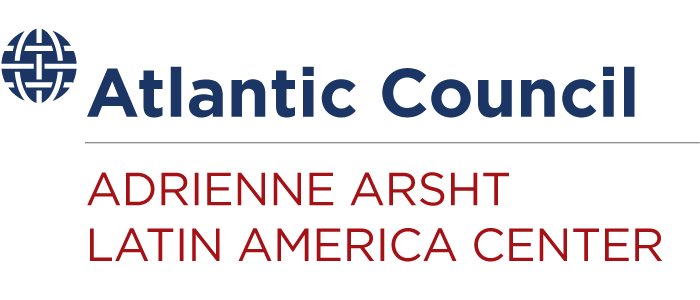 The Atlantic Council's Adrienne Arsht Latin America Center expands awareness of the new Latin America across diverse communities of influence by positioning the region as a core partner in the transatlantic community.