#FUTUREUKRAINE
In the wake of the 2014 Revolution of Dignity, a new generation of Ukrainian leaders is stepping up and working to make lasting change to Ukraine's future.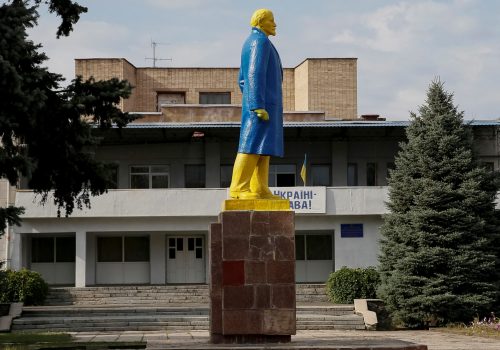 Wed, Jul 15, 2020
The Black Lives Matter movement has sparked a flurry of monument removals across the US and elsewhere. Independent Ukraine's long history of memory wars offers a timely case study in the politics of the past.
Read More

Fri, Jun 12, 2020
Ukrainian rock legend Slava Vakarchuk has resigned as an MP less than one year after leading his reformist party into parliament for the first time. He claims it is "mission accomplished" – but will his party survive?
UkraineAlert by Melinda Haring

Tue, Apr 28, 2020
After spending a year studying with some of the best political scientists and economists in the United States, Ukraine's up-and-coming innovators make their mark.
UkraineAlert by Adair Appleton and Doug Klain
Subscribe for the latest from UkraineAlert
UkraineAlert is a comprehensive online publication that provides regular news and analysis on developments in Ukraine's politics, economy, civil society, and culture.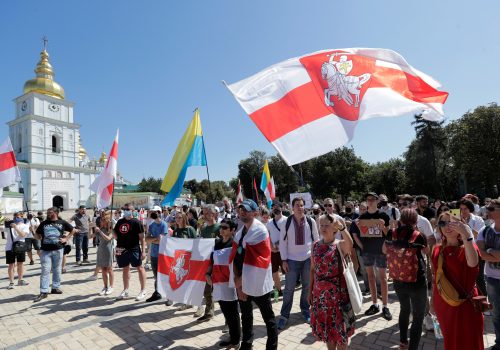 Thu, Aug 20, 2020
Belarusian dictator Alyaksandr Lukashenka has warned that pro-democracy protests will turn Belarus into another Ukraine – but Ukaine's woes are due to Russian aggression not the country's 2014 revolution.
UkraineAlert by Paul Niland

Thu, Aug 13, 2020
Ukraine plans to hold nationwide local elections in October 2020, but areas close to the front lines of the conflict with Russia in the east of the country will not participate. How can these regions be best managed?
UkraineAlert by Andreas Umland

Mon, Aug 3, 2020
Ukraine's booming IT industry is fueling the country's economic growth. The future of the sector depends on creating a professional climate that will convince talented young Ukrainian IT professionals to stay.
UkraineAlert by Bill Brown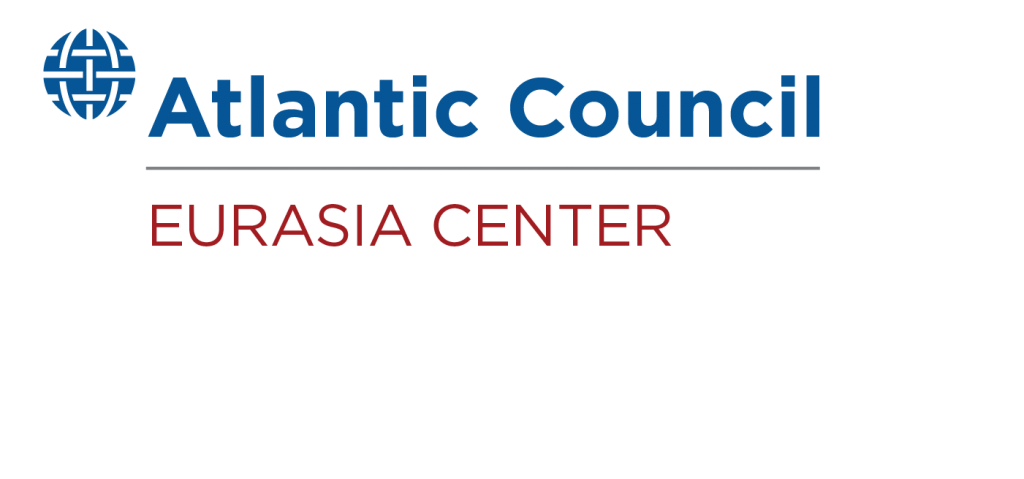 The Eurasia Center's mission is to enhance transatlantic cooperation in promoting stability, democratic values and prosperity in Eurasia, from Eastern Europe and Turkey in the West to the Caucasus, Russia and Central Asia in the East.