Stemming the spread
Ukraine and the coronavirus
On March 3, Ukraine confirmed its first case of the coronavirus. In less than a month, the number of confirmed cases increased to over 100, and every consecutive hour now bringing more confirmed cases. However, Ukraine's healthcare system badly needs improvements and Ukraine's economy is already fragile after President Zelenskyy's recent government shakeup. How is Ukraine handling the situation?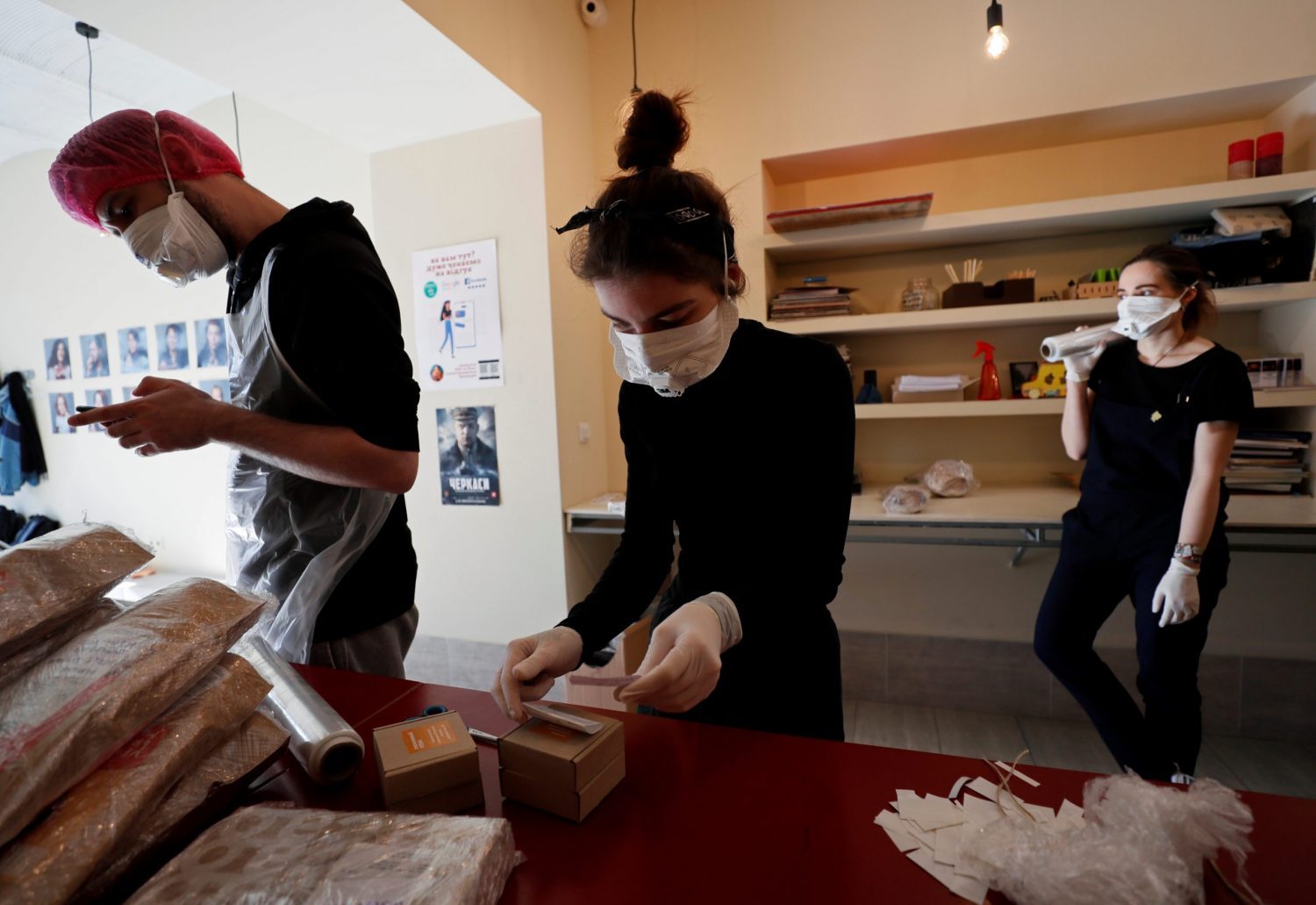 Wed, Mar 25, 2020
Ukraine is bracing for a major coronavirus economic downturn, but the country must also look to the post-pandemic future. Ilya Timtchenko offers some tips on how to get the Ukrainian economy working once again.
Read More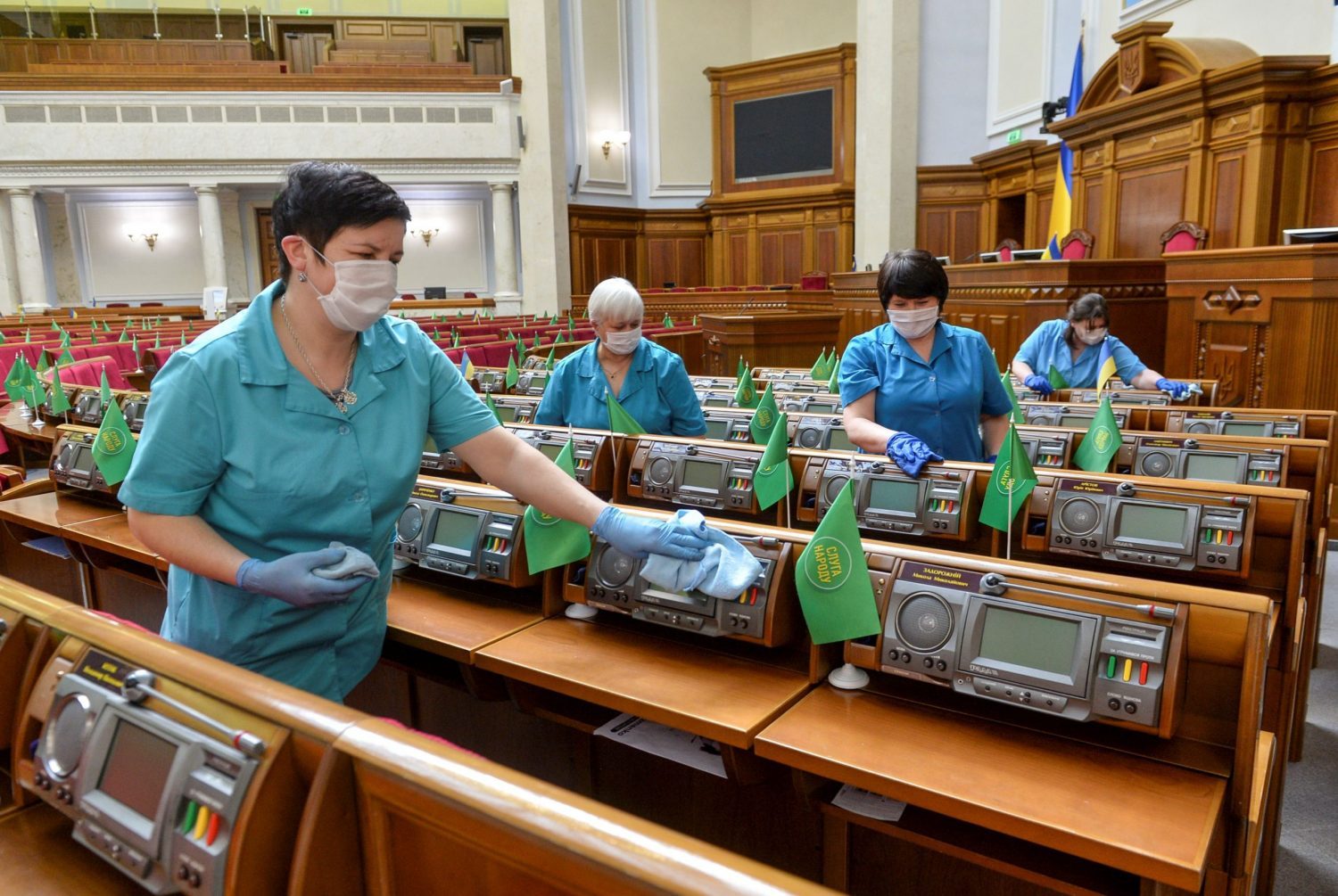 Thu, Mar 19, 2020
The Ukrainian economy is facing a perfect storm of coronavirus pressures as exports plummet and the domestic economy grinds to a halt. How can Ukraine mitigate the worst of the unfolding global crisis?
UkraineAlert by Yuriy Gorodnichenko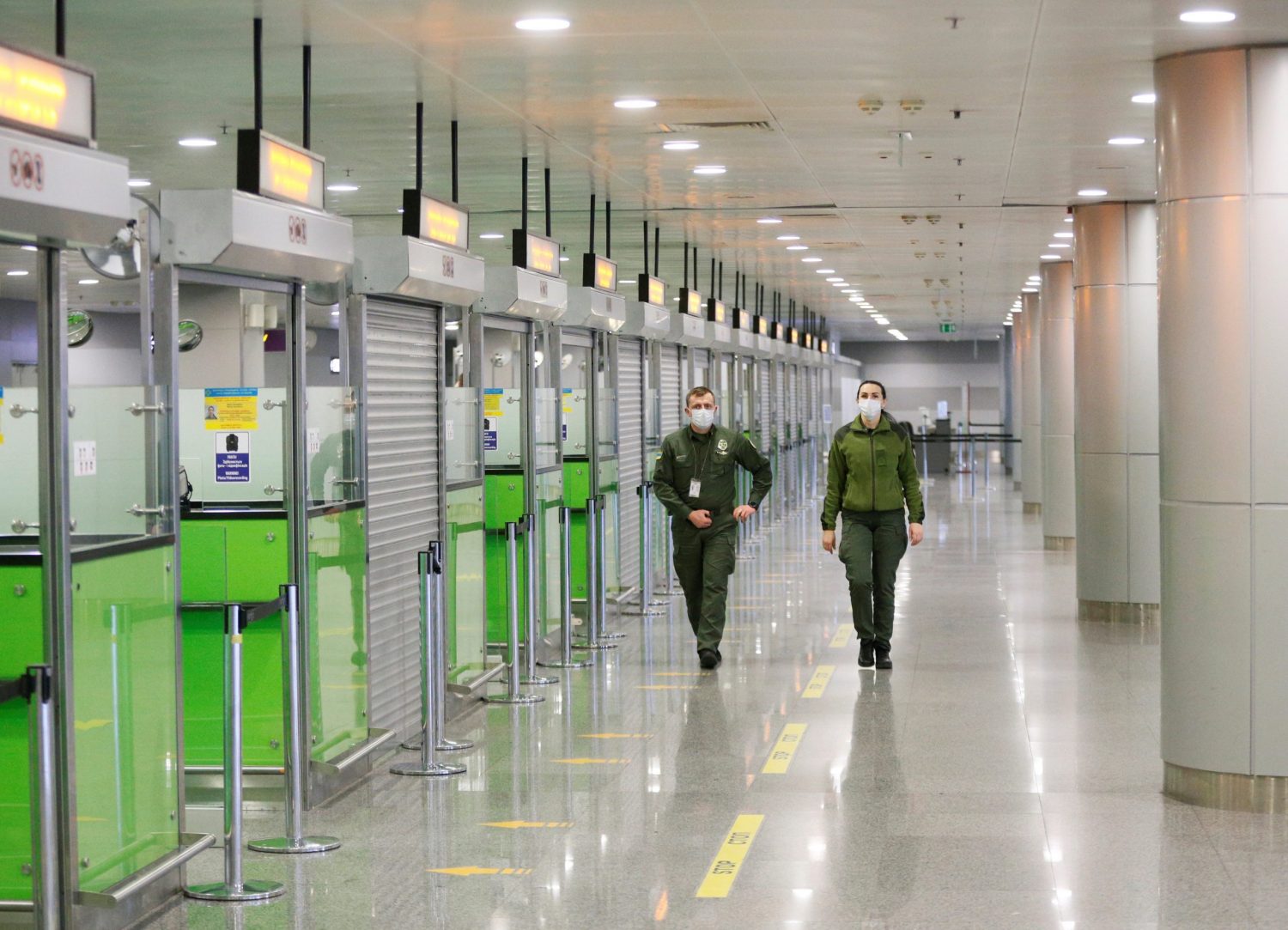 Sun, Mar 22, 2020
Ukraine is facing major economic turmoil as a result of poor political decisions in the midst of an unfolding global crisis sparked by the coronavirus pandemic. The country now urgently needs to secure a new IMF agreement, argues Anders Åslund.
UkraineAlert by Anders Åslund
Subscribe for the latest UkraineAlert

Tue, Mar 24, 2020
Photos and video of an attack along the line of contact in the Donbas region of Ukraine provided a rare look at ceasefire violations.
Article by Digital Forensic Research Lab

Tue, Mar 17, 2020
Ukraine is having a bad month, and it only seems to be getting worse.
UkraineAlert by Melinda Haring

Mon, Mar 16, 2020
Ukraine's pro-Russian political forces have been in retreat since 2014, but as the world focuses on the coronavirus crisis, Kremlin-friendly Ukrainian MPs are planning new initiatives with their Moscow colleagues.
UkraineAlert by Bohdan Nahaylo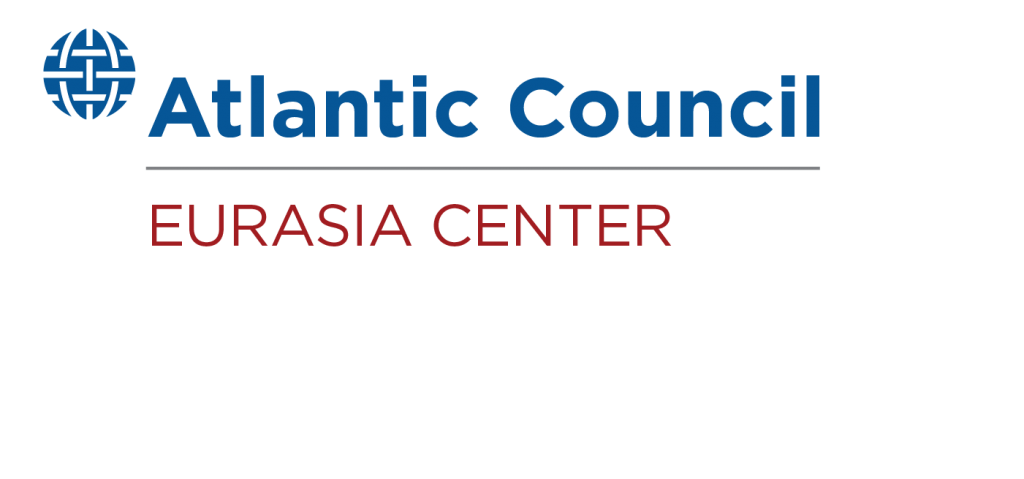 The Eurasia Center's mission is to enhance transatlantic cooperation in promoting stability, democratic values and prosperity in Eurasia, from Eastern Europe and Turkey in the West to the Caucasus, Russia and Central Asia in the East.