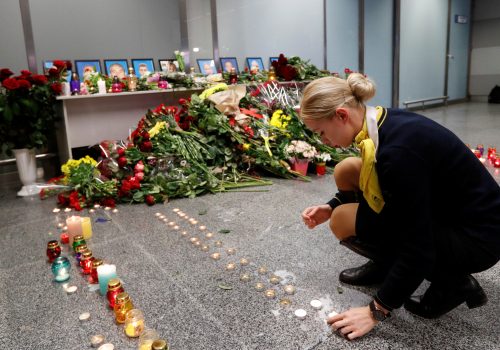 Mon, Jan 13, 2020
Amid the outpourings of anger and grief over the downing of a Ukrainian passenger plane by Iran, the disaster also raises troubling questions about aviation security and the apparent failure to learn from past tragedies of this nature such as the 2014 MH17 attack.
UkraineAlert by Michael Bociurkiw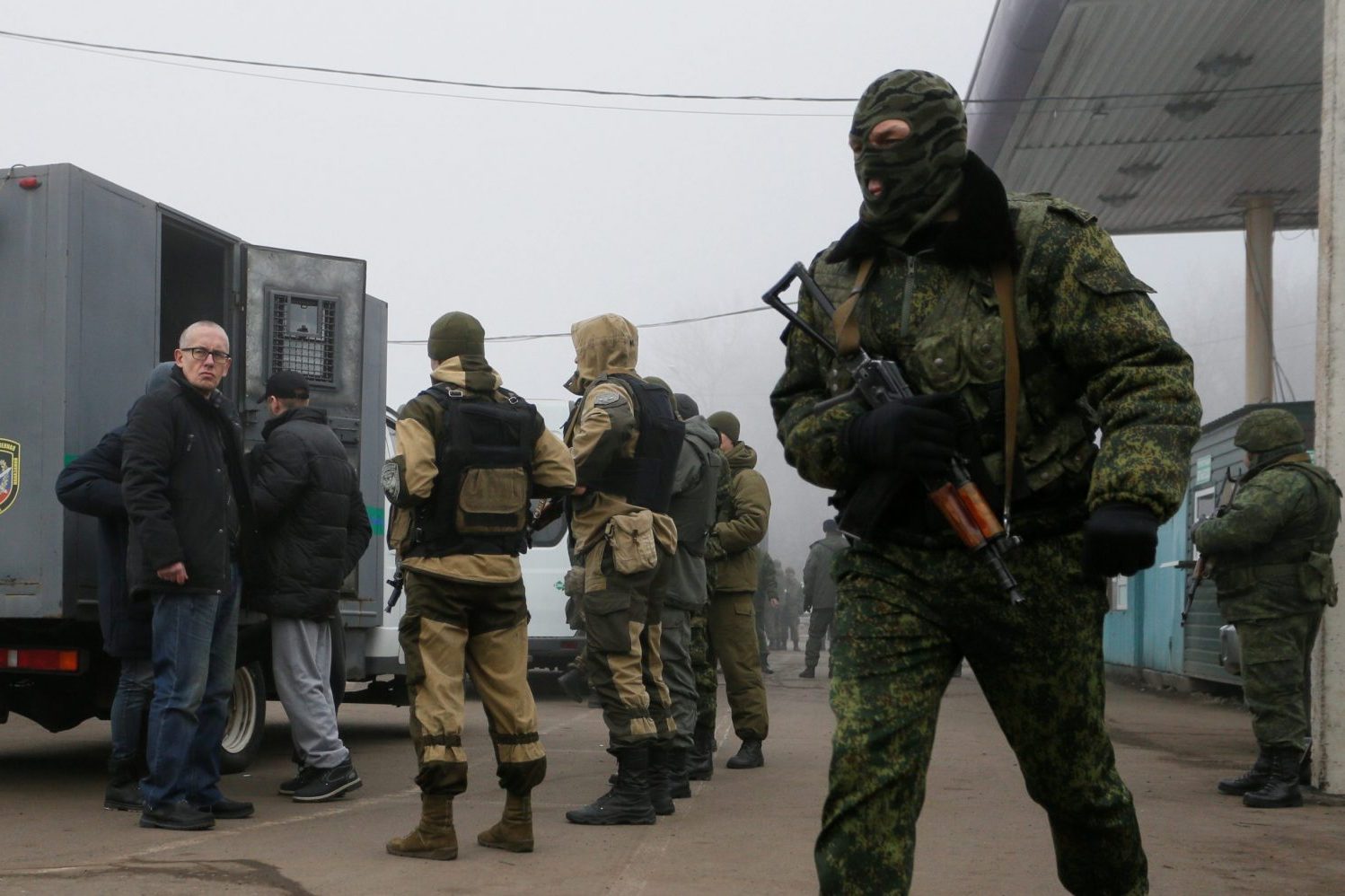 Thu, Jan 9, 2020
Moscow's insistence on the inclusion of figures with no apparent relationship to the conflict in eastern Ukraine during a recent prisoner exchange has exposed the nationwide scale of Russia's hybrid hostilities against Ukraine.
UkraineAlert by Adrian Karatnycky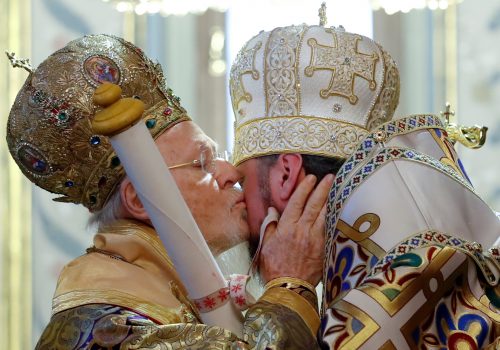 Thu, Jan 2, 2020
Moscow's refusal to accept the January 2019 decision to grant Ukraine Orthodox independence has split the entire Orthodox world. The schism is likely to worsen in 2020 as Russia fights to prevent the loss of a crucial foothold within Ukrainian society.
UkraineAlert by Khrystyna Karelska and Andreas Umland
Featured events
Programs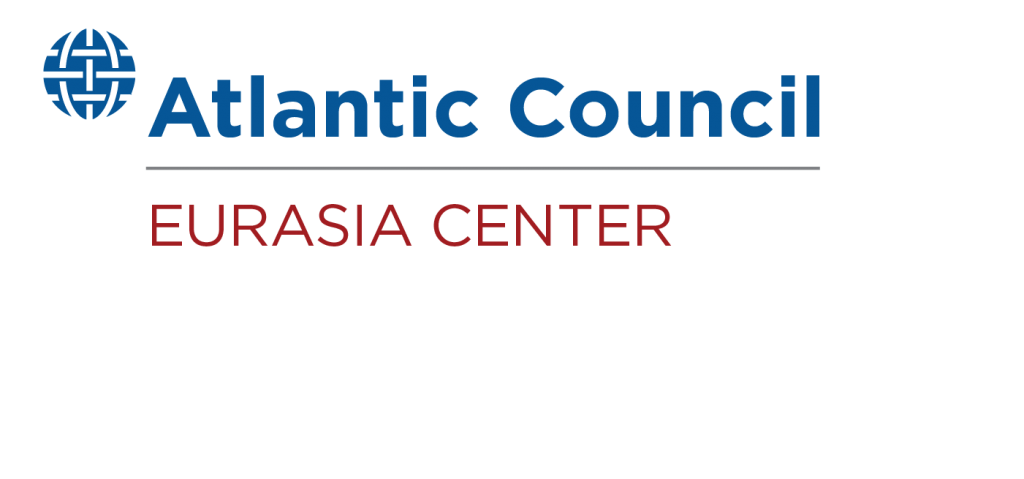 The Eurasia Center's mission is to enhance transatlantic cooperation in promoting stability, democratic values and prosperity in Eurasia, from Eastern Europe and Turkey in the West to the Caucasus, Russia and Central Asia in the East.
UkraineAlert
Subscribe for the latest UkraineAlert