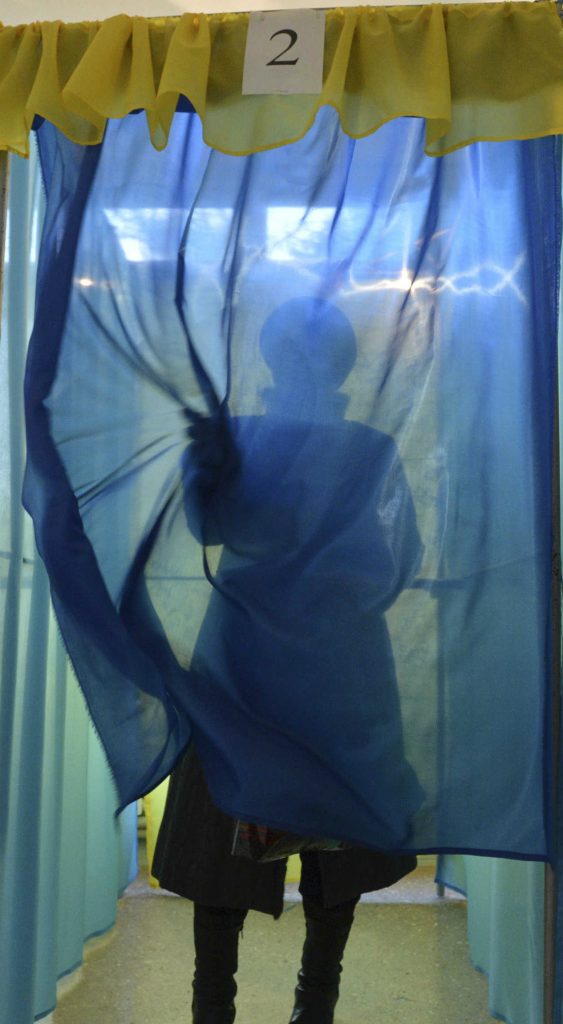 #FutureUkraine
Ukraine has moved tentatively toward an open society and market economy since independence. The country has held several democratic elections but largely failed to address state control and corruption in its economy. Since the 2014 Maidan Revolution, Ukraine has undertaken significant economic reform and moved decisively toward a Europe-focused foreign policy.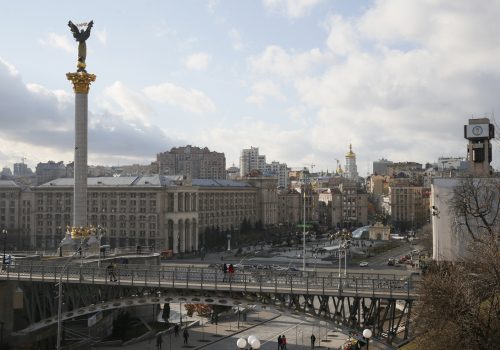 Mon, Mar 22, 2021
Over the past three decades of Ukrainian independence, Kyiv's Independence Square has undergone a post-Soviet metamorphosis that mirrors Ukraine's own national coming of age.
Read More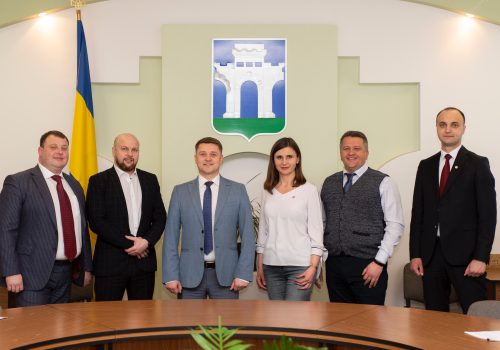 Mon, Mar 22, 2021
In November 2020, residents of the western Ukrainian city Rivne voted for a dramatic change in the local political status quo by electing 34-year-old Oleksandr Tretyak as their new mayor.
UkraineAlert by Brian Mefford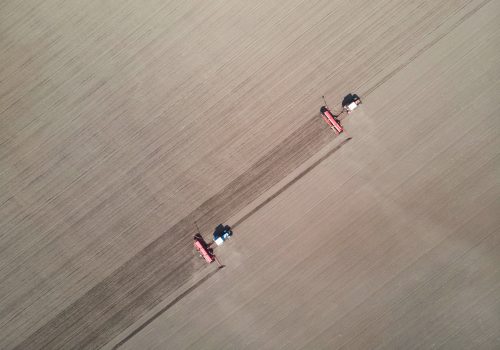 Thu, Mar 4, 2021
The launch of an agricultural land market will leave Ukraine well placed to assume an ever-greater role in global food security, says Ukraine's Minister of Agrarian Policy Roman Leshchenko.
UkraineAlert by Roman Leshchenko
Subscribe for the latest from UkraineAlert
UkraineAlert is a comprehensive online publication that provides regular news and analysis on developments in Ukraine's politics, economy, civil society, and culture.


The Eurasia Center's mission is to enhance transatlantic cooperation in promoting stability, democratic values and prosperity in Eurasia, from Eastern Europe and Turkey in the West to the Caucasus, Russia and Central Asia in the East.