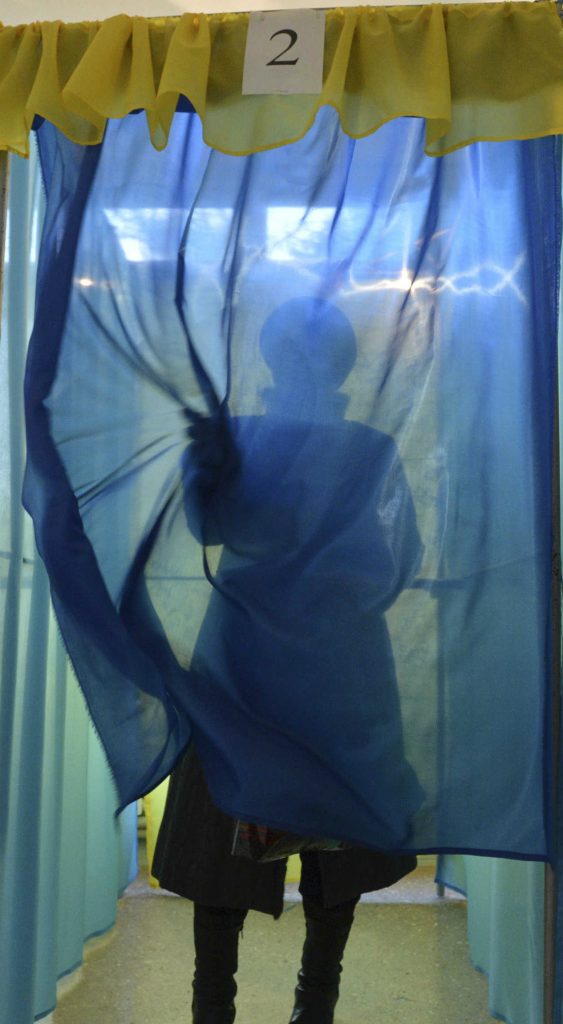 #FutureUkraine
Ukraine has moved tentatively toward an open society and market economy since independence. The country has held several democratic elections but largely failed to address state control and corruption in its economy. Since the 2014 Maidan Revolution, Ukraine has undertaken significant economic reform and moved decisively toward a Europe-focused foreign policy.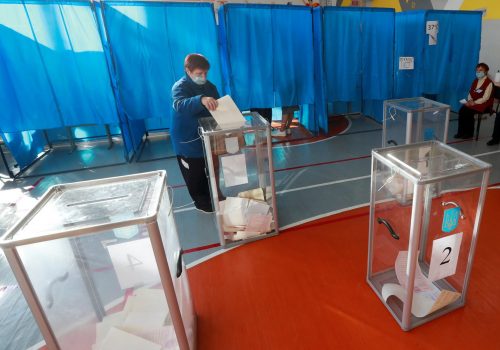 Tue, Nov 3, 2020
Ukraine's recent local elections were primarily a referendum on the quality of local governance in the country, and the result was a resounding vote of confidence in the existing municipal authorities.
Read More

Wed, Nov 4, 2020
Pro-Russian parties did well in eastern Ukraine during local elections on October 25 as Kremlin-friendly politicians continued to dominate the region despite six years of undeclared war with Moscow.
UkraineAlert by Mykhaylo Shtekel

Mon, Nov 2, 2020
Incumbent mayors emerged as the big winners of Ukraine's recent local elections with voters preferring familiar faces to rival candidates representing the country's major national political parties.
UkraineAlert by Brian Mefford
Subscribe for the latest from UkraineAlert
UkraineAlert is a comprehensive online publication that provides regular news and analysis on developments in Ukraine's politics, economy, civil society, and culture.


The Eurasia Center's mission is to enhance transatlantic cooperation in promoting stability, democratic values and prosperity in Eurasia, from Eastern Europe and Turkey in the West to the Caucasus, Russia and Central Asia in the East.