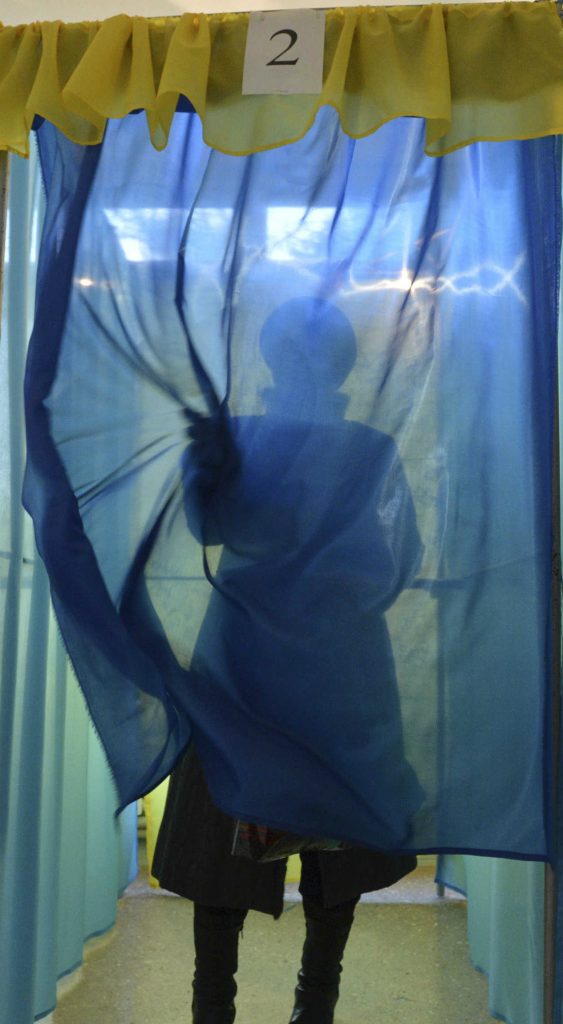 #FutureUkraine
Ukraine has moved tentatively toward an open society and market economy since independence. The country has held several democratic elections but largely failed to address state control and corruption in its economy. Since the 2014 Maidan Revolution, Ukraine has undertaken significant economic reform and moved decisively toward a Europe-focused foreign policy.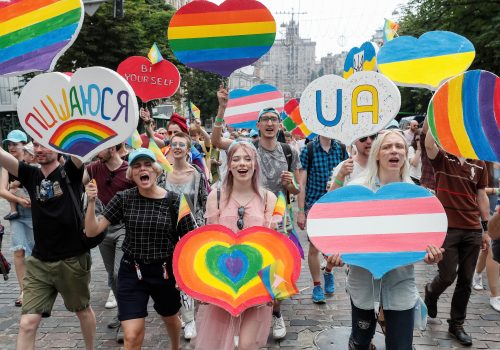 Thu, Jun 24, 2021
While Ukrainian attitudes towards the LGBTQI community are still far behind the levels of acceptance encountered elsewhere in the West, Ukraine's modest progress offers hope in a region where intolerance is on the rise.
Read More

Tue, Jun 22, 2021
Ukraine stands today on the threshold of historic change. The country will launch its agricultural land market on July 1. This is one of the most significant landmarks in the 30 years of Ukrainian independence.
UkraineAlert by Roman Leshchenko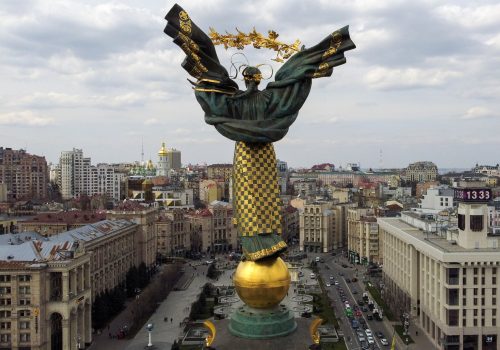 Sat, Jun 19, 2021
As Ukraine prepares to mark 30 years of independence, it is clear that until corruption is confronted in a comprehensive and decisive manner, it will continue to prevent the country from achieving economic growth.
UkraineAlert by Willem Buiter
Subscribe for the latest from UkraineAlert
UkraineAlert is a comprehensive online publication that provides regular news and analysis on developments in Ukraine's politics, economy, civil society, and culture.


The Eurasia Center's mission is to enhance transatlantic cooperation in promoting stability, democratic values and prosperity in Eurasia, from Eastern Europe and Turkey in the West to the Caucasus, Russia and Central Asia in the East.