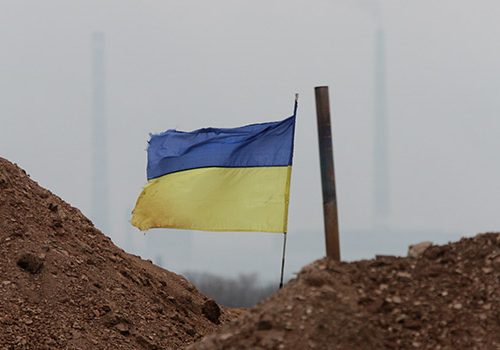 Wed, Nov 21, 2018
Territories between great powers—borderlands—have always been areas of strife. So it is with the countries caught between Russia and the West, those that were once part of the Soviet Union or firmly within its sphere of influence.
Report by John Herbst
Wed, May 15, 2019
Ukraine conducted its presidential election in accordance with democratic standards, despite clear evidence of Russian interference. The interference, however, was not extensive enough to affect the election's outcome or the actual voting process.
Report by Ukraine Election Task Force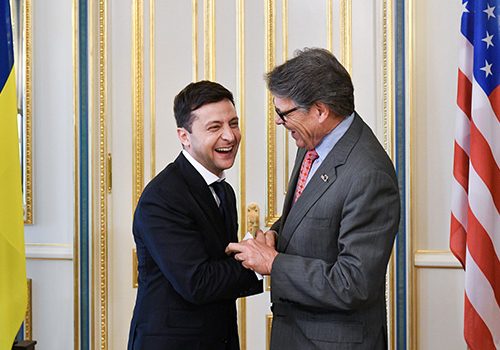 Mon, Aug 19, 2019
This might be Ukraine's greatest chance yet. The West needs to assist as well as it can.
UkraineAlert by Anders Åslund
Programs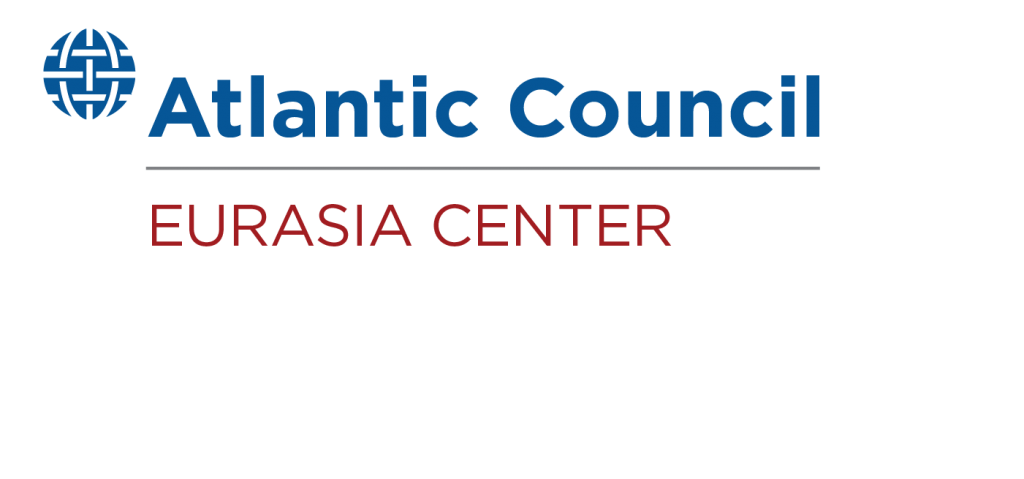 The Eurasia Center's mission is to enhance transatlantic cooperation in promoting stability, democratic values and prosperity in Eurasia, from Eastern Europe and Turkey in the West to the Caucasus, Russia and Central Asia in the East.
The latest pieces from UkraineAlert: