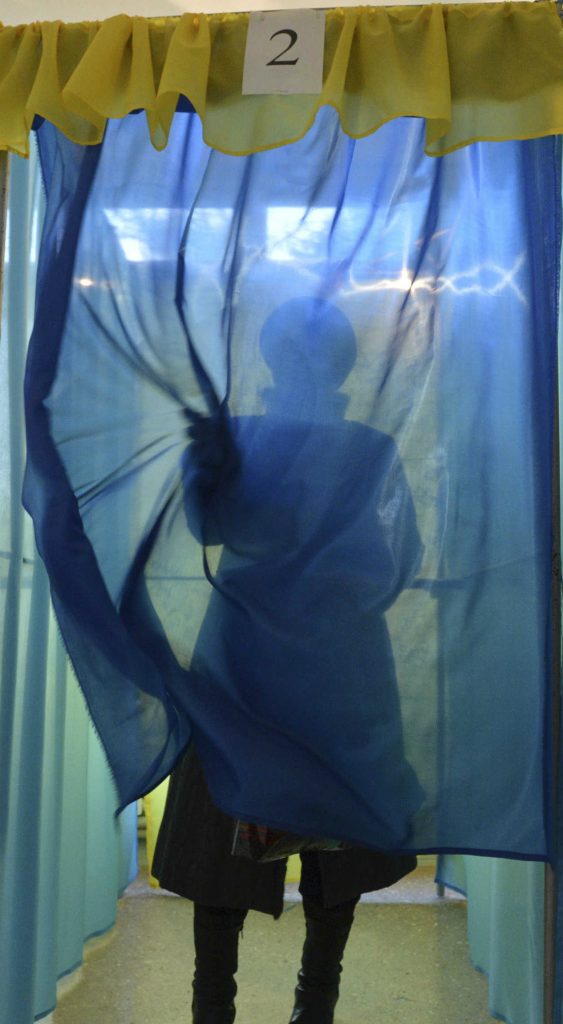 #FutureUkraine
Ukraine has moved tentatively toward an open society and market economy since independence. The country has held several democratic elections but largely failed to address state control and corruption in its economy. Since the 2014 Maidan Revolution, Ukraine has undertaken significant economic reform and moved decisively toward a Europe-focused foreign policy.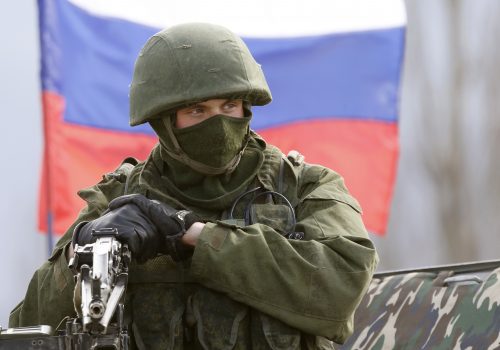 Mon, Feb 1, 2021
A new report by Ukraine's Foreign Intelligence Service explores the threats posed by Russia's ongoing hybrid war against the country and demonstrates a new openness that reflects broader changes in Ukraine.
Read More

Tue, Jan 19, 2021
Culture and identity have been at the heart of the hybrid war waged by Russia against Ukraine for the past seven years.
UkraineAlert by Marina Pesenti

Tue, Jan 19, 2021
Ukraine has recently adopted a National AI Development Strategy for the coming decade that aims to integrate artificial intelligence technologies into every sphere of the Ukrainian economy.
UkraineAlert by Vitaliy Goncharuk
Subscribe for the latest from UkraineAlert
UkraineAlert is a comprehensive online publication that provides regular news and analysis on developments in Ukraine's politics, economy, civil society, and culture.


The Eurasia Center's mission is to enhance transatlantic cooperation in promoting stability, democratic values and prosperity in Eurasia, from Eastern Europe and Turkey in the West to the Caucasus, Russia and Central Asia in the East.