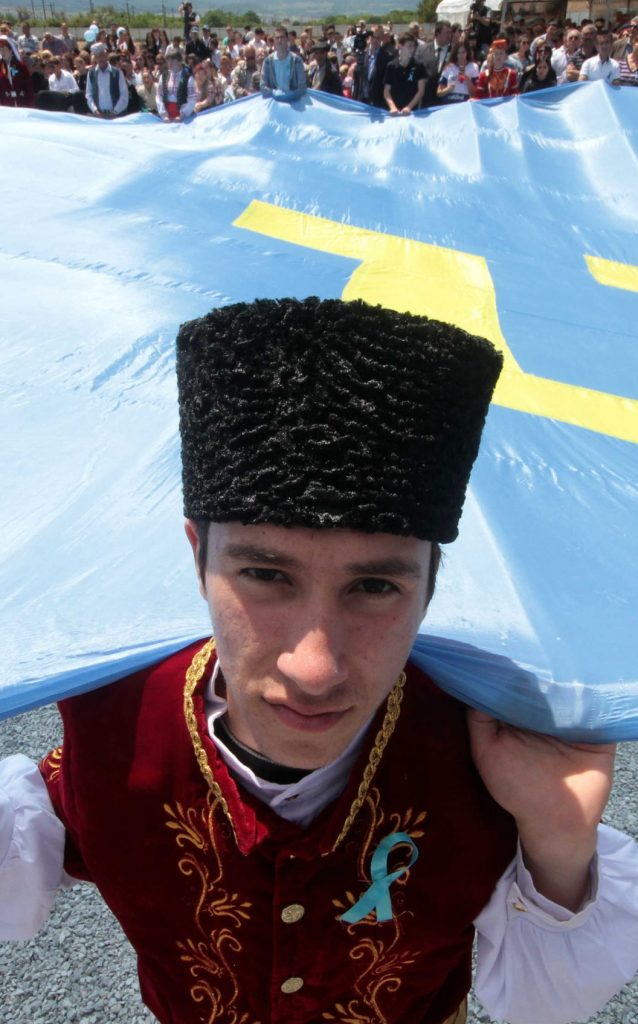 Crimea
On February 27, 2014, masked troops appeared across Ukraine's Crimean Peninsula on the coast of the Black Sea. These were revealed to be Russian military personnel, directed by the Kremlin, to annex the peninsula. The occupation has brought a deterioration of human rights, economic hardship, and emergence of a police state.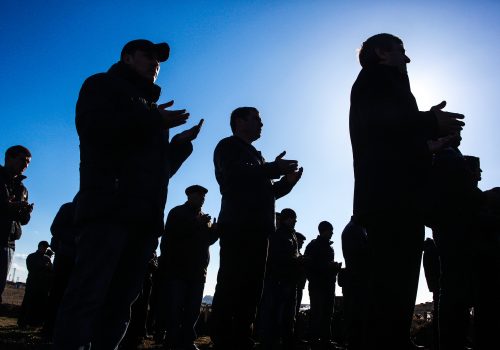 Sun, May 17, 2020
As the Crimean Tatar community marks the seventy-sixth anniversary of their Soviet deportation, an entire generation faces the prospect of another year living in terror at home in Russian-occupied Crimea or forced into exile.
Read More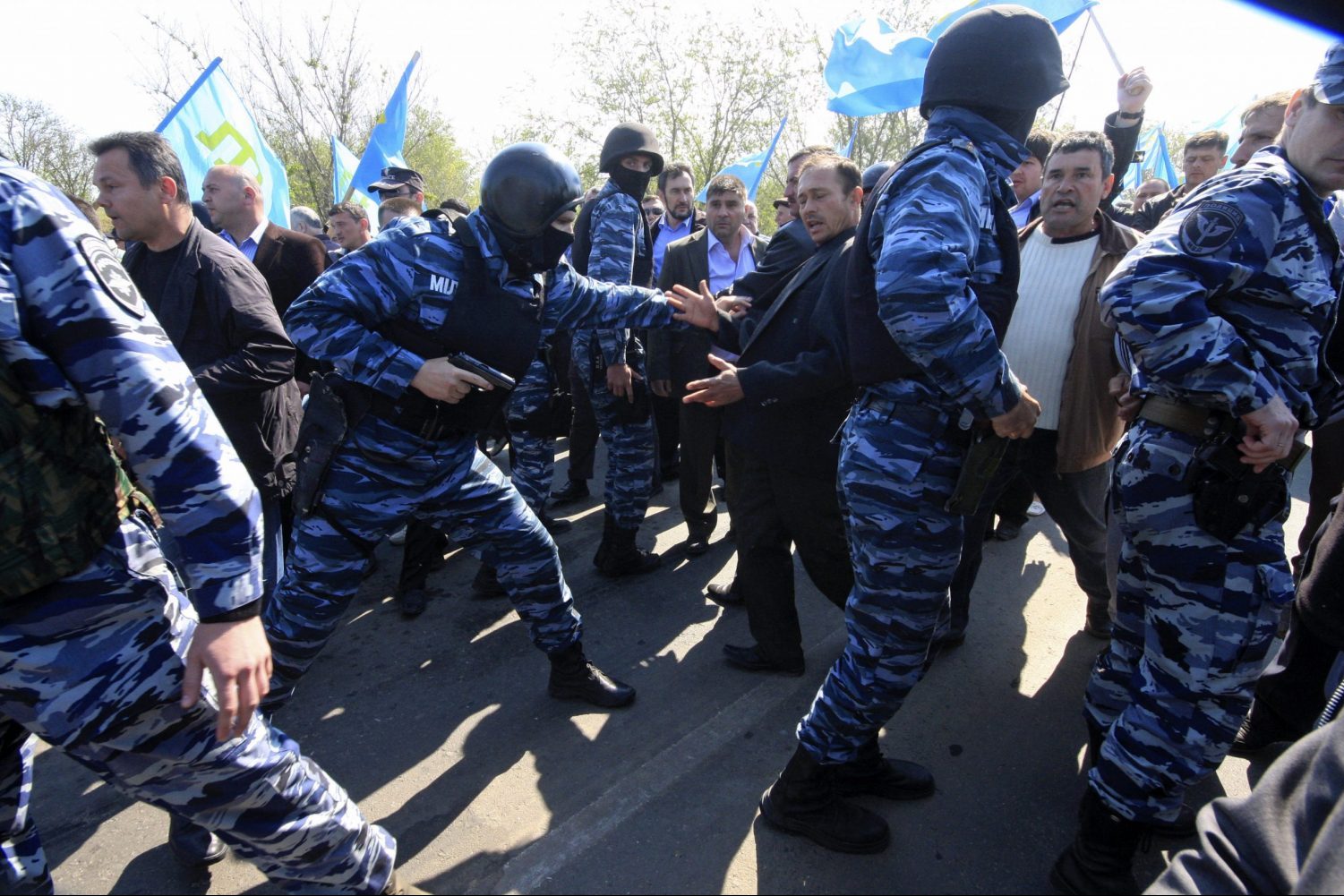 Thu, Jan 30, 2020
Since seizing Crimea in spring 2014, Russia has transformed the Ukrainian peninsula into a human rights black hole and a giant military base. This deteriorating situation could be replicated elsewhere in Russia and beyond, warns Melinda Haring.
UkraineAlert by Melinda Haring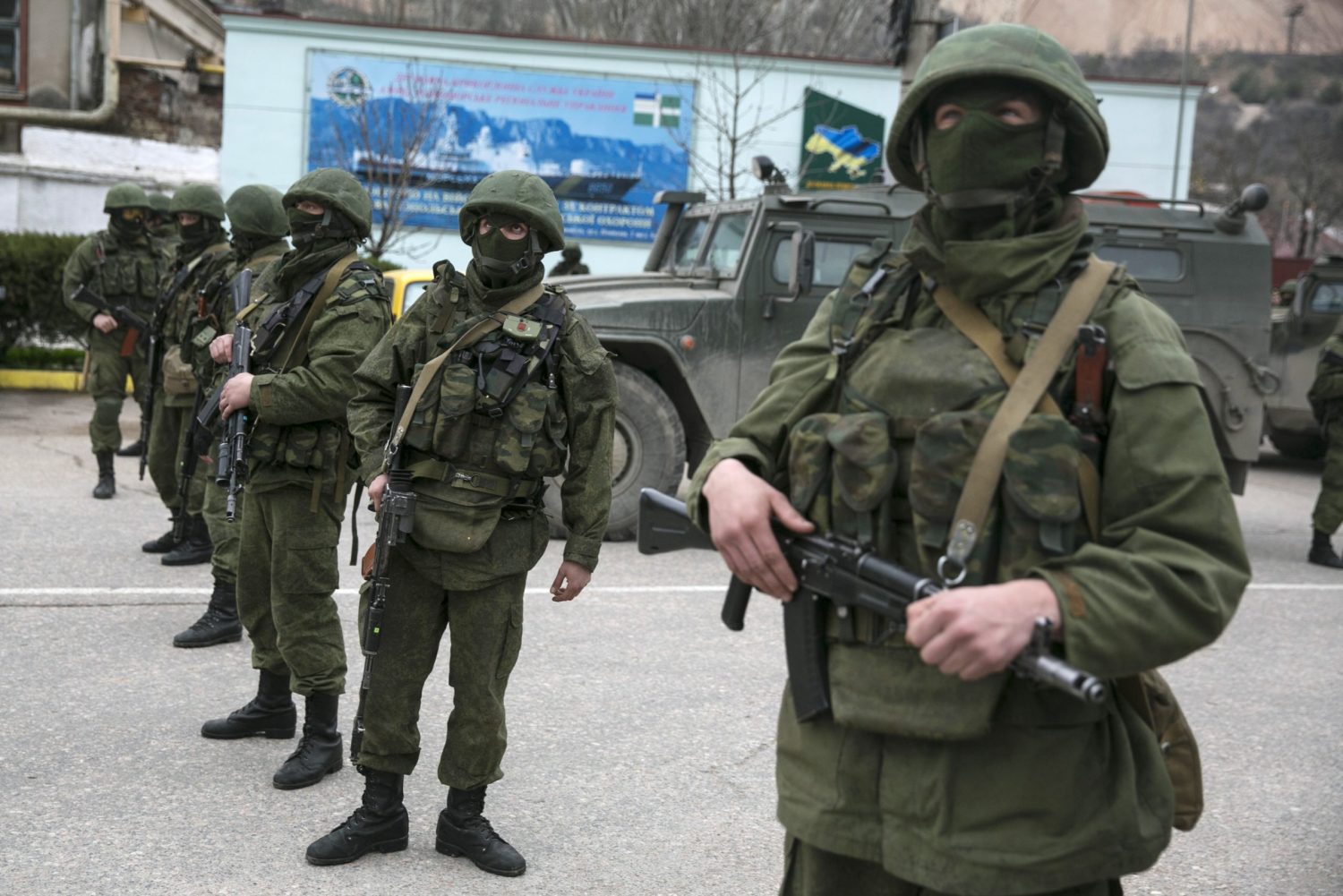 Thu, Feb 27, 2020
The international community's weak response to Vladimir Putin's 2014 seizure of Crimea was a watershed moment for global security but attempts to appease Russia continue despite six subsequent years of hybrid warfare.
UkraineAlert by Oleksiy Goncharenko
Subscribe for the latest UkraineAlert

Mon, Apr 27, 2020
Former Georgian president Mikheil Saakashvili is on the verge of a highly unlikely return to Ukrainian politics as the country's new Deputy Prime Minister for Reforms. What might this mean for Ukraine?
UkraineAlert by Peter Dickinson

Thu, Apr 23, 2020
Wildfires in the Chornobyl Exclusion Zone generated global headlines in April and also served as a warning to Ukraine of what to expect this summer following a dry winter season of record high temperatures.
UkraineAlert by Iryna Matviyishyn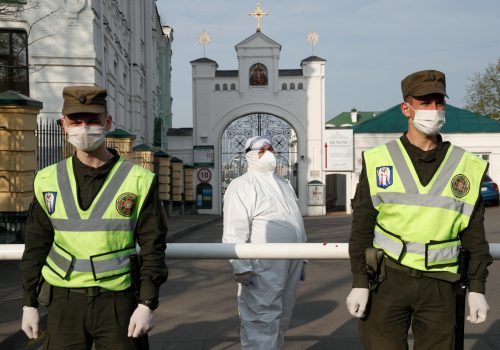 Wed, Apr 15, 2020
The Russian Orthodox Church in Ukraine has emerged as a key source of coronavirus infection in the country over the past week after church officials refused to follow government lock down guidelines.
UkraineAlert by Victor Tregubov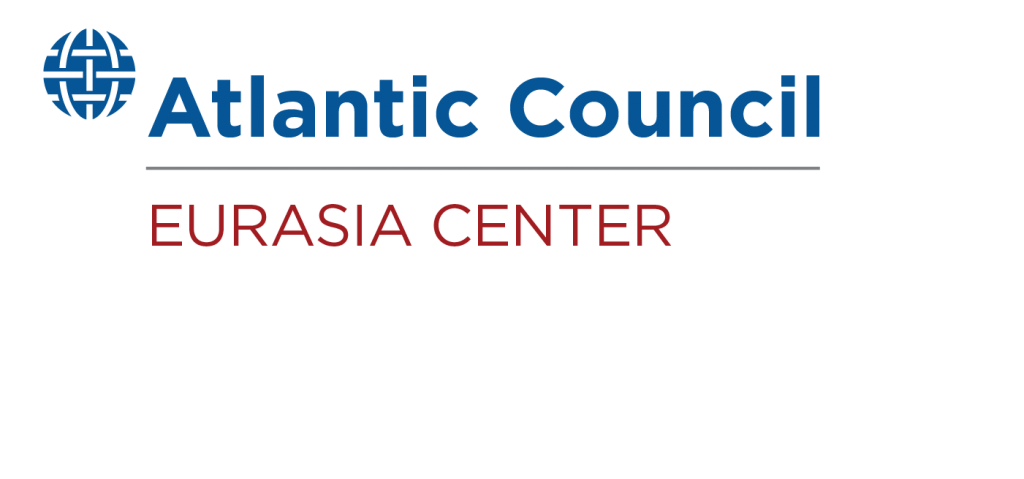 The Eurasia Center's mission is to enhance transatlantic cooperation in promoting stability, democratic values and prosperity in Eurasia, from Eastern Europe and Turkey in the West to the Caucasus, Russia and Central Asia in the East.