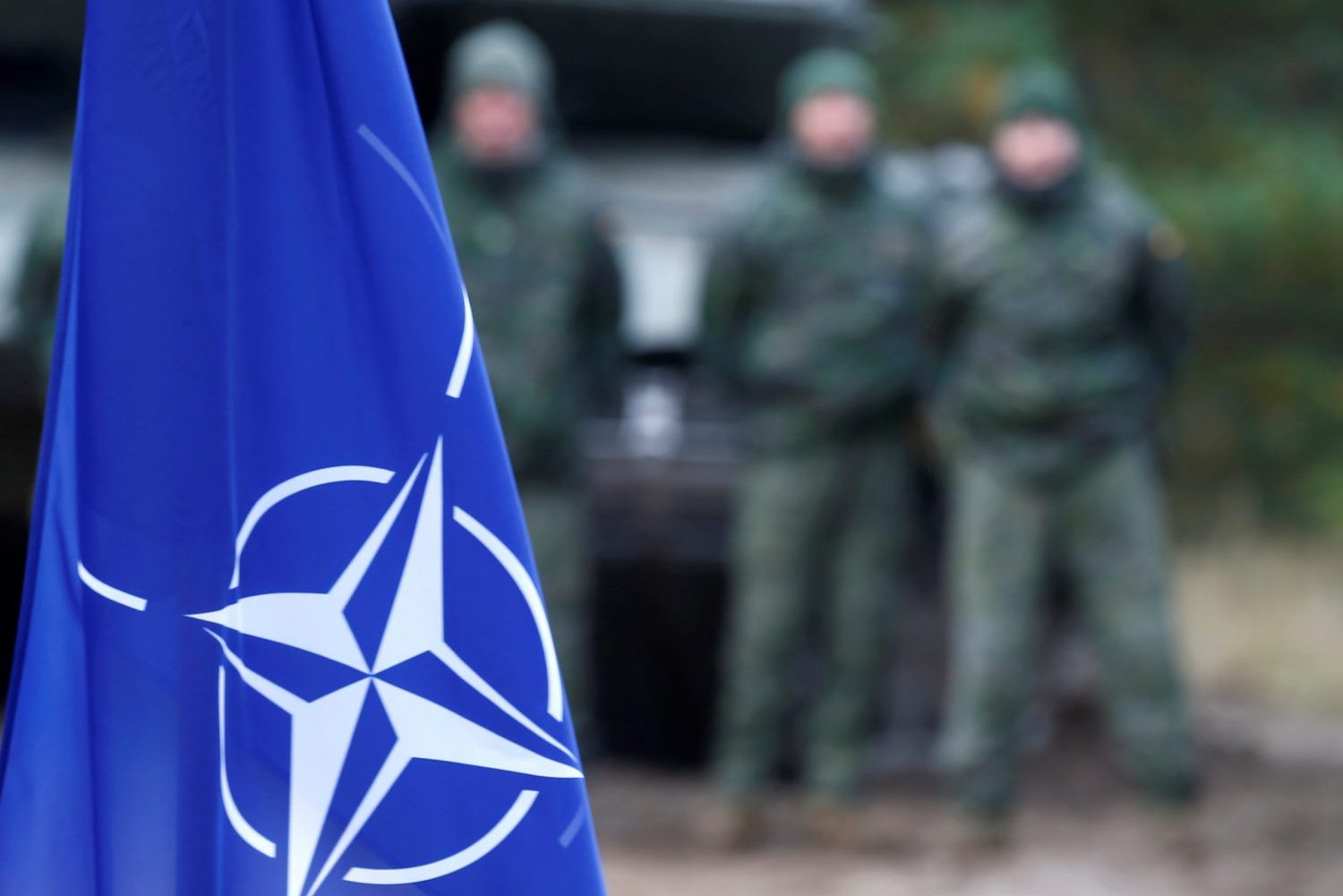 Force posture in Europe
The United States and NATO have taken significant steps since 2014 to enhance their force posture in Europe and respond to provocative Russian behavior. As the Alliance continues to build its readiness and capacity for action and the United States adapts its presence in Germany, Poland, and the rest of Europe, there is more that can be done to enhance the Alliance's deterrence posture in the region.

Wed, Jul 29, 2020
"There may be a strategic case for the withdrawal of almost 12,000 US troops from Germany, but Secretary of Defense Esper's announcement today does not make it," Daniel Fried says.
Read More

Thu, Jul 2, 2020
It's not a place the Polish government wants to be: caught between its crucial transatlantic ally the United States and its neighbor, Europe's most powerful country, Germany.
New Atlanticist by Teri Schultz

Thu, Feb 7, 2019
To provide an independent perspective, the Atlantic Council established a task force to assess the broader political and military implications of an enhanced US posture in North Central Europe. The report's recommendations, guided by several key principles, are a result of the task force members' agreement that enhancements to the US presence in the region could, and should, be undertaken to bolster deterrence and reinforce Alliance cohesion.
Report by Ambassador Alexander R. Vershbow (Ret.) and General Philip M. Breedlove, USAF (Ret.)
Subscribe for the latest on NATO
Sign up for updates from the Atlantic Council's Transatlantic Security Initiative, covering the debate on the greatest security challenges facing the North Atlantic Alliance and its key partners.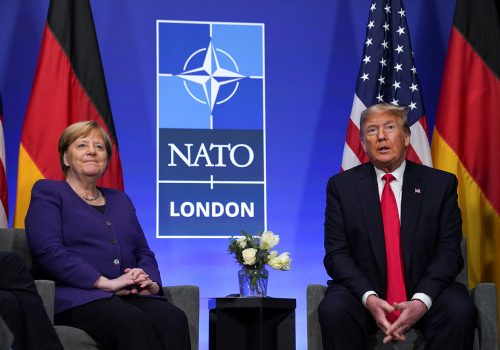 Wed, Jul 29, 2020
At the end of the day, the strength of the Alliance lies less in the number of troops deployed than in the trust among allies. Rebuilding that trust should be the main task of those who care about transatlantic relations—and the first step might be restoring the predictability of American foreign policy.
New Atlanticist by Olivier-Rémy Bel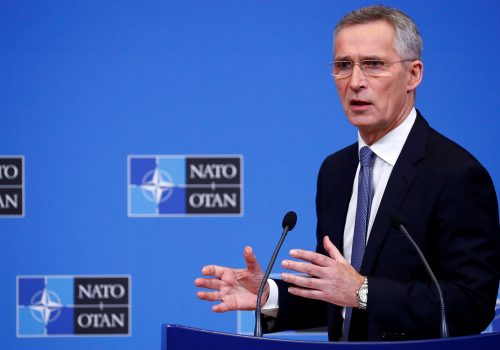 Mon, Jun 8, 2020
On June 8, Secretary General Jens Stoltenberg laid out his plans for a new period of reflection on the Alliance's mission and structure over the next ten years. At a time when the COVID-19 pandemic has accentuated certain security threats to member states, including "unabated" Russian military activity, the spread of disinformation and propaganda, and the disruptive ascendance of China, NATO "must stay strong militarily, be more united politically, and take a broader approach globally," he stated.
New Atlanticist by David A. Wemer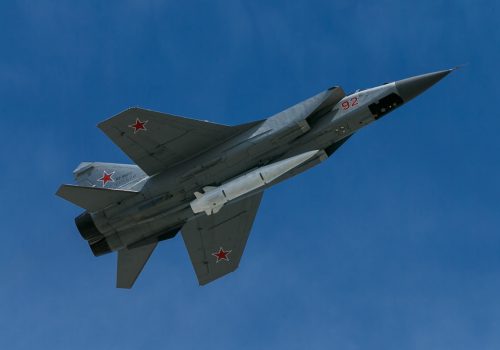 Fri, Mar 6, 2020
Great-power competition has returned, and with it, the importance of nuclear weapons in international politics.
Issue Brief by Matthew Kroenig, Mark Massa, and Christian Trotti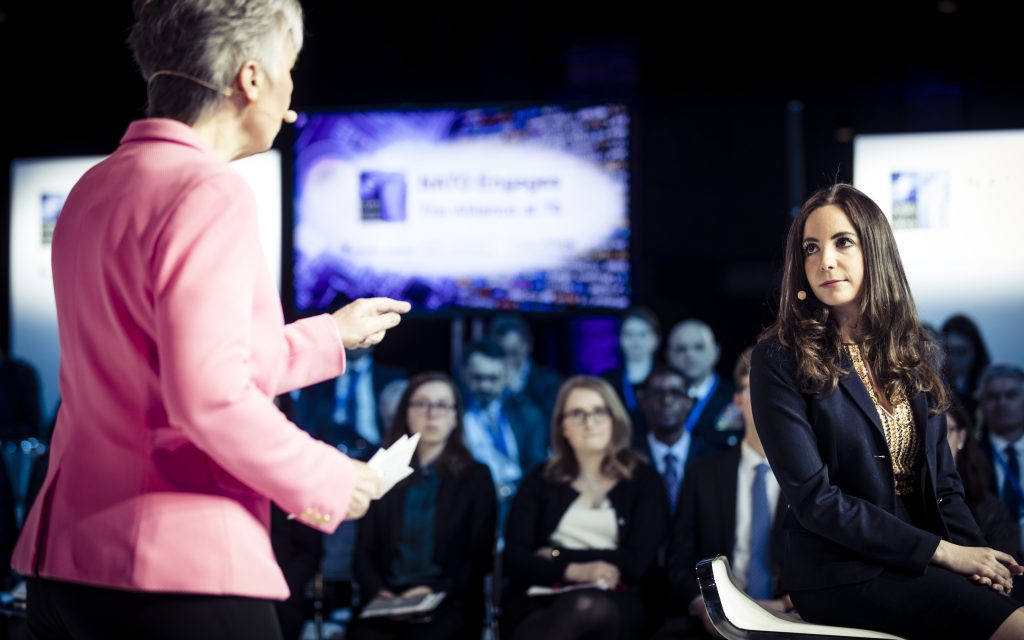 The Transatlantic Security Initiative shapes and influences the debate on the greatest security challenges facing the North Atlantic Alliance and its key partners.