Listen to the podcast
Read the essays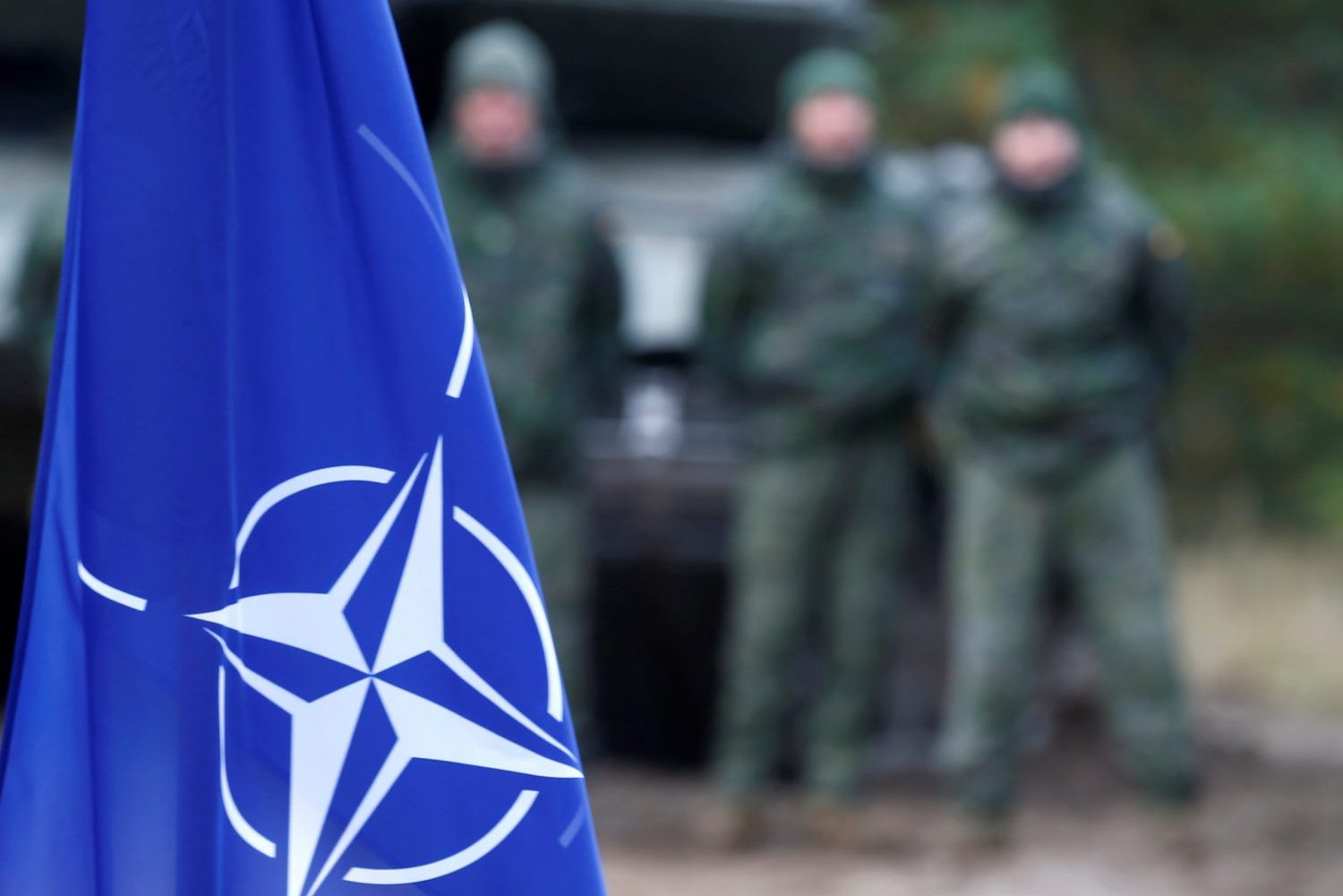 Force posture in Europe
The United States and NATO have taken significant steps since 2014 to enhance their force posture in Europe and respond to provocative Russian behavior. As the Alliance continues to build its readiness and capacity for action and the United States adapts its presence in Germany, Poland, and the rest of Europe, there is more that can be done to enhance the Alliance's deterrence posture in the region.

Wed, Jul 29, 2020
"There may be a strategic case for the withdrawal of almost 12,000 US troops from Germany, but Secretary of Defense Esper's announcement today does not make it," Daniel Fried says.
Read More

Thu, Jul 2, 2020
It's not a place the Polish government wants to be: caught between its crucial transatlantic ally the United States and its neighbor, Europe's most powerful country, Germany.
New Atlanticist by Teri Schultz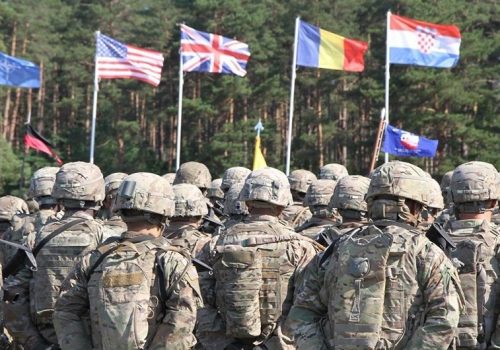 Thu, Feb 7, 2019
To provide an independent perspective, the Atlantic Council established a task force to assess the broader political and military implications of an enhanced US posture in North Central Europe. The report's recommendations, guided by several key principles, are a result of the task force members' agreement that enhancements to the US presence in the region could, and should, be undertaken to bolster deterrence and reinforce Alliance cohesion.
Report by Ambassador Alexander R. Vershbow (Ret.) and General Philip M. Breedlove, USAF (Ret.)
Subscribe for the latest on NATO
Sign up for updates from the Atlantic Council's Transatlantic Security Initiative, covering the debate on the greatest security challenges facing the North Atlantic Alliance and its key partners.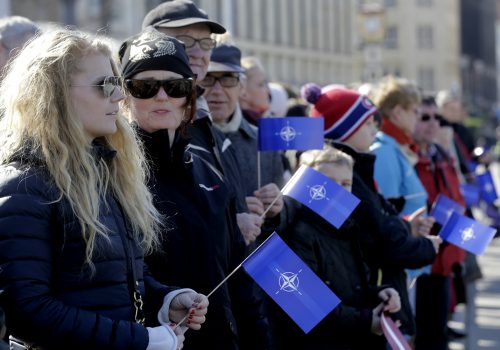 Tue, Sep 8, 2020
The United States has profound interests in maintaining NATO and the sovereignty and security of the Baltic region. Now is the time for the United States to rise to this leadership role by deepening our commitment to NATO and supporting the Baltic countries to foster a strong and united transatlantic community.
New Atlanticist by Sally A. Painter

Wed, Aug 19, 2020
By capitalizing on opportunities such as the 'Digital Ocean' NATO can help provide solutions to the megatrends that will define this century, while fulfilling its core mission of providing security to its nearly one billion citizens.
New Atlanticist by Keit Pentus-Rosimannus and Michael D. Brasseur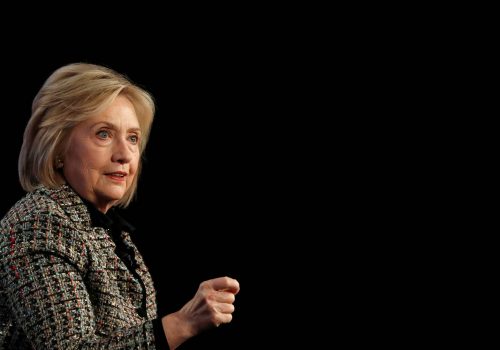 Mon, Aug 17, 2020
Just ahead of the Democratic National Convention, former US Secretary of State Hillary Clinton said that if Joe Biden and his running mate Kamala Harris were to win the 2020 US presidential election, their administration must be prepared to advance on several domestic and international fronts simultaneously because the work they'll face is "rather overwhelming."
Elections 2020 by Katherine Walla