Featured content
NEW REPORT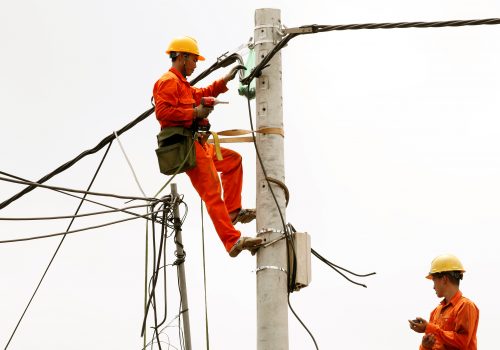 Thu, Jan 9, 2020
In order to meet growing global demand for electricity, and in response to an increase in renewables, power networks and markets are evolving and becoming increasingly interconnected. South and Southeast Asia have already had some success with interconnections, and China's vision and Belt and Road Initiative loom large in the region, but there are geopolitical concerns to contend with. Could a US model manage these concerns? What is the state of regional power markets in Asia and investment in regional grid infrastructure, and what responses are we already seeing to emerging trends?
Report by Phillip Cornell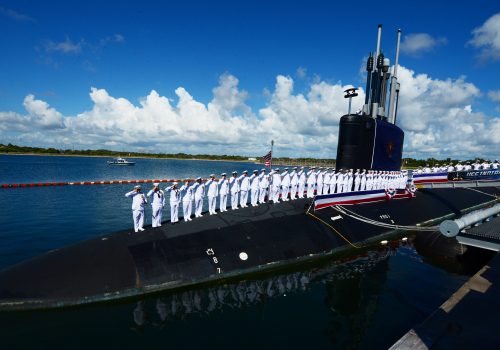 Mon, Oct 14, 2019
Based on conservative estimates of the value it provides due to human capital, dependability of the energy supply, vibrancy of the supply chain, and contributions to green power—the civilian nuclear energy industry contributes at least $42.4 billion annually to the pursuit of US national security priorities.
Issue Brief by Dr. Robert F. Ichord, Jr. and Bart Oosterveld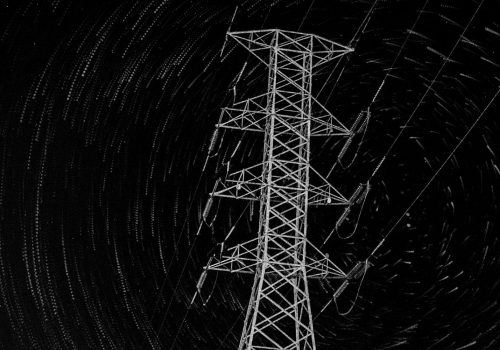 Mon, Sep 23, 2019
There are compelling reasons for energy markets, and their governance, to move in the direction of a more transactive energy system. Is blockchain a suitable platform for the transactive electricity market of the future, enabling distributed energy resources to transact with each other and capture value, while collectively helping balance the grid?
Report by Ben Hertz-Shargel and David Livingston
Climate Change and Climate Action events