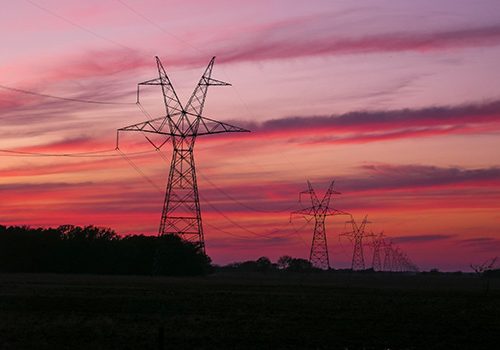 Thu, May 9, 2019
If passed, new legislation would put the United States on a path toward decarbonizing its electricity sector by midcentury.
EnergySource by Matt Bowen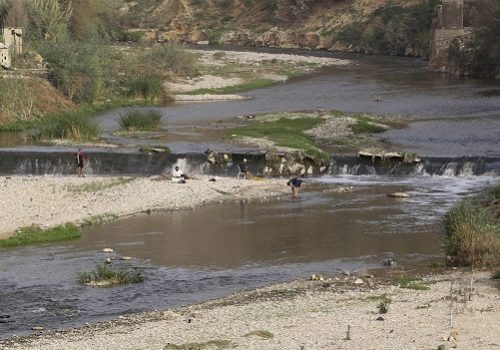 Tue, Jun 11, 2019
Renewable freshwater resource constraints constitute one of the most critical challenges to sustainable development and human security in the Middle East and North Africa (MENA). Climate change is expected to exacerbate this challenge.
MENASource by Amal A. Kandeel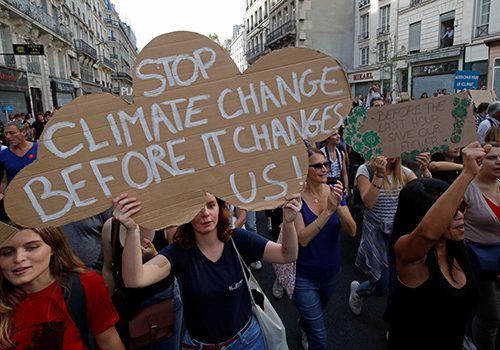 Tue, Sep 11, 2018
In the wake of turbulence in efforts to address climate change and the current absence of US federal leadership, it is important for motivated states and actors to identify a handful of high-impact areas where progress can be made and work to specifically address them.
Report by Joshua Busby and Nigel Purvis