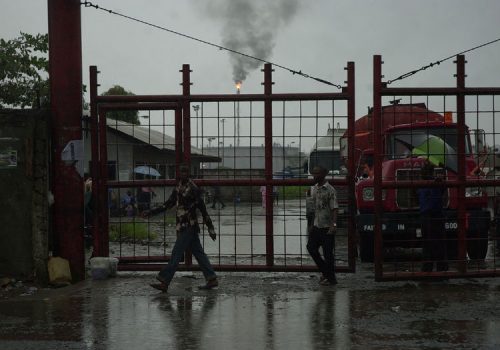 Wed, Mar 25, 2020
The precipitous decline in oil prices related to the coronavirus pandemic will have significant economic knock-on effects in Africa. Central African producers look to be the most vulnerable, but the shocks will be felt everywhere.
AfricaSource by Luke Tyburski

Tue, Mar 24, 2020
A major economy and transit hub, South Africa will be greatly impacted by the COVID-19 pandemic. But not all South Africans will be affected equally: nearly thirty years after apartheid, South Africa is still plagued by deep societal divides. As one of the most unequal nations in the world, the virus will affect strata of society very differently.
AfricaSource by Alyssa Harvie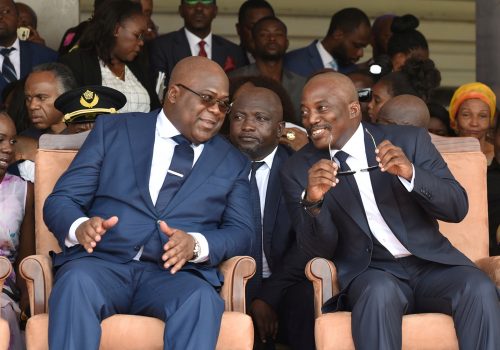 Tue, Jan 14, 2020
Overall, while there has clearly not been any regime transition in Congo, there are faint stirrings of change. It is long shot, but it seems that the Western strategy of embracing Tshisekedi in exchange for Kabila's removal from office may yet – possibly, hopefully – bear some fruit.
AfricaSource by Pierre Englebert