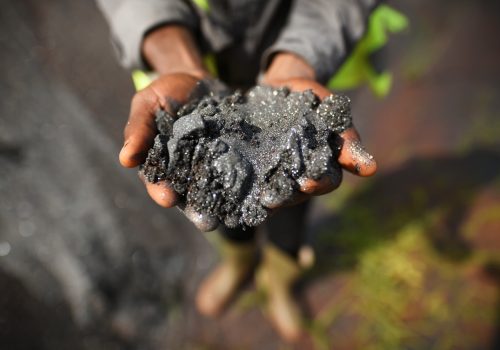 Mon, Mar 29, 2021
Among its efforts to address climate change, the Biden administration has laid out an ambitious agenda for a clean energy revolution. This will require significant quantities of raw materials. And here the African continent has an important role to play.
AfricaSource by J. Peter Pham

Thu, Oct 22, 2020
The Kremlin has rapidly exploited the recent absence of Western involvement in the Central African Republic. Russian propaganda arms and security forces are propping up the country's embattled leader in exchange for decisive influence in the region.
Issue Brief by Nathalia Dukhan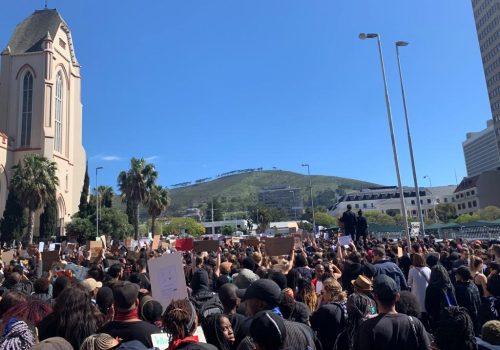 Wed, Jun 24, 2020
South Africa is one of several nations facing an international outcry over increases in COVID-19 related violence against civilians by security forces bent on enforcing quarantine measures. Since South Africa instituted a country-wide lockdown on March 27, the number of violent incidents by police against civilians has reportedly more than doubled with poor and vulnerable populations most affected.
AfricaSource by Katie Trippe