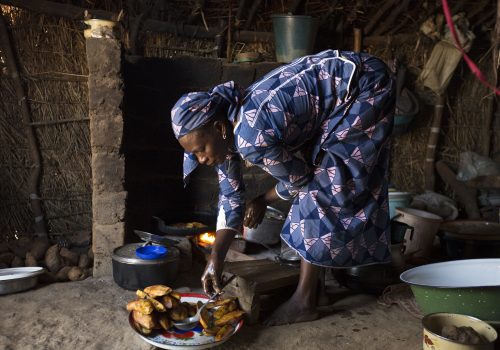 Fri, May 1, 2020
While lockdowns and social distancing measures have been essential in the battle against the coronavirus pandemic, they have also produced unintended consequences: increased rates of domestic violence. As COVID-19 spreads in African countries, demand for support services for victims of gender-based violence continues to rise.
AfricaSource by Joanne Chukwueke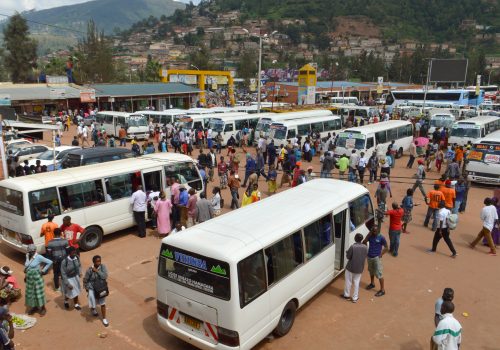 Wed, Apr 8, 2020
Google's newly released mobility reports provide statistical breakdowns by country of residents' mobility to a variety of common locations including retail and recreation spaces, grocery stores, transit stations, places of work, and residences. This blog pursues a deep dive of the data, remarking on Africa's varied responses.
AfricaSource by Neil Edwards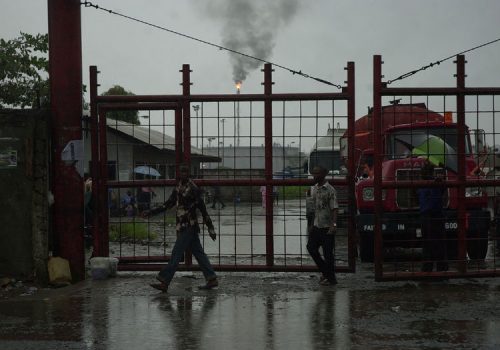 Wed, Mar 25, 2020
The precipitous decline in oil prices related to the coronavirus pandemic will have significant economic knock-on effects in Africa. Central African producers look to be the most vulnerable, but the shocks will be felt everywhere.
AfricaSource by Luke Tyburski