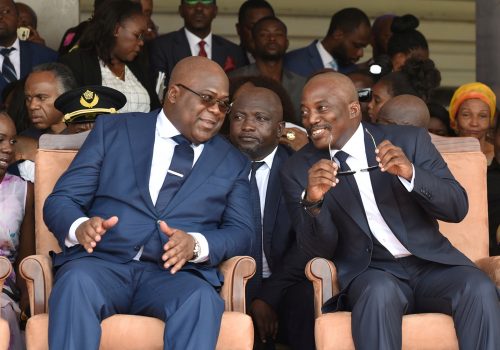 Tue, Jan 14, 2020
Overall, while there has clearly not been any regime transition in Congo, there are faint stirrings of change. It is long shot, but it seems that the Western strategy of embracing Tshisekedi in exchange for Kabila's removal from office may yet – possibly, hopefully – bear some fruit.
AfricaSource by Pierre Englebert

Fri, Oct 11, 2019
Whichever way the government proceeds, it seems unlikely that a long-term solution to the ASWJ insurgency will be feasible without a concerted effort to simultaneously address the poverty and economic conditions underlying the insurgency in the first place.
AfricaSource by James Rogers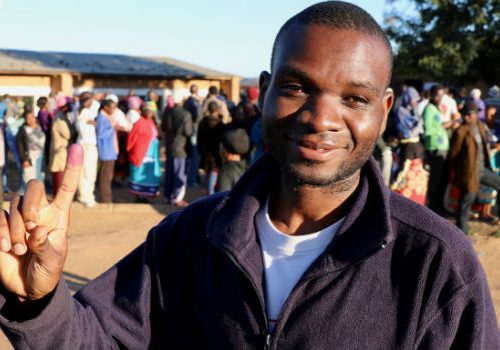 Tue, Aug 6, 2019
The use of white-out on results sheets in Malawi's May election has brought international media attention to the small southern African country, leading some to dub the polls Malawi's 'Tipp-Ex election' after the popular white-out brand.
AfricaSource by Luke Tyburski