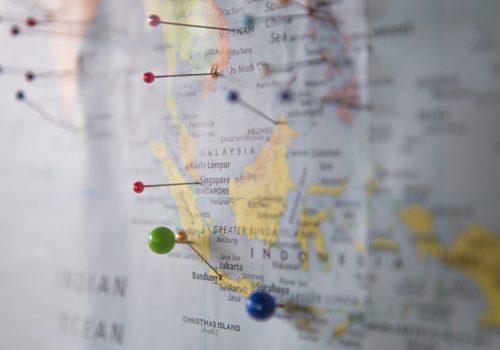 Thu, Jan 9, 2020
"Democracy under Siege: Advancing Cooperation and Common Values in the Indo-Pacific" examines challenges and opportunities for advancing cooperation and common values in the Indo-Pacific as the region faces an increasing challenge from China.
Issue Brief by Dr. Kharis Templeman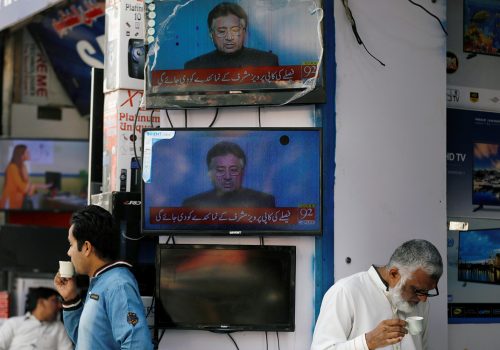 Tue, Jan 21, 2020
The historic sentencing in December of former dictator and president Pervez Musharraf was a blow to the military's image and directly questions its unequivocal authority over shaping Pakistan's political life—even if it is only symbolic. In a rare streak of defiance, the country's courts are pushing back against a traditionally powerful and popular establishment hoping to inch the country from a seemingly illiberal to a more liberal democracy.
New Atlanticist by Fatima Salman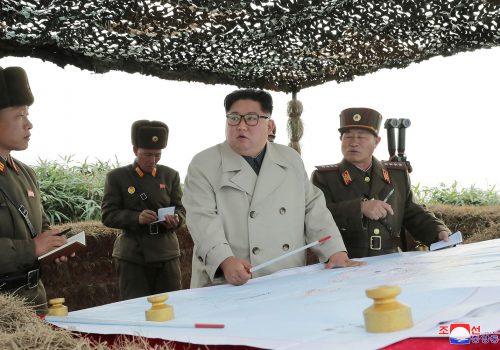 Mon, Dec 23, 2019
Imminent missile, and possibly nuclear, tests will heighten tensions and war fears on the Korean Peninsula. To keep Pyongyang's capabilities in perspective, this graphic, updated as developments warrant, shows that North Korea still has additional work to do before it has a reliable, operational ICBM that can reach the United States.
New Atlanticist by Robert A. Manning, Patrick O'Reilly