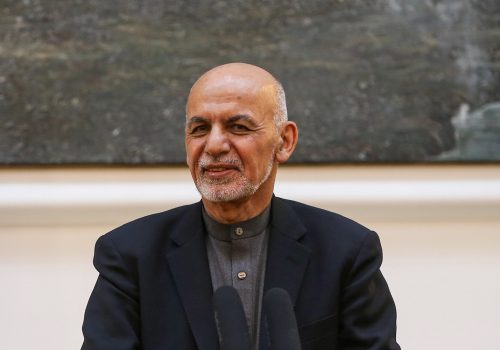 Thu, Jun 11, 2020
Afghan President Ashraf Ghani stressed on June 11 that a temporary ceasefire between the Afghan government and the Taliban has helped create space for potential peace negotiations, but cautioned that the road to a true peace will be long and difficult.
New Atlanticist by Larry Luxner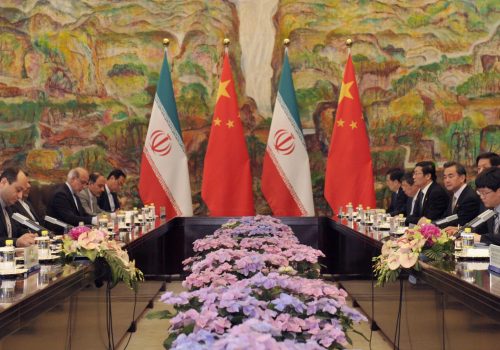 Tue, Jun 9, 2020
By becoming a major arms supplier to Iran, Beijing would unnecessarily antagonize the United States and alienate several Iranian rivals across the Middle East, many of which are also strategic partners for China.
IranSource by Jonathan Fulton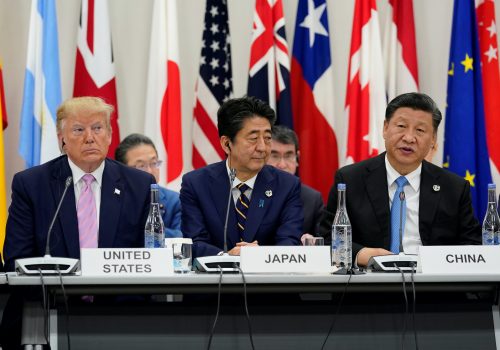 Mon, Jun 1, 2020
The COVID-19 pandemic has stressed pressure points in the global order and threatens to unravel the rules-based international system. This paper examines the geopolitical implications of the pandemic by identifying key strategic shocks and tensions exacerbated by the virus. It also identifies uncertainties for the global order and provides policy recommendations for how the United States and its allies should address the pandemic.
Issue Brief by Jeffrey Cimmino, Matthew Kroenig, and Barry Pavel