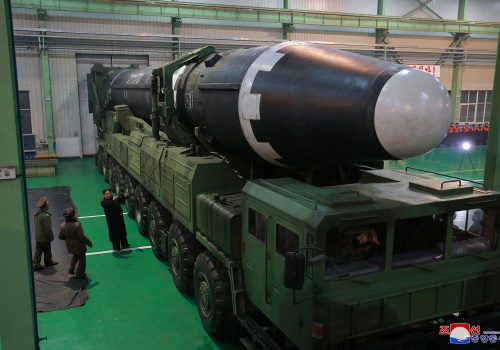 Thu, Oct 1, 2020
If Kim offers up an "October surprise" this year, it probably won't be the North Korean version of the fictional Soviet ballistic-missile submarine "Red October." Instead, it may well come in the form of new missiles displayed on the streets of Pyongyang during the Party's 75th anniversary parade.
New Atlanticist by Markus Garlauskas and Bruce Perry

Tue, Sep 29, 2020
Decoupling the US and Chinese economies does little to address the more fundamental threat posed by China's efforts to rewrite the global rulebook.
New Atlanticist by David Mortlock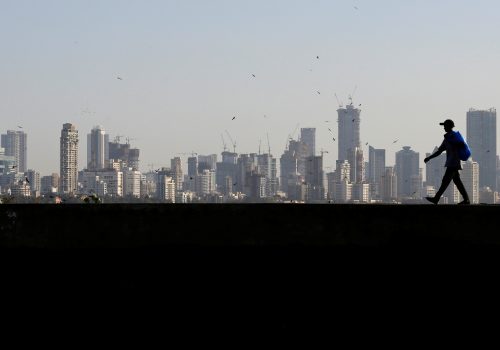 Tue, Sep 15, 2020
The next US administration will need to confront a slew of regional challenges, including China's growing political and economic clout; a resurgence of majoritarian politics; strained India-US relations; the impending Afghanistan peace process; and post-COVID-19 reconstruction.
Five Big Questions by South Asia Center