A transatlantic charter on Afghanistan
Upcoming events & strategic dialogues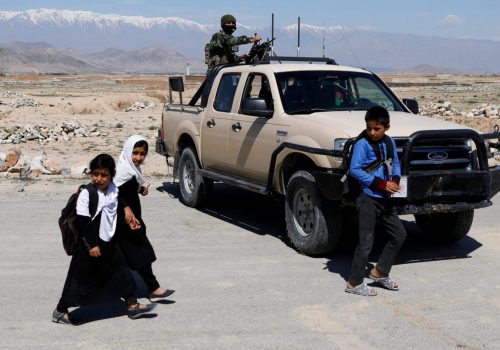 Tue, May 11, 2021
Avoiding complete defeat for US goals after the military withdrawal will require swift, coordinated action from Washington. Five former top US diplomats to Afghanistan reveal how to do it.
New Atlanticist by James Cunningham, Hugo Llorens, Ronald E. Neumann, Richard Olson, and Earl Anthony Wayne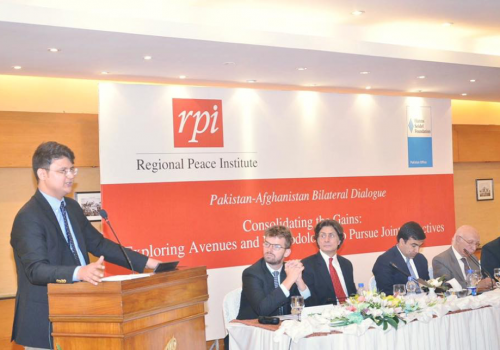 Thu, Apr 29, 2021
Afghanistan is caught between a rock and a hard place, trapped between a turbulent global and regional environment and uncertain domestic politics resulting from the departure of American troops. In this context, the Afghan foreign policy and national security establishment should declare Afghanistan as a neutral zone through the adoption of a neutral foreign policy.
SouthAsiaSource by Tamim Asey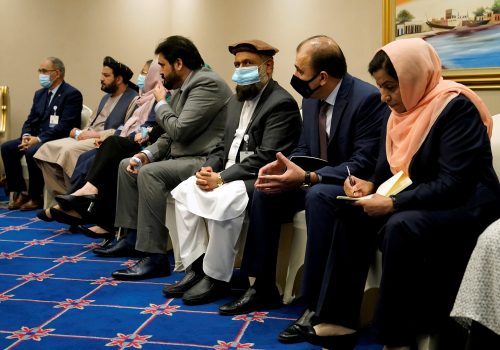 Fri, Apr 16, 2021
When the United States and its allies entered Afghanistan following the 9/11 attacks, it did not merely sign up to bring human rights to the Afghan people or to fight a local insurgent group. Indeed, the intervention was driven just as much by the US-led global war on terror, a fight in which we, the people of Afghanistan, have bled and sacrificed thousands of military and civilian lives alongside our US and NATO partners.
SouthAsiaSource by Ejaz Ahmad Malikzada
Flagship report


The South Asia Center serves as the Atlantic Council's focal point for work on greater South Asia as well as its relations between these countries, the neighboring regions, Europe, and the United States.