Flagship report

Tue, Jul 21, 2020
On July 20, 2020 the Atlantic Council's South Asia Center hosted a panel discussion on the role of victims in Afghanistan's peace process. Marika Theros, a nonresident senior fellow at the South Asia Center, moderated the discussion which was paneled by Shaharzad Akbar, Chairperson of the Afghanistan Independent Human Rights Commission; Sergio Jamarillo Caro, Former High Commissioner for Peace for Colombia; and Hadi Marifat, Executive Director of the Afghanistan Human Rights and Democracy Organization.
Event Recap by Atlantic Council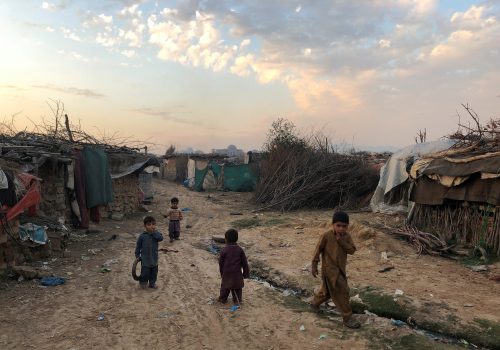 Wed, Jul 1, 2020
I was very young when the Soviet Union invaded Afghanistan forty years ago. It was the first time that I heard the sounds of helicopters overhead and gunshots in the streets, sounds that were completely alien to me and the city I had grown up in. Since then, not a day has passed where I […]
Timely Commentary & Analysis by Horia Mosadiq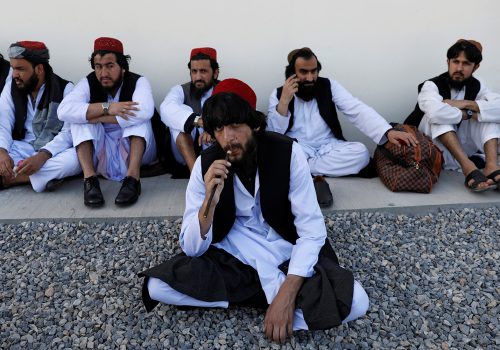 Mon, Jun 29, 2020
The shift in the balance of power within the Taliban has the potential to upend Afghan security, India-Pakistan relations, and the US military withdrawal from Afghanistan.
New Atlanticist by Jared Schwartz and Yelena Biberman



The South Asia Center serves as the Atlantic Council's focal point for work on greater South Asia as well as its relations between these countries, the neighboring regions, Europe, and the United States.