Upcoming events & strategic dialogues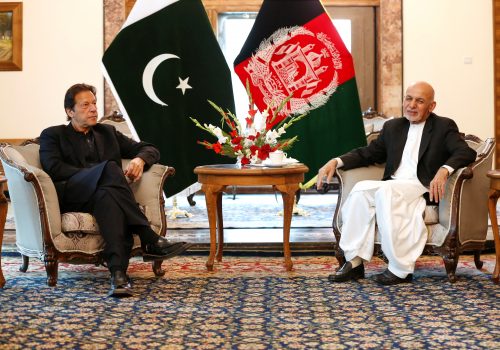 Tue, Jan 19, 2021
The Afghan negotiations in Doha represent a pivotal moment for war-weary Afghanistan, the region that surrounds it, and the US-led international military alliance that has been engaged in the country for the past two decades. However, without regional and international support and guarantee, any peace agreement between the Afghan government and the Taliban will be in danger of falling apart as soon as it reaches the implementation phase.
SouthAsiaSource by Jawed Ludin and Janan Mosazai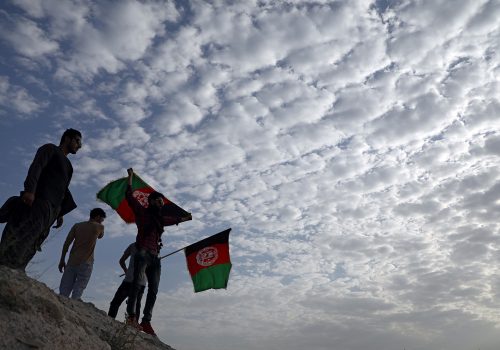 Wed, Jan 13, 2021
Afghanistan may actually now have a chance to achieve some form of political settlement and significantly reduced violence.
New Atlanticist by James B. Cunningham, Hugo Llorens, Ronald E. Neumann, Richard Olson, and Earl Anthony Wayne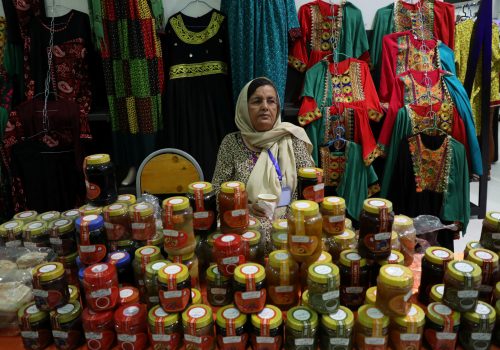 Sat, Jan 9, 2021
On Thursday January 7, 2021, the Atlantic Council's South Asia Center partnered with the U.S.-Afghan Women's Council (USAWC) and the American Council on Women, Peace and Security (WPS) to host an event on women's gains in Afghanistan, the critical role of Afghan women in Afghanistan's peace and security, and the role of US actors in […]
Event Recap by Atlantic Council
Flagship report