A transatlantic charter on Afghanistan
Letter in support of the Afghan people by friends of Afghanistan
Upcoming events & strategic dialogues

Mon, Jul 12, 2021
An event recap for the Atlantic Council's South Asia Center and Afghanistan's Mechanism for Inclusive Peace (AMIP)'s discussion on the importance of inclusivity in the Afghan peace process.
Event Recap by Fahim Ahmad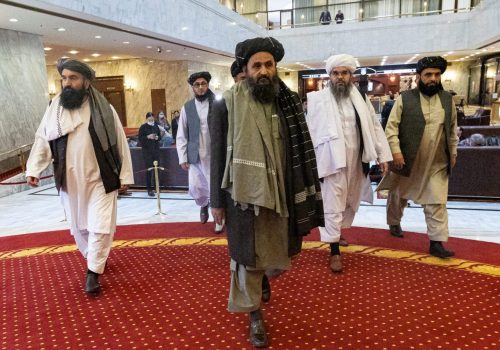 Fri, Jun 18, 2021
Each country in the region has specific interests that influence its engagement in Afghanistan's future, and the relations of regional powers demonstrate the realpolitik at play.
New Atlanticist by Nilofar Sakhi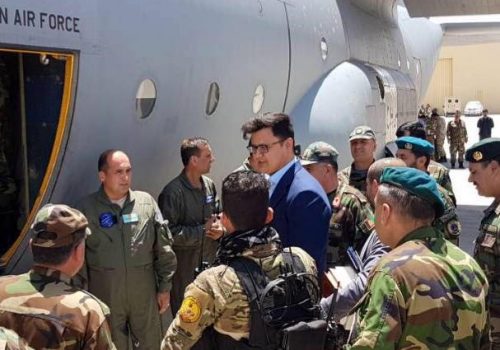 Thu, Jun 10, 2021
If the past four decades of fighting have taught us anything, it is that there is no military solution to the current Afghan conflict. For a diverse and pluralistic country, the only way to achieve peace and stability is through a political settlement.
SouthAsiaSource by Tamim Asey
Flagship report


The South Asia Center serves as the Atlantic Council's focal point for work on greater South Asia as well as its relations between these countries, the neighboring regions, Europe, and the United States.