Tue, Sep 17, 2019
The fifteen principles reflect a broad reform consensus in Ukraine, aiming at creating well-functioning markets and strong private property rights.
UkraineAlert by Anders Åslund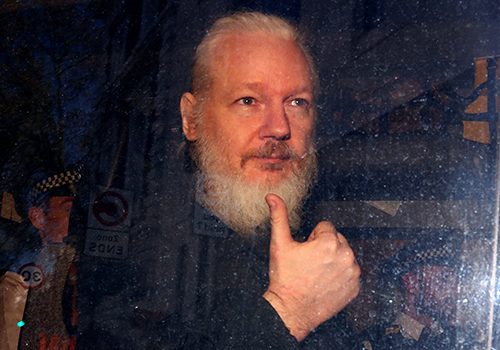 Thu, Apr 11, 2019
Assange's actions to date have been antithetical to the rule of law and the democratic system of governance.
New Atlanticist by Todd Rosenblum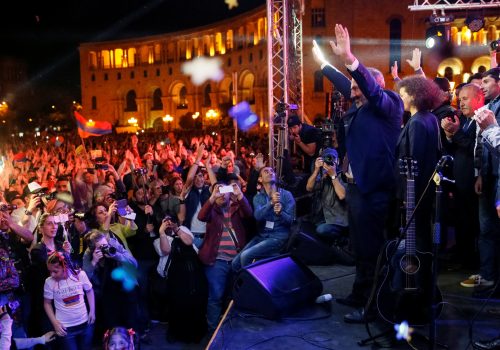 Tue, Jul 2, 2019
The fate of Ukraine's former president Petro Poroshenko, another post-revolutionary leader in a former Soviet state, should illustrate for Pashinyan the perils of failing to keep promises to combat judicial corruption.
New Atlanticist by Colby Galliher