Wed, May 13, 2020
Ukrainian MPs have adopted legislation to prevent former owners regaining banks nationalized during recent reforms. The move is a blow to Ukrainian oligarch Ihor Kolomoiskiy and paves the way for a new IMF program.
UkraineAlert by Anders Åslund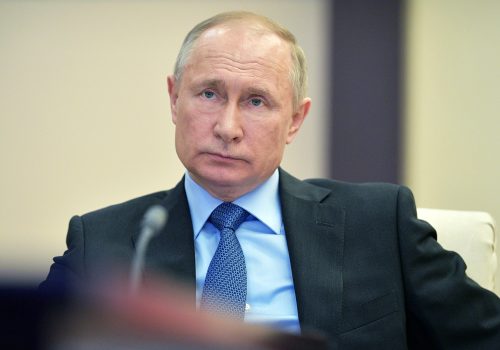 Tue, Apr 28, 2020
Another source of reliable information for the Russian public is under threat at a time when it's more needed than ever, with the country looking down the barrel at another sixteen years of Putin's strongman rule.
New Atlanticist by Doug Klain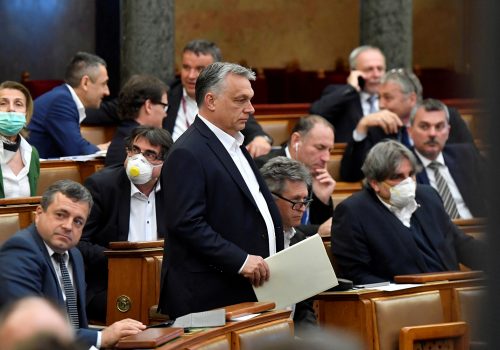 Tue, Apr 7, 2020
Many in Europe and the United States who consider themselves friends of Hungary have struggled over what to do with what can be increasingly interpreted as an authoritarian drift in that country. Hungary was one of the early leaders of Central Europe's democratic transformation after its overthrow of communist rule in 1989; this is the tradition we would prefer to be celebrating today. Instead, we struggle to find a way forward.
New Atlanticist by Denise Forsthuber and Daniel Fried