Thu, Oct 8, 2020
For the third time in fifteen years, citizens in Kyrgyzstan rose up in protest, as opposition groups took over government buildings amidst charges of vote rigging in the recent parliamentary elections. Atlantic Council experts respond to the recent instability in Kyrgyzstan and what it means for the region and the international community.
New Atlanticist by Eurasia Center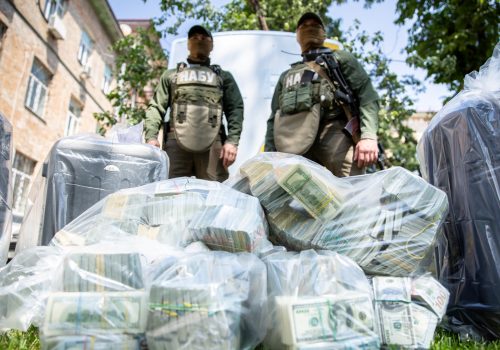 Tue, Sep 15, 2020
In 2019, political newcomer Volodymyr Zelenskyy and his party won historic election victories based largely on the appeal of promises to eradicate corruption. Just over one year later, these efforts are backsliding and in danger of ending entirely.
UkraineAlert by Diane Francis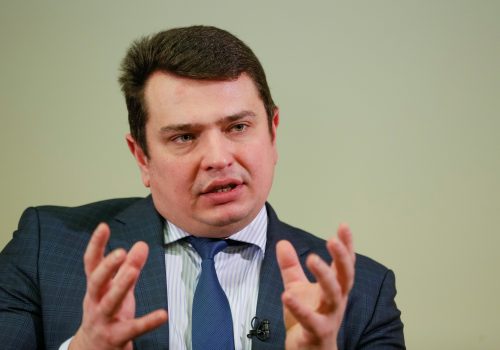 Tue, Sep 1, 2020
Ukraine's Constitutional Court has declared the 2015 appointment of Artem Sytnyk as director of the country's National Anti-Corruption Bureau (NABU) unconstitutional, placing the country's reform agenda in doubt.
UkraineAlert by Tetiana Shevchuk