Thu, Oct 24, 2019
Ukraine's new judicial reform is not ideal but urgent and long-awaited.
UkraineAlert by Olena Halushka and Halyna Chyzhyk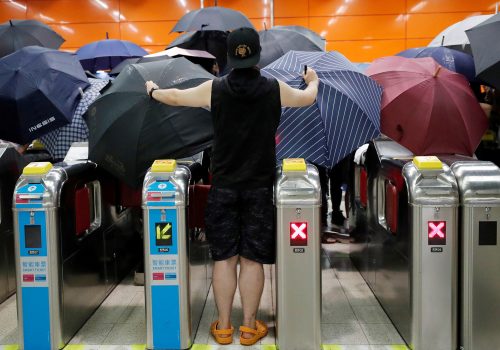 Thu, Sep 12, 2019
Beijing needs to give the Hong Kong government "some space" to effectively address the concerns of its citizens, former US general consul to Hong Kong Kurt Tong said.
New Atlanticist by David A. Wemer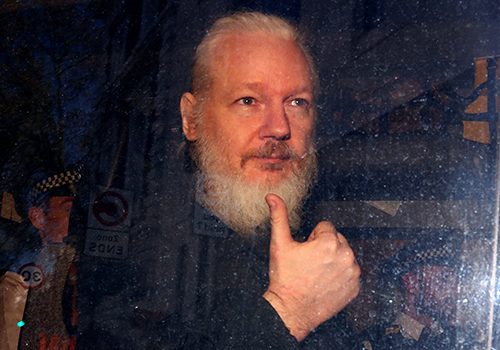 Thu, Apr 11, 2019
Assange's actions to date have been antithetical to the rule of law and the democratic system of governance.
New Atlanticist by Todd Rosenblum