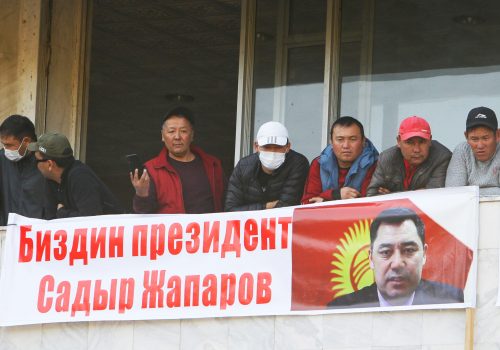 Wed, Jun 2, 2021
As President Sadyr Japarov takes aim at Kyrgyz and US institutions, the US has not only an opportunity but a responsibility to help with democracy-building and make sure the Kyrgyz people get the message.
New Atlanticist by Lillian Posner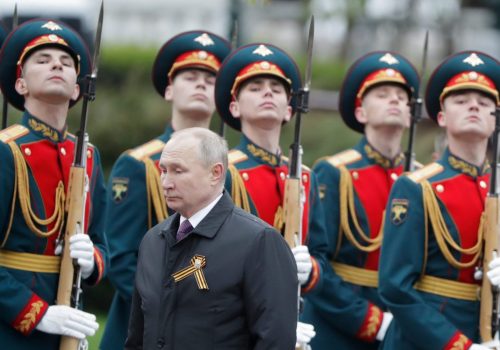 Tue, Jun 1, 2021
Russia benefits politically from the chaos of this attack and Russia has the power and duty to do something about such hacks, even if the weapon is in someone else's hands.
New Atlanticist by Scott Jasper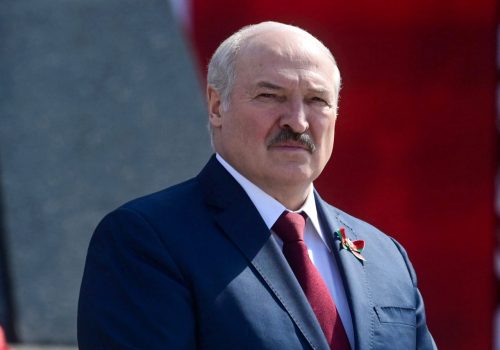 Mon, May 24, 2021
European leaders agreed to new sanctions against Belarus on May 24, the day after dictator Lukashenka sparked uproar by forcing an EU passenger jet to land in Minsk and abducting a high-profile dissident passenger.
UkraineAlert by Peter Dickinson