Fri, Aug 27, 2021
US President Joe Biden's August 31 meeting with his Ukrainian counterpart Volodymyr Zelenskyy is a good opportunity to underline the importance of reforming the Ukrainian judiciary, writes US investor Richard Deitz.
UkraineAlert by Richard Deitz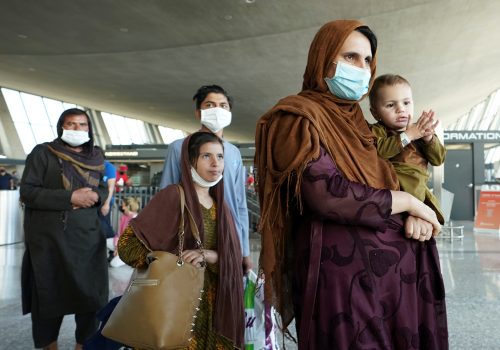 Mon, Aug 30, 2021
After the collapse of Ashraf Ghani's government and the return of Taliban, the country faces multiple challenges including humanitarian crisis and Taliban legitimacy. The international community should use aid as a leverage to pressure Taliban to form an inclusive government and address humanitarian issues.
SouthAsiaSource by Nilofar Sakhi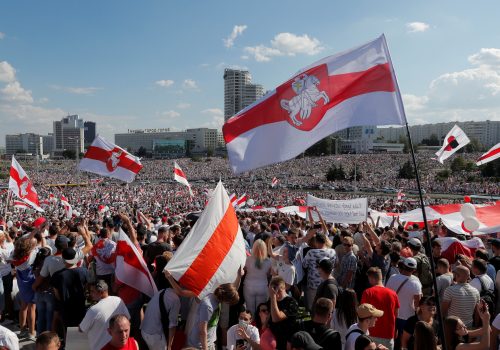 Mon, Aug 9, 2021
On the first anniversary of the pro-democracy protest movement in Belarus, the Atlantic Council invited a range of Belarusian and international experts to share their views on how the past year has changed the country.
UkraineAlert by Peter Dickinson