Apply for our fellowships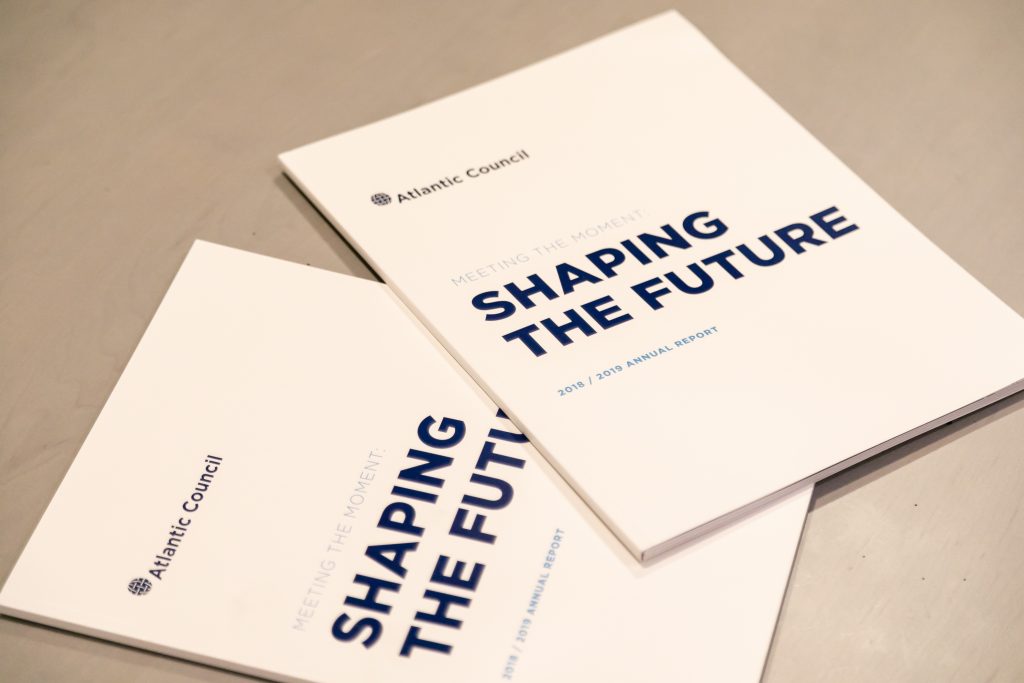 The Atlantic Council is a group of foreign policy change-makers committed to achieving real-world impact through world-class research paired with innovative methods and engagement with a wide range of stakeholders. Our mission has never been more urgent, our work has never been more crucial, and the global stakes have never been higher. If you would like to further our mission of a better global future, please consider contributing to the Atlantic Council with a one-time, monthly, or annual donation.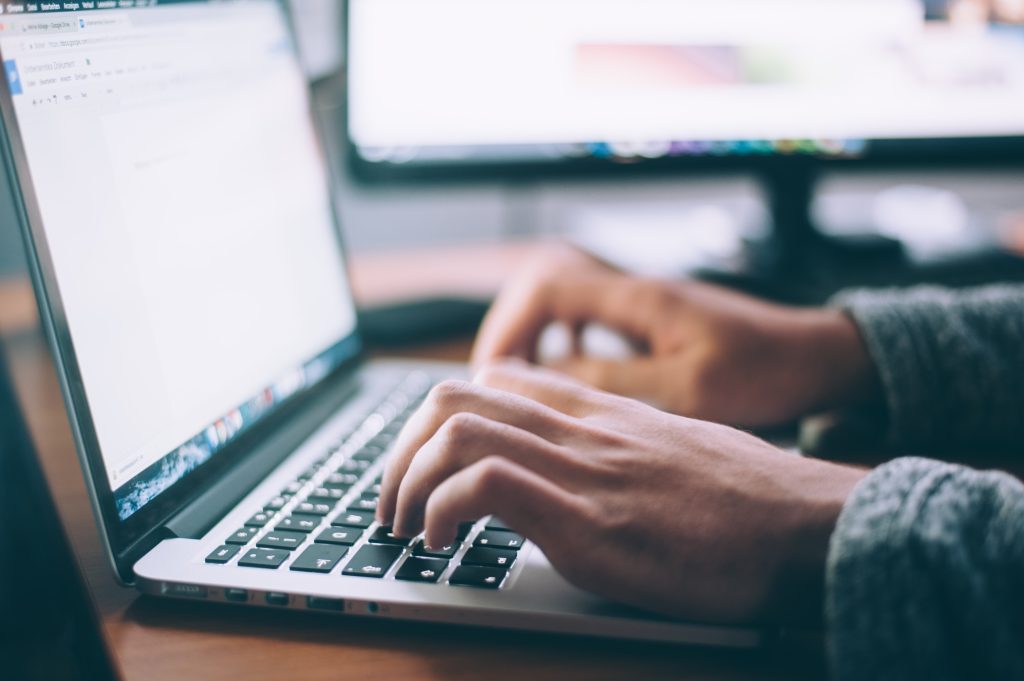 Subscribe to our newsletters
Tailor your inbox to Atlantic Council newsletters of your interest on the most important global issues, including rapid insights on breaking news, invitations to high-level events, and highlights of our best in-depth work.