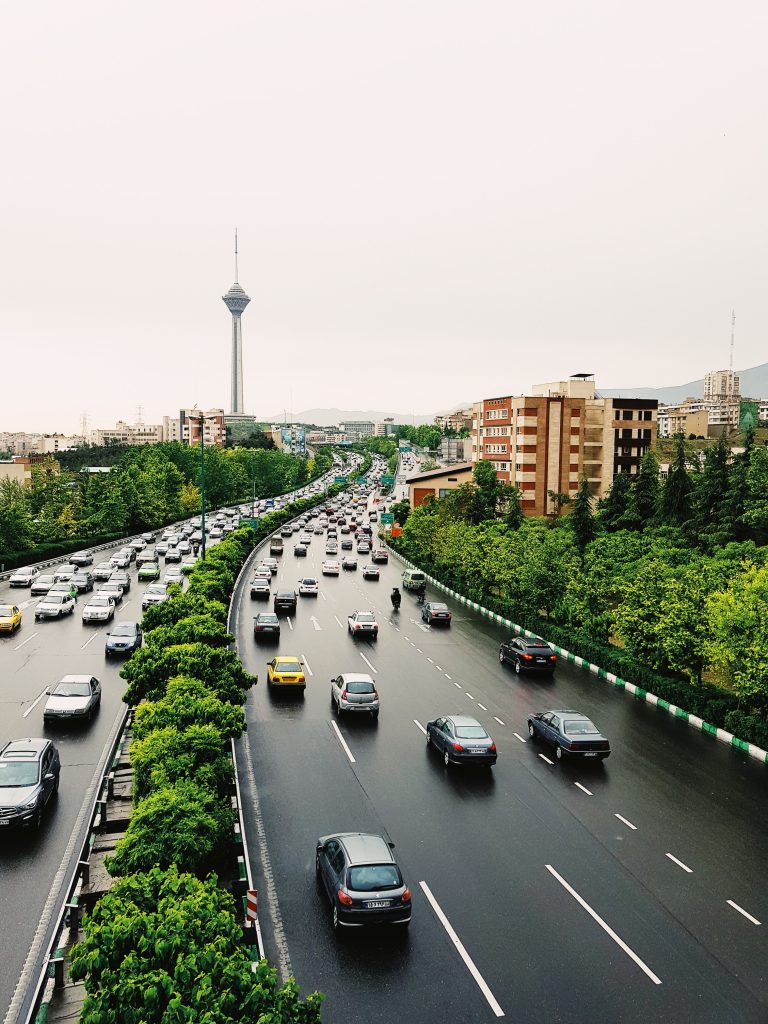 Covering topics ranging from security and politics to business and society, IranSource draws on written analysis and multimedia content to inform a broader public conversation about Iran from an array of angles and perspectives.
It aims to identify the challenges, opportunities, and policy conundrums facing the US-Iran relationship and present a range of options to address them.
Editor: Holly Dagres
The views expressed in IranSource are solely those of the authors and do not necessarily reflect the views of the Atlantic Council, its staff, or its supporters.

Fri, Jun 11, 2021
Saeed Jalili can be seen as a back-up candidate, who is gradually depicting himself to be a serious challenge.
Read More

Thu, Jun 10, 2021
Although Ebrahim Raisi's positions are indeed more hardline than President Hassan Rouhani's, he does not, in principle, oppose a return to the JCPOA.
IranElections2021 by Raz Zimmt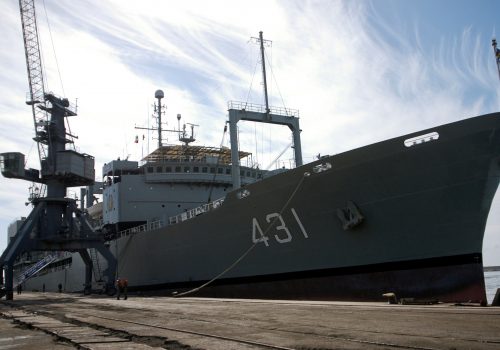 Thu, Jun 3, 2021
In the early hours of June 2, the venerable Iranian supply ship Kharg caught fire and sank in the Gulf of Oman. The loss is a major setback for the Islamic Republic, exposing not only the poor readiness of the Iranian armed forces, but also the lethality of Iran's military equipment to its own soldiers.
IranSource by Robert Czulda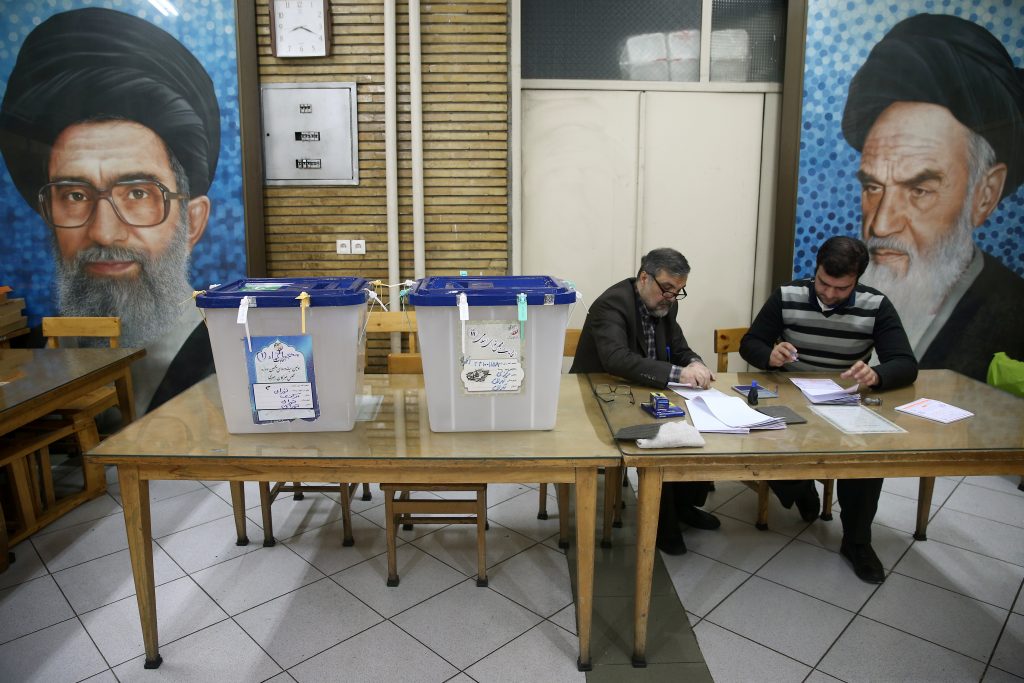 The race for Iran's presidency
Who will win Iran's presidential election in June? This rolling series examines the likely candidates and the issues that may impact the race.
Subscribe to The Iranist
Subscribe to receive a weekly newsletter on all things Iran brought to you by the Atlantic Council.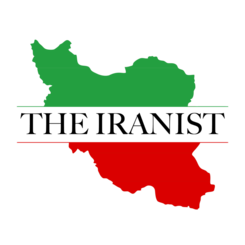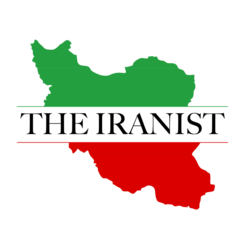 Iran in the year 1400

Tue, Mar 9, 2021
There are broad continuities in the themes that have shaped Iran's politics and society over the last century. The influence of Iran's middle classes, who have at times aligned themselves with or steadfastly opposed those in power, has waxed and waned.
IranSource by Borzou Daragahi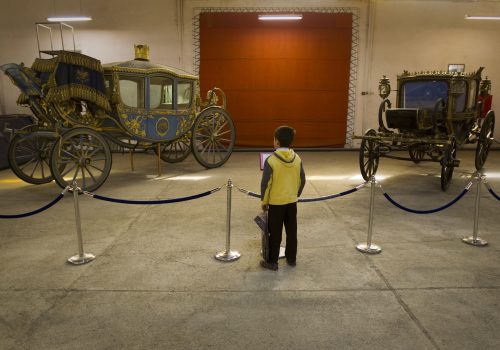 Tue, Mar 9, 2021
At the dawn of their new century, Iranians still aspire for an accountable and effective government, social inclusion and economic security, and a productive and respectful collaboration with foreign powers.
IranSource by Nadereh Chamlou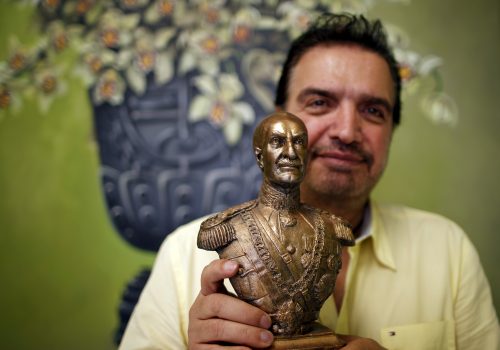 Mon, Mar 8, 2021
Reza Shah, a middle-ranking officer in Iran's Cossack Brigade, seized power in 1921 and, for the next twenty years, dominated and transformed Iran as commander of the army, prime minister, and finally king.
IranSource by Shaul Bakhash