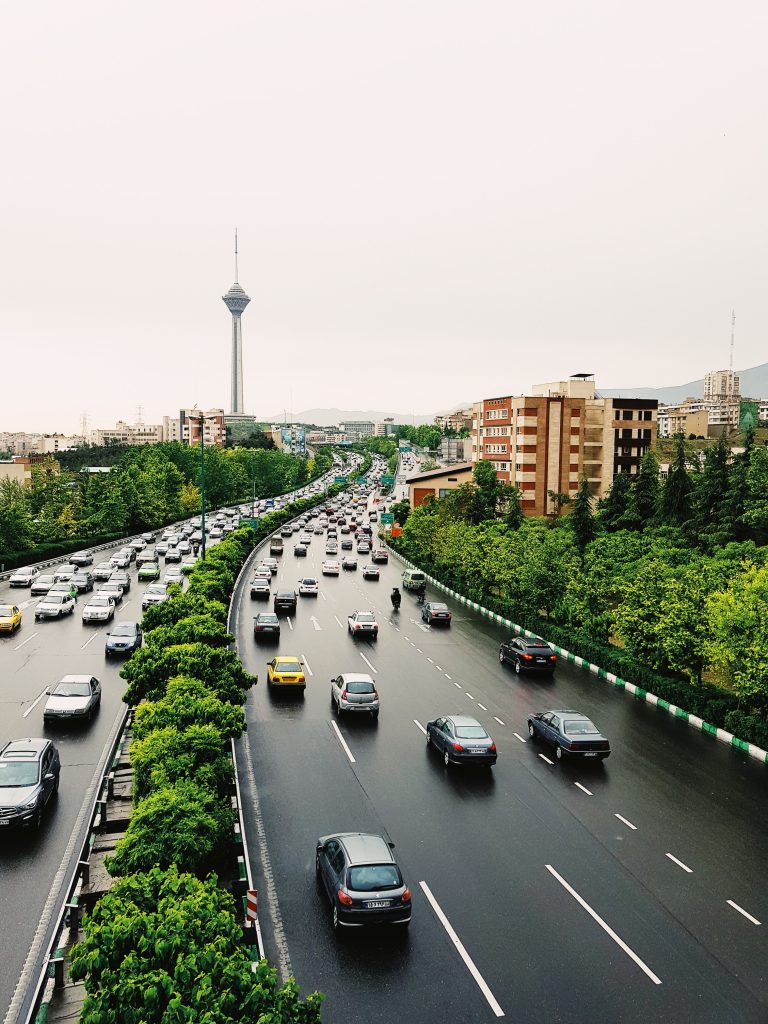 Covering topics ranging from security and politics to business and society, IranSource draws on written analysis and multimedia content to inform a broader public conversation about Iran from an array of angles and perspectives.
It aims to identify the challenges, opportunities, and policy conundrums facing the US-Iran relationship and present a range of options to address them.
Editor: Holly Dagres

Thu, Sep 17, 2020
Despite his constant denials, it is reasonable to believe Parviz Fattah is planning a presidential run.
Read More

Wed, Sep 16, 2020
For the third time in less than two months, Iranians took to Twitter in late August to express their outrage over another death sentence handed out to a protester.
IranSource by Rebecca Stryer

Mon, Sep 14, 2020
Iran's output of enriched uranium has remained fairly steady over the course of 2020, demonstrating that Tehran is not accelerating production.
IranSource by Kelsey Davenport
Subscribe to The Iranist
Subscribe to receive a weekly newsletter on all things Iran brought to you by the Atlantic Council.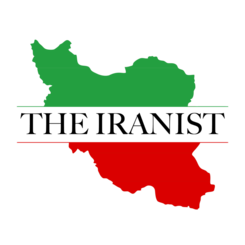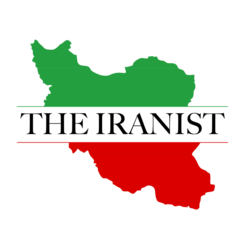 Iran's revolution turns forty
The views expressed in IranSource are solely those of the authors and do not necessarily reflect the views of the Atlantic Council, its staff, or its supporters.