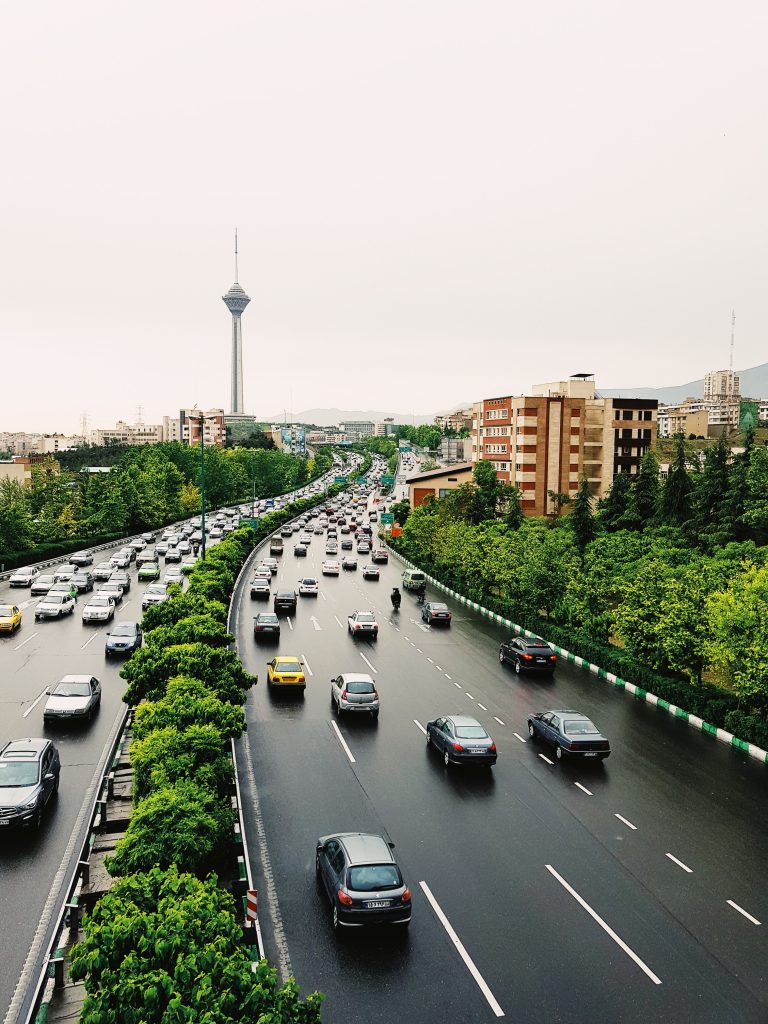 Covering topics ranging from security and politics to business and society, IranSource draws on written analysis and multimedia content to inform a broader public conversation about Iran from an array of angles and perspectives.
It aims to identify the challenges, opportunities, and policy conundrums facing the US-Iran relationship and present a range of options to address them.
Editor: Holly Dagres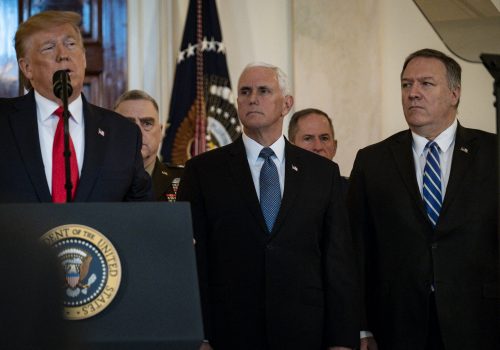 Wed, Feb 19, 2020
Each time protests flare up in Iran, certain circles in Washington get excited at the prospect of regime change: the toppling of the clerical establishment in Tehran. Exiles, some of whom have not stepped foot on Iranian soil for more than four decades, begin predicting the imminent demise of the Islamic Republic. In January, as […]
Read More

Fri, Feb 14, 2020
This guide aims to illuminate some of the basic procedures, conflicts inside the conservative camp and the likelihood of a low turnout with meager reformist participation.
IranSource by Arash Azizi

Wed, Feb 12, 2020
In order to stay focused on our long-term priorities, the US government must align its Iran policy with its national security strategy.
IranSource by David Wallsh
Subscribe to The Iranist
Subscribe to receive a weekly newsletter on all things Iran brought to you by the Atlantic Council.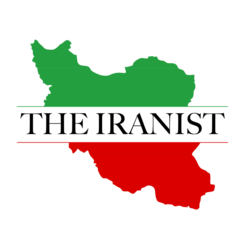 Iran's revolution turns forty
The views expressed in IranSource are solely those of the authors and do not necessarily reflect the views of the Atlantic Council, its staff, or its supporters.