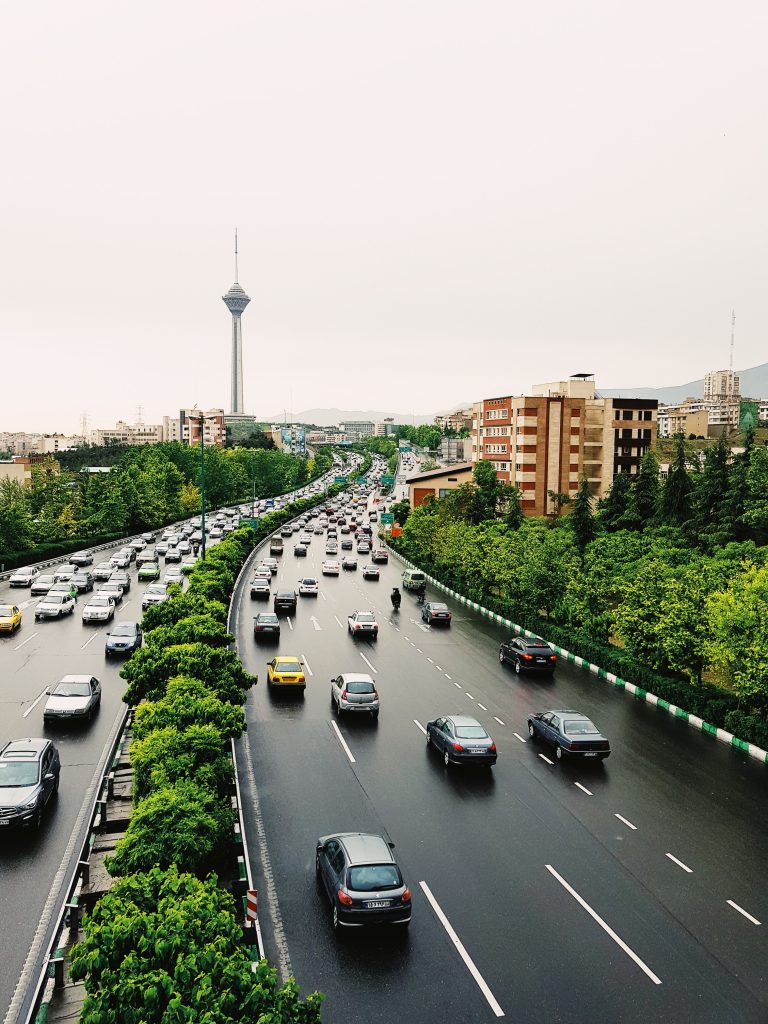 Covering topics ranging from security and politics to business and society, IranSource draws on written analysis and multimedia content to inform a broader public conversation about Iran from an array of angles and perspectives.
It aims to identify the challenges, opportunities, and policy conundrums facing the US-Iran relationship and present a range of options to address them.
Editor: Holly Dagres

Thu, Jul 2, 2020
The Trump administration's strategy suffers from internal tensions and inherent contradictions that have undermined its effectiveness from the beginning.
Read More

Fri, Jun 26, 2020
Iran ranks 118 out of 153 countries on the UN's 2020 World Happiness Index (WHI), slightly above the lowest quintile—the least happy.
IranSource by Nadereh Chamlou

Wed, Jun 24, 2020
During the past four decades, Iranian entrepreneurs have always found ways of reviving business activities and productivity in times of crisis. However, current challenges are undermining those efforts and driving many Iranians into further poverty.
IranSource by Mohsen Tavakol
Subscribe to The Iranist
Subscribe to receive a weekly newsletter on all things Iran brought to you by the Atlantic Council.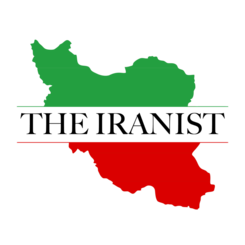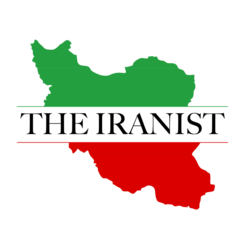 Iran's revolution turns forty
The views expressed in IranSource are solely those of the authors and do not necessarily reflect the views of the Atlantic Council, its staff, or its supporters.