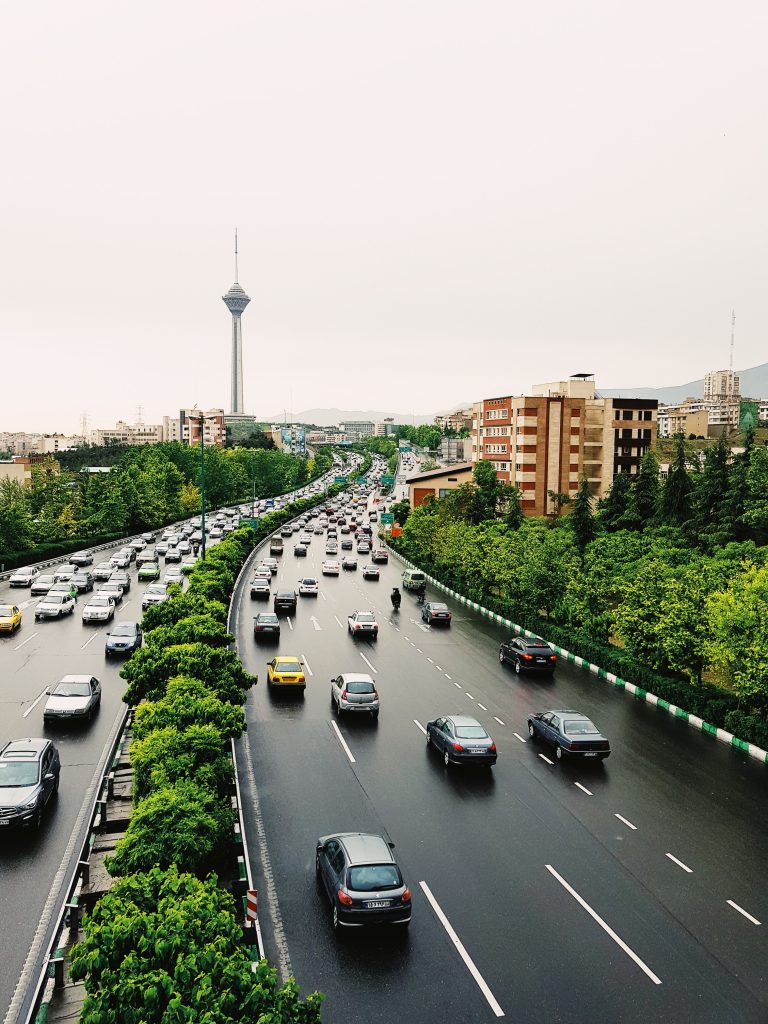 Covering topics ranging from security and politics to business and society, IranSource draws on written analysis and multimedia content to inform a broader public conversation about Iran from an array of angles and perspectives.
It aims to identify the challenges, opportunities, and policy conundrums facing the US-Iran relationship and present a range of options to address them.
Editor: Holly Dagres
Mon, Nov 18, 2019
Popular protests are flaring up in the Middle East. From Lebanon to Iraq and now Iran, they show the weakening of the social contract between the population and their government. In the Islamic Republic, the post-revolutionary social contract was born on a populist promises of justice, but decades of endemic political and economic inefficiencies wiped […]
Read More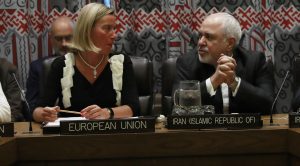 Wed, Nov 13, 2019
Neither Europe nor Iran wants to see the destruction of the JCPOA, which represented for each the culmination of twelve years of hard diplomatic work, initially without US participation.
IranSource by Barbara Slavin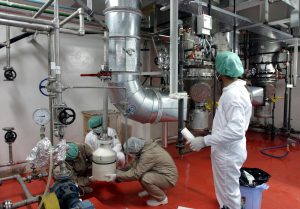 Tue, Nov 12, 2019
Iran's most recent step to breach the nuclear restrictions in the 2015 multilateral deal known as the Joint Comprehensive Plan of Action (JCPOA) does not pose a near-term proliferation risk, but it is a significant escalation by Tehran that risks shutting the door on negotiations to restore compliance with the accord. Iranian President Hassan Rouhani […]
IranSource by Kelsey Davenport
Subscribe to The Iranist
Subscribe to receive a weekly newsletter on all things Iran brought to you by the Atlantic Council.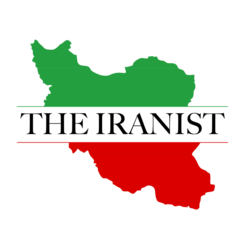 Iran's revolution turns forty
The views expressed in IranSource are solely those of the authors and do not necessarily reflect the views of the Atlantic Council, its staff, or its supporters.