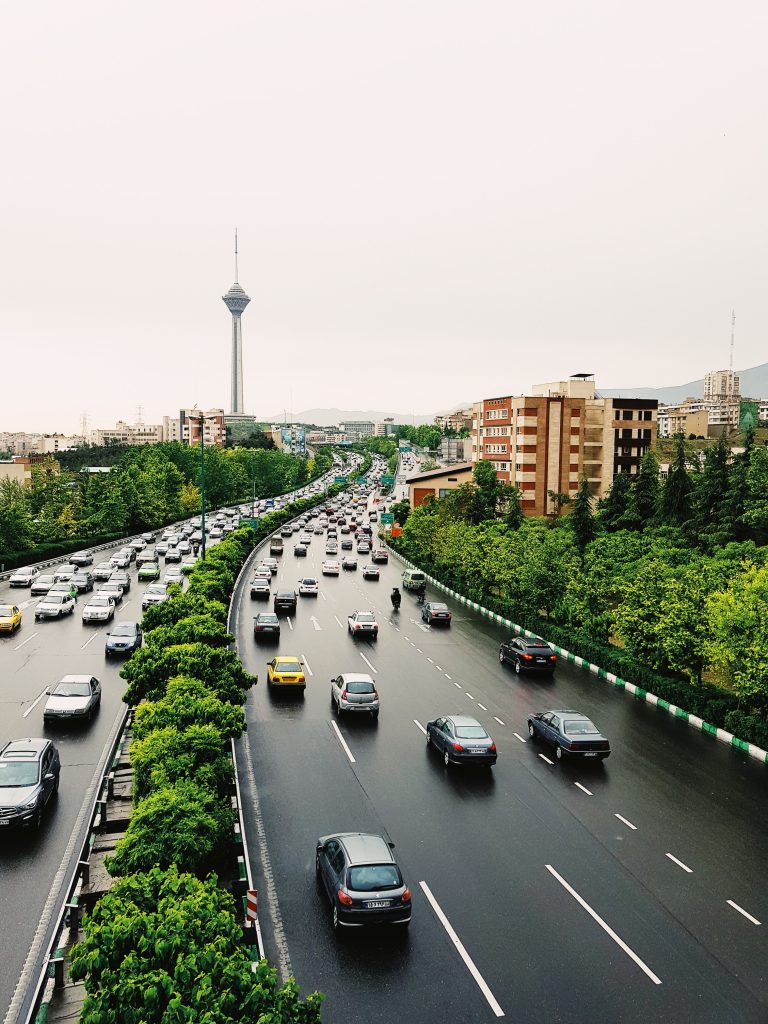 Covering topics ranging from security and politics to business and society, IranSource draws on written analysis and multimedia content to inform a broader public conversation about Iran from an array of angles and perspectives.
It aims to identify the challenges, opportunities, and policy conundrums facing the US-Iran relationship and present a range of options to address them.
Editor: Holly Dagres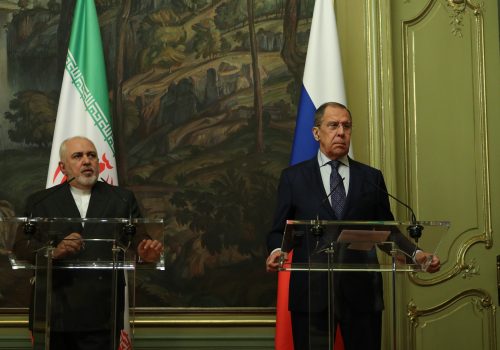 Tue, Jan 19, 2021
The Kremlin has also backed European efforts to save the Joint Comprehensive Plan of Action since the US's unilateral withdrawal from the deal in 2018. Below the surface, however, Russia's views may be more complicated and ambivalent.
Read More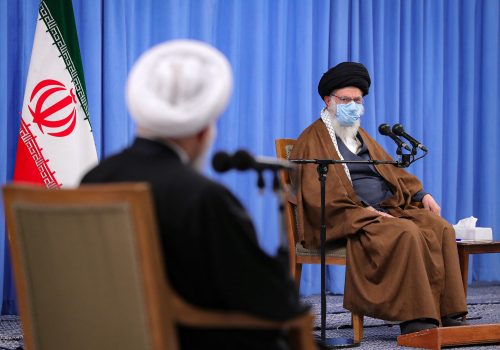 Thu, Jan 14, 2021
The end of the Donald Trump era and the beginning of the Joe Biden one offer Iran and its neighbors the best opportunity they have had in years to ease conflict and tension and boost prosperity.
IranSource by Barbara Slavin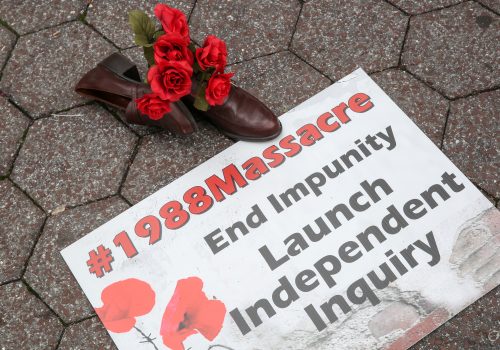 Wed, Jan 13, 2021
Universal jurisdiction proceedings may help prevent another forty-one years of total impunity for perpetrators of grave human rights violations in Iran while granting redress for those affected by the violations.
IranSource by Aida Samani
Subscribe to The Iranist
Subscribe to receive a weekly newsletter on all things Iran brought to you by the Atlantic Council.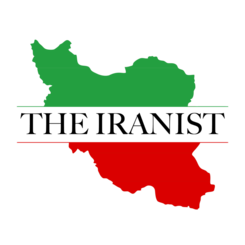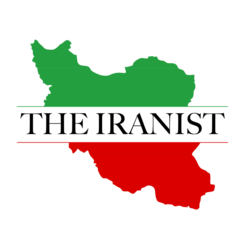 Iran's revolution turns forty
The views expressed in IranSource are solely those of the authors and do not necessarily reflect the views of the Atlantic Council, its staff, or its supporters.