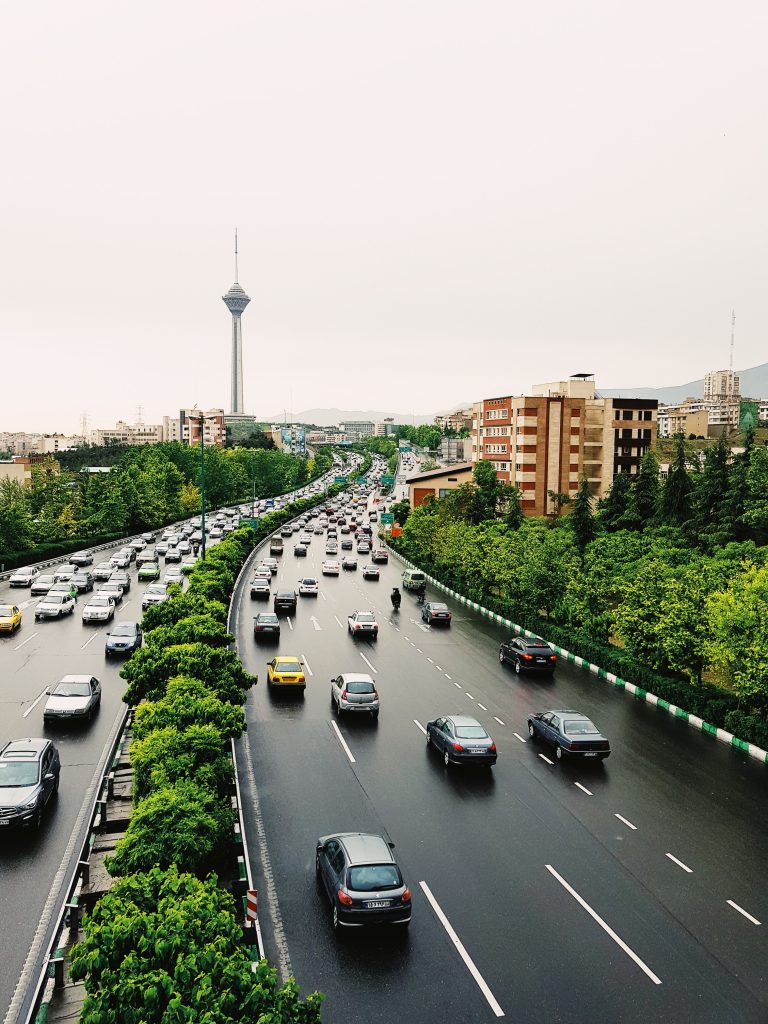 Covering topics ranging from security and politics to business and society, IranSource draws on written analysis and multimedia content to inform a broader public conversation about Iran from an array of angles and perspectives.
It aims to identify the challenges, opportunities, and policy conundrums facing the US-Iran relationship and present a range of options to address them.
Editor: Holly Dagres

Thu, May 21, 2020
Iran has shown a willingness to engage with the US when the time and venue are right.
Read More

Mon, May 18, 2020
he sharp oil price drop on April 20 was the worst thing that could have happened to Iran's fragile economy.
IranSource by Ebad Ebadi

Fri, May 15, 2020
Tensions between Iran and Afghanistan are rising over the alleged drowning of Afghan migrants in the Harirud River by Iranian border guards in early May.
IranSource by Fatemeh Aman
Subscribe to The Iranist
Subscribe to receive a weekly newsletter on all things Iran brought to you by the Atlantic Council.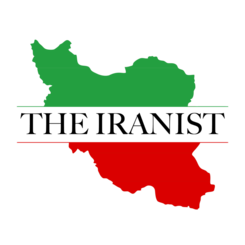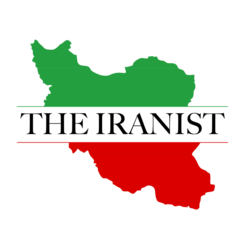 Iran's revolution turns forty
The views expressed in IranSource are solely those of the authors and do not necessarily reflect the views of the Atlantic Council, its staff, or its supporters.