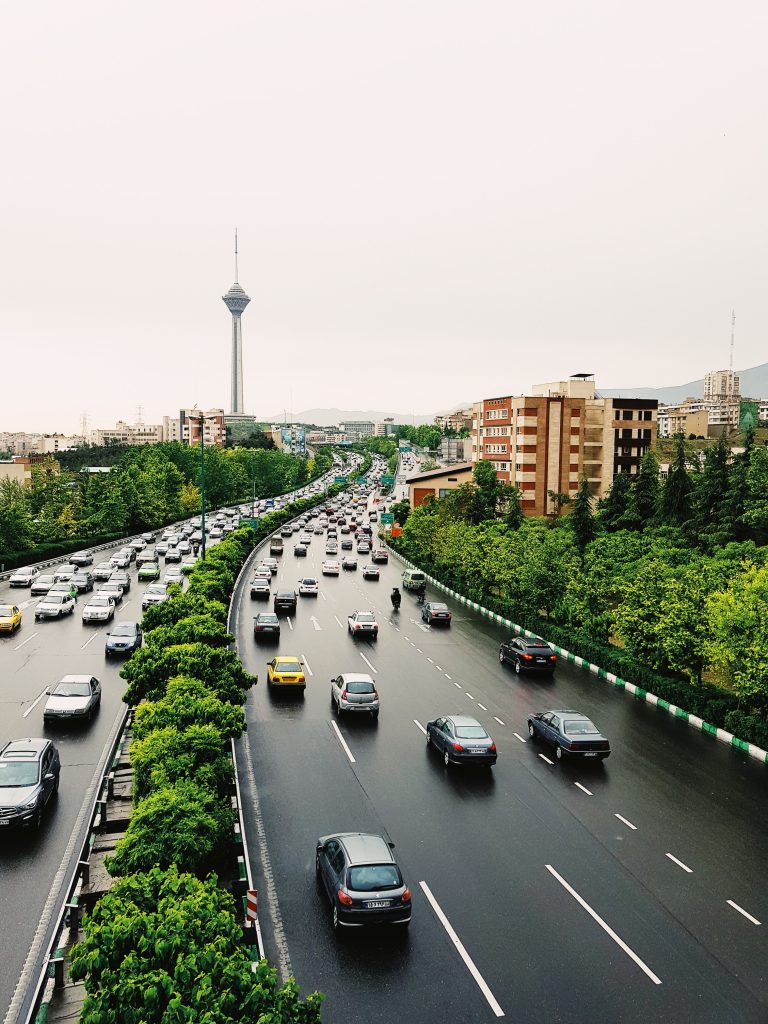 Covering topics ranging from security and politics to business and society, IranSource draws on written analysis and multimedia content to inform a broader public conversation about Iran from an array of angles and perspectives.
It aims to identify the challenges, opportunities, and policy conundrums facing the US-Iran relationship and present a range of options to address them.
Editor: Holly Dagres

Thu, Sep 24, 2020
If US President Donald Trump wins re-election, he will have an opportunity to review his failed approach toward Iran.
Read More

Wed, Sep 23, 2020
As seen from Europe, which has its own continuing embargo on arms transfers to Iran through 2023, the Trump administration will likely not insist on imposing its "parallel reality" on reluctant allies.
IranSource by Michel Duclos

Wed, Sep 23, 2020
In the case of the Iranian armed forces, one must speak of months of prosecution, summary executions, and an almost complete breakdown of the chain of command following the 1979 revolution. Yet, despite all odds, the Artesh chose to fight bravely when the Iraqi army invaded Iran on September 20, 1980.
IranSource by Ali Dadpay and Sina Azodi
Subscribe to The Iranist
Subscribe to receive a weekly newsletter on all things Iran brought to you by the Atlantic Council.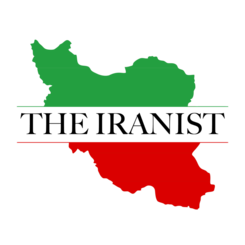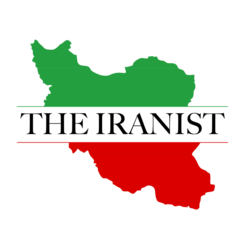 Iran's revolution turns forty
The views expressed in IranSource are solely those of the authors and do not necessarily reflect the views of the Atlantic Council, its staff, or its supporters.