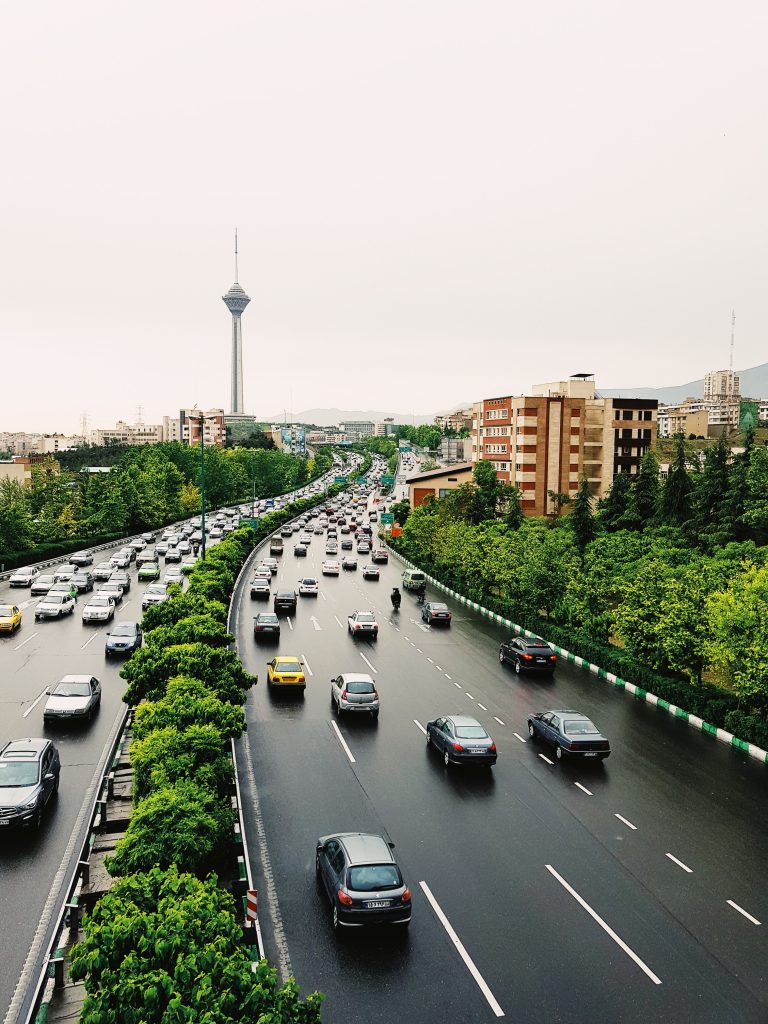 Covering topics ranging from security and politics to business and society, IranSource draws on written analysis and multimedia content to inform a broader public conversation about Iran from an array of angles and perspectives.
It aims to identify the challenges, opportunities, and policy conundrums facing the US-Iran relationship and present a range of options to address them.
Editor: Holly Dagres

Wed, Feb 26, 2020
Now that the elections are over, this guide aims to illuminate its outcome and why there was a low turnout.
Read More

Tue, Feb 25, 2020
For now, Iran has not banned its citizens from traveling to China, which as of midnight on February 25 has confirmed nearly 65,000 infections within its border.
IranSource by Brendon Hong

Wed, Feb 19, 2020
In pushing for regime collapse in Iran, US officials should at least be aware of what they're courting. Even if their policy is successful, it could be more disastrous than what they've ever imagined.
IranSource by Borzou Daragahi
Subscribe to The Iranist
Subscribe to receive a weekly newsletter on all things Iran brought to you by the Atlantic Council.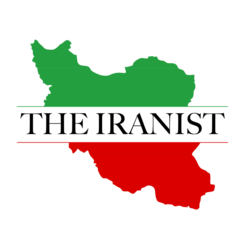 Iran's revolution turns forty
The views expressed in IranSource are solely those of the authors and do not necessarily reflect the views of the Atlantic Council, its staff, or its supporters.