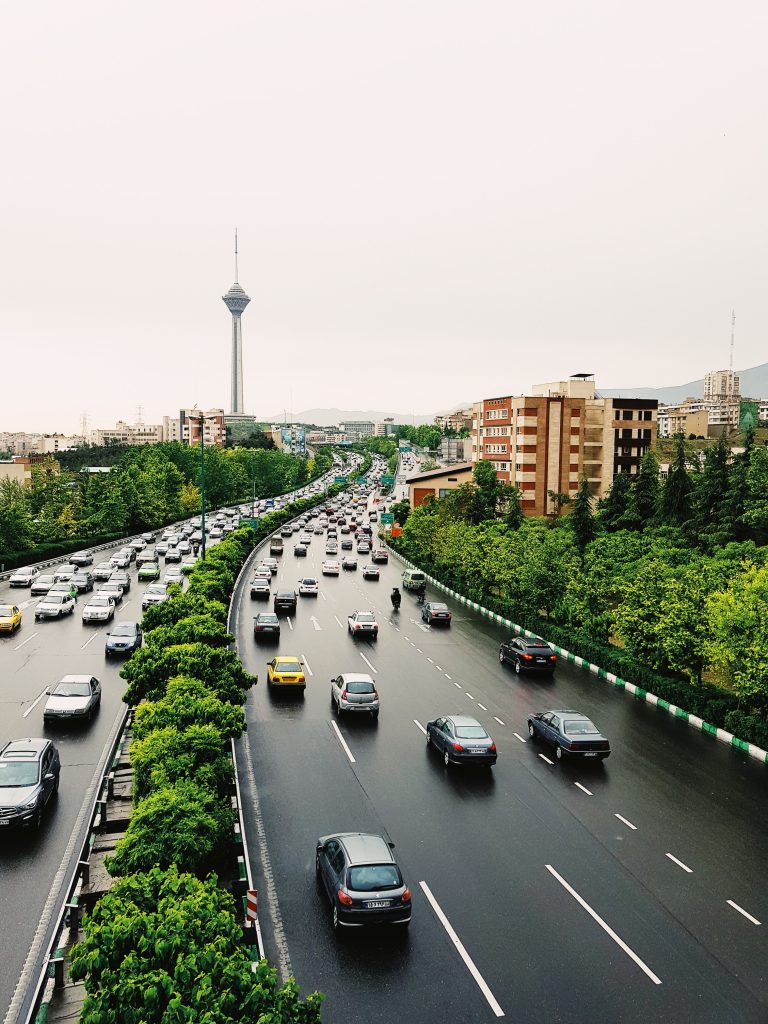 Covering topics ranging from security and politics to business and society, IranSource draws on written analysis and multimedia content to inform a broader public conversation about Iran from an array of angles and perspectives.
It aims to identify the challenges, opportunities, and policy conundrums facing the US-Iran relationship and present a range of options to address them.
Editor: Holly Dagres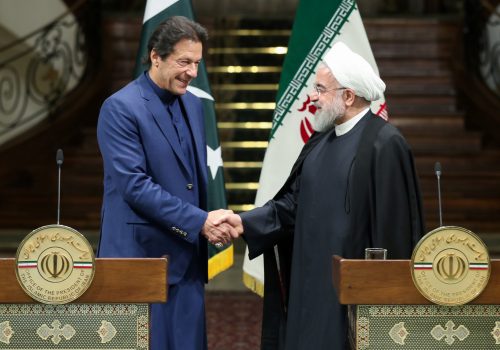 Mon, Oct 21, 2019
From Imran Khan's perspective, the issue of Kashmir has not attracted enough international attention. Mediating de-escalation in the Persian Gulf could strengthen his ability to bring more attention to that crisis too.
Read More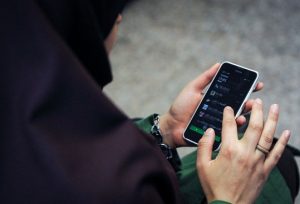 Thu, Oct 17, 2019
Maryam searched all over Neyshabur's pharmacies, a town in northeastern Iran, for her mother's diabetes medication. "I came back home, exhausted and didn't know what to say to my mother," the 30-year-old economist explained. "It was late in the night and I searched Instagram. Wow! I found a place where I could buy my mother's medicine." […]
IranSource by Fariba Parsa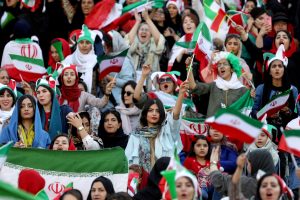 Tue, Oct 15, 2019
A combination of domestic and international pressure resulted in the decision by the Iranian government to finally allow women to attend soccer matches at Iranian stadiums.
IranSource by Tahereh Hadian-Jazy
Subscribe to The Iranist
Subscribe to receive a weekly newsletter on all things Iran brought to you by the Atlantic Council.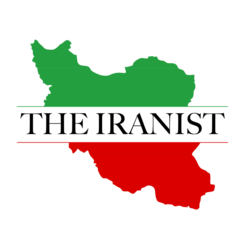 Iran's revolution turns forty
The views expressed in IranSource are solely those of the authors and do not necessarily reflect the views of the Atlantic Council, its staff, or its supporters.