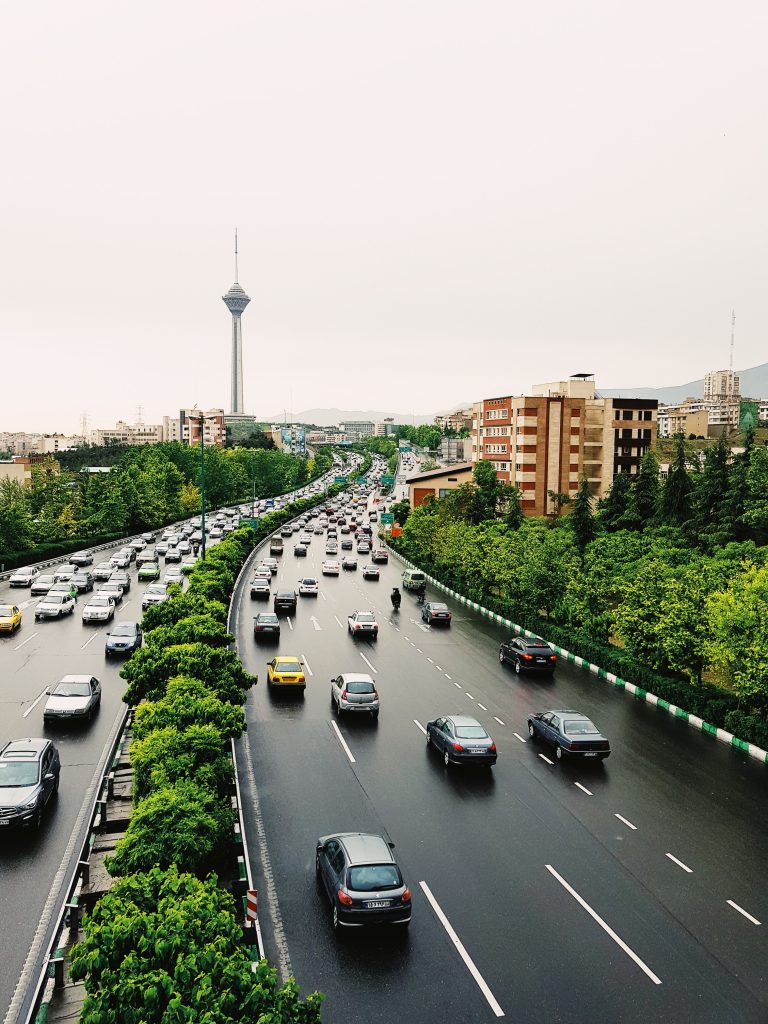 Covering topics ranging from security and politics to business and society, IranSource draws on written analysis and multimedia content to inform a broader public conversation about Iran from an array of angles and perspectives.
It aims to identify the challenges, opportunities, and policy conundrums facing the US-Iran relationship and present a range of options to address them.
Editor: Holly Dagres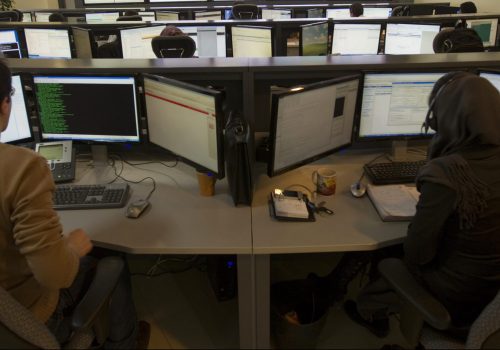 Thu, Dec 12, 2019
Iranians are concerned they may soon lose access to the global internet as authorities race to bolster local infrastructures.
Read More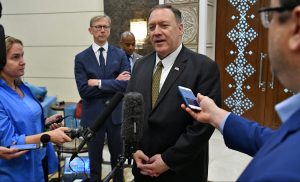 Mon, Dec 9, 2019
With the rare exception of a weekend prisoner swap, the record of US-Iran relations since the Trump administration came to office has been dismal both for the Iranian people and for US national interests. A policy of undermining and then quitting the Joint Comprehensive Plan of Action (JCOPA)—topped by an embargo on the export of […]
IranSource by Barbara Slavin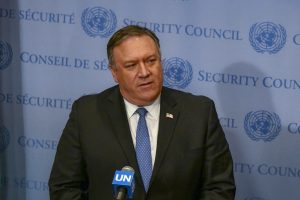 Thu, Dec 5, 2019
The effectiveness of any US policy needs to be measured against the primary objective it is seeking to accomplish. A policy might be changing some conditions in a target country, but not others. The conditions that are being changed by US policy might be material to US interests, or they might not. The key question […]
IranSource by Kenneth Katzman
Subscribe to The Iranist
Subscribe to receive a weekly newsletter on all things Iran brought to you by the Atlantic Council.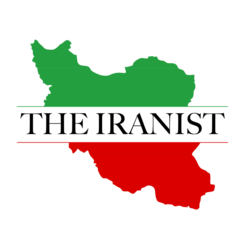 Iran's revolution turns forty
The views expressed in IranSource are solely those of the authors and do not necessarily reflect the views of the Atlantic Council, its staff, or its supporters.