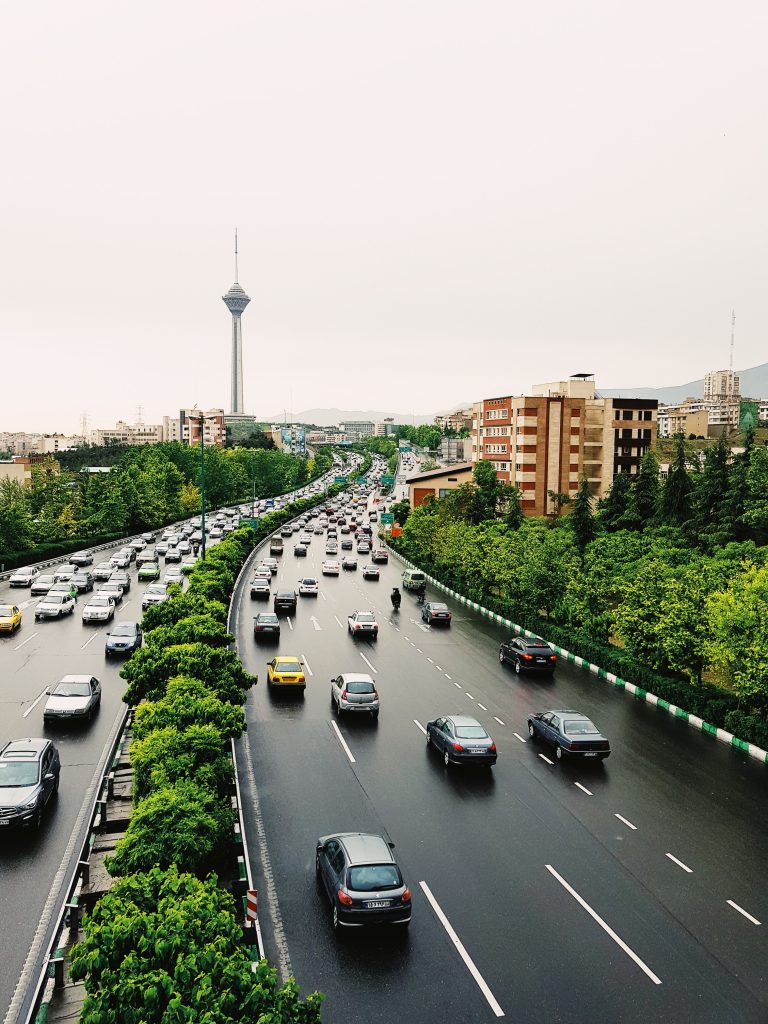 Covering topics ranging from security and politics to business and society, IranSource draws on written analysis and multimedia content to inform a broader public conversation about Iran from an array of angles and perspectives.
It aims to identify the challenges, opportunities, and policy conundrums facing the US-Iran relationship and present a range of options to address them.
Editor: Holly Dagres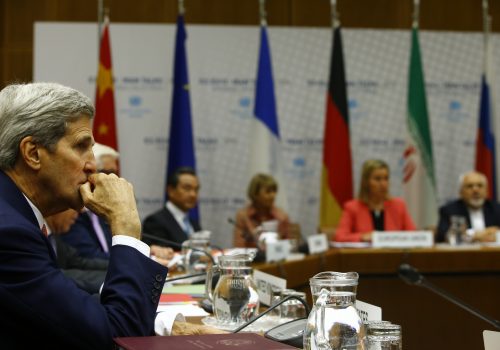 Mon, Jul 13, 2020
The next US and Iranian governments will face many challenges, not least recovery from COVID-19 and economic recession.
Read More

Fri, Jul 10, 2020
A spate of explosions has struck highly secure and sensitive sites, as well as regular industrial locales, including factories and gas pipelines, and even a clinic in a fancy part of north Tehran.
IranSource by Borzou Daragahi

Tue, Jul 7, 2020
According to a 2017 study from Iran Computer and Video Games Foundation, there are twenty-eight million Iranian gamers.
IranSource by Sheida Hooshmandi
Subscribe to The Iranist
Subscribe to receive a weekly newsletter on all things Iran brought to you by the Atlantic Council.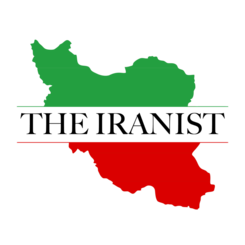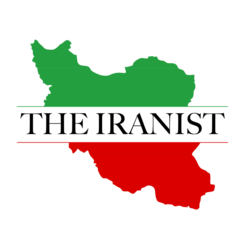 Iran's revolution turns forty
The views expressed in IranSource are solely those of the authors and do not necessarily reflect the views of the Atlantic Council, its staff, or its supporters.