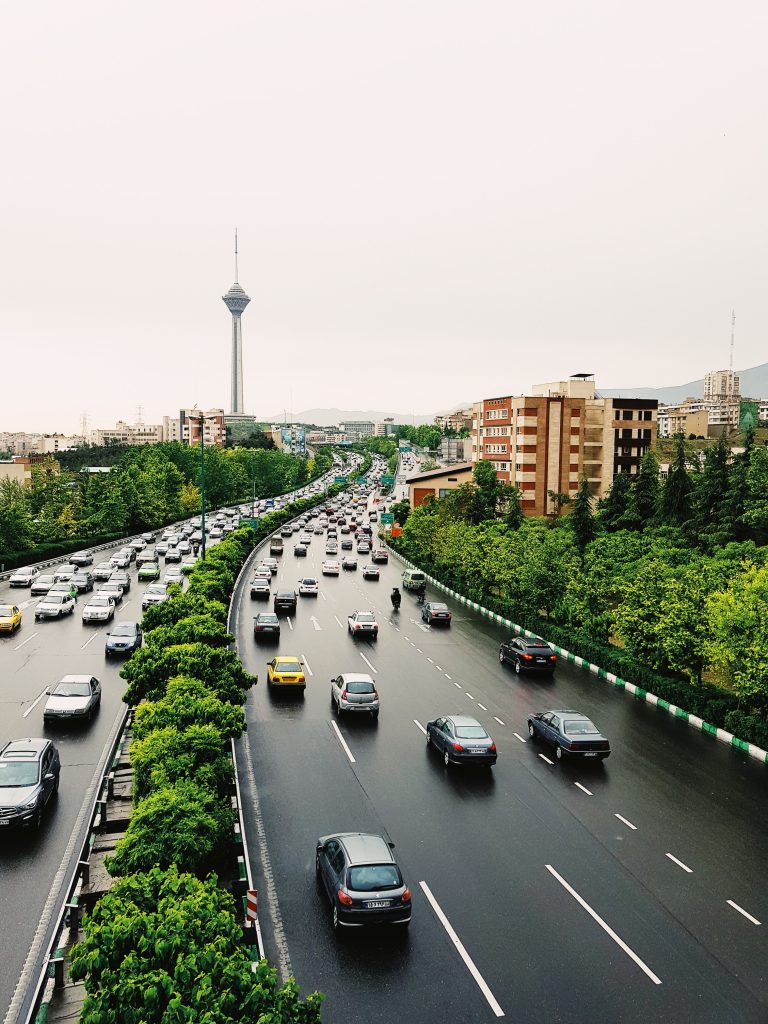 Covering topics ranging from security and politics to business and society, IranSource draws on written analysis and multimedia content to inform a broader public conversation about Iran from an array of angles and perspectives.
It aims to identify the challenges, opportunities, and policy conundrums facing the US-Iran relationship and present a range of options to address them.
Editor: Holly Dagres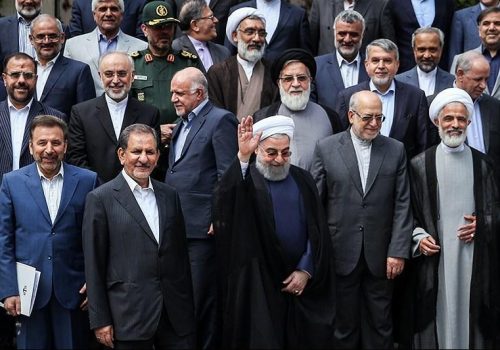 Thu, Oct 10, 2019
There are half a dozen reasons why the Islamic Republic has been so resilient in the face of extraordinary internal and external pressures.
Read More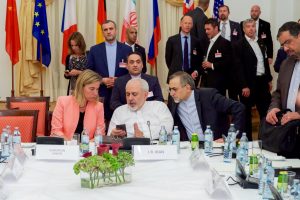 Tue, Oct 8, 2019
The Islamic Republic does not see the Aramco attacks as costing them a new Joint Comprehensive Plan of Action (JCPOA) or the easing of US sanctions because they did not see either of those as a viable possibility.
IranSource by Neda Bolourchi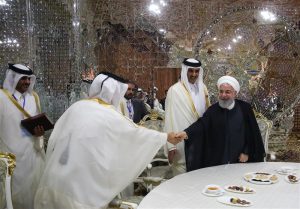 Thu, Oct 3, 2019
Since President Hassan Rouhani's election in 2013, Iran has proposed the establishment of a regional dialogue forum at various international conferences, through articles in numerous platforms, and within official statements.
IranSource by Mehran Haghirian and Luciano Zaccara
Subscribe to The Iranist
Subscribe to receive a weekly newsletter on all things Iran brought to you by the Atlantic Council.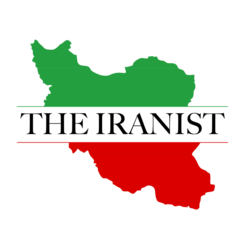 Iran's revolution turns forty
The views expressed in IranSource are solely those of the authors and do not necessarily reflect the views of the Atlantic Council, its staff, or its supporters.