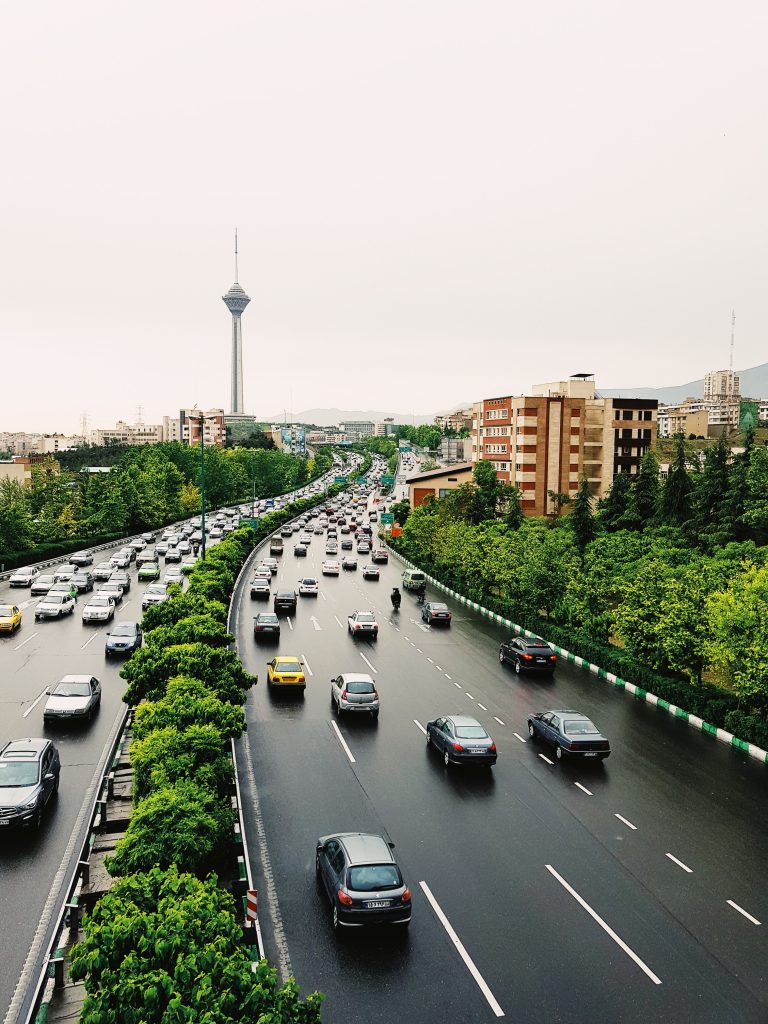 Covering topics ranging from security and politics to business and society, IranSource draws on written analysis and multimedia content to inform a broader public conversation about Iran from an array of angles and perspectives.
It aims to identify the challenges, opportunities, and policy conundrums facing the US-Iran relationship and present a range of options to address them.
Editor: Holly Dagres

Fri, May 29, 2020
Secretary of State Mike Pompeo has handed Tehran a perfect excuse to resume nuclear activities of proliferation concern.
Read More

Tue, May 26, 2020
The possibility of a Biden presidency might have a significant impact on Israel.
IranSource by Shemuel Meir

Thu, May 21, 2020
Iran has shown a willingness to engage with the US when the time and venue are right.
IranSource by Barbara Slavin
Subscribe to The Iranist
Subscribe to receive a weekly newsletter on all things Iran brought to you by the Atlantic Council.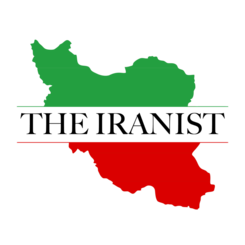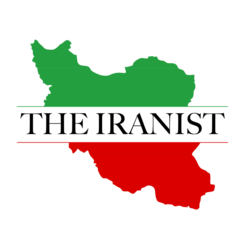 Iran's revolution turns forty
The views expressed in IranSource are solely those of the authors and do not necessarily reflect the views of the Atlantic Council, its staff, or its supporters.