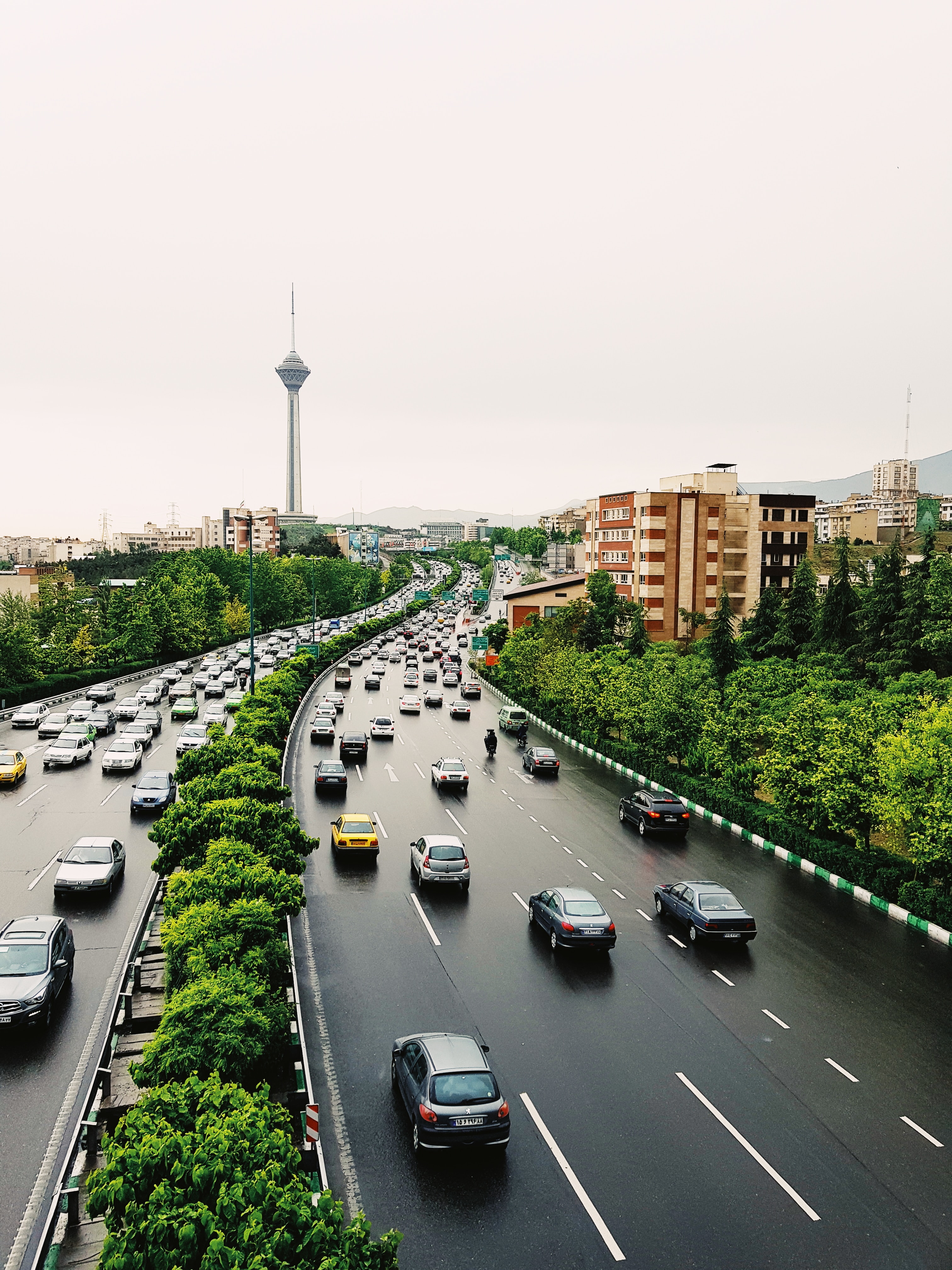 Covering topics ranging from security and politics to business and society, IranSource draws on written analysis and multimedia content to inform a broader public conversation about Iran from an array of angles and perspectives.
It aims to identify the challenges, opportunities, and policy conundrums facing the US-Iran relationship and present a range of options to address them.
Editor: Holly Dagres
Mon, Sep 16, 2019
Rejected again and embarrassed by the escalation in the Persian Gulf his policies have incentivized, Trump is likely to make similar belligerent comments this year and US-Iran relations will only worsen.
Read More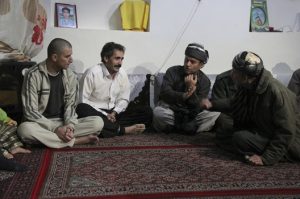 Tue, Sep 3, 2019
Sensing the immense geopolitical challenges Iran is facing, these Kurdish groups—which seek autonomy through armed struggle—might be testing the waters amid mounting regional pressure on Tehran.
IranSource by Tamer Badawi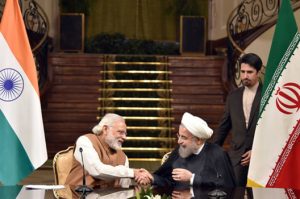 Fri, Aug 30, 2019
In the past, Tehran has been careful to avoid antagonizing the government in New Delhi and has sought instead to bolster Iran-India ties and to balance Iran's relations with India and Pakistan.
IranSource by Fatemeh Aman
Subscribe to The Iranist
Subscribe to receive a weekly newsletter on all things Iran brought to you by the Atlantic Council.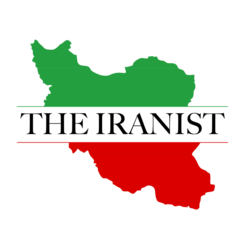 Iran's revolution turns forty
The views expressed in IranSource are solely those of the authors and do not necessarily reflect the views of the Atlantic Council, its staff, or its supporters.