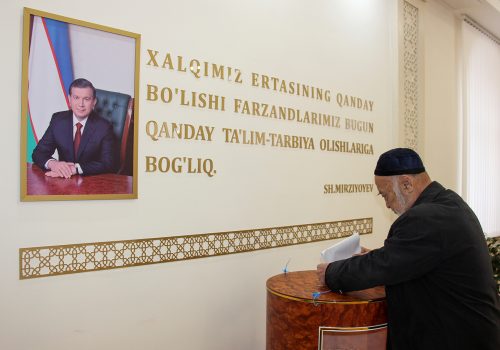 Mon, Jun 1, 2020
Hardening on language policy at the expense of the Russian language is a significant reversal from Karimov's tacit encouragement of pluralism.
New Atlanticist by Jennifer Murtazashvili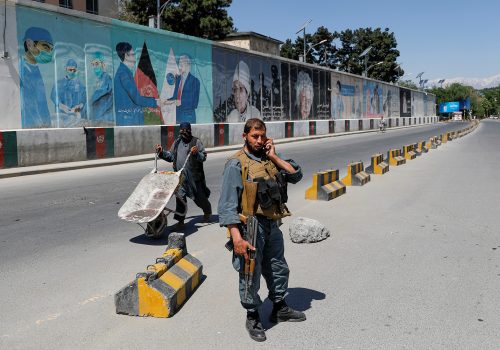 Fri, May 29, 2020
Sitting at a new crossroads, Afghanistan is once again tilting between an opportunity to take the path to peace and a political settlement—hard as it may seem—or to bounce back on the path of more violence and conflict with no end in sight.
New Atlanticist by Omar Samad

Sun, May 24, 2020
Volodymyr Zelenskyy won the Ukrainian presidency with a campaign that positioned him as an everyman alternative to the country's discredited political elite, but a lack of media engagement now risks undermining his democratic credentials.
UkraineAlert by Tetiana Gaiduk