Sun, Aug 29, 2021
Here's how President Joe Biden can correct course with allies and partners over Afghanistan—and beyond. 
Inflection Points by Frederick Kempe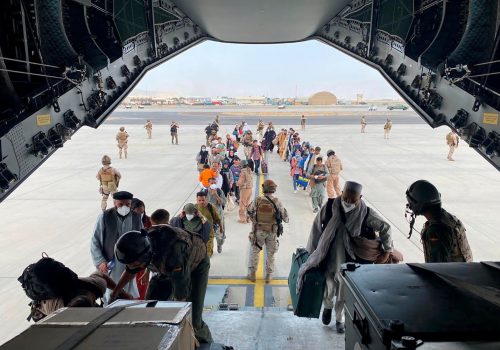 Wed, Aug 18, 2021
As policymakers in Washington grapple with the stark reality of losing Afghanistan, their counterparts across Europe are no less flummoxed over what happens next. Will Brussels be as ready to support future American foreign policy initiatives?
New Atlanticist by Atlantic Council experts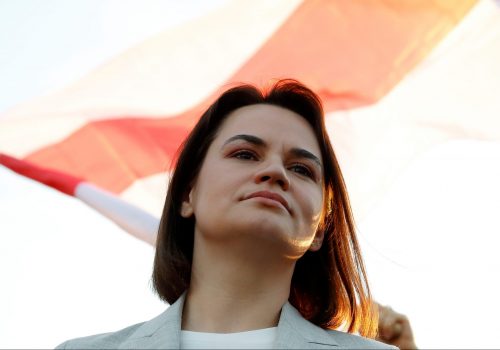 Sun, Aug 15, 2021
Twelve months since Belarusians first shocked the world with an unprecedented wave of protests against dictator Alyaksandr Lukashenka, the nation's biggest post-Soviet political crisis is still far from resolved.
UkraineAlert by Vladislav Davidzon