Analysis, insights and coverage on Turkey, transatlantic relations, energy, business, migration and, more.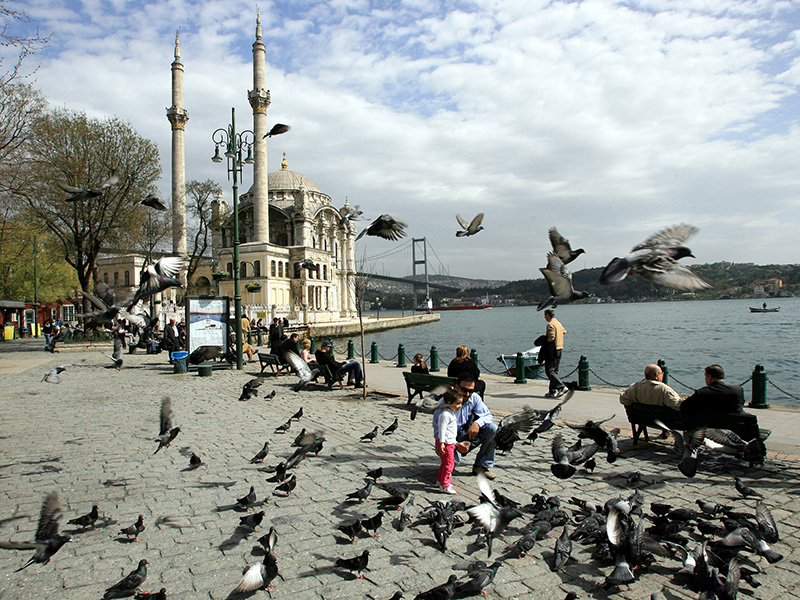 Atlantic Council IN TURKEY Program
The Atlantic Council in Turkey aims to promote dialogue and strengthen transatlantic engagement with the region through research, programming and high-level discussion forums to address critical issues around energy, economics, migration, and security.
Turkey, located at the crossroads of the economic and energy routes that stretch from Europe through the Black and Caspian Seas to the Middle East and Central Asia, and through the Mediterranean Sea to North Africa, resides at the intersection of some of our globe's most complex geopolitical and geo-economic issues.
The Atlantic Council in Turkey program meets our enduring mission of working together with allies and partners to secure the future by facilitating productive dialogue and connections among government, business, and NGO stakeholders. In cooperation with the Atlantic Council's 13 other programs and centers, the Atlantic Council in Turkey strives to support strong ties between the transatlantic community and Turkey towards a more stable and prosperous future for the region.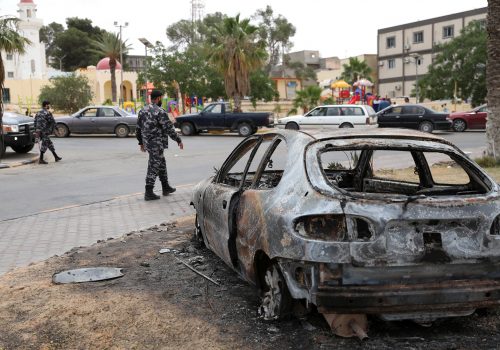 Wed, Jul 8, 2020
Turkey's strong support for Prime Minister Fayez al-Sarraj's UN-recognized administration, however, may have at least spared the country from falling into the wrong sphere of influence. But getting to a lasting peace in Libya will require the constructive involvement of all the actors who have a stake in Libya's future.
Read More

Wed, Jul 1, 2020
As one of its immediate impacts, the pandemic disrupted global supply chains and suppressed economic activities across the world, rekindling discussions about deglobalization. While these discussions do have some merits, declaring the end of globalization would be too naïve—there are still opportunities in competitive countries, like Turkey, for maintaining the globalized economy.
TURKEYSource by Necmettin Kaymaz

Fri, Jun 12, 2020
Despite the many challenges both sides face separately and together, the world cannot afford to allow this relationship to be ruptured beyond repair. Valuing an important friendship has always been important and treating them as such has never been more crucial than right at this moment. Let's hope both sides have gotten that message loud and clear.
TURKEYSource by Namık Tan
Interested in receiving regular content?
The views expressed in TURKEYSource are solely those of the authors and do not necessarily reflect the views of the Atlantic Council, its staff, or its supporters.