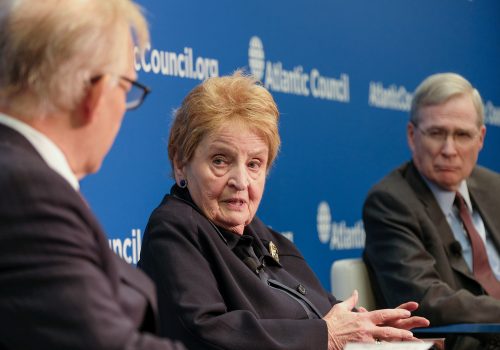 Wed, Oct 30, 2019
While many nations throughout the globe have seen new levels of peace and prosperity under the rules-based order that the United States and its allies built in the wake of the Second World War, "not everybody accepts those principles and values that have been the foundation of that system," according to former US National Security Advisor Stephen J. Hadley.
New Atlanticist by Jasper Gilardi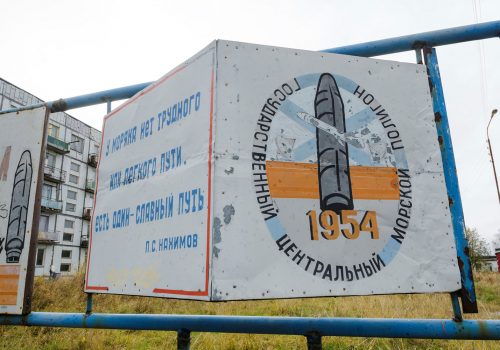 Tue, Oct 22, 2019
Purposeful misinformation and obfuscation of the truth puts the world at risk of dangerous miscalculation from policy makers, and the Russian government's response to its most recent nuclear accident does not inspire confidence.
New Atlanticist by Doug Klain

Tue, Oct 22, 2019
As the United States enters another presidential election season, its political class should make the case to the American people that internationalism is not an exercise in utopianism or charity; rather, it is the best and cheapest way to keep the United States safe and, indeed, put America first.
New Atlanticist by Paul D. Miller