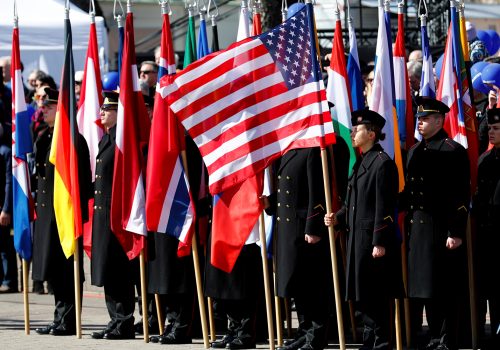 Wed, Jul 22, 2020
The liberal order gave the world generations of general great power peace and unprecedented prosperity. Stack that against the first half of the twentieth century.
New Atlanticist by Daniel Fried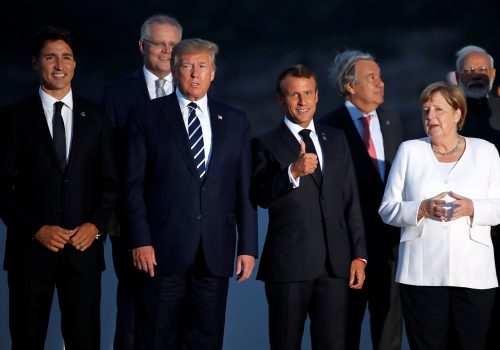 Tue, May 5, 2020
The United States needs to lead in devising both immediate and systemic responses to the coronavirus challenge, but not alone. Leadership means neither diktat nor incantation of old formulas. It means using American convening power to adapt tested principles to new challenges, crystalizing friends and allies—transatlantic, transpacific and not forgetting hemispheric—around a common agenda.
New Atlanticist by Ana Palacio and Daniel Fried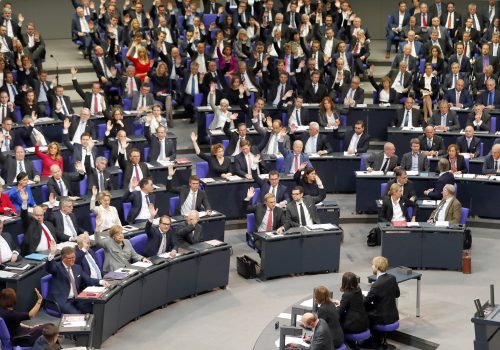 Fri, Mar 13, 2020
"This is a time when we have to collaborate and work together. There are vacuums in leadership around the world…and a huge role for members of parliament and legislators," US Congressman Bill Keating (D-MA) said on February 16.
New Atlanticist by Joseph Bodnar and Ash Jain