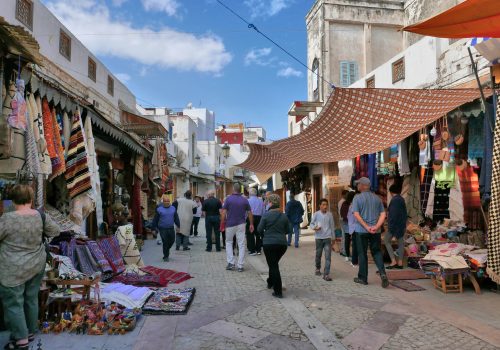 Tue, Apr 7, 2020
Moroccans have learned that to reach the horizon beyond the deadly virus that they must address the equality gap among themselves. Read Atlantic Council Board Director Ahmed Charai's latest in the National Interest on how Morocco is taking on the coronavirus.
In the News by Atlantic Council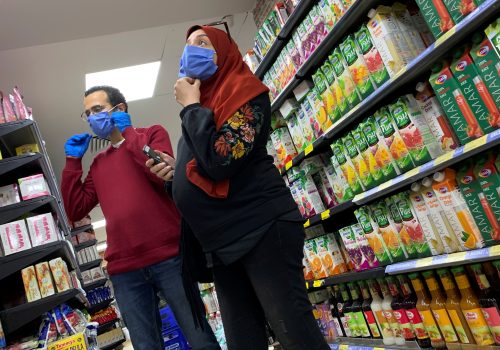 Mon, Mar 30, 2020
It is important to monitor the evolution of the coronavirus pandemic, its effects on each North Africa system, and the debate between government elites and masses to better understand the situation in these countries and the long-term implications of the health crisis.
MENASource by Karim Mezran, Alessia Melcangi, Emily Burchfield, and Zineb Riboua

Thu, Oct 4, 2018
If passed by the country's two parliamentary chambers, an expedited draft law 44.18 would reinstate mandatory military service for both Moroccan men and women between the ages of nineteen and twenty-five by the end of next year.
MENASource by Sarah Alaoui and Leila Hanafi