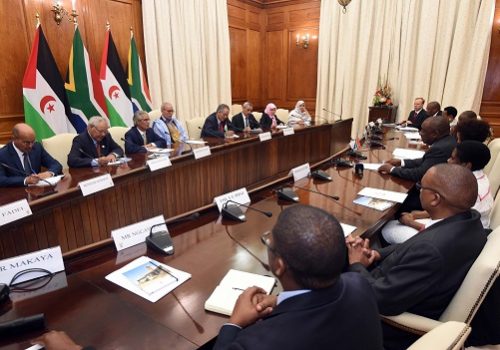 Mon, Jul 16, 2018
Tensions between Morocco and Iran over the Western Sahara dispute ignited in March 2017, when the Moroccan authorities arrested Lebanese Hezbollah financier Kassim Tajideen in Casablance, en route to Beirut from Guinea-Bissau.
MENASource by Mariam Elatouabi

Thu, Oct 4, 2018
If passed by the country's two parliamentary chambers, an expedited draft law 44.18 would reinstate mandatory military service for both Moroccan men and women between the ages of nineteen and twenty-five by the end of next year.
MENASource by Sarah Alaoui and Leila Hanafi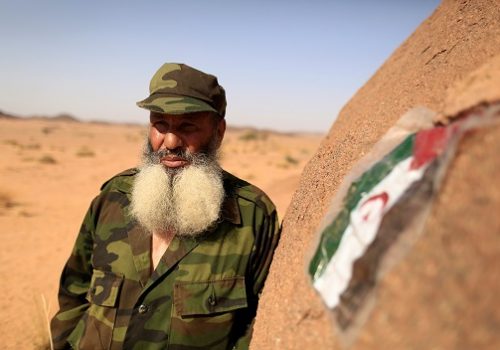 Tue, Nov 28, 2017
What is the history of the Western Sahara and what is its relationship with Morocco? How close is it really to a referendum?
MENASource by Mariam Elatouabi