Mon, Feb 1, 2021
What exactly is a Central Bank Digital Currency (CBDC) and how is it different than your credit card?
EconoGraphics by GeoEconomics Program and Belfer Center for Science and International Affairs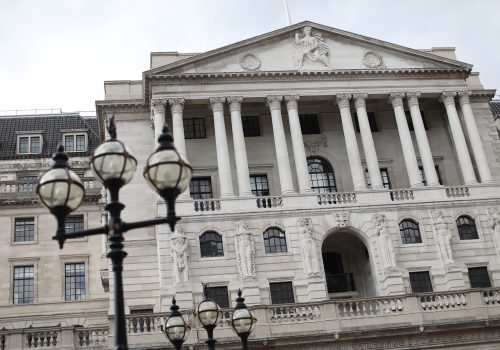 Tue, Aug 11, 2020
The COVID-19 outbreak has presented the financial system with its most challenging test since the global financial crisis ten years ago—and the system has held up.
New Atlanticist by Emilie Bel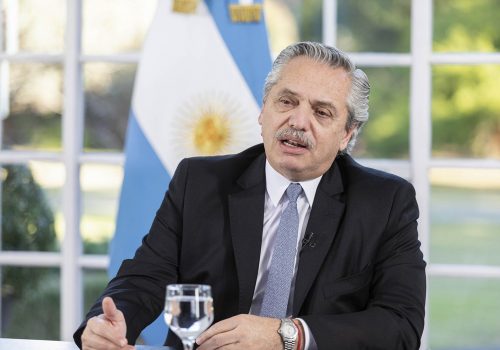 Thu, Aug 6, 2020
Avoiding its ninth default, this deal opens avenues for renewed confidence in the government's ability to continue to safeguard the economy while establishing a necessary long-term macroeconomic plan for Argentina.
New Atlanticist by Valentina Sader