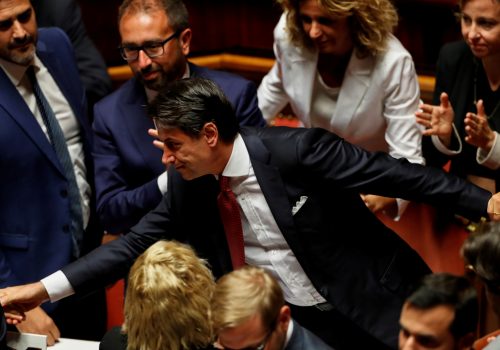 Mon, Aug 26, 2019
The collapse of the Italian government comes right before crucial budget negotiations.
New Atlanticist by David A. Wemer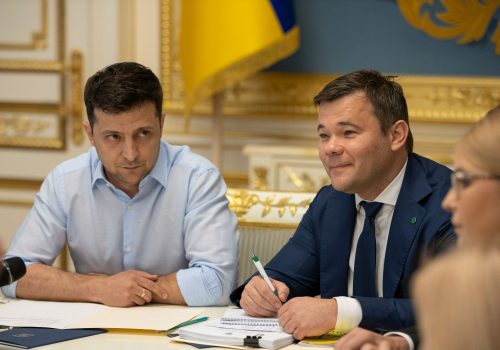 Wed, Jul 17, 2019
Leaders are judged by those closest to them, and Zelenskyy's mishandling of this matter is destroying his "brand" and will impede his reform agenda.
UkraineAlert by Diane Francis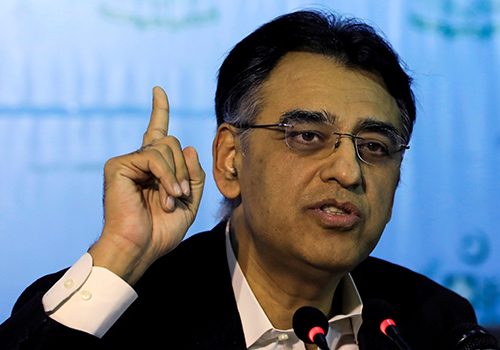 Fri, Feb 1, 2019
The tax measures would be Pakistani Prime Minister Imran Khan's second set of fiscal reforms since taking power in July 2018. 
New Atlanticist by Sahir Amlani