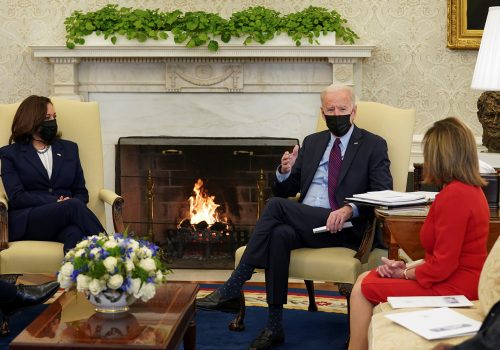 Fri, Feb 5, 2021
Economic policy built on hope is bound to disappoint. What is needed is grant aid that does not increase debt burdens—and leadership based on a clear understanding of the problems facing countries rich and poor. That is where the Biden administration is positioned to make a difference.
New Atlanticist by Jeremy Mark and Vasuki Shastry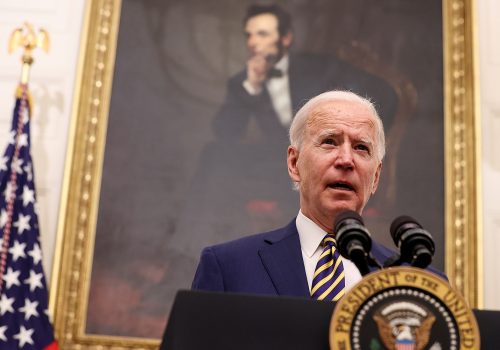 Tue, Jan 26, 2021
Now that Joe Biden has entered the White House with a razor-thin Democratic majority in Congress, the United States has an opening as narrow as the eye of a needle to contribute meaningfully to a global economic recovery. But they still face an uphill battle to secure resources for local governments.
New Atlanticist by Benjamin H. Bradlow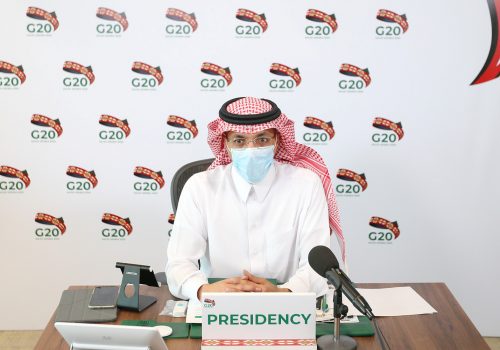 Wed, Nov 18, 2020
As the pandemic-induced global recession continues to batter African economies, the Group of Twenty (G20) governments have sidestepped the pressing need for assistance to countries hardest hit by the downturn. Instead, they have focused on aligning their interests in preparation for the next stage of the region's deepening crisis: the restructuring of unsustainable debt burdens.
New Atlanticist by Vasuki Shastry and Jeremy Mark