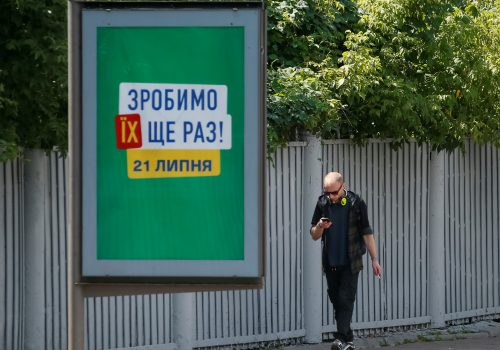 Sun, May 3, 2020
Volodymyr Zelenskyy won the Ukrainian presidency in spring 2019 as a political outsider promising an end to decades of corrupt government. One year on, Ukrainians are still waiting for evidence of this fight against corruption.
UkraineAlert by David Clark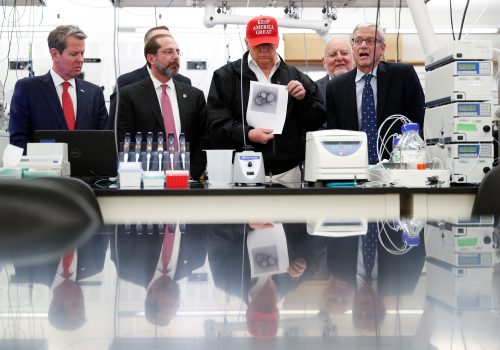 Sat, Mar 7, 2020
The first returns are in regarding how the coronavirus episode might change the world. No doubt the virus is a curse, but it also could be a blessing if politicians and voters heed its lessons. As Winston Churchill said on the cusp of World War II, "Never let a good crisis go to waste."
Inflection Points by Frederick Kempe

Fri, Apr 10, 2020
For Medium World, Alistair Somerville and Atlantic Council Resident Fellow Julian Mueller-Kaler go head to head on whether European center-left and left wing parties should take on the right wing populists at their own game.
In the News by Atlantic Council