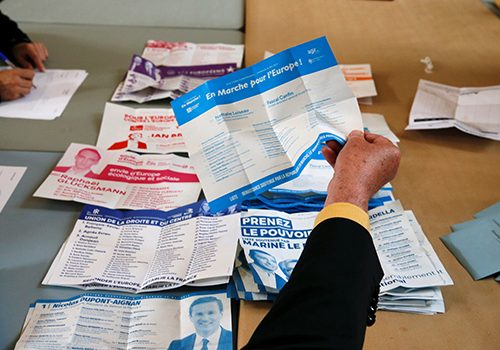 Sun, May 26, 2019
The big gainers of the night were the Alliance of Liberals and Democrats for Europe (ALDE), which benefited from the debut of French President Emmanuel Macron's En Marche party, and an array of far-right Euroskeptic parties who made gains throughout Europe.
New Atlanticist by David A. Wemer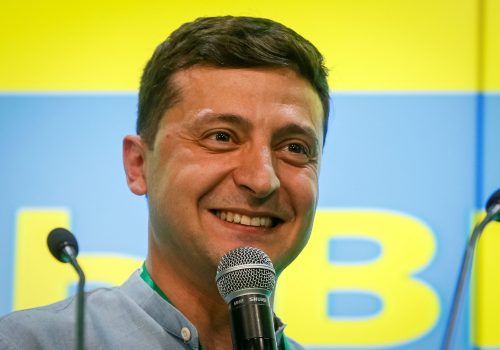 Mon, Jul 22, 2019
Atlantic Council experts and UkraineAlert contributors react to the Ukrainian presidential election.
UkraineAlert by Melinda Haring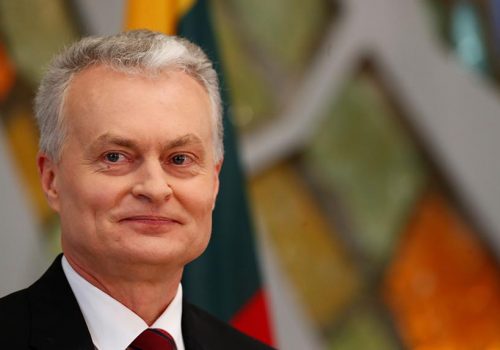 Wed, May 29, 2019
Lithuania's presidential election has demonstrated the maturity of its electorate, who were not swayed by populism or extremism.
New Atlanticist by Agnia Grigas