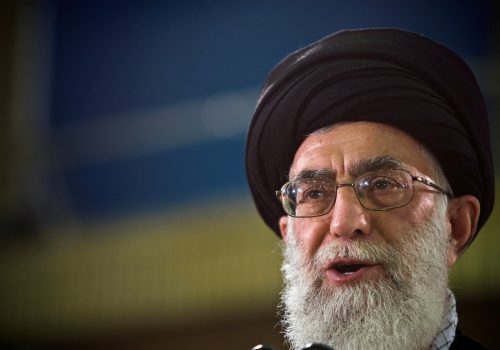 Sat, Jul 27, 2019
President Trump's maximum pressure and Iran's escalating responses have increased the risks of conflict. They have also brought a new chance of resolution that may become the most significant test yet of President Trump's ability to transform his disruptive foreign policy into positive outcomes.
Inflection Points by Frederick Kempe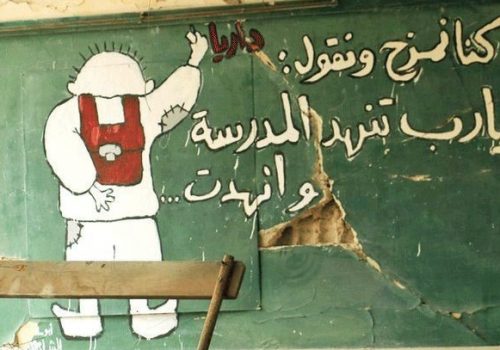 Mon, Aug 5, 2019
Perhaps, it is unsurprising then, that political posters and street art became so ubiquitous in the Syrian Revolution. The regimes of the Middle East knew the political potential for art. For this reason, it has always been closely monitored.
SyriaSource by Natasha Hall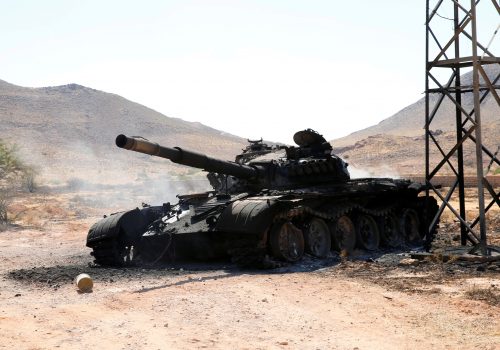 Thu, Jul 11, 2019
It is now time for the international community to realize that it is not enough to repeat blindly that in Libya there is no military solution
New Atlanticist by Karim Mezran
Programs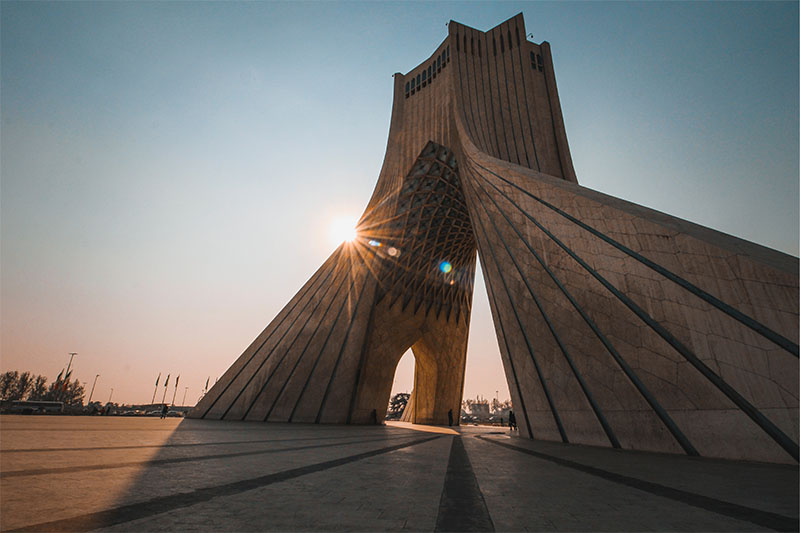 Iran Initiative
Provides a balanced approach of engagement and containment for regional policy makers with unique perspectives and analysis on the ongoing challenges and opportunities facing Iran while promoting US interests, regional conflict resolution, and the well-being of the Iranian people.
The latest pieces from MENASource: