United Nations arms embargo on Iran
How will the world react? The Middle East Programs presents a series of global perspectives on how the world is approaching the October 2020 expiration of the UN arms embargo on Iran.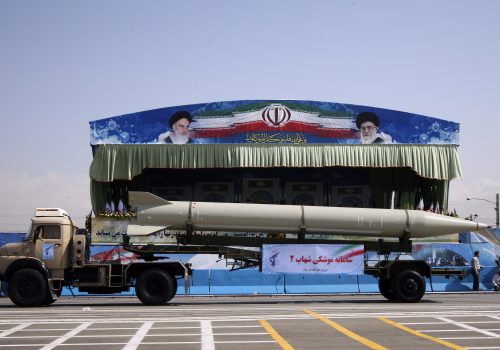 Tue, Jun 9, 2020
Iran's purchases will likely be limited, by both economic and geopolitical constraints, including the impact of US sanctions and the coronavirus pandemic and caution on the part of potential suppliers.
IranSource by Barbara Slavin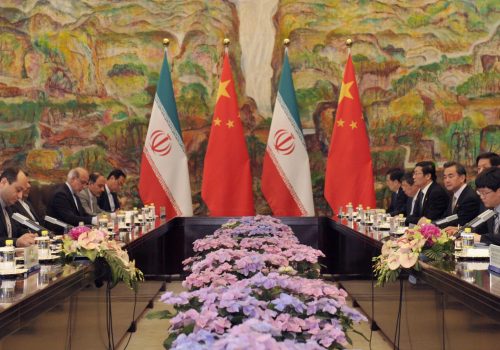 Tue, Jun 9, 2020
By becoming a major arms supplier to Iran, Beijing would unnecessarily antagonize the United States and alienate several Iranian rivals across the Middle East, many of which are also strategic partners for China.
IranSource by Jonathan Fulton

Tue, Jun 9, 2020
IranSource by Colonel Udi Evental
Featured commentary and analysis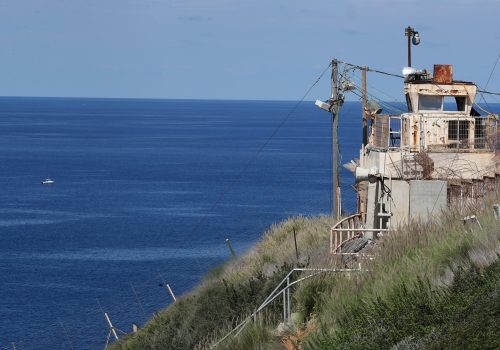 Fri, Nov 20, 2020
After a decade of United States-led mediation, on October 14, delegations on behalf of Israel and Lebanon entered negotiations on the demarcation of their disputed maritime borderline.
MENASource by Udi Evental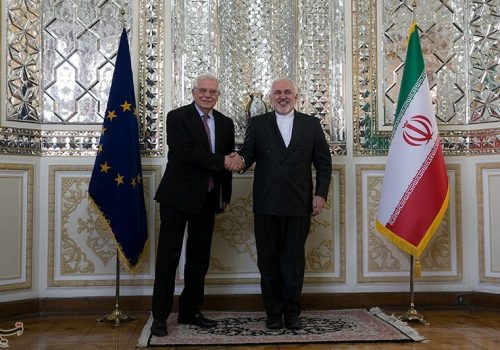 Wed, Nov 18, 2020
We have prepared a series of recommendations that aim to highlight the role Europe can play in preserving the JCPOA, promoting regional peace, and boosting people-to-people contacts with Iran.
IranSource by Barbara Slavin, Ellie Geranmayeh and Sahil Shah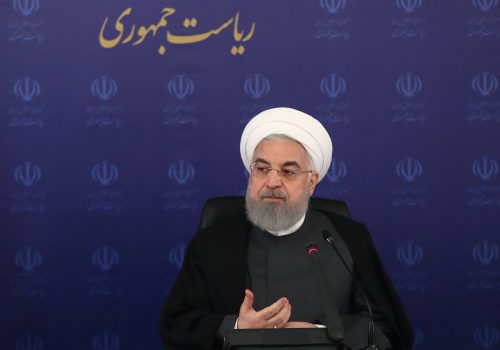 Fri, Nov 13, 2020
The election of Joe Biden as the forty-sixth president of the United States has sparked optimism in many quarters that real diplomacy and engagement will be the preferred method of conducting US policy toward Iran after January 20.
Elections 2020 by Sina Azodi
Featured event
Programs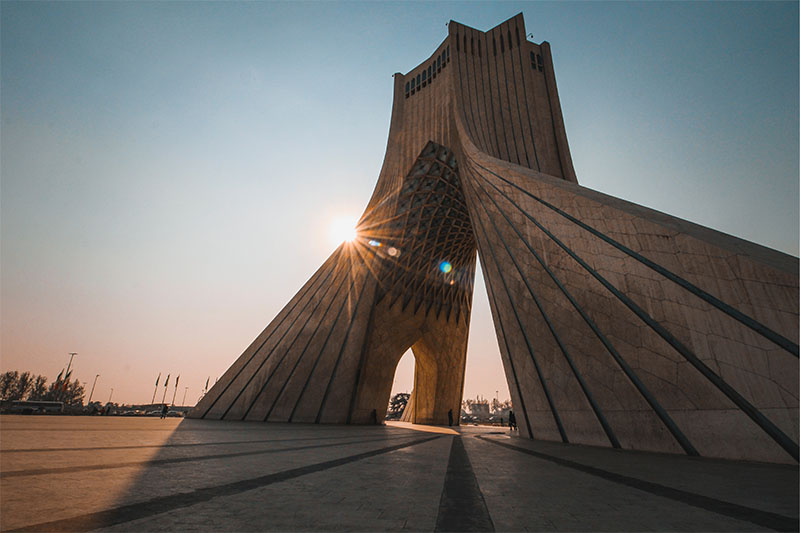 Iran Initiative
Provides a balanced approach of engagement and containment for regional policy makers with unique perspectives and analysis on the ongoing challenges and opportunities facing Iran while promoting US interests, regional conflict resolution, and the well-being of the Iranian people.
The latest pieces from MENASource: