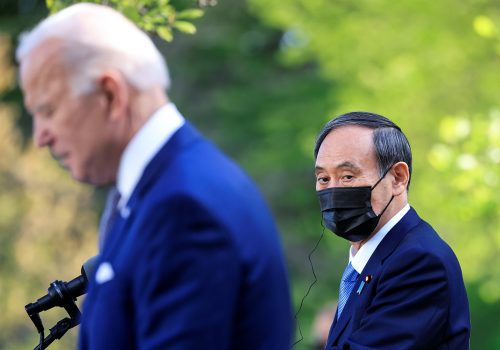 Fri, Apr 16, 2021
President Xi, are you watching? US President Joe Biden welcomed Japanese Prime Minister Suga Yoshihide to the White House on Friday. And his first in-person meeting with a foreign leader was designed to send a clear signal to China.
Fast Thinking by Atlantic Council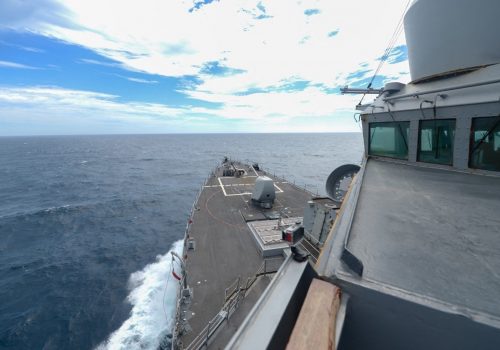 Wed, Mar 24, 2021
Policymakers in Brussels should recognize that the EU has significant security interests in the Taiwan Strait, push for dialogue over the issues at stake there, and—if this fails—work with the United States to deter Chinese aggression against Taiwan.
New Atlanticist by Philip Anstrén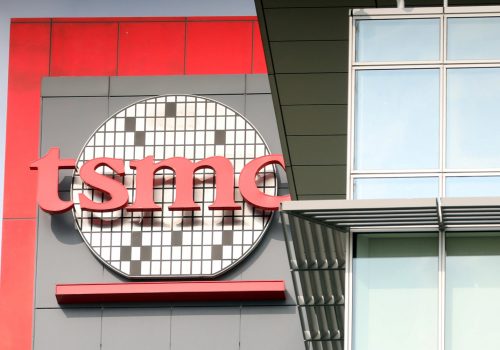 Thu, Aug 20, 2020
While China is currently providing its neighbors with critical economic lifelines, many in the Asia-Pacific are still looking for alternatives. China's continued economic power means that any decoupling will carry a cost, as Taiwan is beginning to experience in the Huawei dispute.
New Atlanticist by Jeremy Mark