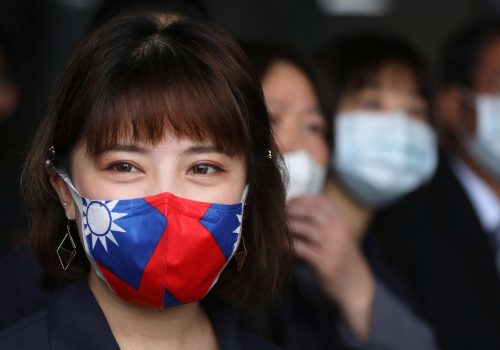 Tue, Apr 7, 2020
Early intervention, a flexible command structure, a comprehensive epidemic prevention strategy, integrated medical big data, and proactive information disclosure allowed Taiwan—which at its closest point is only eighty-one miles (130 kilometers) away from China and has a very high population density—to record only a few confirmed cases in recent months. There are a number of lessons to be learned from the Taiwanese government's effective response to COVID-19 that should be shared with other parts of the world fighting the ongoing pandemic.
New Atlanticist by Chang-Ching Tu

Wed, Feb 12, 2020
Seemingly good results at the polls do not negate the domestic and international issues that President Tsai and the DPP will have to face over the next four years, including internal battles over Taiwanese national identity, cooperation with the United States, and relations with mainland China.
New Atlanticist by Chang-Ching Tu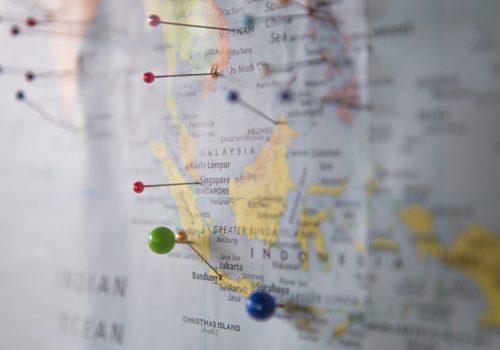 Thu, Jan 9, 2020
"Democracy under Siege: Advancing Cooperation and Common Values in the Indo-Pacific" examines challenges and opportunities for advancing cooperation and common values in the Indo-Pacific as the region faces an increasing challenge from China.
Issue Brief by Dr. Kharis Templeman