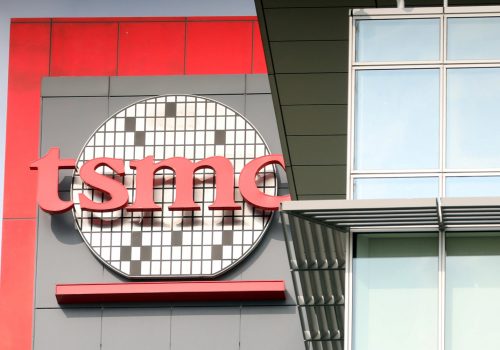 Thu, Aug 20, 2020
While China is currently providing its neighbors with critical economic lifelines, many in the Asia-Pacific are still looking for alternatives. China's continued economic power means that any decoupling will carry a cost, as Taiwan is beginning to experience in the Huawei dispute.
New Atlanticist by Jeremy Mark

Tue, Aug 11, 2020
Taiwan's priorities will be strengthening cooperation with allies, accelerated development of asymmetrical defense capabilities, and managing tense cross-strait relations.
New Atlanticist by Chang-Ching Tu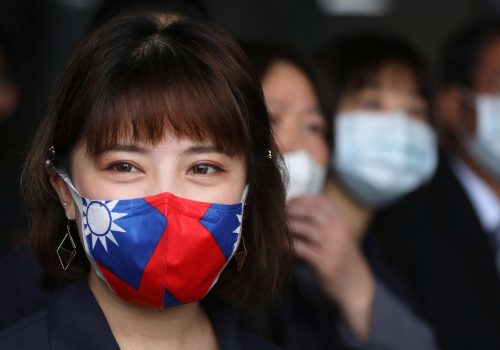 Tue, Apr 7, 2020
Early intervention, a flexible command structure, a comprehensive epidemic prevention strategy, integrated medical big data, and proactive information disclosure allowed Taiwan—which at its closest point is only eighty-one miles (130 kilometers) away from China and has a very high population density—to record only a few confirmed cases in recent months. There are a number of lessons to be learned from the Taiwanese government's effective response to COVID-19 that should be shared with other parts of the world fighting the ongoing pandemic.
New Atlanticist by Chang-Ching Tu