Our Mission
The Atlantic Council promotes constructive leadership and engagement in international affairs based on the Atlantic Community's central role in meeting global challenges. The Council provides an essential forum for navigating the dramatic economic and political changes defining the twenty-first century by informing and galvanizing its uniquely influential network of global leaders. The Atlantic Council—through the papers it publishes, the ideas it generates, the future leaders it develops, and the communities it builds—shapes policy choices and strategies to create a more free, secure, and prosperous world.
Atlantic Council boards
Leadership team
Visit or contact us
While the Council has staff and fellows located around the world, we call our Washington, DC headquarters on 15th St "home." You can contact us by phone (including toll-free), fax, and email:
Atlantic Council
1030 15th St NW
12th Floor
Washington, DC 20005

Telephone: +1 202.778.4952
Toll Free: +1 800.380.6004
Fax: +1 202.463.7241
Email: [email protected]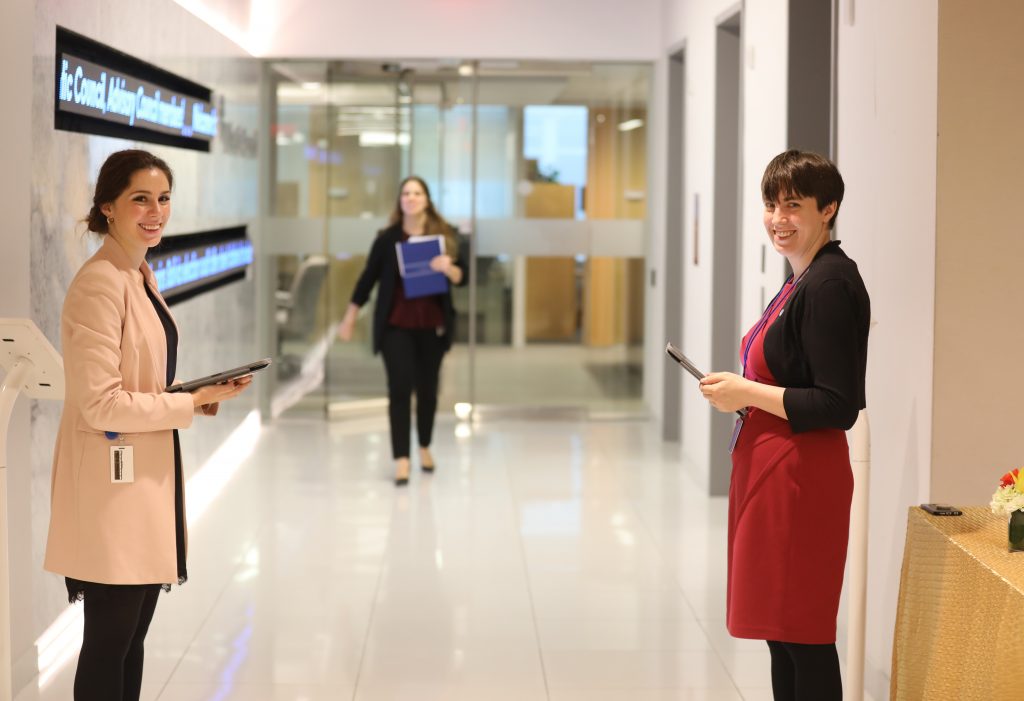 Subscribe to our New Atlanticist newsletter
Sign up for a weekly newsletter combining the New Atlanticist's expert analyses from the Atlantic Council community on the most important global issues.
Atlantic Council policies