The Atlantic Council promotes constructive leadership and engagement in international affairs based on the Atlantic Community's central role in meeting global challenges. The Council provides an essential forum for navigating the dramatic economic and political changes defining the twenty-first century by informing and galvanizing its uniquely influential network of global leaders. The Atlantic Council—through the papers it publishes, the ideas it generates, the future leaders it develops, and the communities it builds—shapes policy choices and strategies to create a more free, secure, and prosperous world.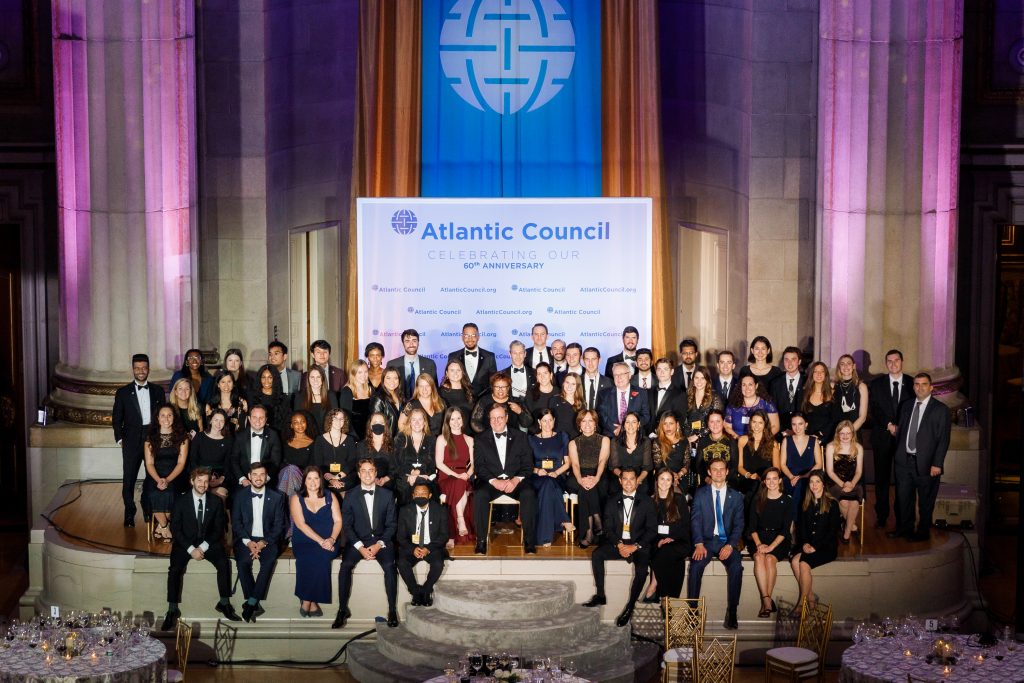 Join our team of cutting-edge experts. We are passionate, results-oriented, fast-acting, entrepreneurial, and resourceful. We understand the world's challenges are daunting but are optimistic and natural team players searching for relevant strategies and policy solutions.
We are shaping the global future together.

2022 was the most successful year in the Atlantic Council's history, with our work helping to provide policymakers and the public with solutions to the world's most difficult challenges.
Atlantic Council policies