Tue, Sep 29, 2020
Iraq remains a country of great importance to the United States and it would be foolish to deprive Washington of a tool for assessing and hopefully influencing conditions in Iraq.
MENASource by David Mack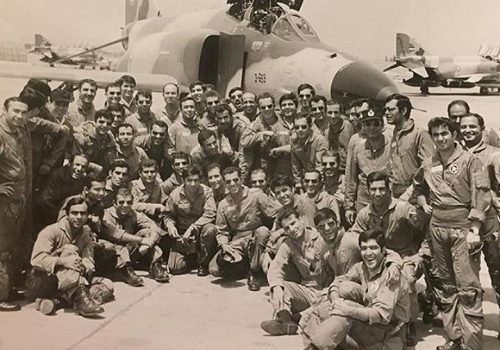 Wed, Sep 23, 2020
In the case of the Iranian armed forces, one must speak of months of prosecution, summary executions, and an almost complete breakdown of the chain of command following the 1979 revolution. Yet, despite all odds, the Artesh chose to fight bravely when the Iraqi army invaded Iran on September 20, 1980.
IranSource by Ali Dadpay and Sina Azodi

Tue, Sep 15, 2020
While his statement can be interpreted as a form of support for the current Iraqi government, this support is not unconditional.
MENASource by Abbas Kadhim
Programs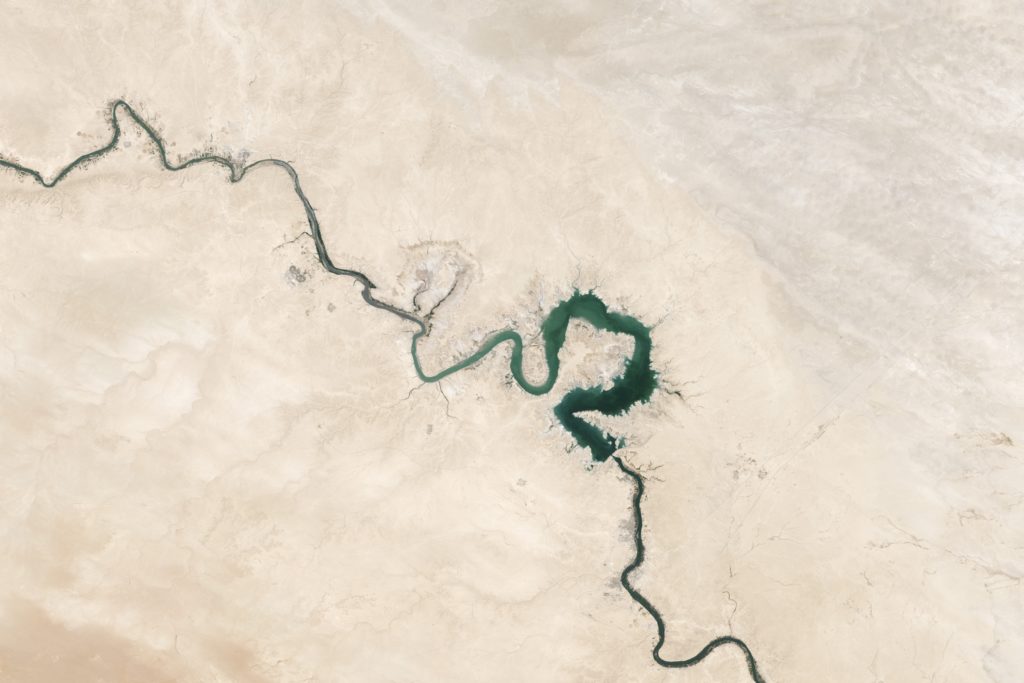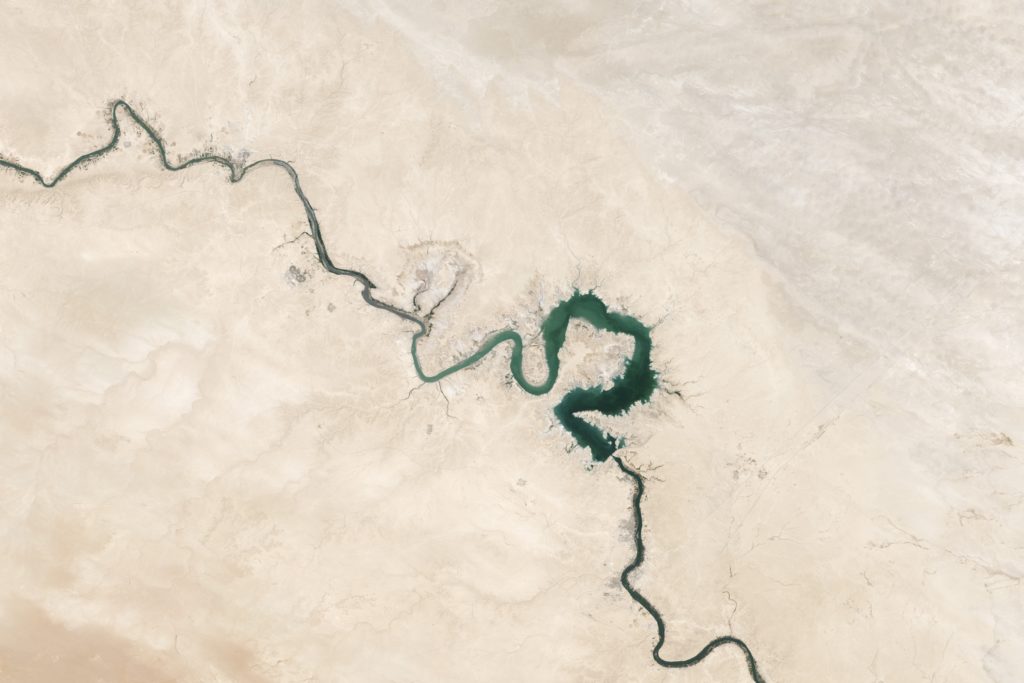 The Iraq Initiative provides transatlantic and regional policy makers with unique perspectives and analysis on the ongoing challenges and opportunities facing Iraq as the country tries to build an inclusive political system, attract economic investment, and encourage a vibrant civil society.
Top experts