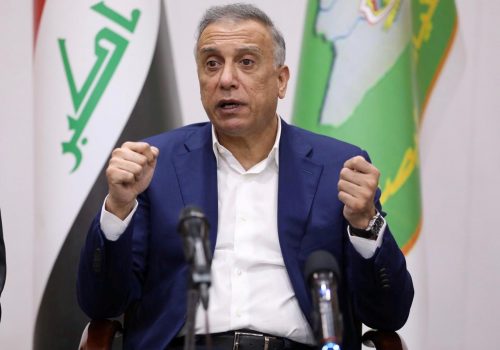 Mon, Nov 2, 2020
While, on the surface, the White Paper might appear to be yet another economic reform package in response to a fiscal crisis brought about by falling oil revenues, the lofty goals are likely to be forgotten as soon as rising oil prices rescue the state from its current quagmire.
MENASource by Ahmed Tabaqchali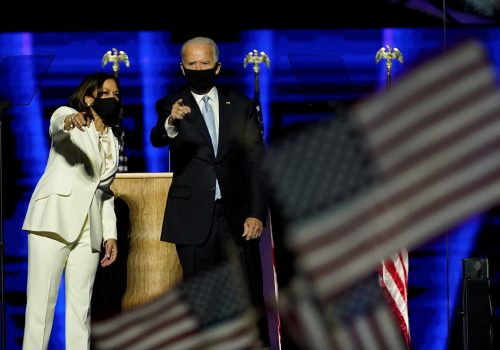 Fri, Nov 13, 2020
We asked experts from around the Atlantic Council to preview what the election of Joe Biden as US president will mean for countries, big and small, all across the world. Here's a quick spin around the globe as we preview what lies ahead for US foreign policy under Joe Biden:
New Atlanticist by Atlantic Council

Tue, Sep 29, 2020
Iraq remains a country of great importance to the United States and it would be foolish to deprive Washington of a tool for assessing and hopefully influencing conditions in Iraq.
MENASource by David Mack
Programs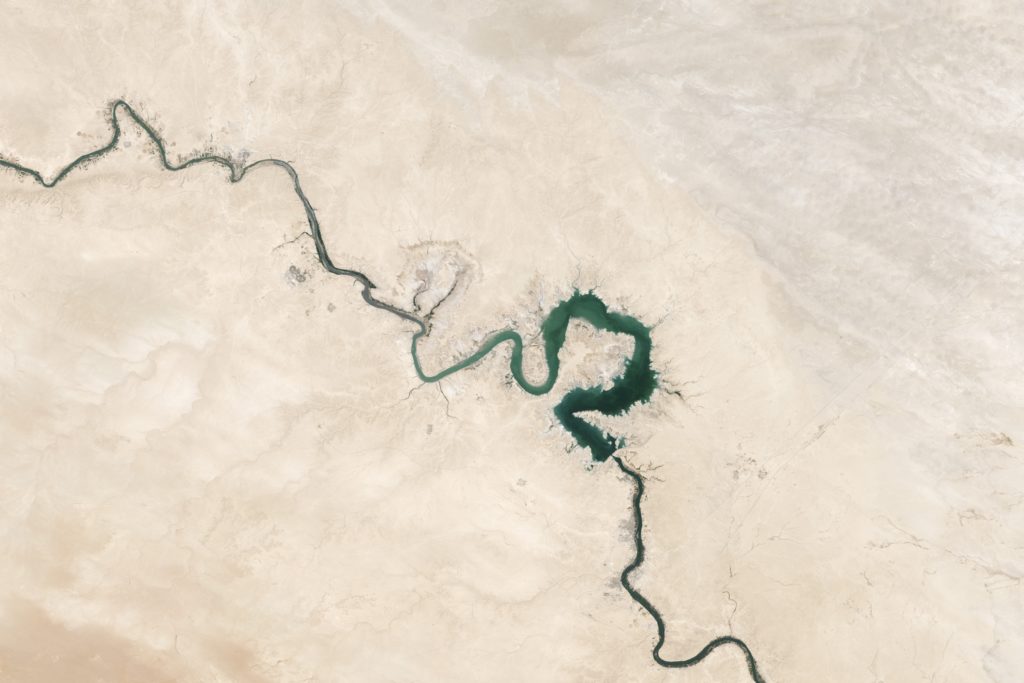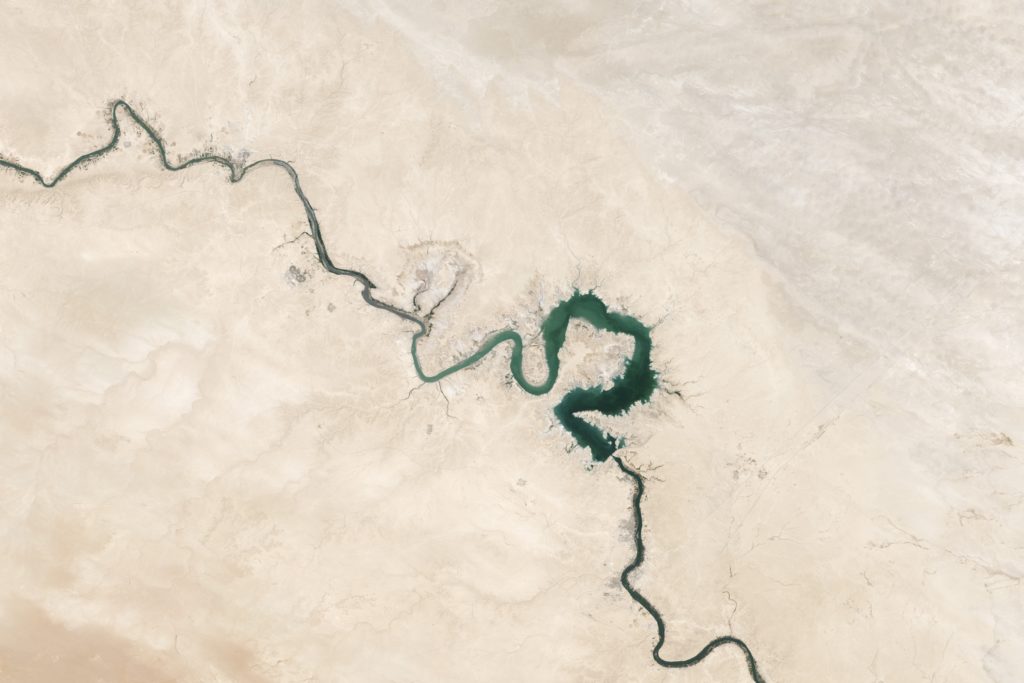 The Iraq Initiative provides transatlantic and regional policy makers with unique perspectives and analysis on the ongoing challenges and opportunities facing Iraq as the country tries to build an inclusive political system, attract economic investment, and encourage a vibrant civil society.
Top experts