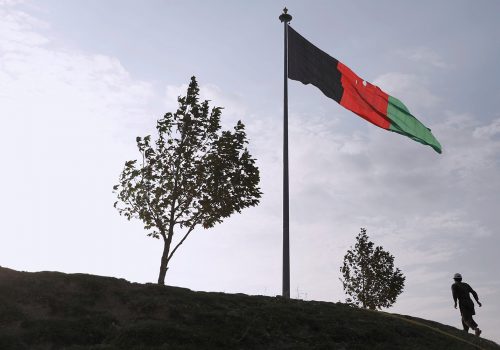 Sat, Oct 10, 2020
An accelerated US withdrawal will effectively mean abandoning the fruits of two years of determined US diplomacy with the Taliban, Afghan partners in Kabul, our allies, and regional and international partners to get the Afghan parties to the negotiating table.
New Atlanticist by James Cunningham, John Negroponte, Ronald Neuman, Hugo Llorens, Richard Olson, and Earl Anthony Wayne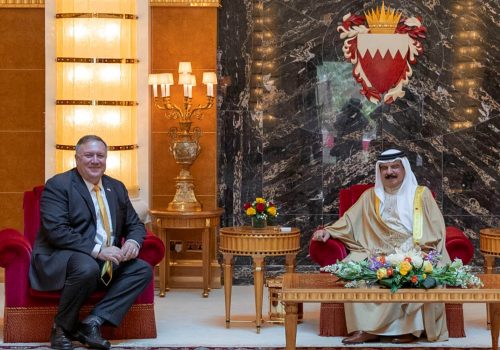 Fri, Sep 11, 2020
Atlantic Council experts react to Bahrain agreement to normalize ties with Israel and what it means for the wider region.
MENASource by William F. Wechsler, Kirsten Fontenrose, Marc J. Sievers, Jonathan H. Ferziger, Barbara Slavin, Carmiel Arbit, Michel Duclos, Richard LeBaron, Mark N. Katz, Thomas S. Warrick, Sina Azodi, Joze Pelayo

Thu, Aug 13, 2020
Vladimir Putin's war in Ukraine is one of the world's worst-kept secrets, but a failure to end the legal ambiguity shrouding Russia's role in the ongoing conflict makes progress towards peace impossible.
UkraineAlert by Wayne Jordash