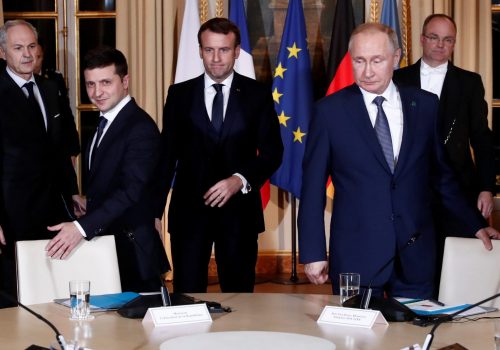 Mon, May 4, 2020
The conflict in the Donbas cannot be solved by Ukraine and Russia alone, but the West must not unconditionally accept a "Russian consensus" to achieve it.
UkraineAlert by John E. Herbst

Tue, Apr 21, 2020
At the beginning of April, the Atlantic Council GeoTech Center published an data-driven analysis examining "Global food security during COVID-19". This follow-up report dives into three specific food security concerns informed by that data and presents three solutions that world leaders can implement now to get ahead of the negative impacts of COVID-19 on the global food supply.
GeoTech Cues by Sara-Jayne Terp, Sahil Shah (Guest Author), and Molly Jahn (Guest Author)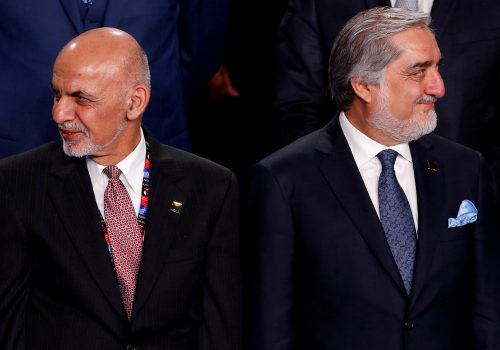 Fri, Mar 27, 2020
Recent weeks have seen Afghanistan politically paralyzed with both Ghani and Abdullah setting up parallel governments in Kabul, after both claimed victory in the September 2019 presidential elections. Secretary Pompeo attempted to push the Afghan government(s) towards talks with the Taliban and failed.
New Atlanticist by South Asia Center