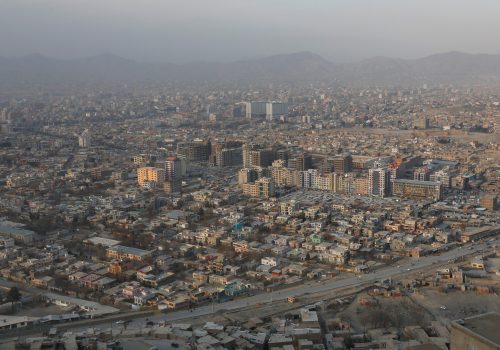 Thu, Apr 22, 2021
The Atlantic Council's South Asia Center presents the exclusive launch of the Transatlantic Charter on Afghanistan as part of the Strategic Dialogues on and with Afghanistan.
Feature by South Asia Center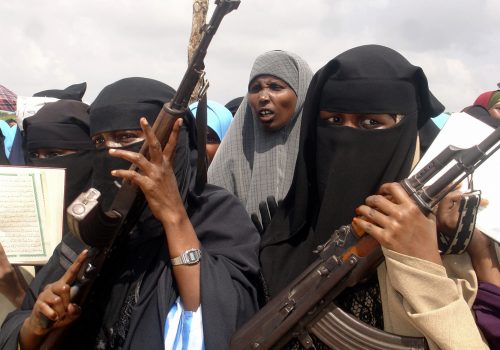 Mon, Mar 8, 2021
There's a disconnect between rhetoric and reality when it comes to women's roles in peacebuilding and development projects because the discussion about women overwhelmingly focuses on them as victims of conflict and political violence without also recognizing them as participants in it. That's a problem.
New Atlanticist by Aude Darnal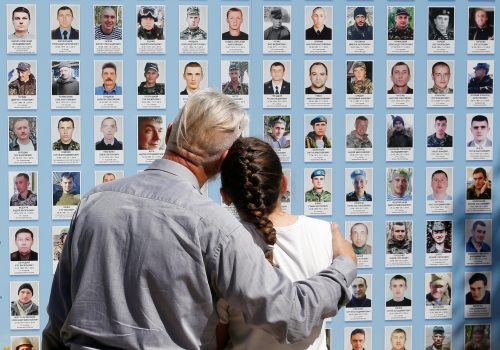 Sat, Jan 9, 2021
Ukraine has repeatedly demonstrated its readiness to make compromises in order to secure peace with Russia but Moscow has so far refused to reciprocate, argues Ukraine's Deputy PM Oleksii Reznikov.
UkraineAlert by Oleksii Reznikov