Featured events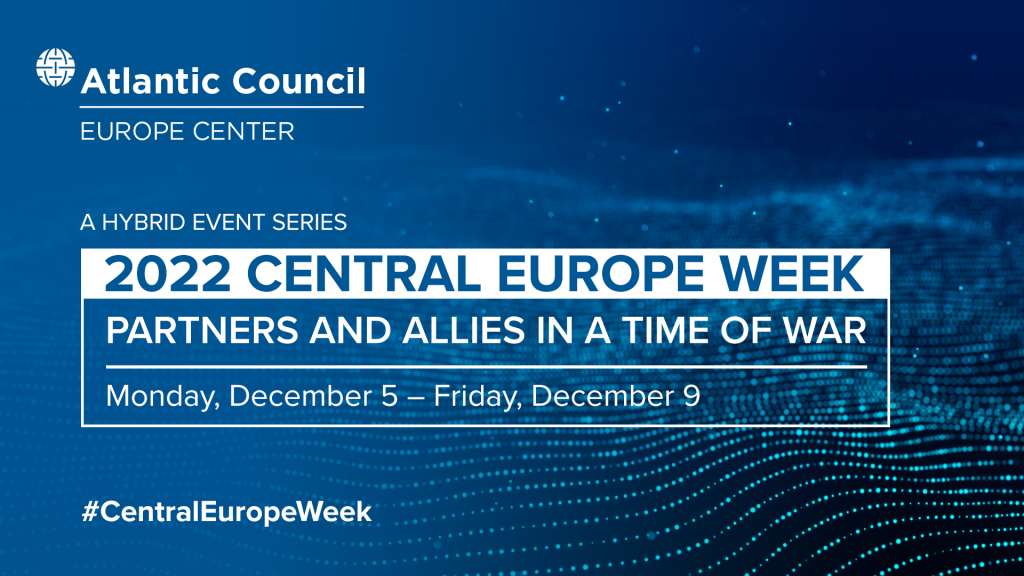 The Atlantic Council's annual Central Europe Week explores US-Central European relations and the political and cultural future of this key region. Join the Europe Center for high-level conversations with policymakers and experts from the United States and Central Europe to highlight our unique cultural connections.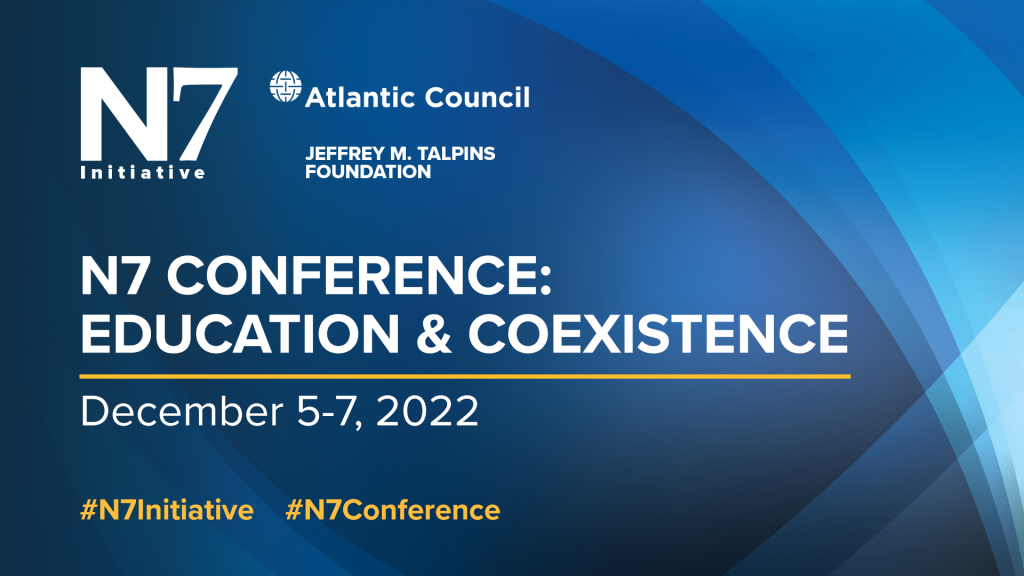 The N7 Conference convenes government and nongovernmental subject-matter experts from Israel and Arab states to produce actionable recommendations to deliver tangible benefits to their peoples.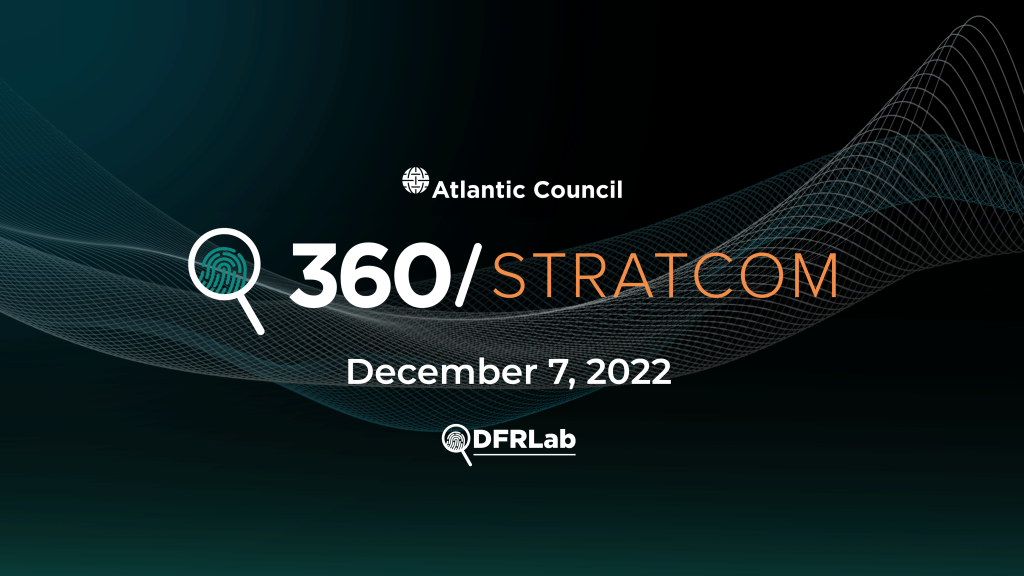 December 7, 2022
360/StratCom is DFRLab's annual, premier government-to-government forum focused on working with allies and partners to align free and open societies in an era of contested information.
Flagship events