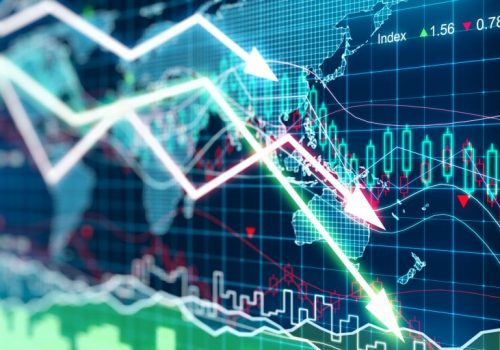 Tue, Jan 5, 2021
Key economic indicators for Japan, UK, European Union, and the United States.
EconoGraphics by Nitya Biyani

Fri, Aug 21, 2020
The European Central Bank and the US Federal Reserve responded to the economic effects of the COVID-19 pandemic with a similar prescription to the one they used during the Global Financial Crisis (GFC), but this time they multiplied the dose.
New Atlanticist by Andrzej Rzońca and Grzegorz Parosa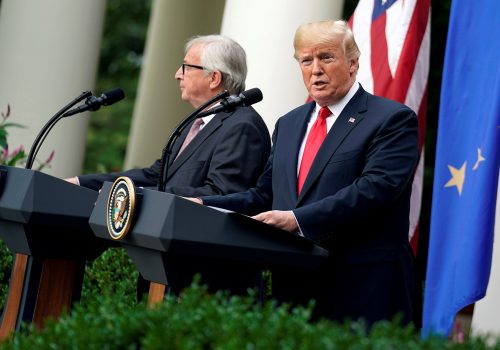 Mon, Jul 27, 2020
US Trade Representative Robert Lighthizer recently criticized the EU for negotiating seventy-seven individual trade agreements globally. What was more striking in this comment was not the criticism of Brussels, but what that number revealed about the transatlantic dilemma. Europe can take home ancillary prizes but the golden goose—an agreement with the United States—remains out of reach.
New Atlanticist by Julia Friedlander