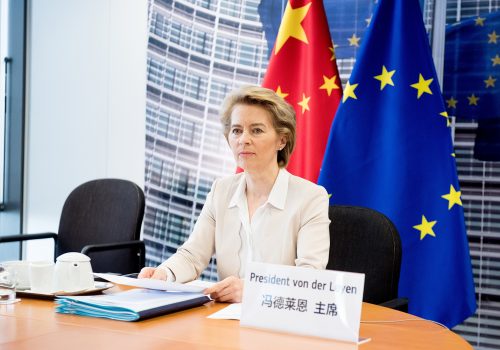 Mon, Jul 6, 2020
Eventual EU efforts to redirect supply chains can ­­affect many business sectors, even those unrelated to traditional security affairs. The geographical location of EU zones of influence may dictate where future supply chains to Europe will run. "Strategic autonomy" is now as important economically as it is politically or militarily.
New Atlanticist by Dr. Elmar Hellendoorn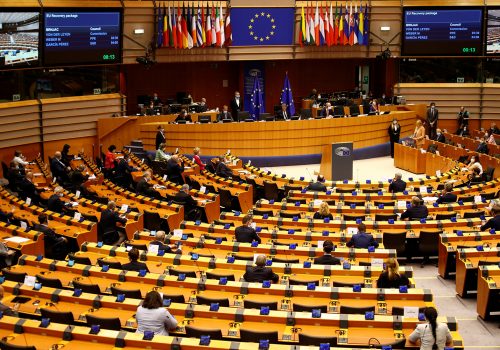 Fri, May 29, 2020
Top officials from Italy and Spain—the two European Union member states hit hardest by the coronavirus pandemic—praised the EU's May 27 announcement of a €750 billion ($826.5 billion) recovery program to rescue the bloc from its worst economic crisis in its history.
New Atlanticist by Larry Luxner

Thu, May 28, 2020
While the EU coronavirus recovery plan is a good step toward more fiscal cohesion, it is nowhere near fostering a fiscal union.
New Atlanticist by Hung Tran