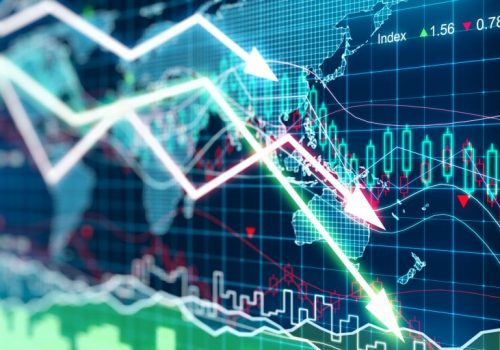 Tue, Jan 5, 2021
Key economic indicators for Japan, UK, European Union, and the United States.
EconoGraphics by Nitya Biyani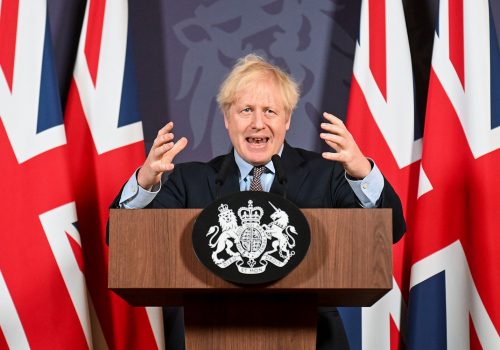 Thu, Dec 24, 2020
After more than four years of contentious negotiations, last-minute compromises by the United Kingdom and European Union have finally pushed a post-Brexit trade agreement over the finish line. But the agreement leaves many details open for future disputes.
New Atlanticist by Hung Tran

Sun, Dec 20, 2020
President Xi isn't willing to hit the pause button to provide President-elect Biden time and space to assemble his China team, reach out to allies, and frame his strategy. He won't do so on trade and investment, nor will he do so in his efforts to crack down on political dissent at home.
Inflection Points by Frederick Kempe