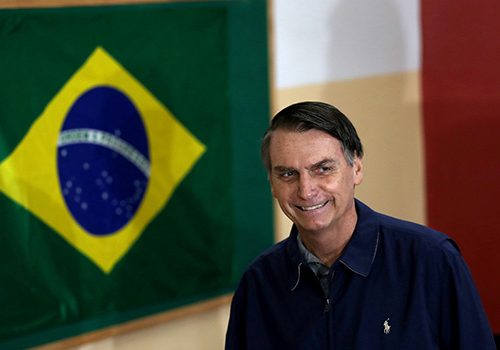 Thu, Apr 11, 2019
In what five key ways can the United States and Brazil work more effectively together to strengthen bilateral trade and foreign direct investment?
Report
by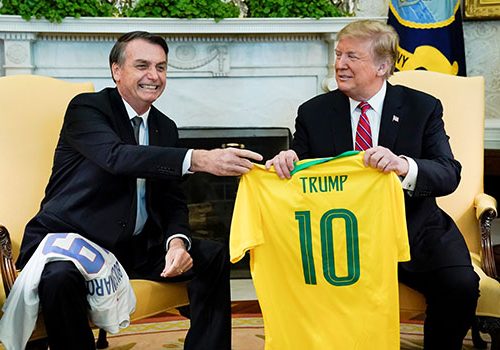 Wed, Mar 20, 2019
Overall, it was a positive visit, consistent with expectations and with minimal fireworks.
New Atlanticist
by
Valentina Sader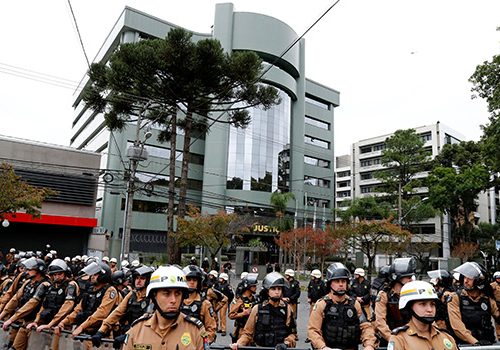 Wed, Jan 16, 2019
What are the five most important areas Brazil's new administration must focus on to effectively fight corruption?
Article
by
Atlantic Council