Read the report
Sergio Segovia, president of Apex Brazil on the opportunities for US-Brazil trade
Watch the livestream of the launch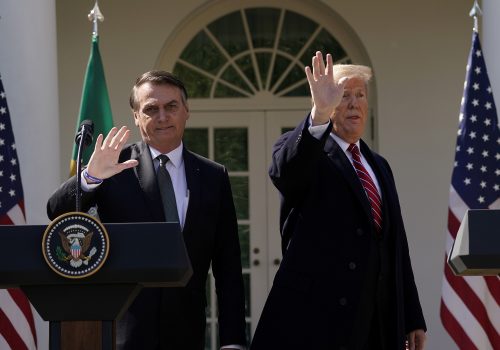 Thu, Dec 5, 2019
Though the economic consequences of the tariffs will likely be muted in Brazil and Argentina, Trump's announcement might damage the US' relationship with, and influence in, the region.
Event Recaps by Frederico Fróes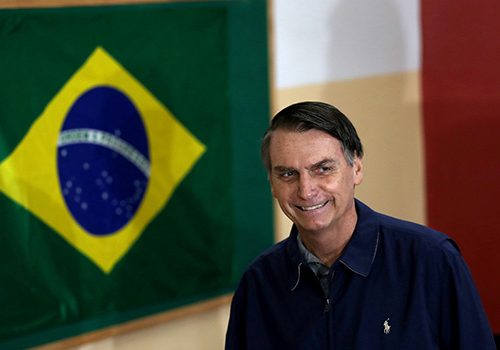 Thu, Apr 11, 2019
In what five key ways can the United States and Brazil work more effectively together to strengthen bilateral trade and foreign direct investment?
Report by Daniel Marteleto Godinho, Abrão Neto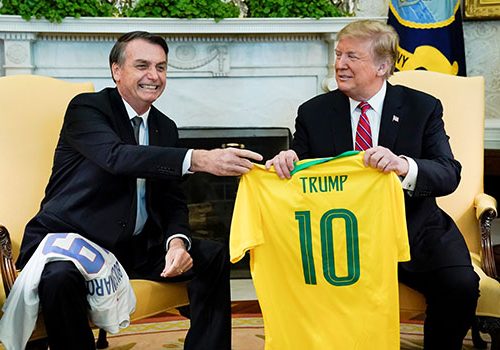 Wed, Mar 20, 2019
Overall, it was a positive visit, consistent with expectations and with minimal fireworks.
New Atlanticist by Valentina Sader