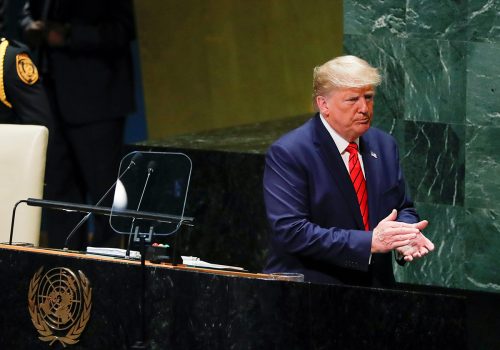 Tue, Sep 24, 2019
Trump justified his vision for the United States' role in the world to the UNGA crowd. Here what Atlantic Council experts think it means.
New Atlanticist by David A. Wemer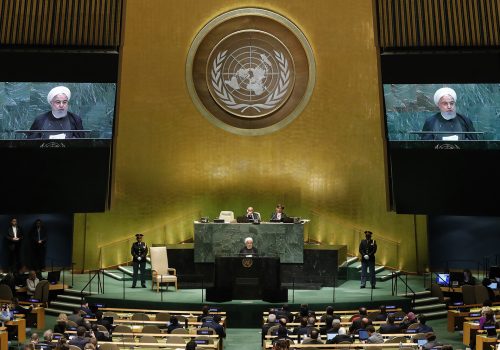 Thu, Sep 26, 2019
United Nations General Assembly summits can be an opportunity for ice-breaking encounters between long and bitter adversaries. For the US and Iran this year, however, it was another missed opportunity.
IranSource by Barbara Slavin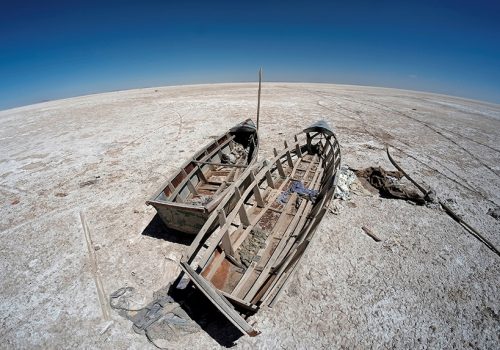 Wed, Oct 10, 2018
The world remains grossly off-track to avoiding deleterious levels of climate change over this century, regardless of whether the target is 1.5 degrees, 2 degrees, or some other arbitrary metric.
New Atlanticist by David Livingston