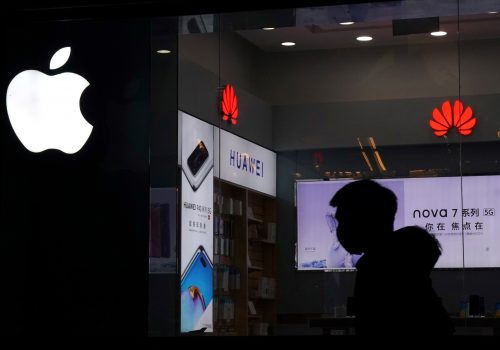 Tue, Sep 8, 2020
The COVID-19 pandemic has exacerbated fragmentation of the postwar world order. Its most poignant manifestation is in an intensifying competition between the United States and China for political and strategic influence. In essence, the post-Cold War globalized economic order has gradually morphed into a "one world, two systems" configuration, edging toward a new Cold War.
Issue Brief by Hung Tran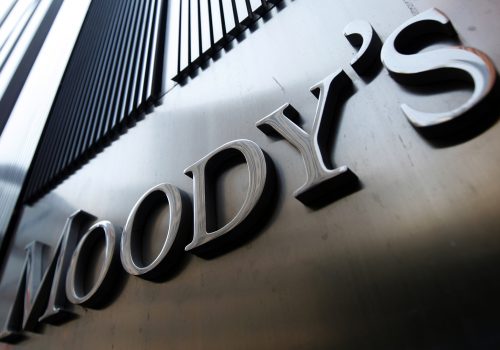 Tue, Sep 8, 2020
Credit rating agencies should offer a nuanced understanding of the unique needs of African nations. The G20 and global regulators have the power to persuade international investors that a little forbearance could save lives and livelihoods
New Atlanticist by Vasuki Shastry and Jeremy Mark

Tue, Apr 20, 2021
What exactly is a Central Bank Digital Currency (CBDC) and how does the research compare globally?
EconoGraphics by GeoEconomics Program and Belfer Center for Science and International Affairs