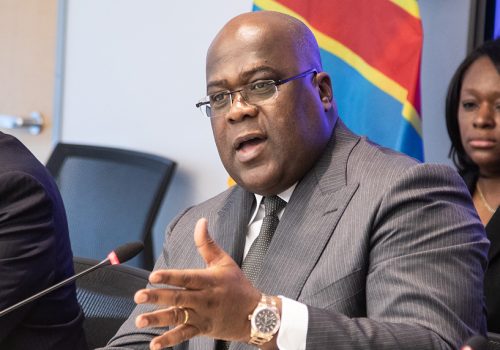 Thu, Apr 4, 2019
Félix Tshisekedi seeks a "strategic partnership" with the United States to address the challenge of terrorism.
New Atlanticist by Ashish Kumar Sen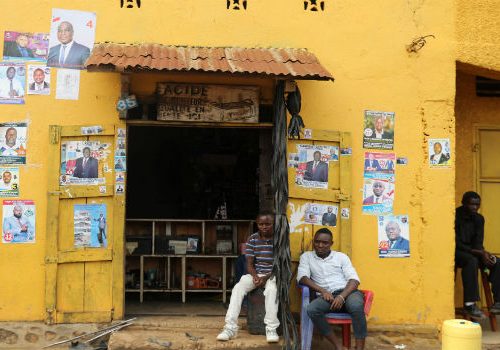 Wed, Dec 19, 2018
The Congo government's spurious disqualification of popular opposition candidates and the regime's increasingly desperate attempts to prevent those remaining from campaigning demonstrate that Kabila not only intends to turn Congo's elections into a sham.
AfricaSource by Pierre Englebert and Georges Kasongo Kalumba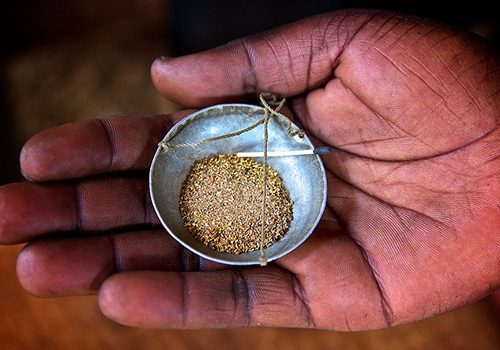 Fri, Oct 26, 2018
Militias and warlords are selling gold to fund their military activities and political control in eastern Congo and their illicit trade is not just flowing to the black market, but "may be coming here to the United States as well as Europe," Sasha Lezhnev, deputy director of policy for the Enough Project, explained.
New Atlanticist by David A. Wemer