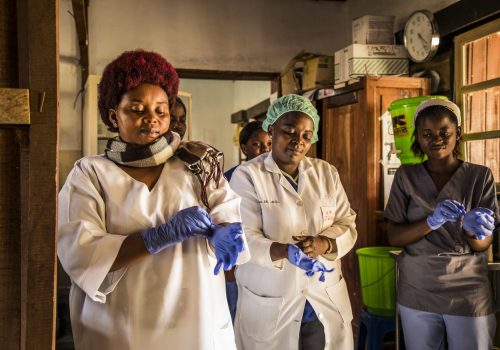 Thu, Mar 26, 2020
As of March 24, the Democratic Republic of Congo had only forty-eight confirmed cases of coronavirus, with three dead of the disease. But although Congo is only in the very first stages of the pandemic, the contrast between the degree of state capacity and social discipline that it takes to stifle the disease and Congo's record on these two counts is particularly worrisome.
AfricaSource by Pierre Englebert

Thu, Feb 13, 2020
On Thursday, February 13, the Africa Center hosted a roundtable with Dr. Pierre Englebert, Senior Fellow at the Atlantic Council and H. Russell Smith Professor of International Relations at Pomona College.
Event Recap by Africa Center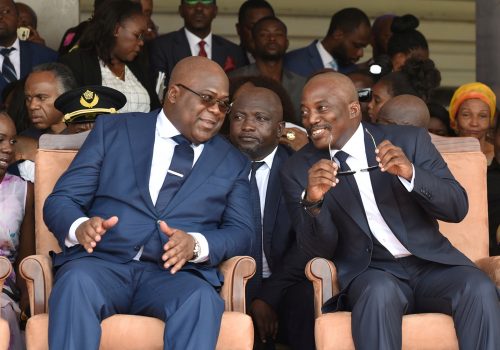 Tue, Jan 14, 2020
Overall, while there has clearly not been any regime transition in Congo, there are faint stirrings of change. It is long shot, but it seems that the Western strategy of embracing Tshisekedi in exchange for Kabila's removal from office may yet – possibly, hopefully – bear some fruit.
AfricaSource by Pierre Englebert