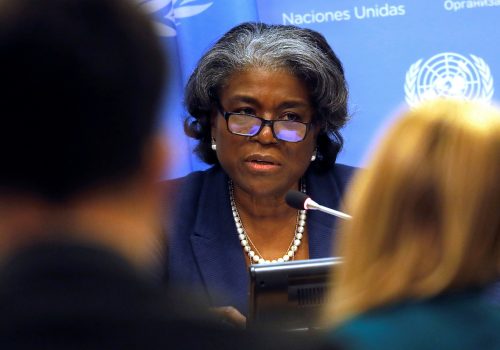 Tue, May 25, 2021
Thomas-Greenfield spoke about US President Joe Biden's outlook on Africa with Ambassador Rama Yade, director of the Atlantic Council's Africa Center, at an event celebrating Africa Day and introducing the Africa Center's new team and mission.
New Atlanticist by Katherine Walla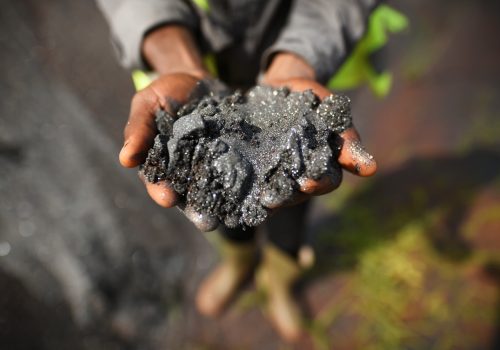 Mon, Mar 29, 2021
Among its efforts to address climate change, the Biden administration has laid out an ambitious agenda for a clean energy revolution. This will require significant quantities of raw materials. And here the African continent has an important role to play.
AfricaSource by J. Peter Pham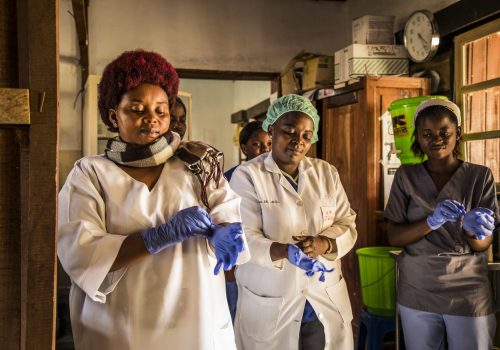 Thu, Mar 26, 2020
As of March 24, the Democratic Republic of Congo had only forty-eight confirmed cases of coronavirus, with three dead of the disease. But although Congo is only in the very first stages of the pandemic, the contrast between the degree of state capacity and social discipline that it takes to stifle the disease and Congo's record on these two counts is particularly worrisome.
AfricaSource by Pierre Englebert