New report
Upcoming events
Recent analysis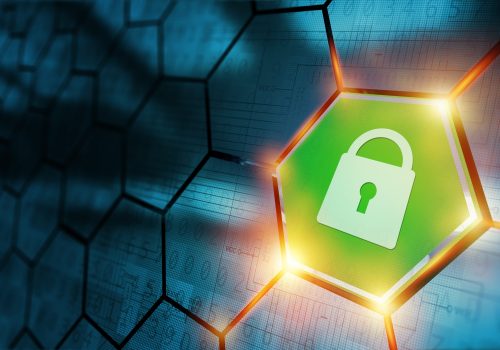 Thu, May 13, 2021
With the announcement that the Colonial Pipeline will reopen soon, the short-term effect of the Colonial cyberattack on gasoline, diesel, jet fuel, and other refined petroleum product prices is likely to be mildly escalatory and short-lived, but it exposes the soft underbelly of the nation's critical energy infrastructure and the need for a more robust cybersecurity strategy to protect it.
EnergySource by Cynthia Quarterman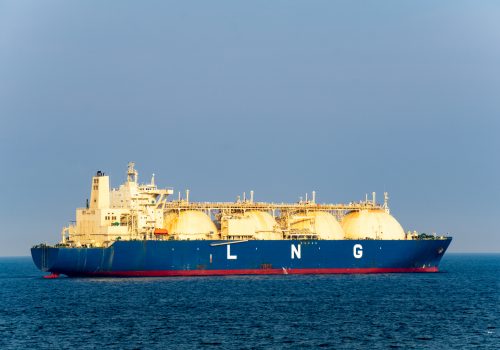 Fri, Apr 23, 2021
Despite a wide range of challenges within the US-China relationship, liquified natural gas (LNG) trade is one of the few areas that brings strategic benefits to both countries. US LNG is well positioned to provide China with a clean, affordable, and reliable energy source. In turn, multi-decade investment in new LNG infrastructure will bring well-paying jobs across the United States and support much needed post-pandemic economic recovery.
EnergySource by Serena Su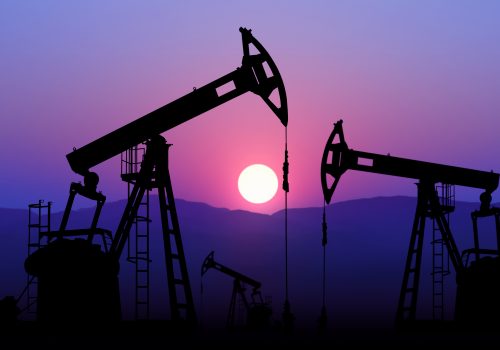 Wed, Mar 31, 2021
On Thursday, March 25, Senator Chuck Grassley (R-IA) and a bipartisan group of senators reintroduced the No Oil Producing and Exporting Cartels (NOPEC) Act, which seeks to enable the Department of Energy to bring lawsuits against OPEC members for antitrust violations. And while it is unlikely that the bill will get any traction this year, there are several reasons to keep an eye on it.
EnergySource by Randolph Bell, Reed Blakemore
In-depth research

Thu, Oct 29, 2020
An exploration of the necessary conditions for successful shale development in Colombia.
In-Depth Research & Reports by John D. Padilla

Thu, Jan 9, 2020
Many oil and gas companies have recognized the need to decarbonize the energy system to avoid the impacts of climate change. Initial industry efforts to play a role in the energy transition show sincerity and promise. Yet the urgent need for more oil and gas production for the foreseeable future suggests that a comprehensive framework for the oil and gas industry to support a low-carbon future while simultaneously ensuring the world has enough energy to meet development and economic growth goals has yet to be fully developed. What role can the oil and gas industry play lead the way to an energy-rich, globally prosperous, low-carbon future?
Global Energy Forum by Robert J. Johnston, Reed Blakemore, Randolph Bell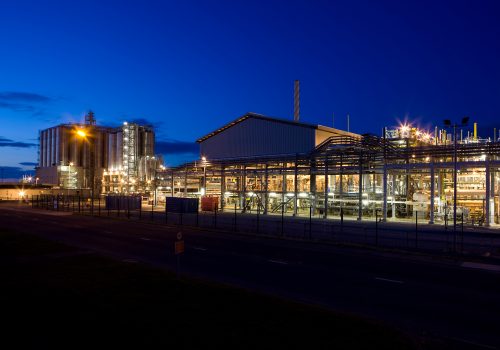 Thu, Jan 9, 2020
Throughout 2019, financial markets have watched the planned Saudi Aramco initial public offering (IPO), which was finally launched in December. A quieter, but no less significant, story was Saudi Aramco's acquisition of SABIC. Saudi Aramco strove to have a successful IPO, especially through increased transparency and diversification, and the SABIC acquisition was a key element of Saudi Aramco's diversification strategy. Going forward, what does the merger mean for both companies, what is the new relationship between Aramco and SABIC, and what are the merger's implications for the intricate relationship between the various bureaucracies and leadership in Saudi Arabia?
Issue Brief by Jean-François Seznec
Learn more about our oil & gas work
Oil & gas events