Featured content
Recent report
In-depth research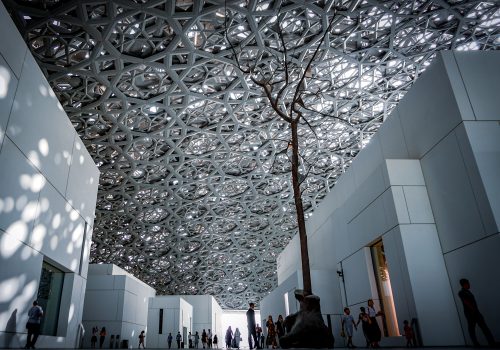 Thu, Jan 9, 2020
The Middle East and North Africa (MENA) region is projected to experience significant demographic growth by 2050, growth which will have to be met with commensurate economic expansion and job opportunities, or the region will risk an increase in political instability. To meet this challenge, countries in the region must diversify their economies beyond the energy sector and expand their energy sector beyond hydrocarbons. What are the key trends that MENA countries will have to contend with, what is already being done, and what further steps should be taken?
Report by Bina Hussein

Thu, Jan 9, 2020
Many oil and gas companies have recognized the need to decarbonize the energy system to avoid the impacts of climate change. Initial industry efforts to play a role in the energy transition show sincerity and promise. Yet the urgent need for more oil and gas production for the foreseeable future suggests that a comprehensive framework for the oil and gas industry to support a low-carbon future while simultaneously ensuring the world has enough energy to meet development and economic growth goals has yet to be fully developed. What role can the oil and gas industry play lead the way to an energy-rich, globally prosperous, low-carbon future?
Report by Robert ("RJ") Johnston, Reed Blakemore, Randolph Bell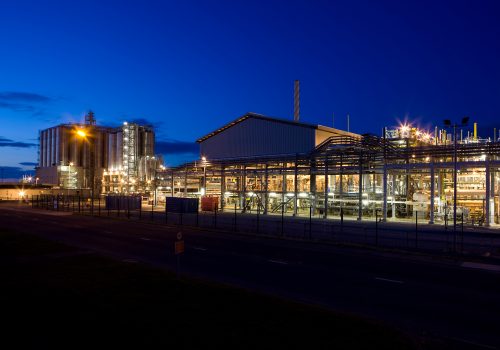 Thu, Jan 9, 2020
Throughout 2019, financial markets have watched the planned Saudi Aramco initial public offering (IPO), which was finally launched in December. A quieter, but no less significant, story was Saudi Aramco's acquisition of SABIC. Saudi Aramco strove to have a successful IPO, especially through increased transparency and diversification, and the SABIC acquisition was a key element of Saudi Aramco's diversification strategy. Going forward, what does the merger mean for both companies, what is the new relationship between Aramco and SABIC, and what are the merger's implications for the intricate relationship between the various bureaucracies and leadership in Saudi Arabia?
Issue Brief by Jean-François Seznec
Learn more about our oil & gas work
Oil & gas events