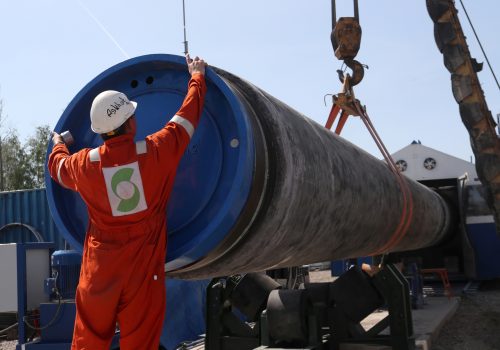 Fri, Nov 1, 2019
The controversial natural gas pipeline from Russia to Germany—Nord Stream 2—cleared its last obstacle this week.
UkraineAlert by Melinda Haring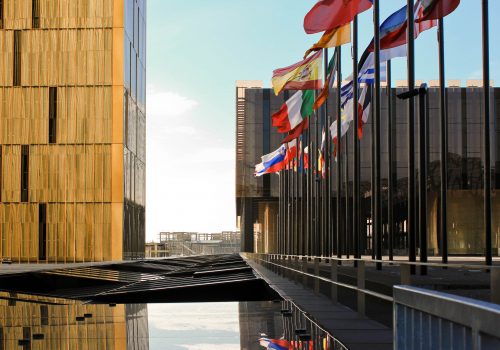 Thu, Oct 17, 2019
The recent decision by the European Court of Justice to limit Gazprom's use of Opal, an onshore pipeline in Germany, has wide-reaching implications for Gazprom's use of both Nord Stream 1 and Nord Stream 2, as well as Gazprom's reliance on Ukraine for gas transit to Europe.
EnergySource by Daniel D. Stein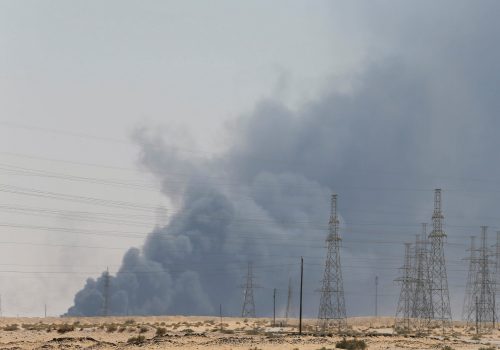 Mon, Sep 16, 2019
Atlantic Council experts react to the September 14 attacks on Saudi oil facilities and what it means for global energy markets and the wider region.
New Atlanticist by David A. Wemer