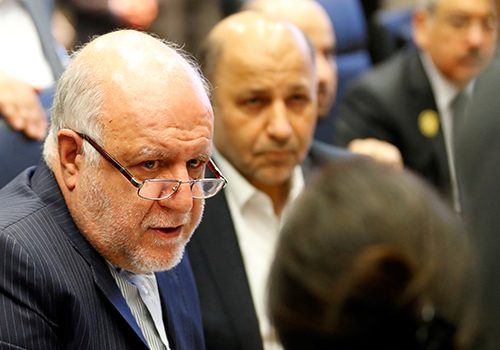 Mon, Apr 22, 2019
The United States had achieved one of its goals—bringing oil prices down—but only partially achieved its goal of inflicting "maximum pressure" on Iran.
New Atlanticist by Randolph Bell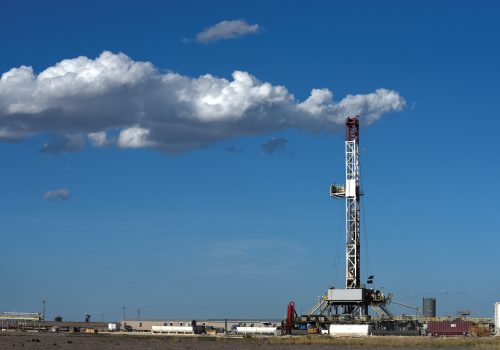 Tue, Jan 8, 2019
Over the last ten years, the United States has become the world's leading producer of oil and gas, going from energy import dependence to energy dominance. What are the factors which enabled the rise of oil and gas production from shale deposits and what are the lessons learned?
Report by Ellen Scholl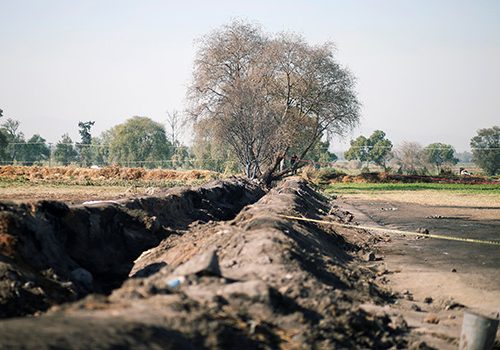 Fri, Jan 6, 2017
Hydrocarbons crime, in all its forms, has become a significant threat not only to local and regional prosperity but also to global stability and security. Combating this pervasive criminal activity is made only more difficult by the reality that many of those in a position to curb hydrocarbons crime are the ones benefiting from it.
Report by Ian M. Ralby