Upcoming event
Flagship report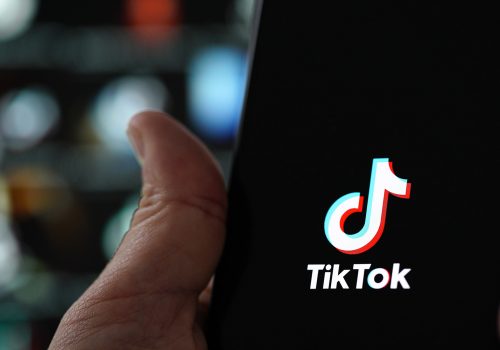 Thu, Oct 15, 2020
Banning content is different from banning platforms. In a conservative country like Pakistan, clear delineations around content standards not only guides players navigating this landscape, it also helps ease the risk of investors looking to operate in the country.
New Atlanticist by Kalsoom Lakhani

Wed, Sep 16, 2020
While the international community remains hyper-focused on addressing the virus and its associated economic slowdown, Afghan and Rohingya refugees continue to be forced into a life of complete uncertainty as they escape violence in their home countries. Concerted action by the international community and host countries towards mitigating the virus' disproportionate effects on asylum seekers would immensely improve refugee welfare.
New Atlanticist by Rudabeh Shahid and Harris Samad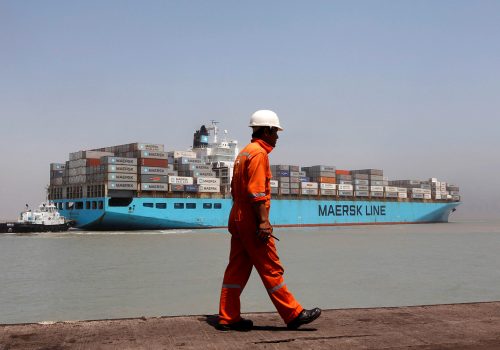 Tue, Sep 8, 2020
The United States needs a reset on its trade policy in South Asia that focuses on the twin goals of supporting its potential partners in the region and providing tangible economic benefits back home.
New Atlanticist by Amber Jamil