Flagship book talk series
Flagship report

Thu, Apr 15, 2021
20 years after invading Afghanistan to punish the Taliban for harboring Osama bin Laden, President Joe Biden is saying goodbye to Afghanistan. Regardless of the main reason why President Biden is extracting the US military and hence NATO from Afghanistan, the people of Afghanistan may end up being sacrificed and left to the depredations of the Taliban and Islamic State.
SouthAsiaSource by Shuja Nawaz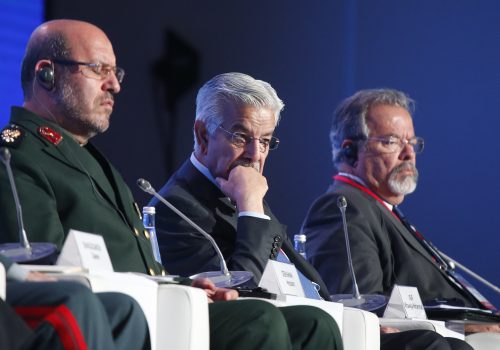 Thu, Mar 25, 2021
Returning the United States to a nuclear agreement with Iran represents one of the Biden-Harris administration's most standout foreign policies. However, to succeed in the short-, medium-, and long-term, this goal will require a revamped approach to engaging Tehran that pointedly includes Pakistan.
SouthAsiaSource by Harris A. Samad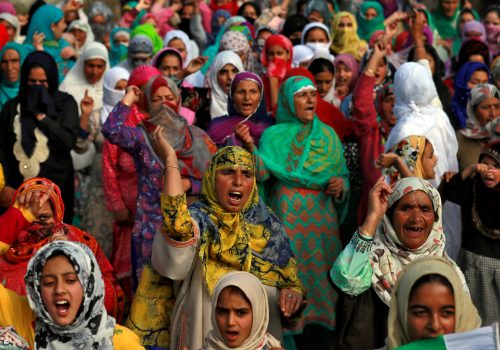 Wed, Feb 17, 2021
The time is ripe for Kashmir peace talks, and the Biden administration, with Secretary Blinken at the helm of foreign affairs, can play a constructive role in bringing India to the table. Why should the United States promote the Kashmir peace process? What could it realistically do?
SouthAsiaSource by Yelena Biberman


The South Asia Center serves as the Atlantic Council's focal point for work on greater South Asia as well as its relations between these countries, the neighboring regions, Europe, and the United States.