Flagship book talk series
Flagship report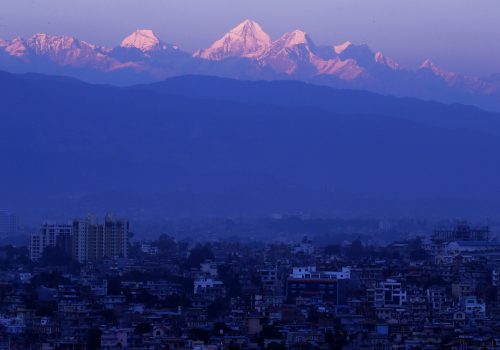 Thu, Jan 7, 2021
The shadow of 2020 is likely to loom large over the coming year for South Asia, which faces unprecedented economic challenges, deterioration of democratic norms and institutions, and the existential threat of climate change.
Feature by South Asia Center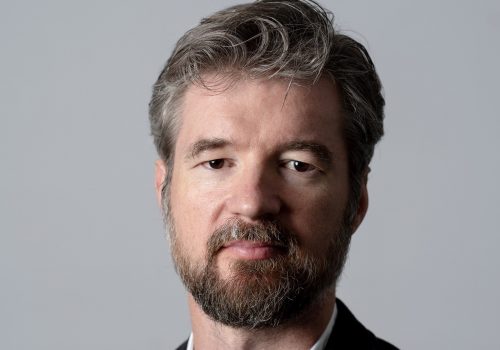 Wed, Dec 16, 2020
On December 15, 2020, the Atlantic Council's South Asia Center in partnership with the American Pakistan Foundation hosted a book talk with author and journalist Declan Walsh on his new book, The Nine Lives of Pakistan: Dispatches from a Divided Nation. The event was moderated by South Asia Center distinguished fellow Shuja Nawaz.
Event Recaps by Atlantic Council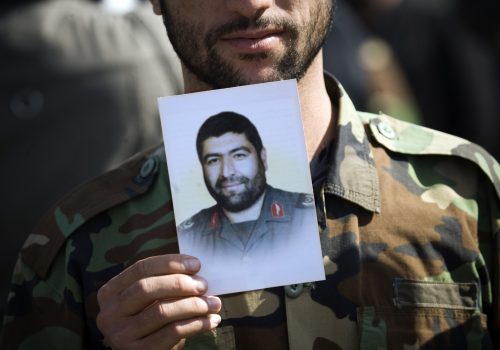 Tue, Dec 1, 2020
The killing of top terrorist Omar Shahoozi has no impact on the lives of the Baluch, who are some of the poorest ethnic minority groups in Iran.
IranSource by Fatemeh Aman