Mon, Apr 12, 2021
Iran's ability to enrich uranium for potential use in nuclear weapons may have suffered a severe blow on Sunday after an explosion knocked out power at its Natanz nuclear site, while indirect talks continue in Vienna around reviving the 2015 Iran nuclear deal. Will the explosion blow up those negotiations? And what will its impact be on Iran itself and the country's nuclear program?
Fast Thinking by Atlantic Council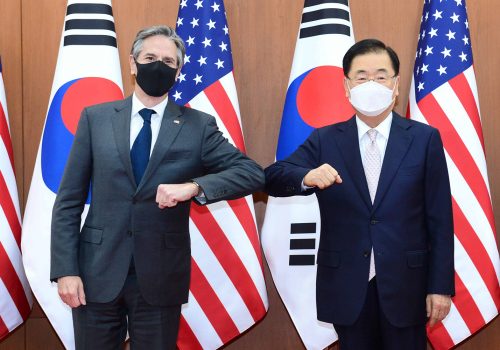 Thu, Mar 18, 2021
It is time for the United States and South Korea to revitalize the intrinsic value of their alliance. There are several ways they can do so.
New Atlanticist by Cheol Hee Park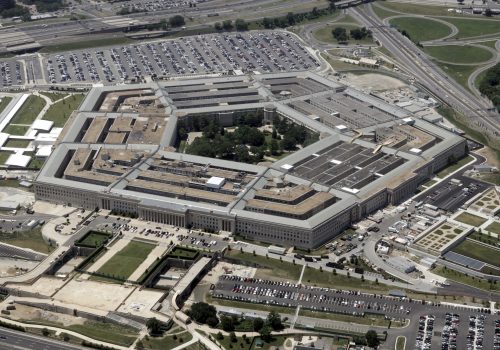 Fri, Feb 26, 2021
What does the strike signal about Joe Biden's simultaneous efforts to re-engage Iran in talks to revive their nuclear deal? And what does it suggest about how the president will approach military action and the American presence in the Middle East?
Fast Thinking by Atlantic Council