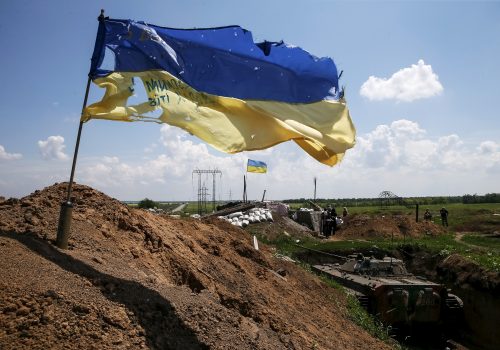 Sun, May 31, 2020
Ukraine's Deputy PM for Reintegration of the Temporarily Occupied Territories Oleksii Reznikov says trust must be rebuilt before there can be peace with Russia. Returning to the framework of the Budapest Memorandum would be a step in the right direction, he argues.
UkraineAlert by Oleksii Reznikov

Mon, Apr 6, 2020
There is thus no alternative to behind the scenes good faith negotiations with all the parties to hammer out a new agreement. The best guarantee that Iran's nuclear program is and will remain exclusively peaceful would be for Iran to adopt the so-called "nuclear gold standard"—a legally binding obligation to forswear enrichment and reprocessing technology. Iran, however, has repeatedly stated that it will never give up what it considers its right under the NPT to enrich uranium.
IranSource by Pierre Goldschmidt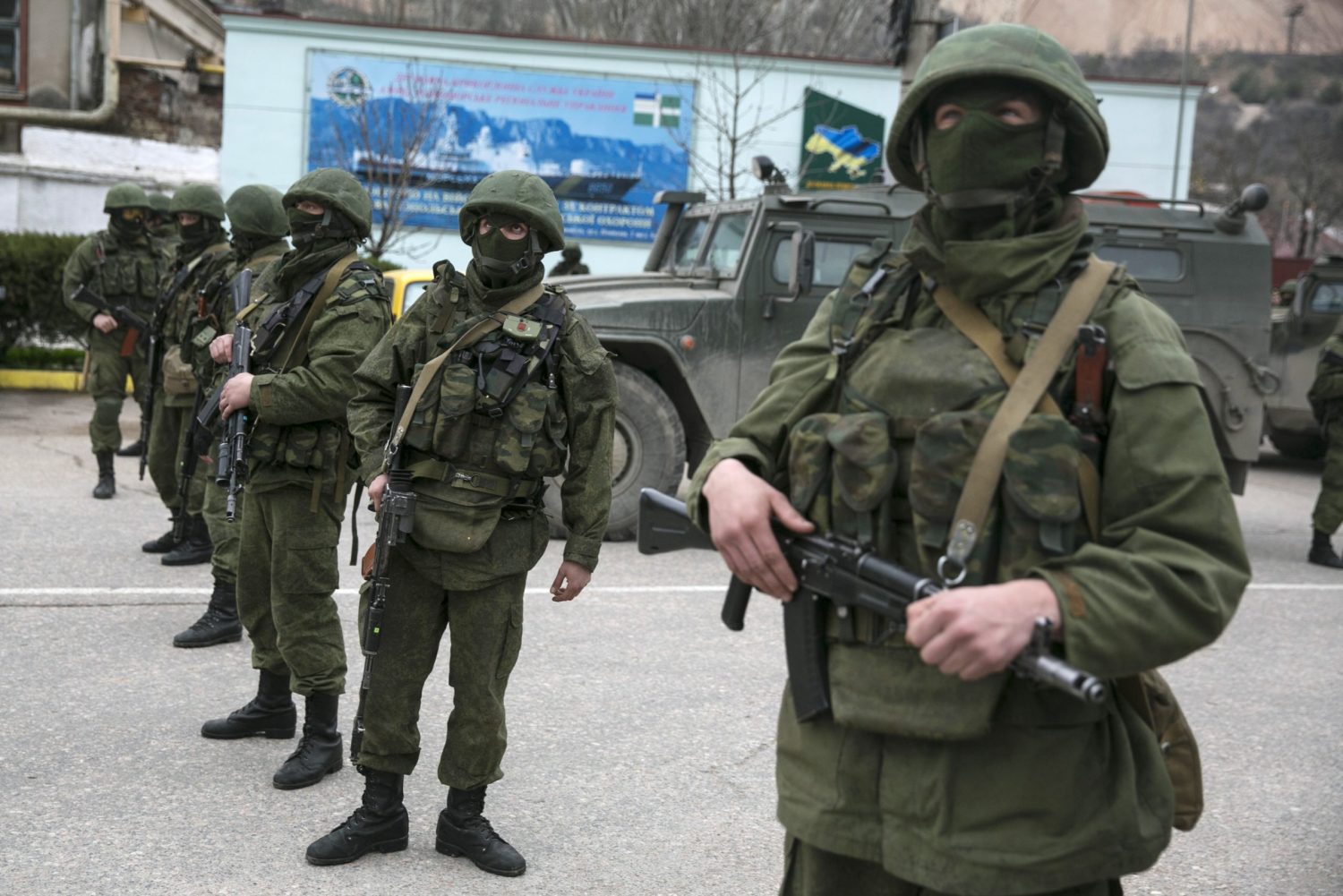 Thu, Feb 27, 2020
The international community's weak response to Vladimir Putin's 2014 seizure of Crimea was a watershed moment for global security but attempts to appease Russia continue despite six subsequent years of hybrid warfare.
UkraineAlert by Oleksiy Goncharenko