Mon, Sep 14, 2020
The US Department of Defense (DOD) has the potential to play a significant role bringing advanced reactor technology to demonstration and, ultimately, commercialization. Possible US military applications of advanced reactors—especially micro nuclear reactors (MNRs)—include deployment to remote bases that are challenging to supply with fuel; power systems for directed-energy weapons; and nuclear energy systems for space flight and off-world bases. This issue brief explores the challenges and opportunities inherent in DOD's procurement of MNRs.
In-Depth Research & Reports by Dr. Robert F. Ichord, Jr. and Dr. Jennifer T. Gordon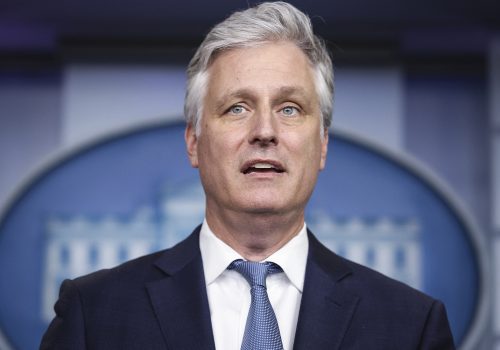 Fri, Aug 28, 2020
US National Security Advisor Robert C. O'Brien said the United States must be prepared to push back against Chinese aggression militarily, diplomatically, and economically, asserting that China continues to threaten its neighbors and attack US interests.
New Atlanticist by David A. Wemer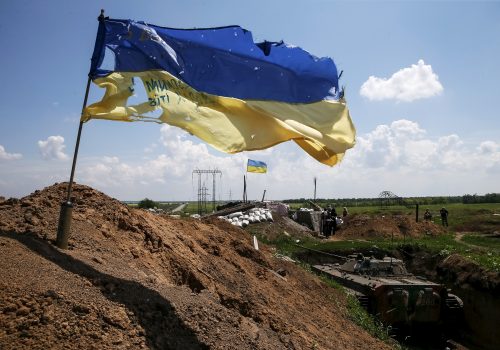 Sun, May 31, 2020
Ukraine's Deputy PM for Reintegration of the Temporarily Occupied Territories Oleksii Reznikov says trust must be rebuilt before there can be peace with Russia. Returning to the framework of the Budapest Memorandum would be a step in the right direction, he argues.
UkraineAlert by Oleksii Reznikov