TOp coverage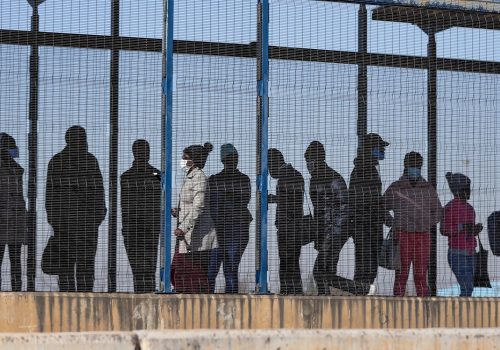 Tue, Jun 30, 2020
While policymakers have called for a moratorium on developing countries' debt payments, bankers and bondholders have raised the alarm about how such action would decimate their bottom lines. There will need to be another approach.
New Atlanticist by Jeremy Mark and Vasuki Shastry

Fri, Jun 19, 2020
Since its emergence barely half a year ago, COVID-19 has infected more than 8.5 million people globally, and has killed at least 452,000. The pandemic—along with climate change—leaves the planet facing "perhaps its worst humanitarian crisis since World War II."
New Atlanticist by Larry Luxner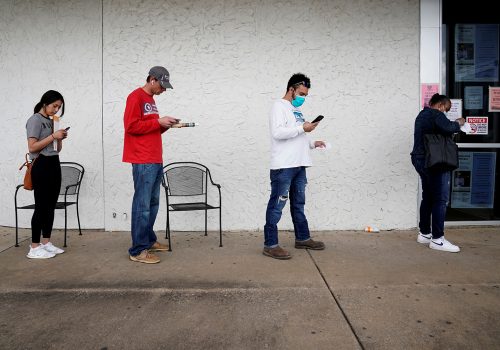 Fri, Jun 12, 2020
While the White House cheered the surprising jobs numbers on June 5, many Americans—especially people of color, women, lower-skilled workers, young people, or rural residents—remain out of work and left behind by this nascent recovery.
New Atlanticist by Nicole Goldin, PhD
Sign up for coronavirus updates
Sign up for regular updates from the Atlantic Council on the geopolitical and economic implications of the COVID-19 coronavirus.
Mapping coronavirus coverage
As the COVID-19 pandemic spreads around the world, the Atlantic Council is providing timely commentary and in-depth analysis about the implications of the crisis politically, economically, and socially and providing frameworks for global solutions to tackle the emergency.
Coronavirus Alert
Subscribe above to receive regular updates in your inbox on the deepening geopolitical implications of coronavirus.
From the DFRLab
From the Africa Center
From the GeoTech Center
From the Future Europe Initiative
From the Scowcroft Center for Strategy and Security
From the South Asia Center
From the Global Energy Center
Atlantic Council events on coronavirus
Press call
Connect with Atlantic Council experts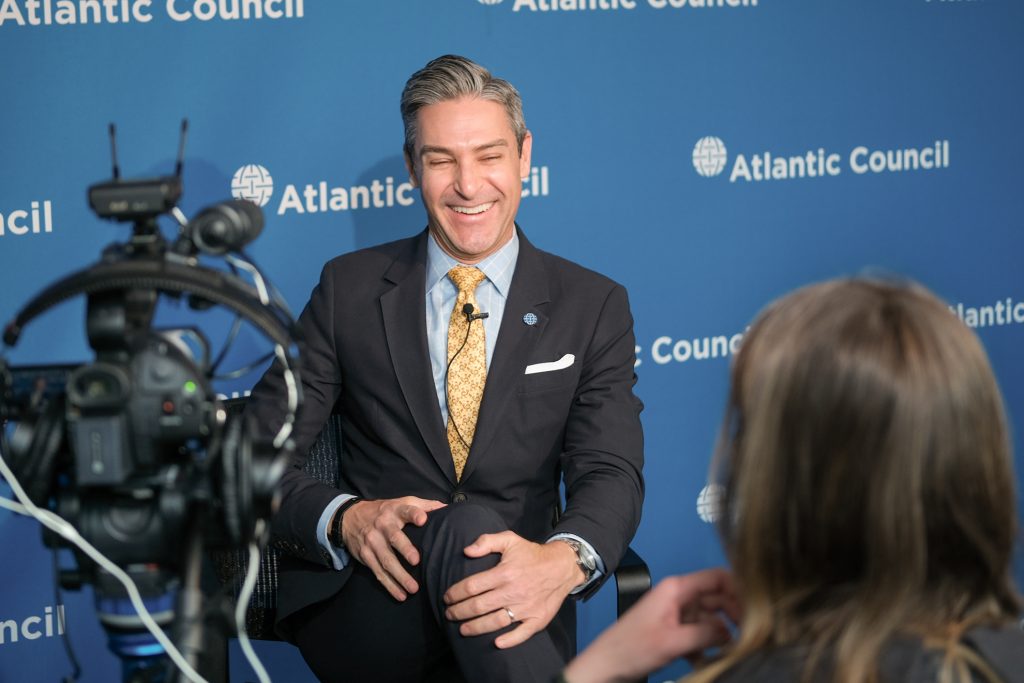 The Atlantic Council has experts covering all areas of the current and potential future geopolitical implications of the coronavirus. To connect with any of our experts, members of the media can view our experts' bios by issue area below and contact the Council's media relations team at [email protected] to arrange:
Background briefings
On-the-record interviews
Broadcast appearances
Geopolitical strategy, security, and risk
Resilience and preparedness
Disinformation
Energy markets
Economy and business
Technology and innovation