TOp coverage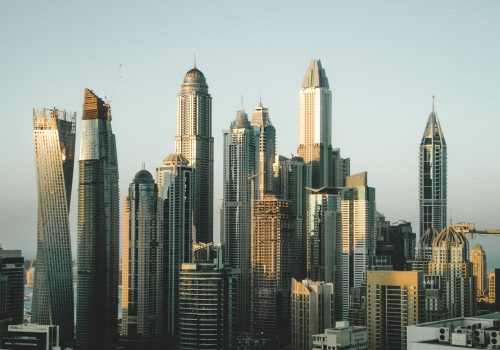 Fri, Sep 18, 2020
At a private CEO Dialogue on post-pandemic challenges and opportunities in the Middle East, there was agreement among participants that the region presents appealing demographics for economic growth and that the pandemic has underscored the need to accelerate economic diversification.
MENASource by Stefanie H. Ali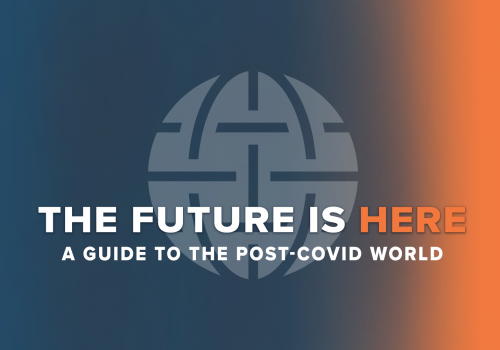 Fri, Sep 18, 2020
What can we expect from a post-COVID world after a pandemic that has reshaped international affairs? A future that is, well, economically fractured. What will unequal growth mean for the future of geopolitics?
Coronavirus Alert by Atlantic Council

Wed, Sep 16, 2020
While the international community remains hyper-focused on addressing the virus and its associated economic slowdown, Afghan and Rohingya refugees continue to be forced into a life of complete uncertainty as they escape violence in their home countries. Concerted action by the international community and host countries towards mitigating the virus' disproportionate effects on asylum seekers would immensely improve refugee welfare.
New Atlanticist by Rudabeh Shahid and Harris Samad
Subscribe to The future is here: A guide to the post-COVID world
Sign up for a weekly roundup of top expert insights and international news about how coronavirus is reshaping international affairs.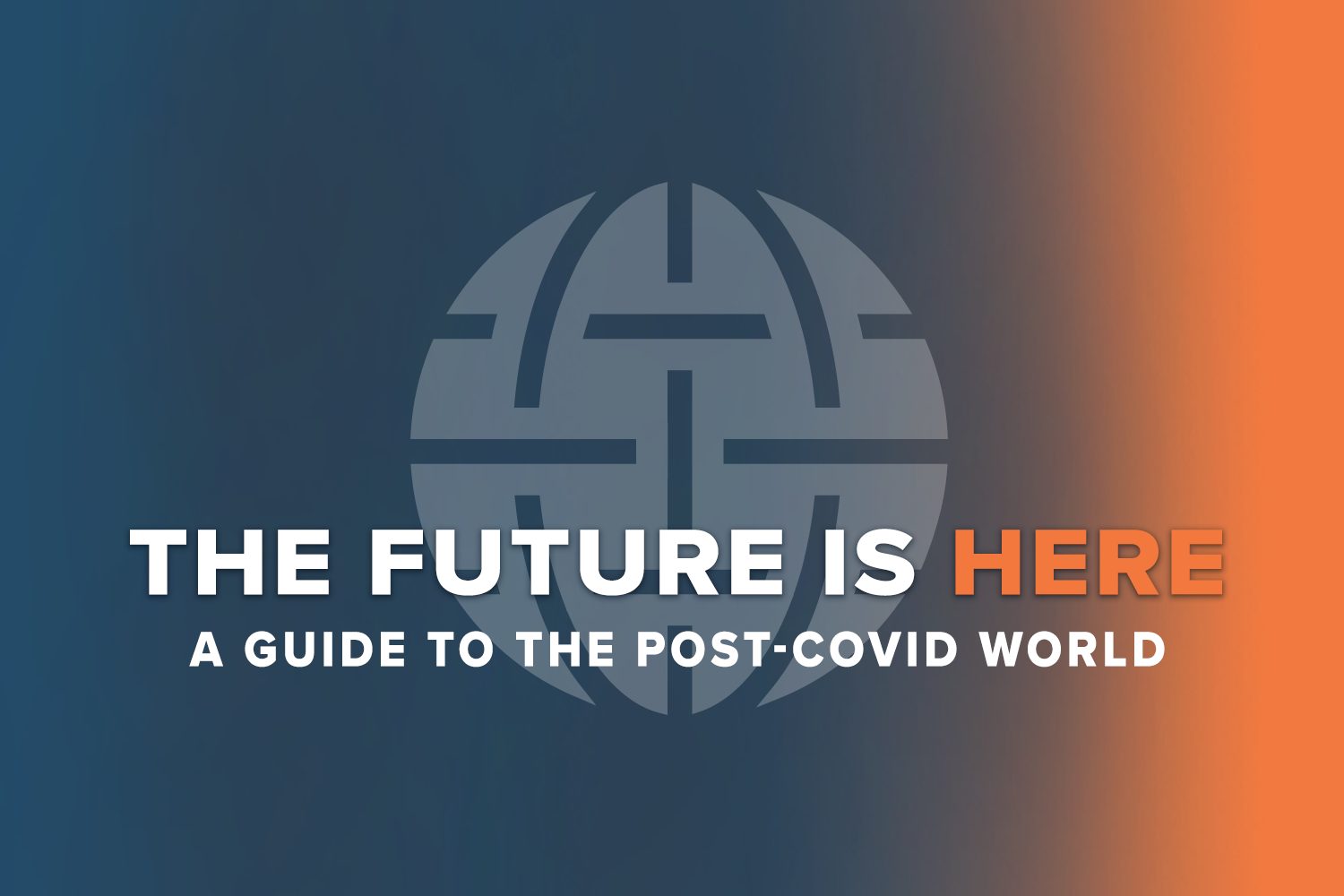 Mapping coronavirus coverage
As the COVID-19 pandemic spreads around the world, the Atlantic Council is providing timely commentary and in-depth analysis about the implications of the crisis politically, economically, and socially and providing frameworks for global solutions to tackle the emergency.
Coronavirus Alert
Subscribe above to receive regular updates in your inbox on the deepening geopolitical implications of coronavirus.
From the DFRLab
From the Adrienne Arsht Latin America Center
From the Africa Center
From the GeoTech Center
From the Future Europe Initiative
From the Scowcroft Center for Strategy and Security
From the South Asia Center
From the Global Energy Center
Atlantic Council events on coronavirus
Press call
Connect with Atlantic Council experts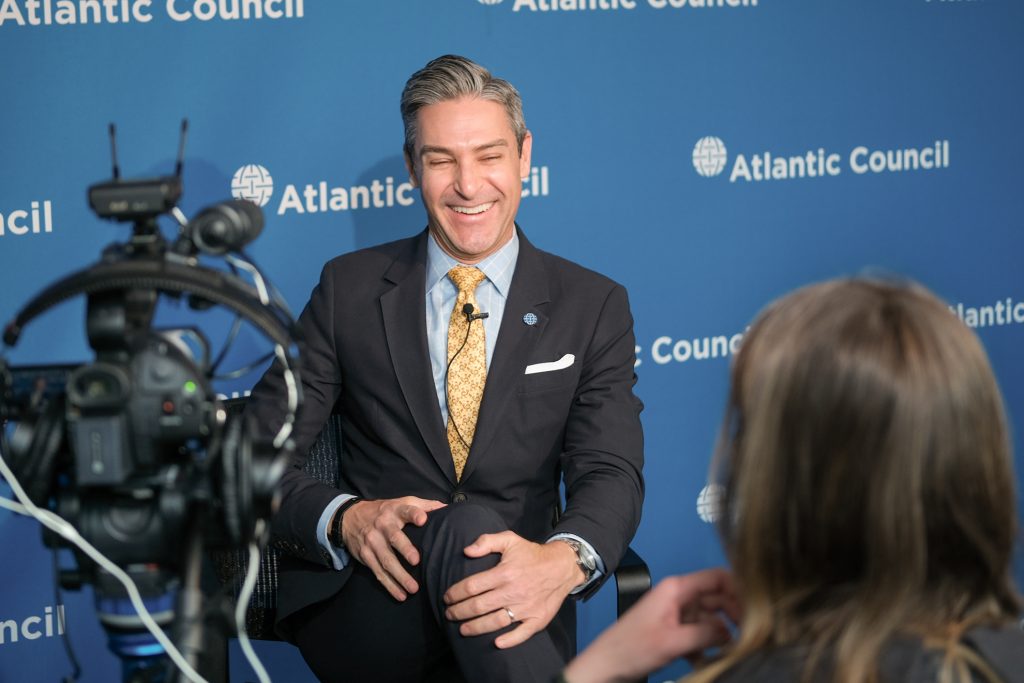 The Atlantic Council has experts covering all areas of the current and potential future geopolitical implications of the coronavirus. To connect with any of our experts, members of the media can view our experts' bios by issue area below and contact the Council's media relations team at [email protected] to arrange:
Background briefings
On-the-record interviews
Broadcast appearances
Geopolitical strategy, security, and risk
Resilience and preparedness
Disinformation
Energy markets
Economy and business
Technology and innovation