TOp coverage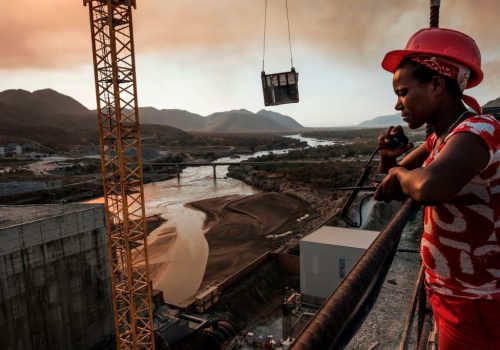 Mon, Nov 30, 2020
In a resource-scarce post-COVID environment that will accelerate competition between traditional external powers on the African continent, some African nations will find themselves in the crosshairs of a new Cold War mentality that could threaten African agency, regionalization, and the blooming ethos of pan-Africanism. African leaders' pursuit of collective interests will be decisive in setting the continent's trajectory—toward a new African Century, or another period of thwarted ambitions.
Report by Bronwyn Bruton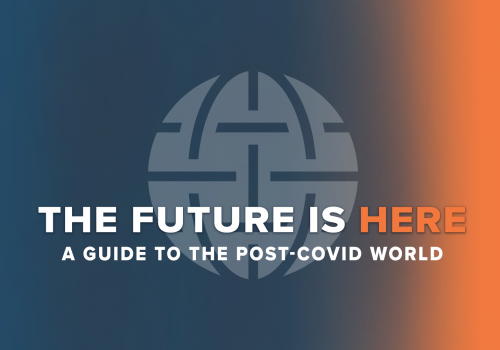 Fri, Dec 4, 2020
What can we expect from a post-COVID world after a pandemic that has reshaped international affairs? Africa seated in the middle of a heated competition. But it isn't such a bad seat for pan-Africanism.
Coronavirus Alert by Atlantic Council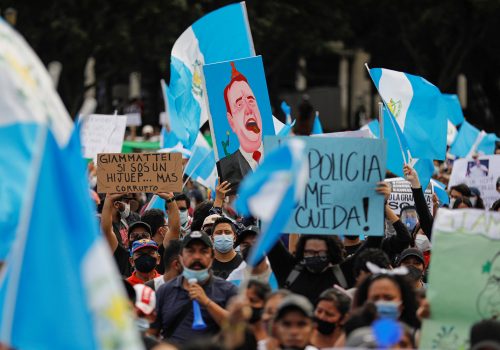 Thu, Dec 3, 2020
The Guatemalan Congress went up in smoke, literally, on November 21, when massive protests broke out against a draft budget that was negotiated behind closed doors, with limited input from civil society, and that proposed cuts in funding for COVID-19 and human rights agencies as the country battles the virus, unemployment, and corruption.
New Atlanticist by Maria Fernanda Bozmoski
Subscribe to The future is here: A guide to the post-COVID world
Sign up for a weekly roundup of top expert insights and international news about how coronavirus is reshaping international affairs.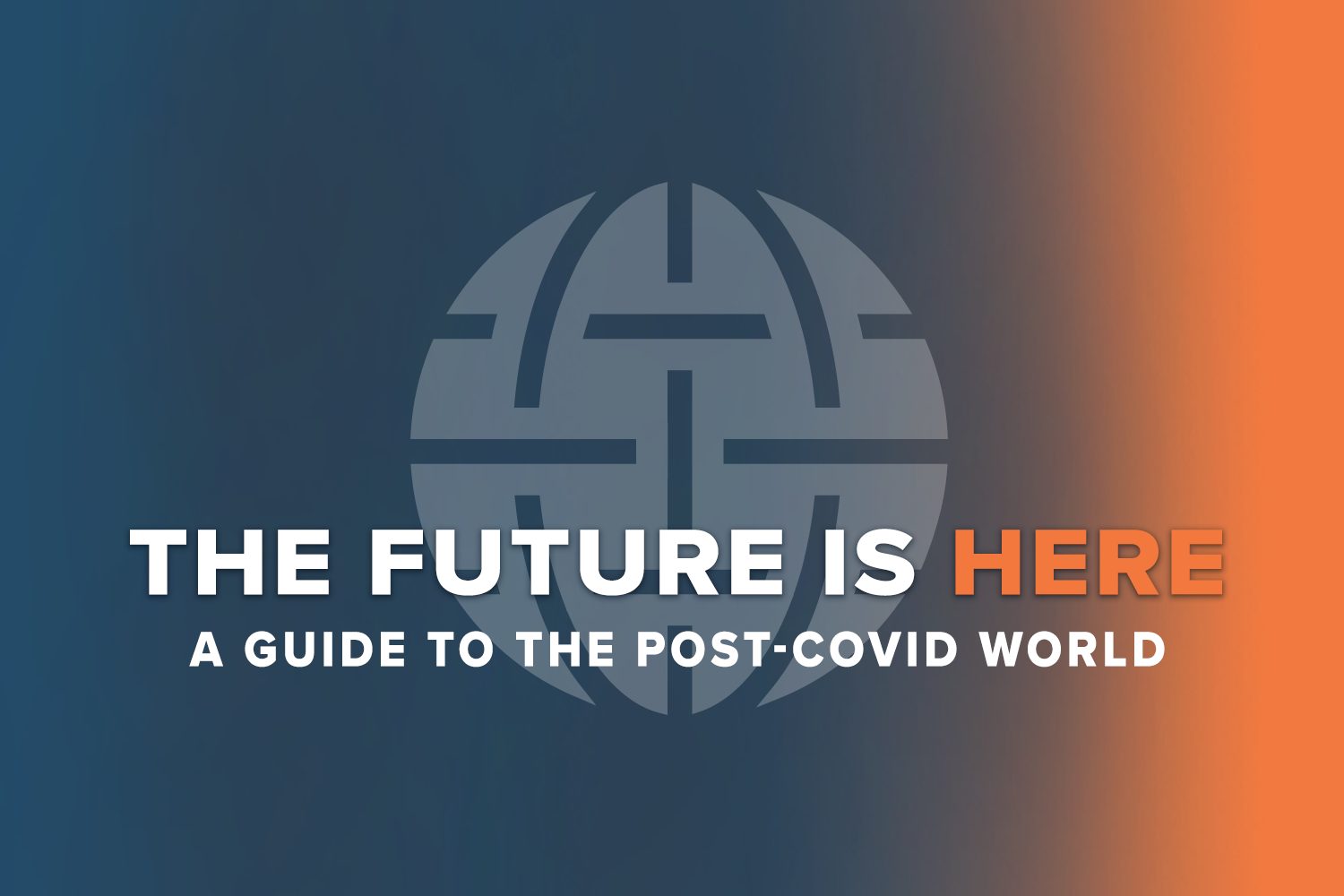 Mapping coronavirus coverage
As the COVID-19 pandemic spreads around the world, the Atlantic Council is providing timely commentary and in-depth analysis about the implications of the crisis politically, economically, and socially and providing frameworks for global solutions to tackle the emergency.
Coronavirus Alert
Subscribe above to receive regular updates in your inbox on the deepening geopolitical implications of coronavirus.
From the DFRLab
From the Adrienne Arsht Latin America Center
From the Africa Center
From the GeoTech Center
From the Future Europe Initiative
From the Scowcroft Center for Strategy and Security
From the South Asia Center
From the Global Energy Center
Atlantic Council events on coronavirus
Press call
Connect with Atlantic Council experts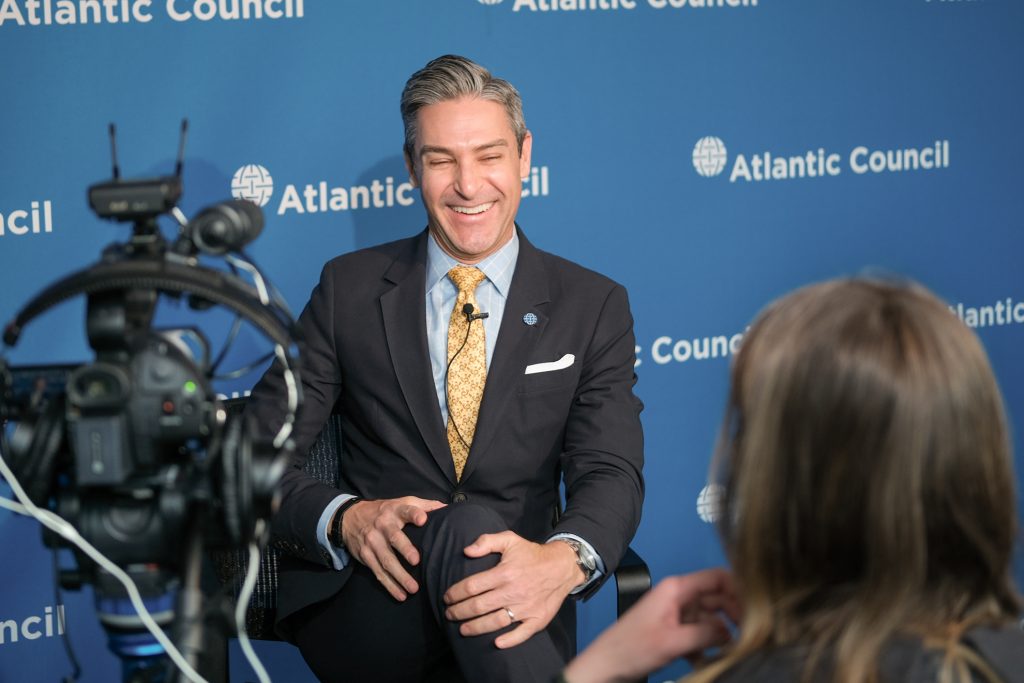 The Atlantic Council has experts covering all areas of the current and potential future geopolitical implications of the coronavirus. To connect with any of our experts, members of the media can view our experts' bios by issue area below and contact the Council's media relations team at [email protected] to arrange:
Background briefings
On-the-record interviews
Broadcast appearances
Geopolitical strategy, security, and risk
Resilience and preparedness
Disinformation
Energy markets
Economy and business
Technology and innovation