Cross-Council China Spotlight
The Atlantic Council's Global China Hub researches and devises allied solutions to three of the greatest challenges posed by China's rise: 1) China's growing influence on countries, global institutions, and democratic values; 2) the global ramifications of political and economic change in Xi Jinping's China; and 3) China's drive to dominate emerging technologies and consequences for individual rights and privacy.
The Global China Hub addresses these challenges by amplifying and strategically expanding the Atlantic Council's body of work on China, leveraging our values, extensive global network, and capacity for integrating insights and information across our 15 other programs and centers. In doing so, the Hub capitalizes on the Council's unique capacity to ascertain "ground truth" on China's global impact and to galvanize creative policy solutions among US and allied government stakeholders.

At the heart of the Global China Hub is an initiative to capitalize on the breadth of the Atlantic Council's geographic reach and expertise on China across everything from security, to energy, to technology, to the economy, to information integrity. The Global China Initiative draws these veins of work together to provide US and allied decision-makers with strategic solutions to the vexing questions posed by China's rise.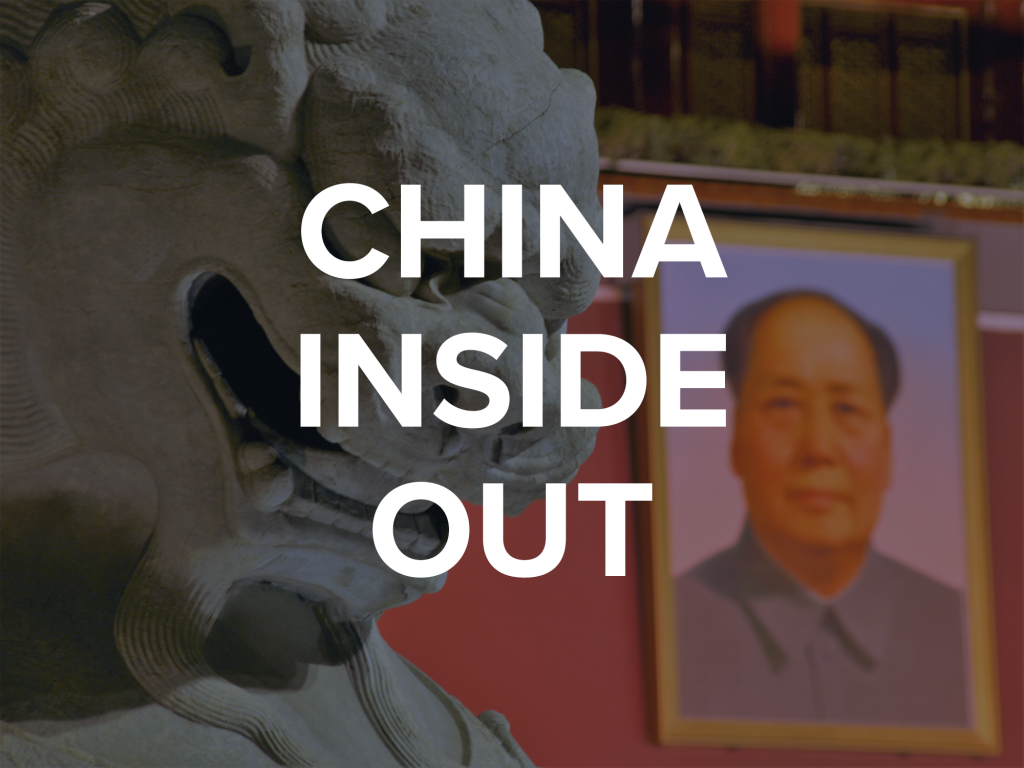 What happens in China no longer stays in China. Chinese leaders' approach to everything from economic reform to regulation of the tech industry to mounting political repression will affect China's trajectory as a great power, with direct consequences for US and allied interests and values. China Inside Out will provide cutting-edge insights into the domestic drivers of China's external behavior and shape more effective allied policy responses.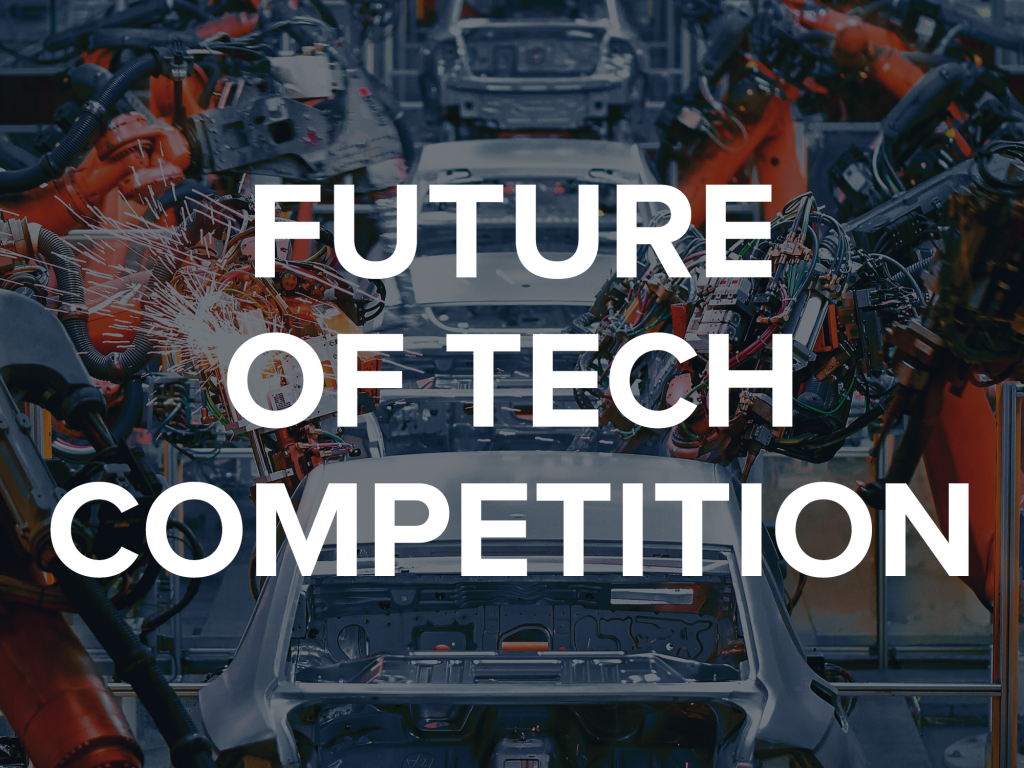 The competition is on to dominate the emerging technologies and industries of the future. At risk are not only the economic benefits associated with advantages in semiconductors, AI, quantum computing, robotics, and other domains, but the future of democracy and individual rights. Developing concrete steps to promote technological advances that bolster democratic governance and individual rights will help the United States and its allies outflank rather than react to China's future techno-authoritarian efforts.
Read the latest issue briefs and reports from across the Atlantic Council.
Review past sessions.
Subscribe to the Global China Hub
Sign up to receive the latest updates on China work from across the Atlantic Council, all in one convenient place.