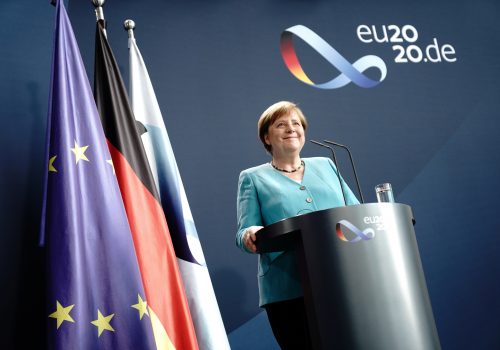 Sun, Jul 12, 2020
History rarely provides major countries and their leaders the enormity of the second chance that Germany and Chancellor Angela Merkel now enjoy as they begin their six-month European Union presidency.
Inflection Points by Frederick Kempe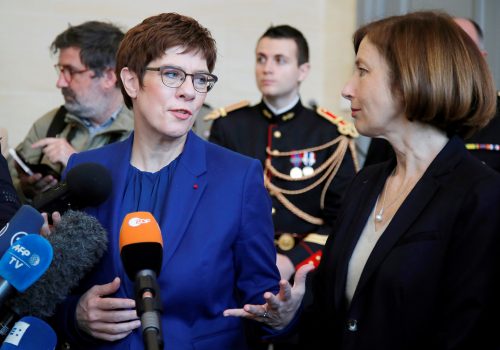 Thu, Jul 9, 2020
Germany's challenge will be to tie the loose ends on defense and, building on the groundwork of the previous years, prepare for the future by asking hard questions about where Europe is going on this issue.
New Atlanticist by Olivier-Rémy Bel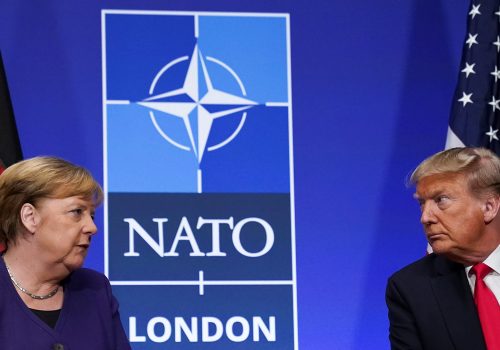 Fri, Jun 26, 2020
The US president and the German government have given up on one another and withdrawn to their own camps, ignoring the growing structural issues in their bilateral ties that promise to linger no matter who wins the US presidential elections this fall.
New Atlanticist by Jeffrey Lightfoot