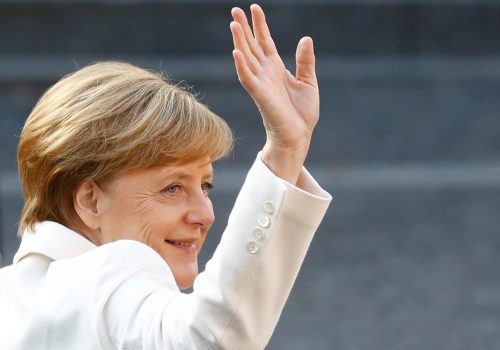 Tue, Mar 3, 2020
The race is on to succeed Angela Merkel as Germany's political leader, with three candidates competing in a CDU party leadership contest. What could the outcome mean for German policy towards Ukraine and Russia?
UkraineAlert by Mattia Nelles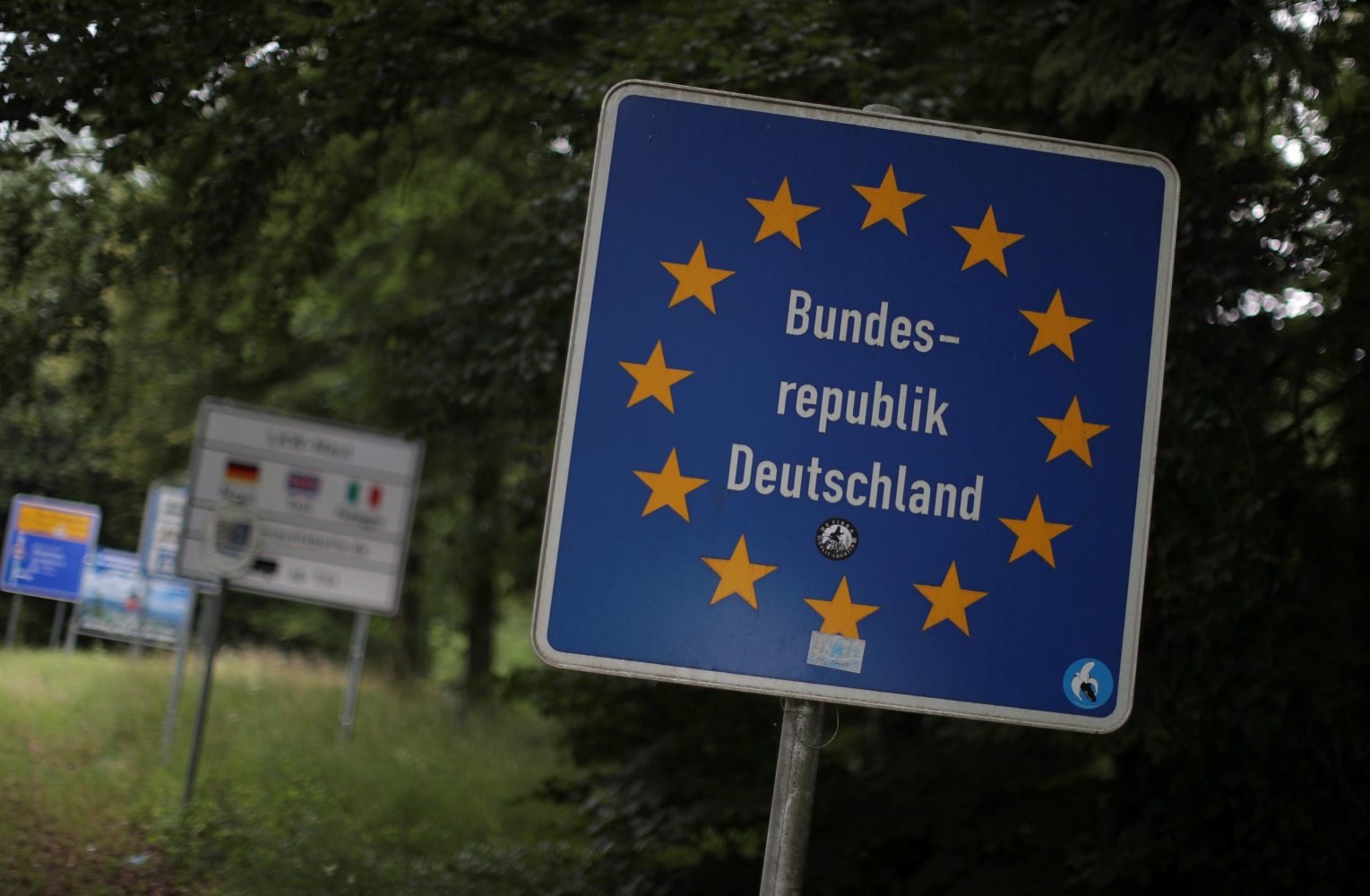 Tue, Mar 3, 2020
New German labor laws introduced in March 2020 make it easier for Ukrainians to be employed in the country. This is sparking fears in Ukraine—and Poland—that we may soon see a new wave of Ukrainian economic migration.
UkraineAlert by Alexander Khrebet

Tue, Feb 18, 2020
It's easy to understand why Germans defend the status quo, which has served them well over the past few decades. What's unclear is how Germany will react with so many certainties shaken: the shape of the EU, relations with the U.S., the stability of German politics, and the durability of economic growth.
Inflection Points by Frederick Kempe