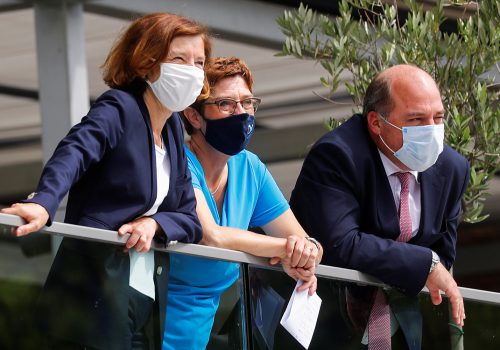 Mon, Nov 23, 2020
Expanding and developing the role of the E3 in defense, with a focus to create a stronger European pillar in NATO, could serve as a fruitful test ground to shape more decisive and agile security cooperation for the future.
Article by Anna Wieslander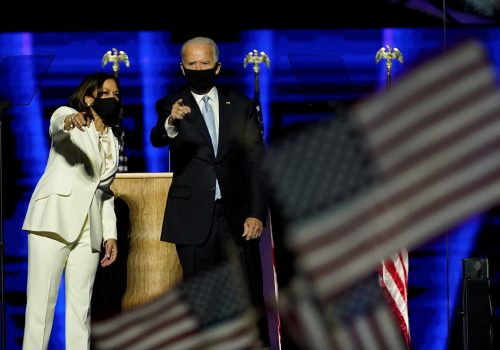 Fri, Nov 13, 2020
We asked experts from around the Atlantic Council to preview what the election of Joe Biden as US president will mean for countries, big and small, all across the world. Here's a quick spin around the globe as we preview what lies ahead for US foreign policy under Joe Biden:
New Atlanticist by Atlantic Council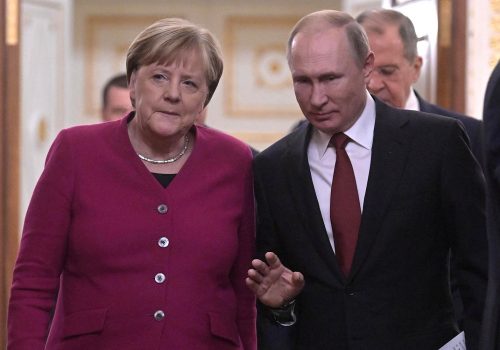 Tue, Sep 22, 2020
How Merkel responds to the poisoning of Alexei Navalny and critiques of support for Nord Stream II will likely have cascading effects on international politics. Germany's decisions, even on seemingly discrete events, can alter the global balance of power.
New Atlanticist by Jeremy Stern