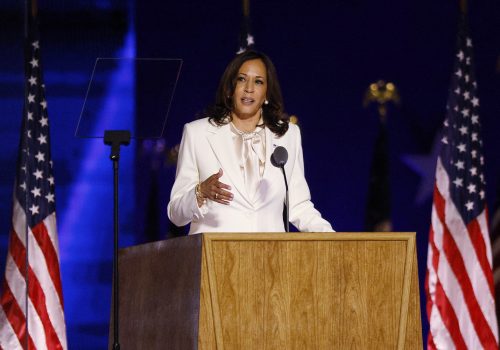 Thu, Nov 12, 2020
Due to both her experience and her story, Kamala Devi Harris, alongside President-elect Joe Biden, provides an important new symbol of what the United States stands for in the world and could usher in a new era for US-Caribbean relations.
New Atlanticist by Vicki Assevero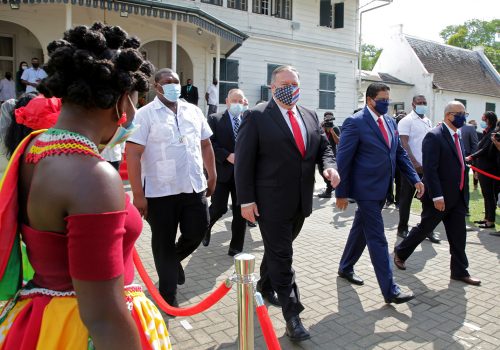 Tue, Oct 27, 2020
Optimizing economic opportunity in our hemisphere remains the best bulwark against insecurity, illicit activities, and violence. The United States' renewed interest in promoting commercial investment and opportunities are positive signs that real progress can be made in this vital region.
New Atlanticist by Vicki Assevero
Wed, Sep 23, 2020
​​As Caribbean nations face urgent challenges, new initiative will propose groundbreaking solutions to accelerate prosperity outlook
Press Release