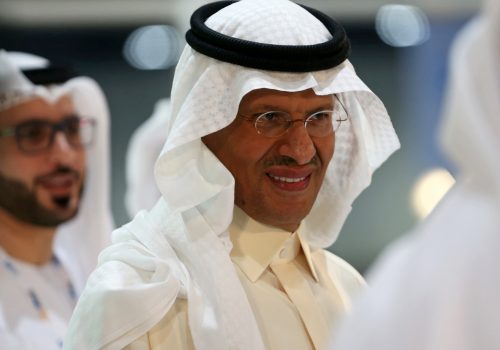 Mon, Sep 9, 2019
"The truth is no one knows if there will be any significant implications from the appointment of Prince Abdulaziz as energy minister," said Ellen Ward, nonresident senior fellow in the Atlantic Council's Global Energy Center.
New Atlanticist by David A. Wemer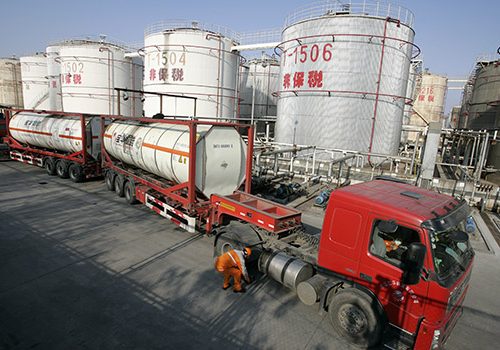 Thu, Mar 15, 2018
Reviewing existing oil product stockholding regimes worldwide, this report concludes that a decentralized and incremental implementation of strategic product reserves can allow the United States to address risks associated with oil product storage and delivery given the state of domestic infrastructure.
Report by Phillip Cornell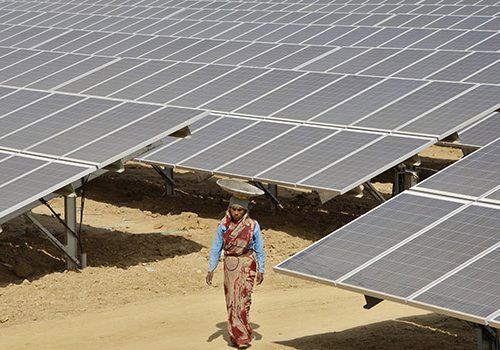 Tue, Apr 18, 2017
International institutions and governance continue to provide tangible benefits to an evolving global energy economy and to specific American interests. Promoting market stability, addressing market failures, facilitating trade and investment, and ensuring peace and security are enhanced by multinational cooperation.
Report by David Goldwyn and Phillip Cornell