Featured content
NEW REPORT

Thu, Jan 9, 2020
Many oil and gas companies have recognized the need to decarbonize the energy system to avoid the impacts of climate change. Initial industry efforts to play a role in the energy transition show sincerity and promise. Yet the urgent need for more oil and gas production for the foreseeable future suggests that a comprehensive framework for the oil and gas industry to support a low-carbon future while simultaneously ensuring the world has enough energy to meet development and economic growth goals has yet to be fully developed. What role can the oil and gas industry play lead the way to an energy-rich, globally prosperous, low-carbon future?
Global Energy Forum by Robert ("RJ") Johnston, Reed Blakemore, and Randolph Bell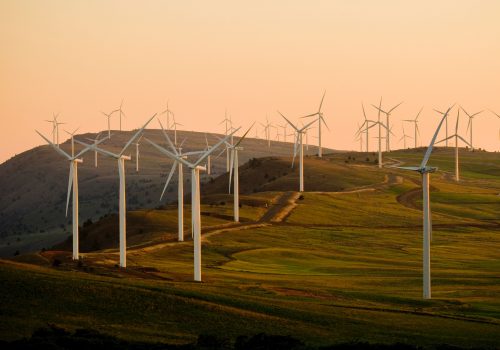 Thu, Jan 9, 2020
As the US presidential election in November 2020 draws nearer, the energy policy platforms—including domestic energy, climate change, foreign, and trade policies—from the Democratic candidates, as well as the energy policies of a potential second Trump Administration, have become increasingly clear. The competing visions of a Republican and a Democratic administration could hardly be more disparate, and industry and external stakeholders should prepare for a volatile outlook regardless of the outcome in November 2020—what are the salient energy policies under the two scenarios and how will they address the deep and entrenched energy challenges that face the United States?
Elections 2020 by David L. Goldwyn and Andrea Clabough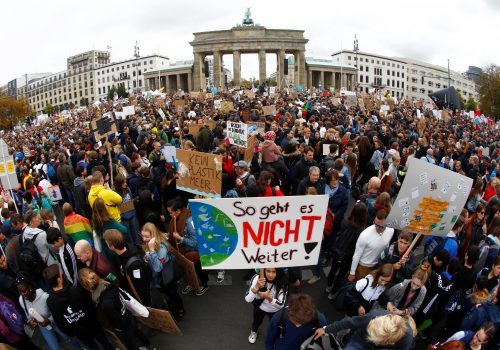 Thu, Jan 9, 2020
The European Union's efforts to achieve a carbon-neutral economy present a unique and timely opportunity to strengthen European energy security. What is the EU currently doing to meet its decarbonization goals, address the role of natural gas in Europe's low-carbon future, and explain the potential for new gas sources, alternative gas routes, and clean energy technologies to reduce carbon emissions? And how can this be done while simultaneously increasing European energy security and opportunities for transatlantic cooperation?
Issue Brief by Richard L. Morningstar, András Simonyi, Olga Khakova, Irina Markina
Energy Markets & Governance events