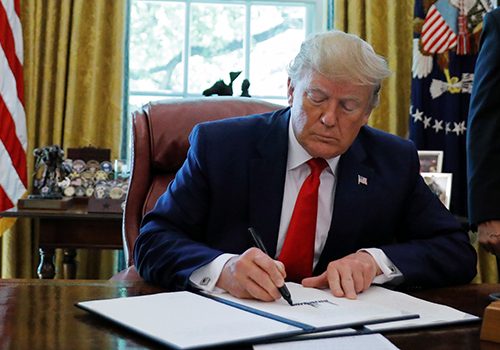 Wed, Nov 6, 2019
In both Venezuela and Iran, Russia's state-owned oil company, Rosneft, actively undercuts the US's "maximum pressure" sanctions policy. Yet, Washington has not applied broad sanctions against the giant Russian company.
EnergySource by Matthew Bryza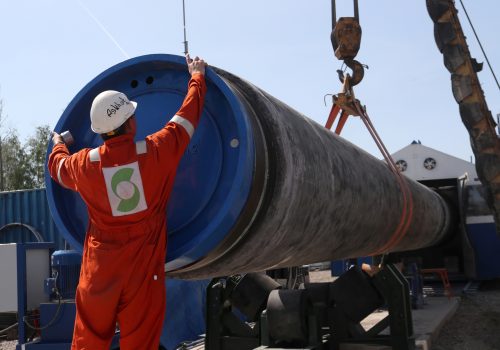 Fri, Nov 1, 2019
The controversial natural gas pipeline from Russia to Germany—Nord Stream 2—cleared its last obstacle this week.
UkraineAlert by Melinda Haring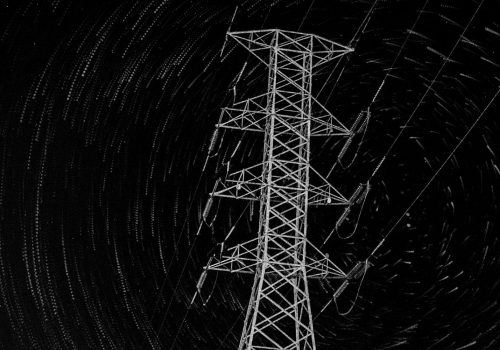 Mon, Sep 23, 2019
There are compelling reasons for energy markets, and their governance, to move in the direction of a more transactive energy system. Is blockchain a suitable platform for the transactive electricity market of the future, enabling distributed energy resources to transact with each other and capture value, while collectively helping balance the grid?
Report by Ben Hertz-Shargel and David Livingston