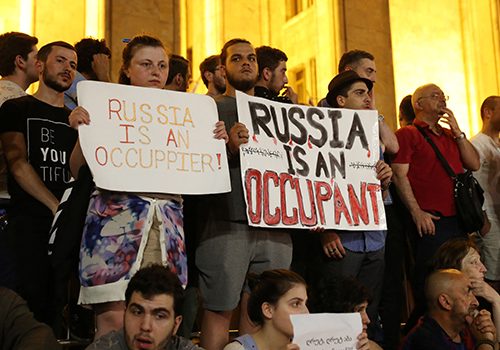 Tue, Jul 9, 2019
Outside observers must resist conflating anti-Kremlin sentiment with Russophobia.
New Atlanticist by Tina Maglakelidze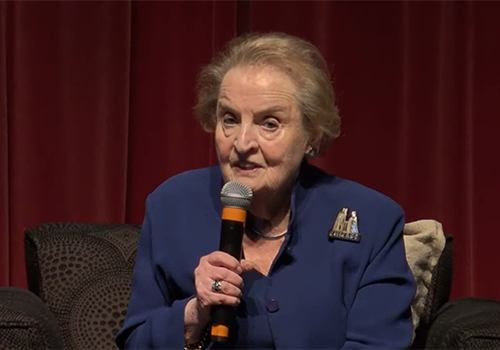 Fri, May 31, 2019
"The world is a mess," Albright conceded. But to sort out the large problems we are facing, the way forward is to join together, she argued, not to continue to drift apart.
New Atlanticist by David A. Wemer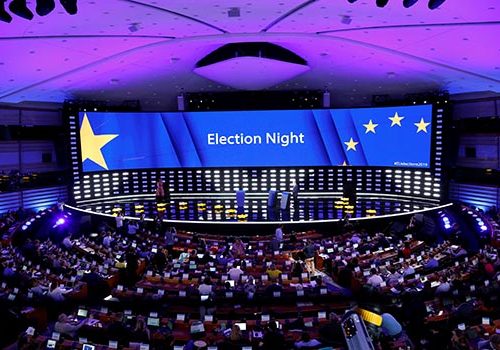 Thu, May 30, 2019
This year's European parliamentary elections, rather than being about the "European project," played a role in exposing the dividing lines on policy choices made at the European level.
New Atlanticist by Valerie Rouxel-Laxton