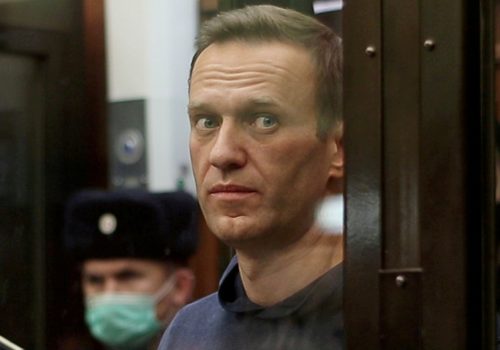 Thu, Feb 18, 2021
Many Ukrainians remain skeptical of jailed Russian opposition leader Alexei Navalny due to his Russian nationalist past, but Navalny's impact on Russian politics may eventually prove beneficial for Ukraine.
UkraineAlert by Andreas Umland

Tue, Jan 19, 2021
Culture and identity have been at the heart of the hybrid war waged by Russia against Ukraine for the past seven years.
UkraineAlert by Marina Pesenti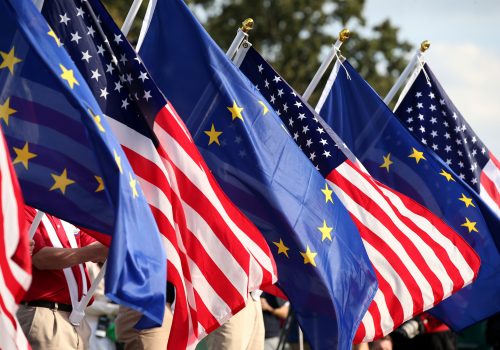 Sun, Jun 14, 2020
It's time to take urgent measures to head off the danger of "transatlantic decoupling," a strategic shift that would put at risk more than seven decades of gains in democracy, open markets and individual rights. Two world wars have taught us where transatlantic neglect can lead, while the history of the past 75 years underscores the value of common cause. We forget those lessons at our peril.
Inflection Points by Frederick Kempe