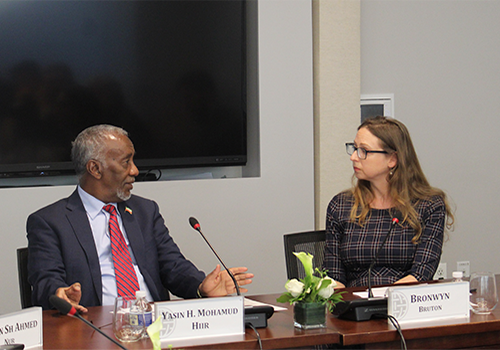 Wed, Dec 5, 2018
Faratoon discussed Somaliland's efforts to integrate into the regional economy, touting its partnership with the United Arab Emirates to substantially upgrade the Port of Berbera and develop a free economic zone to attract manufacturing firms and create much-needed jobs.
Event Recap by Africa Center

Fri, Sep 21, 2018
By the end of a four-day siege—the worst attack on Kenyan soil since the 1998 US Embassy bombing by al Qaeda—sixty-seven people were dead and more than two hundred wounded.
New Atlanticist by Ashish Kumar Sen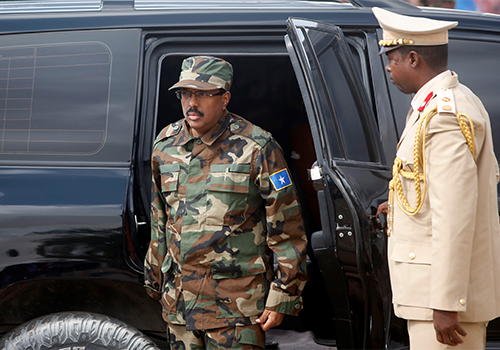 Mon, Apr 23, 2018
While it is imperative to keep up military pressure on the militants, ultimately insurgencies like Somalia's can only be defeated by political legitimacy.
AfricaSource by J. Peter Pham