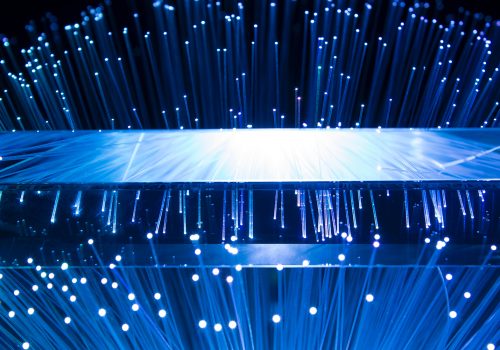 Tue, Oct 6, 2020
Rapid developments in technology impact social, political, and economic issues both locally and globally. As the US presidential election nears, it is critical for Americans to consider the ways technology can both provide solutions and create challenges in the future.
Elections 2020 by GeoTech Center

Wed, Aug 19, 2020
On Wednesday, July 29, the Atlantic Council's GeoTech Center hosted Ms. Teresa Carlson, Vice President at AWS's Worldwide Public Sector, and United States Representative Will Hurd of the 23rd District of Texas.
Event Recap by Henry Westerman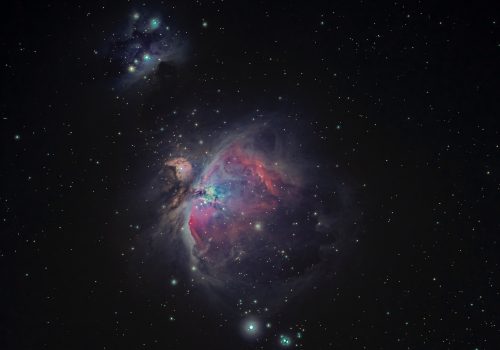 Fri, Jul 10, 2020
On Wednesday, July 8, 2020, the GeoTech Center and Amazon Web Services (AWS) jointly hosted a public live event, "Space Salon: Making Space Available for Everyone." In a panel discussion co-moderated by Dr. David Bray, Director of the Geotech Center, and Shayn Hawthorne, Senior Manager at AWS, specialists from across the space industry discussed approaches to making tools and data in space accessible to players of all sizes.
Event Recap by Henry Westerman
Programs