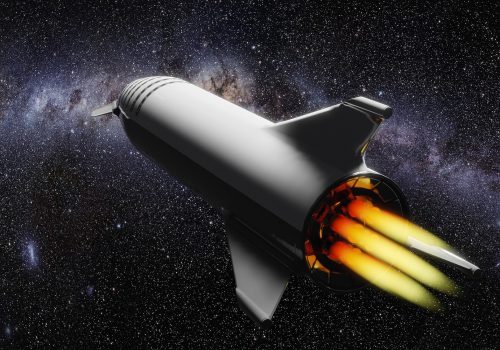 Thu, Feb 4, 2021
The aviation community is experiencing unprecedented difficulties, while space is emerging as a new fronter with challenges of its own. But there are opportunities for experts across the aerospace sector to tackle its cybersecurity challenges.
Article by Simon Handler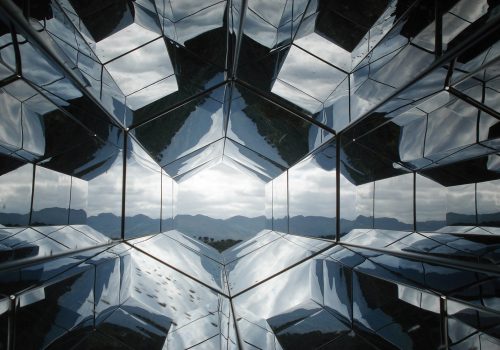 Mon, Nov 9, 2020
For both the good of the United States and the world, it will be his duty to ensure the United States emerges from the challenges of the COVID-19 pandemic, the deep economic recession, and its polarized society, renewed, revitalized, and rebuilt. Leveraging new technologies will be an integral part of that mission.
GeoTech Cues by David Bray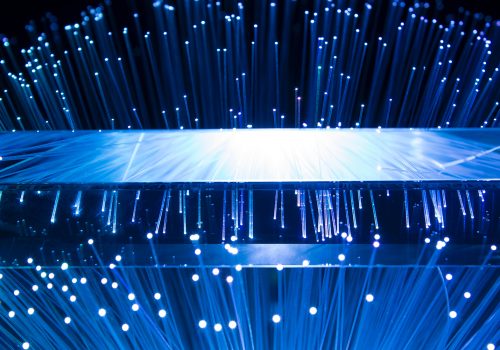 Tue, Oct 6, 2020
Rapid developments in technology impact social, political, and economic issues both locally and globally. As the US presidential election nears, it is critical for Americans to consider the ways technology can both provide solutions and create challenges in the future.
Elections 2020 by GeoTech Center
Programs