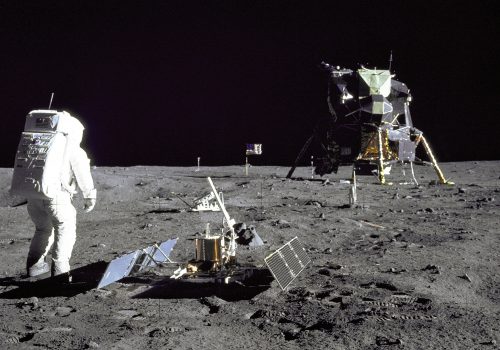 Fri, Jul 26, 2019
The Apollo moon landing was not only a momentous scientific achievement, but also a grand strategic instrument of the Cold War
New Atlanticist by Christian Trotti and Mark Massa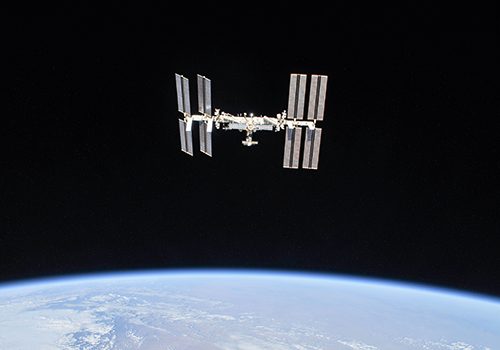 Tue, Nov 20, 2018
At a time when Russia and the United States spend most of their time preparing for conflict, space remains one of the few areas where both countries cooperate extensively.
New Atlanticist by David A. Wemer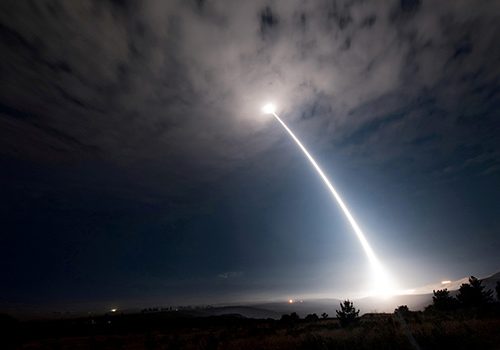 Mon, Feb 13, 2017
Standing up a new military organization is hard institutional work, but work worth the effort over time. A proposal for a Space Force proposes short-term turmoil, but eventually better morale, stability, and focus after separation from the Air Force.
Defense Industrialist by James Hasik