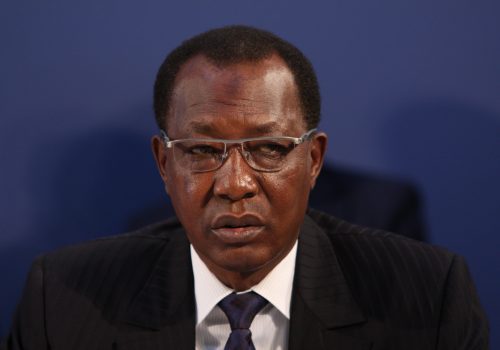 Mon, Apr 19, 2021
In the last week, several columns of rebel fighters have entered Chad from neighboring Libya with the intention of unseating long-time strongman and friend of the West Idriss Déby Itno, Chad's ruler for the past thirty years. How France and the United States respond may cause repercussions for years to come.
AfricaSource by Cameron Hudson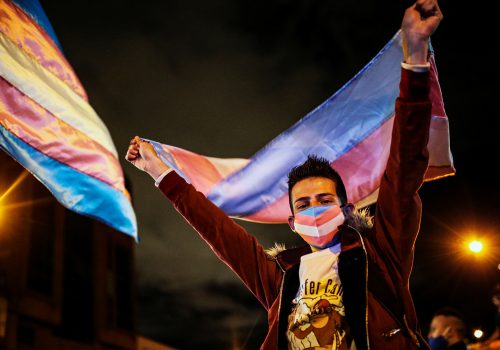 Tue, Mar 23, 2021
There is one group of women that has been left behind in conversations about gender-based issues: trans women. Global leaders must change the narrative to advance a trans-inclusive agenda
New Atlanticist by Joseph Rojas, Jr.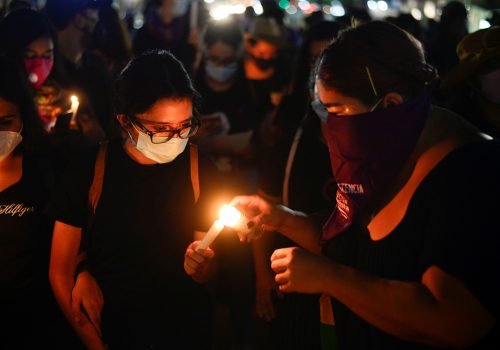 Wed, Mar 3, 2021
While a bill introduced in the US Congress calls upon the secretary of state to implement a new US Strategy for Engagement in Central America that prevents and responds to "endemic levels of sexual, gender-based, and domestic violence" in the region, solutions to gender-based violence must arrive faster than the US legislative process can help advance them.
New Atlanticist by María Fernanda Bozmoski