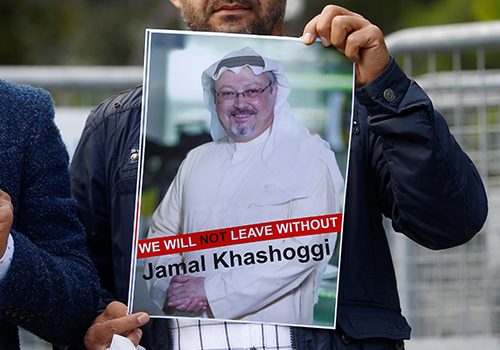 Tue, Nov 20, 2018
GloMag sanctions offer a targeted response to human rights violations and corruption, but have far-reaching implications for international businesses.
Issue Brief by Samantha Sultoon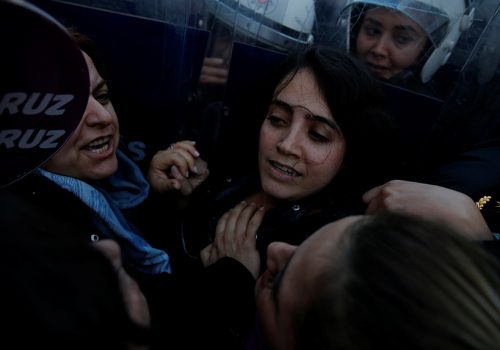 Mon, Dec 10, 2018
Even the most basic value that underpins human rights—that every human life has equal worth—is threatened by those who talk and tweet of "the other" in ways that question their very humanity.
New Atlanticist by Iain Levine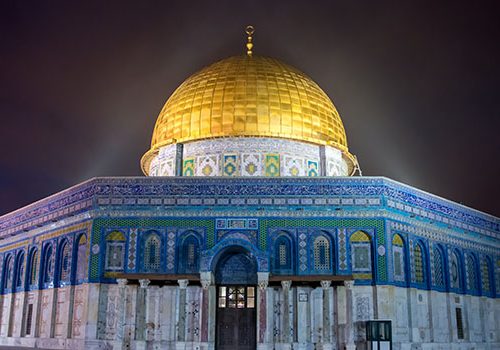 Wed, Sep 5, 2018
The report sheds light on new methods for the exploration and engagement of the Islamic tradition and the rights discourse, featuring theoretical and practical accounts by Muslim scholars, academics, and human rights practitioners.
Report by Atlantic Council