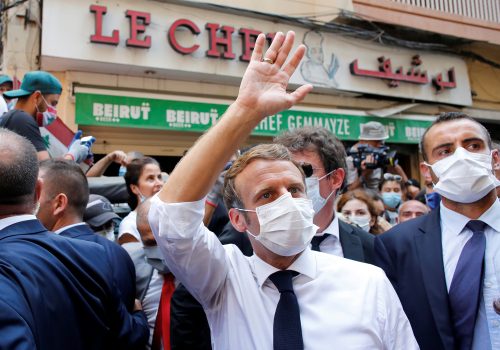 Thu, Aug 13, 2020
Macron's belief in France's special responsibility to Lebanon is evident. If he wants to help the people suffering under Hezbollah there, Macron should follow the German example, and lead a ban of Hezbollah at home.
New Atlanticist by Jeremy Stern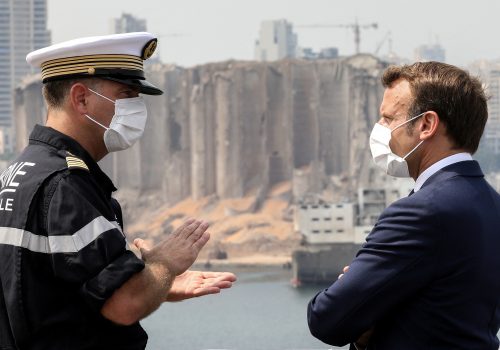 Thu, Sep 17, 2020
Emmanuel Macron must use his leverage to create space for new voices that are not inclined to perpetuate the same corrupt system if he is serious about facilitating a new political contract for Lebanon.
MENASource by Paul Gadalla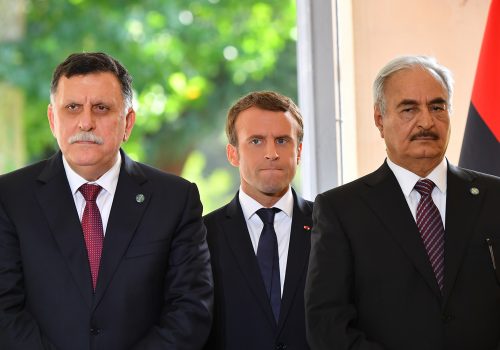 Tue, Jul 21, 2020
While Paris's official policy in Libya has supported the United Nations-led negotiations over Libya and the Government of National Accord (GNA) that resulted from them, France's real policy on the ground has been one of total and full support for Haftar's forces.
New Atlanticist by Karim Mezran and Federica Saini Fasanotti