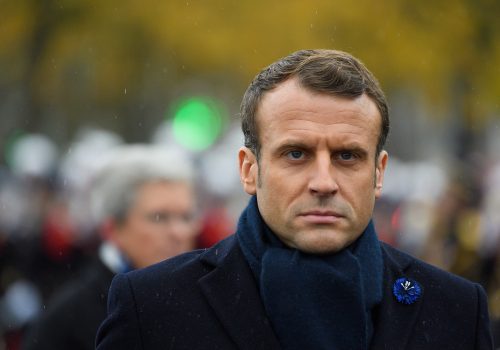 Tue, Nov 12, 2019
Macron's interview is not about NATO or the United States, but rather about Europe. His interview reflects deep worries that Europe is gradually being on the menu of global power politics and about the means to ensure that it is at the table instead.
New Atlanticist by Olivier-Rémy Bel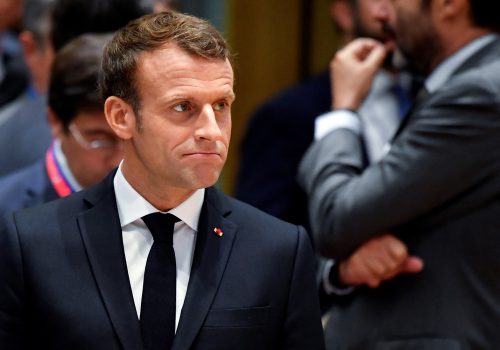 Wed, Oct 30, 2019
By strongly supporting the government of North Macedonia from the start and granting it the opening of negotiations, it would have been possible to create a virtuous circle in the region and kill four birds with one stone. President Macron chose to do exactly the opposite.
New Atlanticist by Loic Tregoures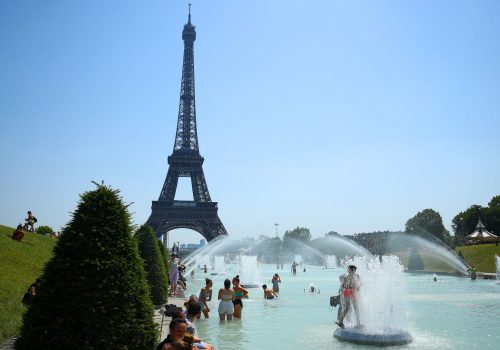 Fri, Aug 30, 2019
Paris is certainly a leader in the effort to confront climate change and has pledged to be carbon neutral by 2050; it recently released a comprehensive "urban cooling strategy" to prepare for the extreme heat that has cost lives and livelihoods in the recent past.
New Atlanticist by Kathy Baughman McLeod