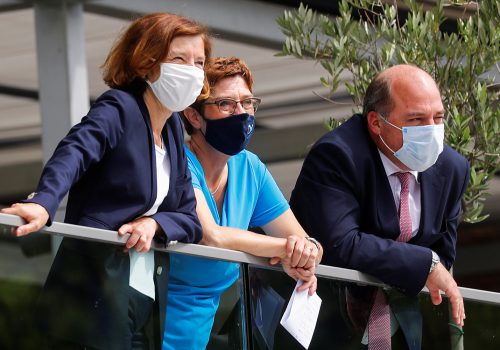 Mon, Nov 23, 2020
Expanding and developing the role of the E3 in defense, with a focus to create a stronger European pillar in NATO, could serve as a fruitful test ground to shape more decisive and agile security cooperation for the future.
Article by Anna Wieslander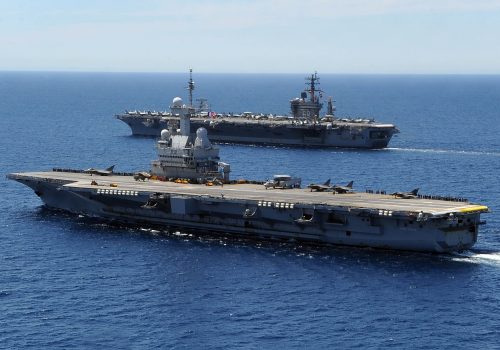 Wed, Nov 11, 2020
What allies does the United States need to compete in the emerging post-COVID geostrategic environment? And how can the United States best engage its allies to advance its national interests in this new environment? These are questions of major importance to a new US administration within a competitive geopolitical environment.
Report by Jeffrey Lightfoot, Olivier-Rémy Bel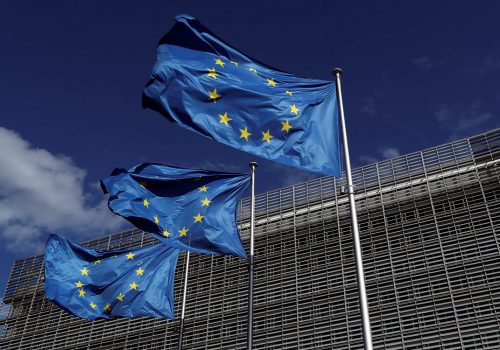 Mon, Sep 14, 2020
A few weeks after the groundbreaking budget agreement adopted by the European Council on July 21, it would be tempting to say that COVID-19 changed everything in the European Union, in line with the oft-repeated principle: "It takes a crisis for Europe to act." Like all clichés, there is some truth in this statement.
Feature by Clément Beaune