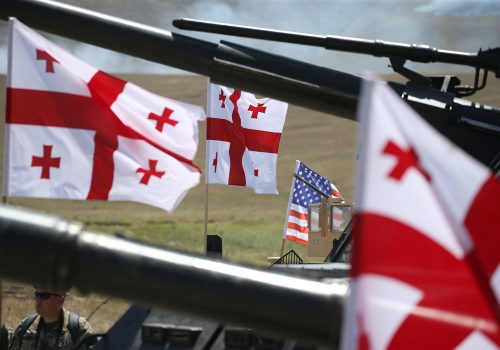 Tue, Jun 9, 2020
The US Senate could take a significant step toward helping its vulnerable ally by passing the Georgia Support Act and ensuring its provisions are met. The multitude of statements supporting Georgia and condemning the Russian attacks are, of course, a politically positive message for Georgia—but to think statements can change or deter the Kremlin's behavior is beyond naïve. Concrete actions, such as the passage and signing of H.R.598 into law, would be a message of support backed with real weight.
New Atlanticist by George Tsereteli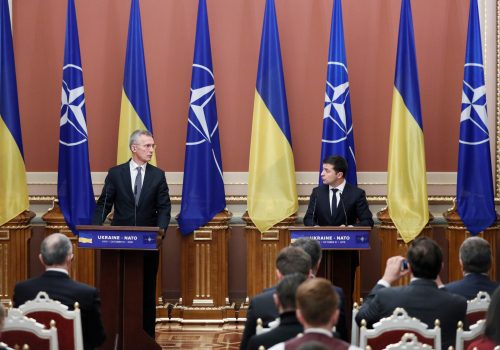 Mon, Apr 13, 2020
Since the onset of Russian aggression in 2014, Ukraine has pursued closer ties with NATO. However, recent changes at the Ministry of Defense have raised concerns over Ukraine's continued commitment to NATO integration.
UkraineAlert by Tetiana Gaiduk

Tue, Dec 3, 2019
Demand for trilateral cooperation between the United States, South Korea, and Japan is on the rise. However, political willingness and capacity for trilateral cooperation are declining.
Report by Dr. Cheol Hee Park
OSCE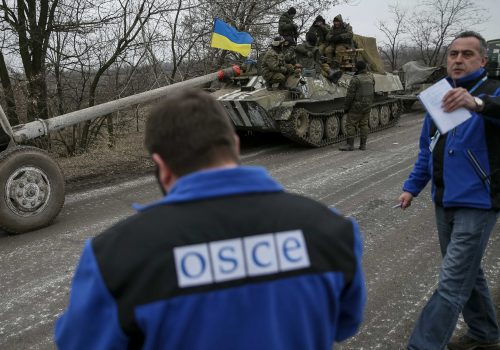 Mon, Jul 23, 2018
It will be difficult to get some other OSCE member countries, allies of Russia, to accept that unanimity minus one should now be applied in Ukraine. But at the very least, this conversation should be opened.
UkraineAlert by Paul Niland

Wed, May 15, 2019
Ukraine conducted its presidential election in accordance with democratic standards, despite clear evidence of Russian interference. The interference, however, was not extensive enough to affect the election's outcome or the actual voting process.
Report by Ukraine Election Task Force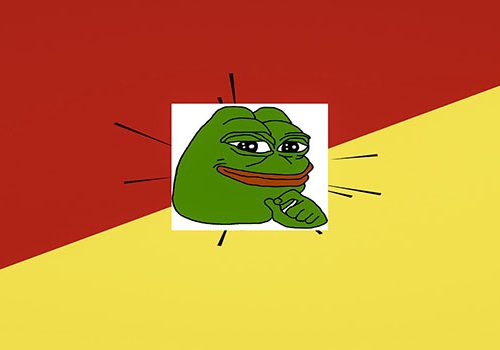 Fri, Sep 14, 2018
Leading up to the approaching referendum date, an online campaign called #Бојкотира (translates to #boycott) is steadily growing on Twitter and Facebook.
Article by Kanishk Karan