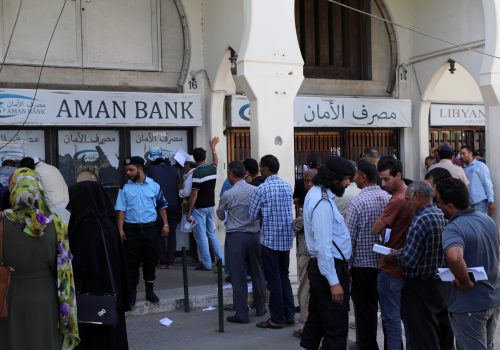 Thu, Nov 21, 2019
Libya should be created by and for Libyans. There is no place for external interventions or conferences without full participation of all Libyans.
MENASource by Karim Mezran and Federica Saini Fasanotti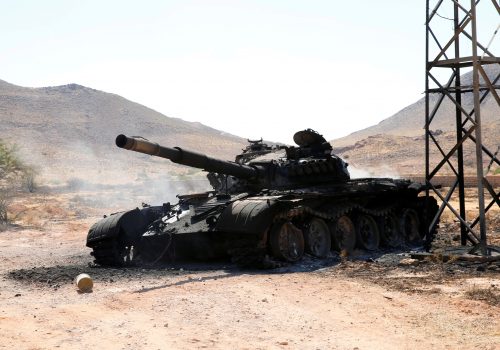 Thu, Jul 11, 2019
It is now time for the international community to realize that it is not enough to repeat blindly that in Libya there is no military solution
New Atlanticist by Karim Mezran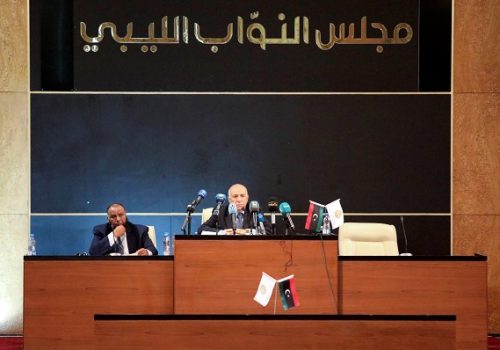 Fri, May 31, 2019
The forces of Libya's rebel army officer Khalifa Haftar are on the outskirts of Tripoli, the capital of Libya, in his ongoing bid to claim the city. Some of his forces traveled more than 1,000 kilometers from Libya's eastern towns where Haftar has his stronghold.
MENASource by Borzou Daragahi