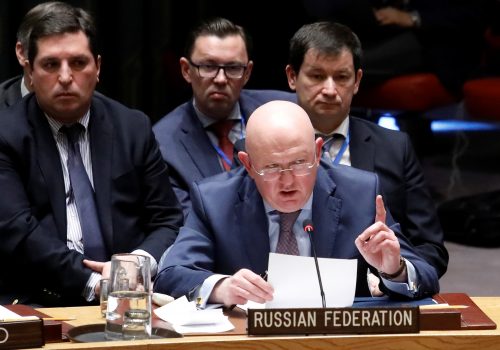 Tue, Apr 21, 2020
The coronavirus crisis has left the United Nations badly exposed. This has not come as a surprise to many in Ukraine, where distrust of the UN has been strong since the start of Russian aggression in 2014.
UkraineAlert by Pavlo Klimkin and Andreas Umland

Tue, Apr 21, 2020
There are plenty of reasons to be underwhelmed with the WHO's performance in tackling the COVID-19 pandemic. The administration's response to halt funding, however, will have the opposite of the intended effect. Rather than beginning a long overdue debate on Chinese influence over multilateral institutions, it will reinforce the very reason why Chinese influence has grown in the WHO and other institutions: US disengagement.
New Atlanticist by Gerard Araud and Benjamin Haddad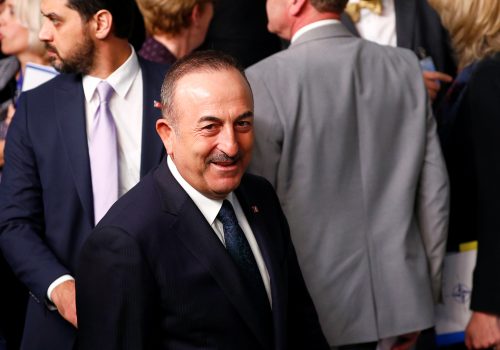 Tue, Apr 14, 2020
Çavuşoğlu cautioned that it is very possible that the pandemic ushers in a "world that is less open, less prosperous, and less free," but he hoped that effective global leadership would allow the international community to grow stronger. The need for solidarity might even "force us into more multilateralism," as governments pursue common solutions to the crisis. While many leaders continue to be singularly focused on the situations within their own borders, "we can only eradicate this threat through collective effort," Çavuşoğlu said. "We must work together."
New Atlanticist by David A. Wemer