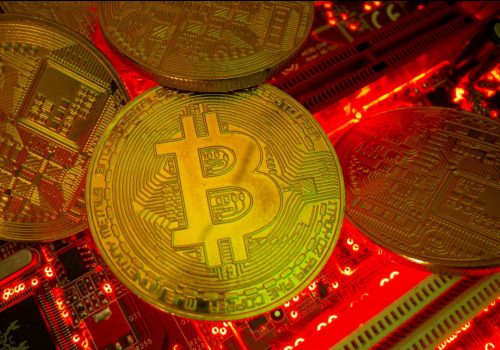 Thu, May 27, 2021
There are numerous debates raging about whether Bitcoin is good, bad, or ugly. But the sweeping suggestion to outlaw Bitcoin raises troubling questions about Americans' bedrock freedoms.
New Atlanticist by JP Schnapper-Casteras

Tue, Apr 20, 2021
What exactly is a Central Bank Digital Currency (CBDC) and how does the research compare globally?
Central Bank Digital Currencies by GeoEconomics Center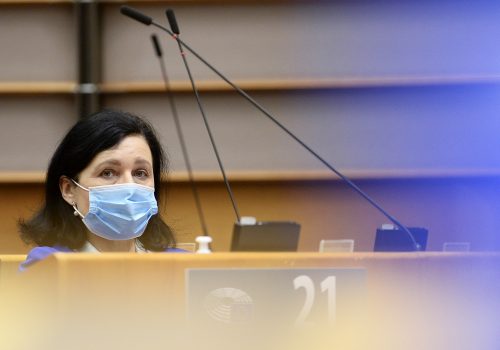 Wed, Apr 14, 2021
As the Biden administration and the European Commission "intensify" negotiations to re-establish a stable transatlantic data-transfer framework, Brussels separately is moving ahead to enable unrestricted data flows with two other major trading partners: the United Kingdom and the Republic of Korea.
New Atlanticist by Kenneth Propp