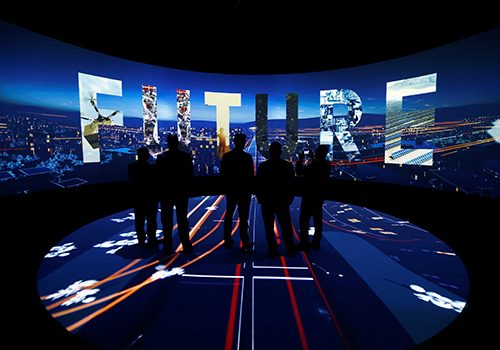 Tue, Jan 8, 2019
Transparency metrics and measures in governance will help sovereign investors build partnerships in a wide range of industries, bolstering countries' efforts to move beyond reliance on oil.
Global Energy Forum by Bina Hussein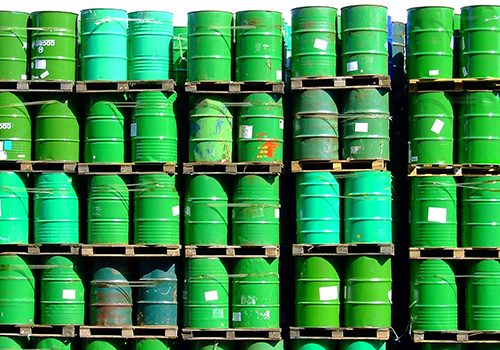 Thu, Mar 24, 2016
Saudi Aramco is the largest oil company in the world, and the Saudi dependence upon it has become strained. Dr. Seznec provides a comprehensive examination of Saudi energy assets and the potential diversification and reform measures the Monarchy could take to stabilize their economy.
Report by Jean-François Seznec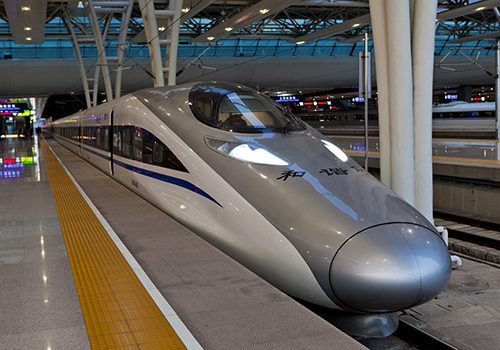 Mon, Jan 8, 2018
While the United States and Europe are considered the pioneers of renewable energy, Asia is emerging as a major player in the renewable energy transition.
Issue Brief by Robert "RJ" Johnston