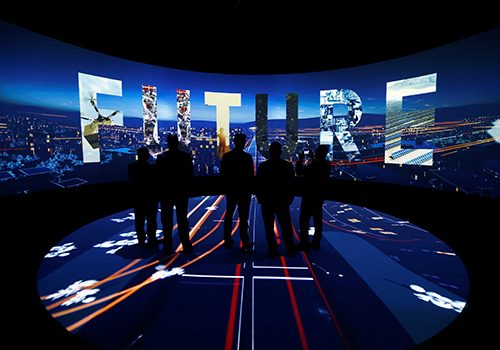 Tue, Jan 8, 2019
Transparency metrics and measures in governance will help sovereign investors build partnerships in a wide range of industries, bolstering countries' efforts to move beyond reliance on oil.
Global Energy Forum by Bina Hussein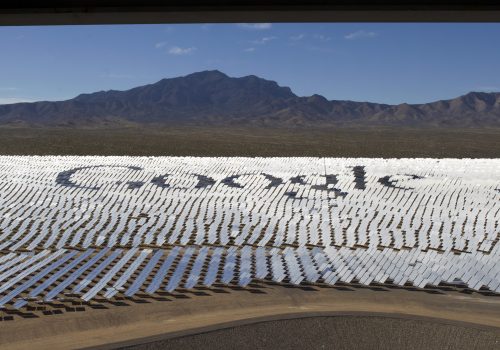 Sat, Jan 5, 2019
As energy markets and technologies rapidly change, international oil companies (IOCs) are facing a set of interconnected challenges that will fundamentally affect their business models. From changes in the supply and demand picture, to shifts in how energy is produced and consumed, to public pressure to decrease greenhouse gas footprints, companies have a wide range of issues to consider as they decide how to prepare for an unpredictable future.
Global Energy Forum by David Koranyi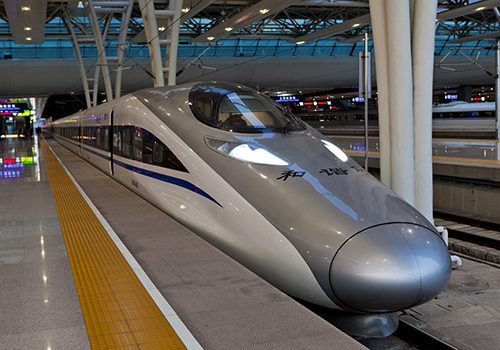 Mon, Jan 8, 2018
While the United States and Europe are considered the pioneers of renewable energy, Asia is emerging as a major player in the renewable energy transition.
Issue Brief by Robert "RJ" Johnston