Mon, May 18, 2020
he sharp oil price drop on April 20 was the worst thing that could have happened to Iran's fragile economy.
IranSource by Ebad Ebadi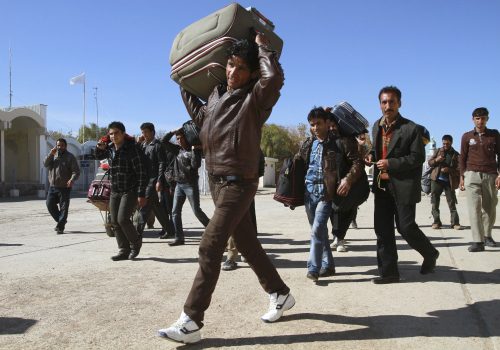 Fri, May 15, 2020
Tensions between Iran and Afghanistan are rising over the alleged drowning of Afghan migrants in the Harirud River by Iranian border guards in early May.
IranSource by Fatemeh Aman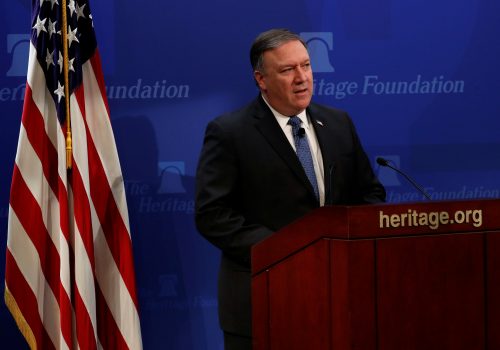 Thu, May 14, 2020
Sanctions imposed by the Trump administration have contributed to a disastrous contraction of the Iranian economy, but they have failed to alter Iranian policies for the better; indeed, they have made things much worse.
IranSource by Barbara Slavin
In-depth research & reports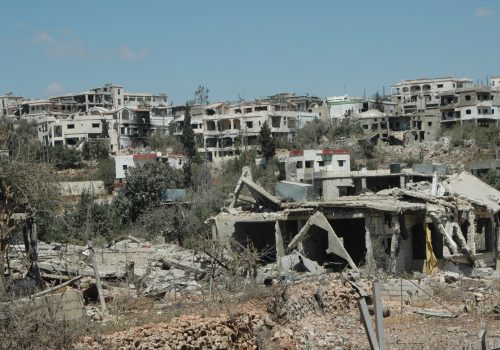 Wed, May 13, 2020
The Atlantic Council has released a new report, "Counting the Cost: Avoiding Another War between Israel and Hezbollah," authored by Nicholas Blanford and Assaf Orion.
In-Depth Research & Reports by Nicholas Blanford and Assaf Orion

Tue, Feb 11, 2020
This brief begins with a discussion of the modern Iranian state's approach to information and information control. It proceeds to a history of the Iranian Internet. Next, it examines the evolution of Iranian digital influence operations, followed by a discussion of the broader information conflict in which they take place. The brief concludes by considering the future nature and intent of Iran's clandestine digital activities.
Report by Emerson T. Brooking, Suzanne Kianpour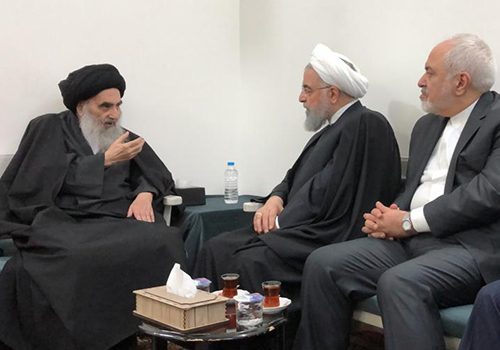 Mon, Jul 15, 2019
As Iraq's Grand Ayatollah Ali Sistani and Iran's Ayatollah Ali Khamenei age, the international community of Shia Muslims faces a looming void in religious and political leadership.
Issue Brief by Abbas Kadhim and Barbara Slavin
Programs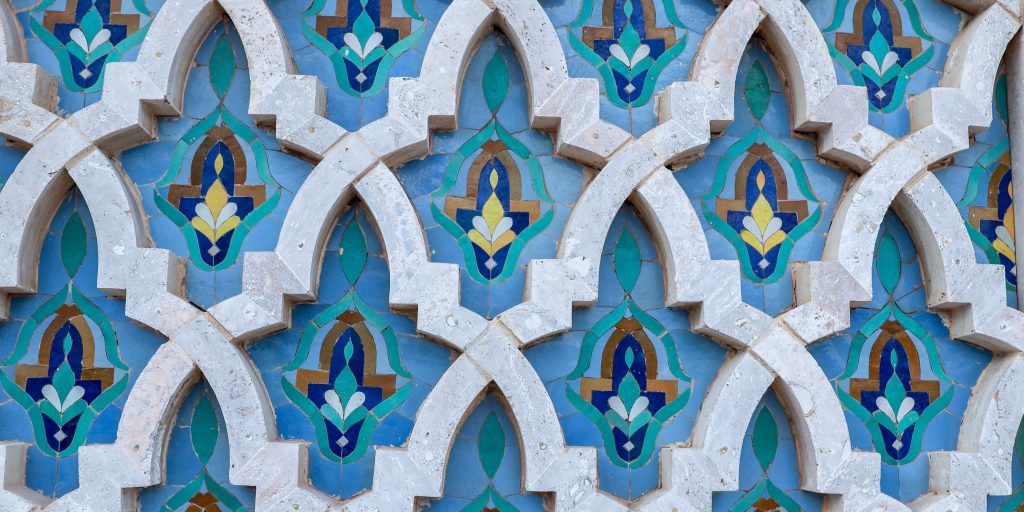 Middle East Programs
Working with allies and partners in Europe and the wider Middle East to protect US interests, build peace and security, and unlock the human potential of the region.
The latest from IranSource: