Featured commentary and analysis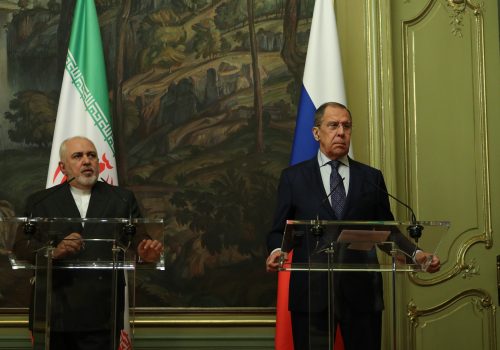 Tue, Jan 19, 2021
The Kremlin has also backed European efforts to save the Joint Comprehensive Plan of Action since the US's unilateral withdrawal from the deal in 2018. Below the surface, however, Russia's views may be more complicated and ambivalent.
IranSource by Arman Mahmoudian and Giorgio Cafiero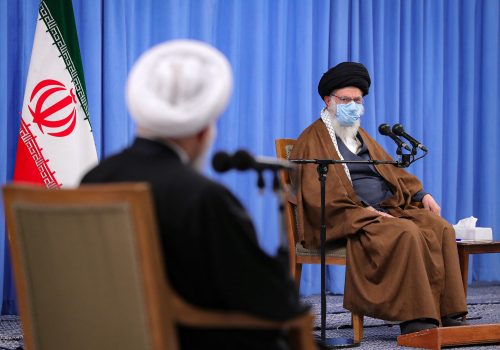 Thu, Jan 14, 2021
The end of the Donald Trump era and the beginning of the Joe Biden one offer Iran and its neighbors the best opportunity they have had in years to ease conflict and tension and boost prosperity.
IranSource by Barbara Slavin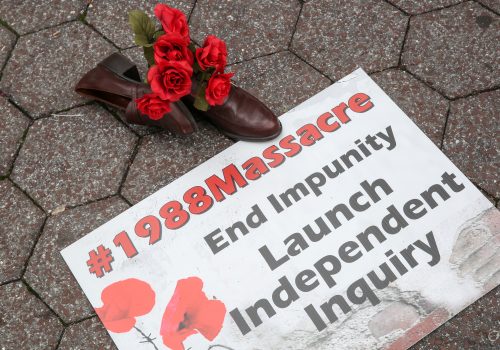 Wed, Jan 13, 2021
Universal jurisdiction proceedings may help prevent another forty-one years of total impunity for perpetrators of grave human rights violations in Iran while granting redress for those affected by the violations.
IranSource by Aida Samani
In-depth research & reports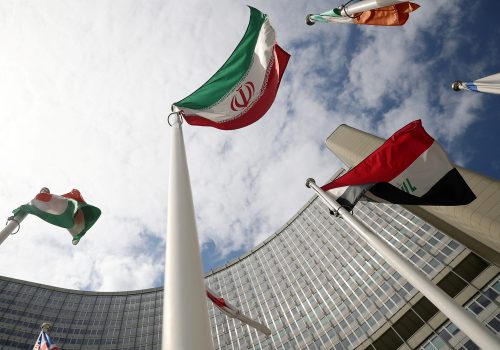 Thu, Jan 14, 2021
President-elect Joe Biden takes office on January 20, 2021, facing a litany of daunting foreign policy issues, from another massive cyber hack by Russian intelligence to alienated allies in Europe and beyond to a regime in Pyongyang that continues to proliferate weapons of mass destruction unchecked. But perhaps the stickiest—and most immediate—crisis the Biden administration […]
Issue Brief by Brian O'Toole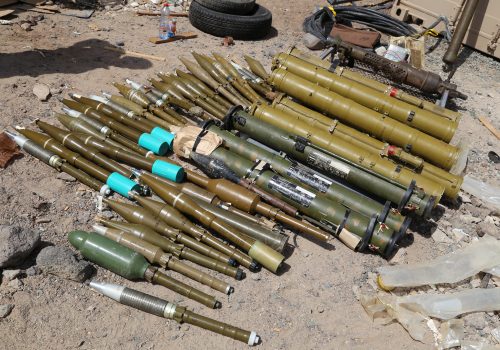 Tue, Dec 15, 2020
A new report by illicit weapon flows expert Tim Michetti offers a comprehensive, field-based case study on illicit Iranian weapon flows. The report is based on a confidential assessment of the materiel procurement networks of militants operating inside Bahrain.
In-Depth Research & Reports by Tim Michetti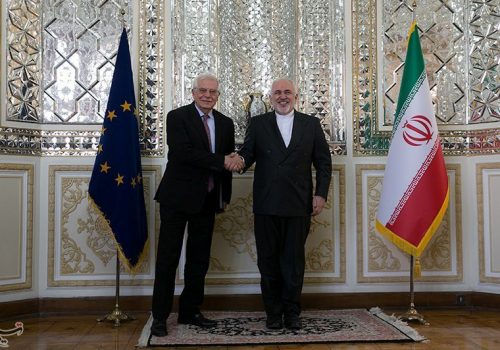 Wed, Nov 18, 2020
A new report presents a series of recommendations for the E-3 and the EU to preserve the JCPOA, promote regional peace and development and boost people-to-people contacts with Iran in concert with the new US administration. Taken together, these steps would amount to a renewed transatlantic diplomatic agenda through which the United States and European allies can stabilize the nuclear file and then build on the resulting diplomatic momentum to address other concerns with Iran.
Issue Brief by Ellie Geranmayeh, Barbara Slavin, and Sahil Shah
Programs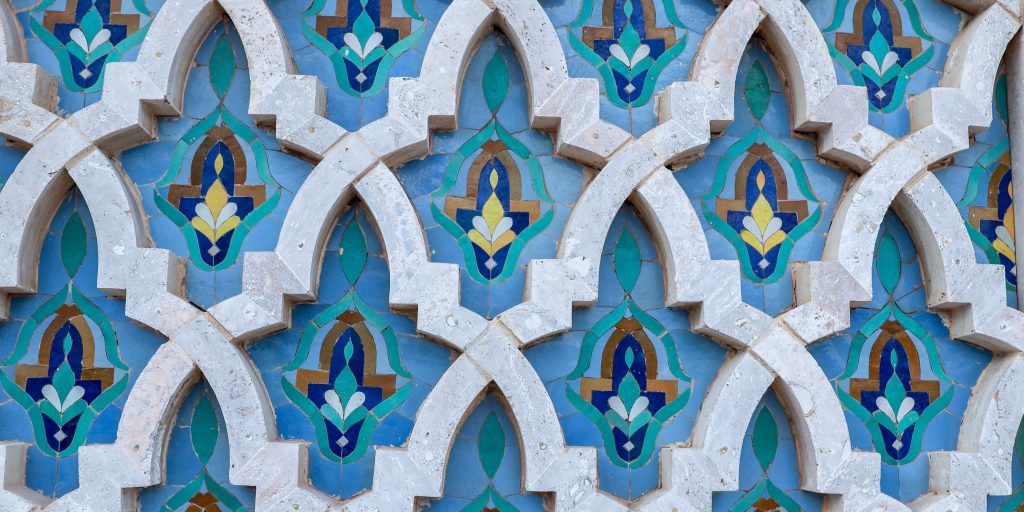 Middle East Programs
Working with allies and partners in Europe and the wider Middle East to protect US interests, build peace and security, and unlock the human potential of the region.
The latest from IranSource: