United Nations arms embargo on Iran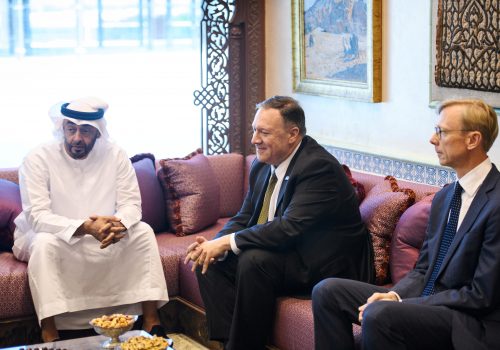 Tue, Jun 9, 2020
Despite the spectrum of positions on Iran exhibited by Gulf governments, one thing they agree on is the need for the US and Europe to arrive at one voice on the embargo, and on Iran's proxy activities across the board.
IranSource by Kirsten Fontenrose

Tue, Jun 9, 2020
A particular issue of concern to Turkey is whether Moscow might choose to supply advanced weapons systems to Iran, which Tehran has long sought.
IranSource by Şaban Kardaş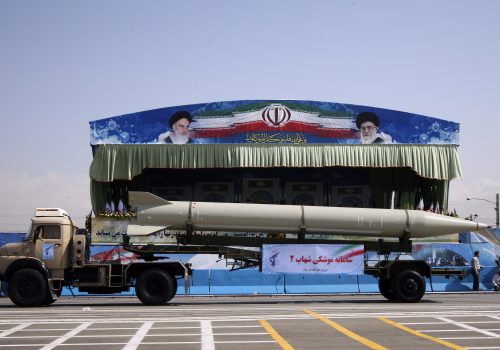 Tue, Jun 9, 2020
Iran's purchases will likely be limited, by both economic and geopolitical constraints, including the impact of US sanctions and the coronavirus pandemic and caution on the part of potential suppliers.
IranSource by Barbara Slavin
Featured commentary and analysis

Thu, Sep 17, 2020
Despite his constant denials, it is reasonable to believe Parviz Fattah is planning a presidential run.
IranSource by Arash Azizi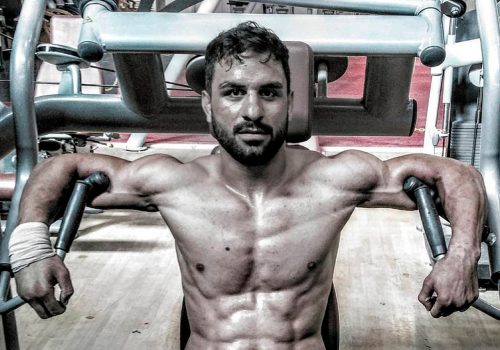 Wed, Sep 16, 2020
For the third time in less than two months, Iranians took to Twitter in late August to express their outrage over another death sentence handed out to a protester.
IranSource by Rebecca Stryer

Mon, Sep 14, 2020
Iran's output of enriched uranium has remained fairly steady over the course of 2020, demonstrating that Tehran is not accelerating production.
IranSource by Kelsey Davenport
In-depth research & reports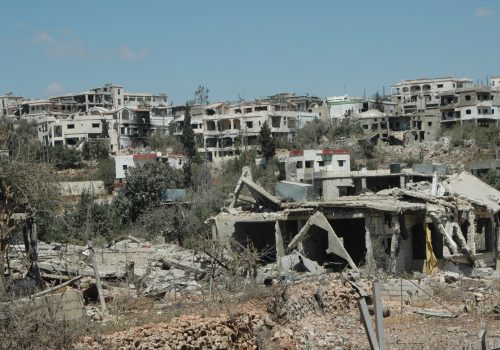 Wed, May 13, 2020
The Atlantic Council has released a new report, "Counting the Cost: Avoiding Another War between Israel and Hezbollah," authored by Nicholas Blanford and Assaf Orion.
In-Depth Research & Reports by Nicholas Blanford and Assaf Orion

Tue, Feb 11, 2020
This brief begins with a discussion of the modern Iranian state's approach to information and information control. It proceeds to a history of the Iranian Internet. Next, it examines the evolution of Iranian digital influence operations, followed by a discussion of the broader information conflict in which they take place. The brief concludes by considering the future nature and intent of Iran's clandestine digital activities.
Report by Emerson T. Brooking, Suzanne Kianpour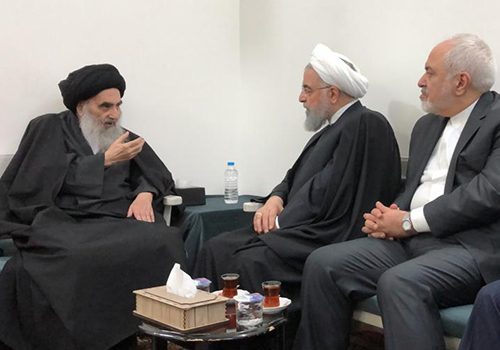 Mon, Jul 15, 2019
As Iraq's Grand Ayatollah Ali Sistani and Iran's Ayatollah Ali Khamenei age, the international community of Shia Muslims faces a looming void in religious and political leadership.
Issue Brief by Abbas Kadhim and Barbara Slavin
Programs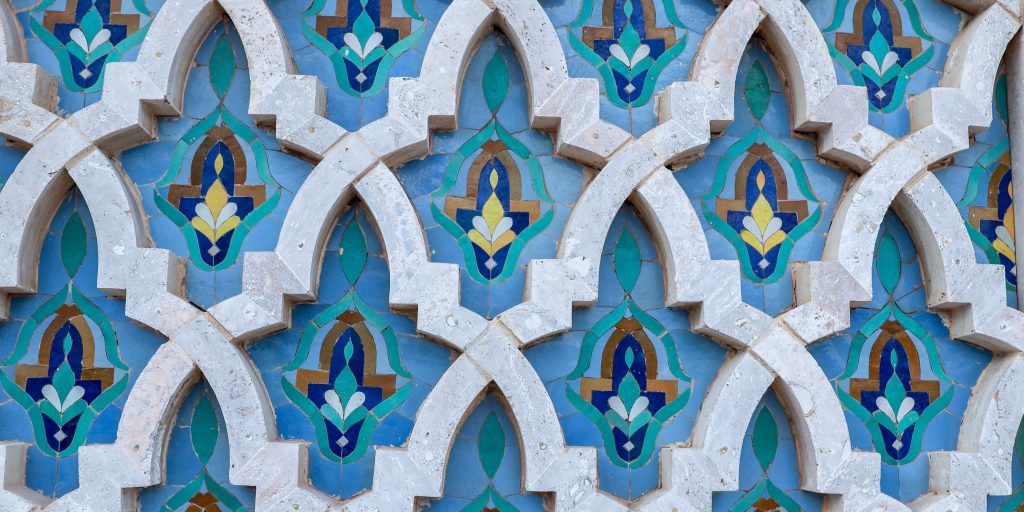 Middle East Programs
Working with allies and partners in Europe and the wider Middle East to protect US interests, build peace and security, and unlock the human potential of the region.
The latest from IranSource: