Featured commentary and analysis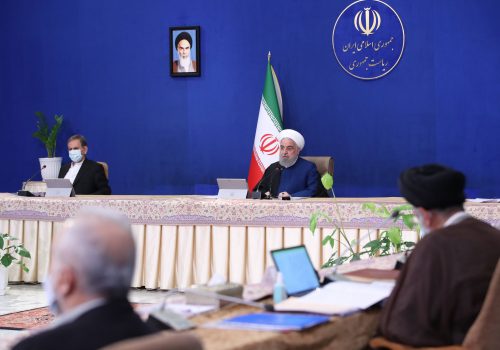 Fri, May 7, 2021
While the final list of candidates will not be announced by the Guardian Council before May 26, it can be said with certainty that whoever emerges victorious will not have a material impact on Iran's domestic or foreign policy.
IranSource by Shahin Milani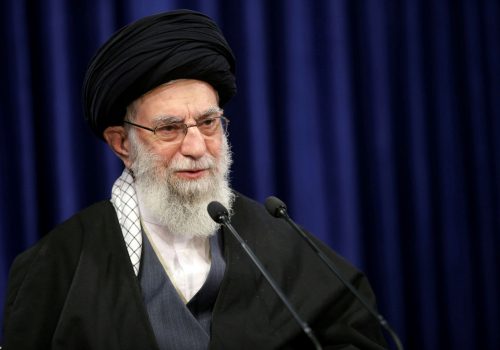 Thu, May 6, 2021
Khamenei's interventions might have helped the hardliners camp eliminate its strongest competition but he definitely has not been able to resolve the big differences and gaps inside his own camp to bring its top figures into agreement on a single candidate.
IranSource by Anonymous

Wed, May 5, 2021
The significance of the proceedings and the verdict stand to permanently change the way European law and member states investigate and try terrorism cases.
IranSource by Sarah Kay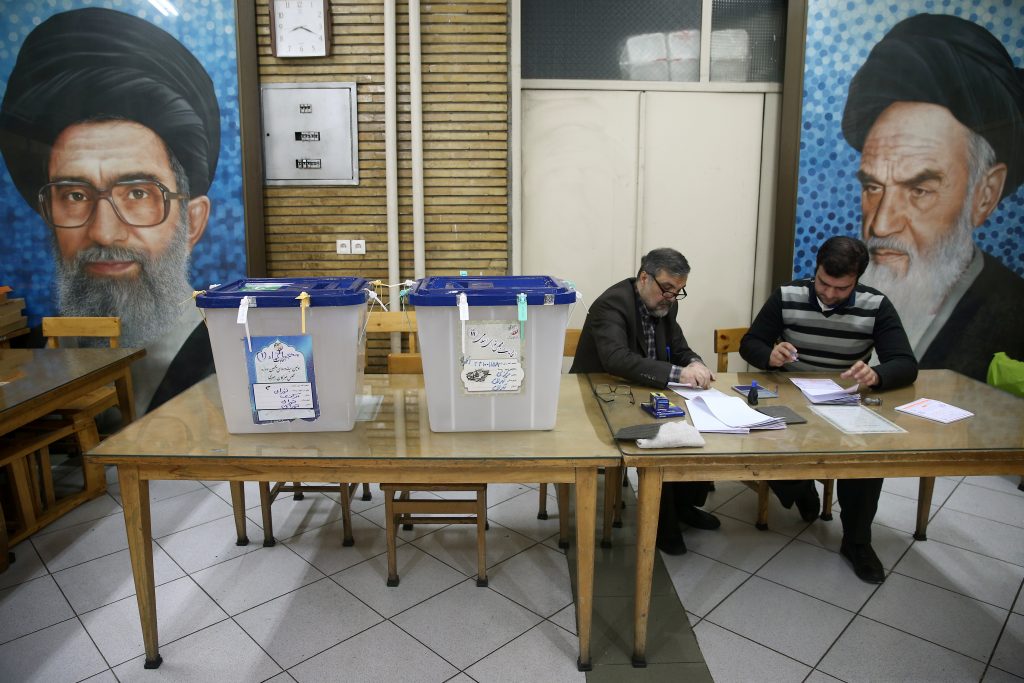 The race for Iran's presidency
Who will win Iran's presidential election in June? This rolling series examines the likely candidates and the issues that may impact the race.
In-depth research & reports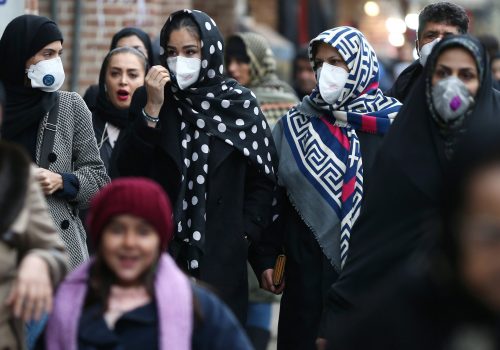 Thu, Apr 29, 2021
A new report outlines an image of women's struggles for equality to help US policymakers better understand the intricacies of Iranian society and to design policies that support—but do not supplant or undermine—the women's movement.
In-Depth Research & Reports by Mehrangiz Kar and Azadeh Pourzand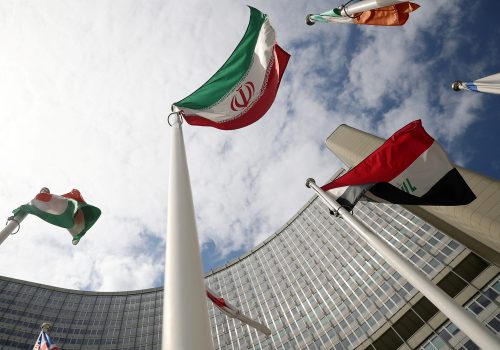 Thu, Jan 14, 2021
President-elect Joe Biden takes office on January 20, 2021, facing a litany of daunting foreign policy issues, from another massive cyber hack by Russian intelligence to alienated allies in Europe and beyond to a regime in Pyongyang that continues to proliferate weapons of mass destruction unchecked. But perhaps the stickiest—and most immediate—crisis the Biden administration […]
Issue Brief by Brian O'Toole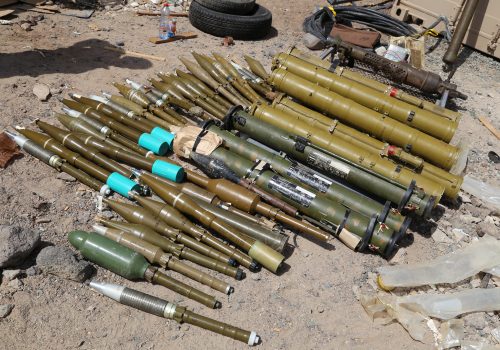 Tue, Dec 15, 2020
A new report by illicit weapon flows expert Tim Michetti offers a comprehensive, field-based case study on illicit Iranian weapon flows. The report is based on a confidential assessment of the materiel procurement networks of militants operating inside Bahrain.
In-Depth Research & Reports by Tim Michetti
Programs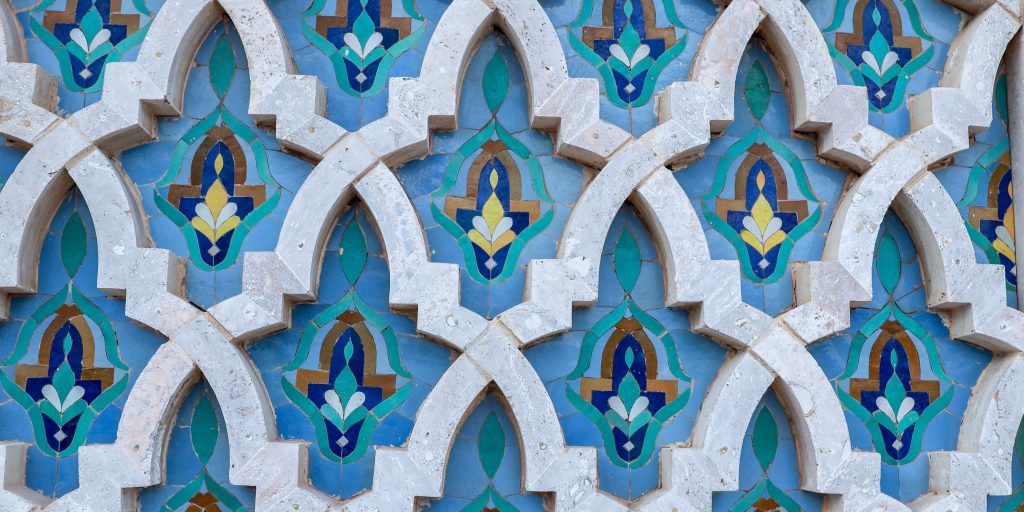 Middle East Programs
Working with allies and partners in Europe and the wider Middle East to protect US interests, build peace and security, and unlock the human potential of the region.
The latest from IranSource: