Wed, Jun 3, 2020
Even before the coronavirus pandemic erupted, Iran's oil exports were declining as a result of secondary US sanctions.
IranSource by Omid Shokri Kalehsar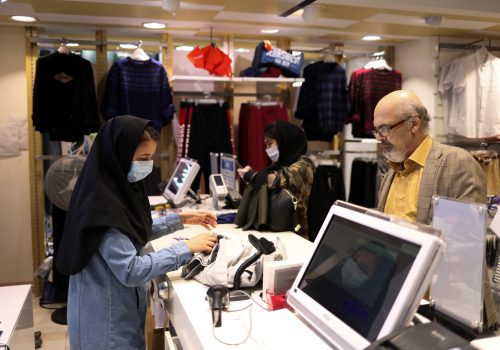 Mon, Jun 1, 2020
Even when the Iranian leadership has had to make strategic decisions and change its policies, the economy was only one of many considerations and not, necessarily, the primary one.
IranSource by Raz Zimmt

Fri, May 29, 2020
Secretary of State Mike Pompeo has handed Tehran a perfect excuse to resume nuclear activities of proliferation concern.
Blogs by Mark Fitzpatrick
In-depth research & reports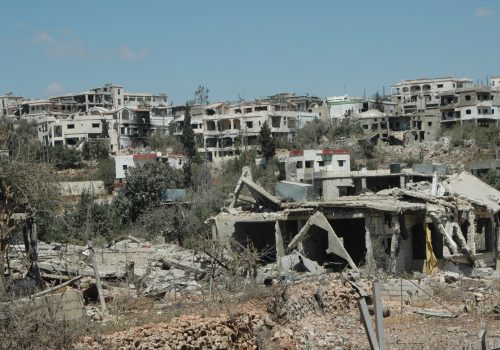 Wed, May 13, 2020
The Atlantic Council has released a new report, "Counting the Cost: Avoiding Another War between Israel and Hezbollah," authored by Nicholas Blanford and Assaf Orion.
In-Depth Research & Reports by Nicholas Blanford and Assaf Orion

Tue, Feb 11, 2020
This brief begins with a discussion of the modern Iranian state's approach to information and information control. It proceeds to a history of the Iranian Internet. Next, it examines the evolution of Iranian digital influence operations, followed by a discussion of the broader information conflict in which they take place. The brief concludes by considering the future nature and intent of Iran's clandestine digital activities.
Report by Emerson T. Brooking, Suzanne Kianpour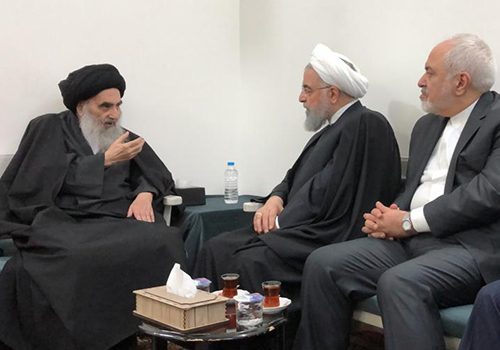 Mon, Jul 15, 2019
As Iraq's Grand Ayatollah Ali Sistani and Iran's Ayatollah Ali Khamenei age, the international community of Shia Muslims faces a looming void in religious and political leadership.
Issue Brief by Abbas Kadhim and Barbara Slavin
Programs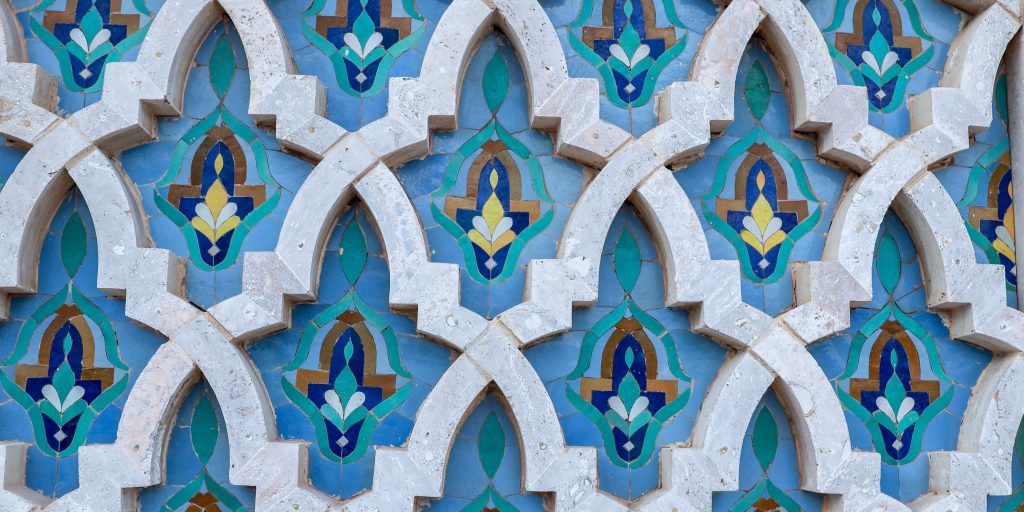 Middle East Programs
Working with allies and partners in Europe and the wider Middle East to protect US interests, build peace and security, and unlock the human potential of the region.
The latest from IranSource: