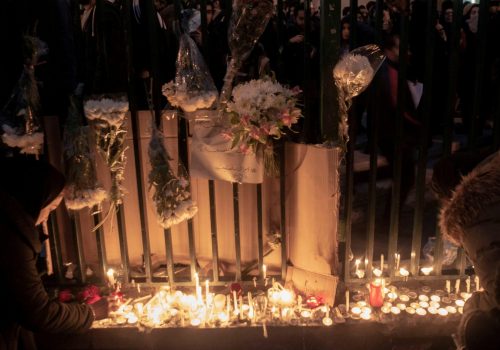 Wed, Jan 15, 2020
Angry Iranians continue to demand accountability after authorities admitted to mistakenly downing a passenger airplane in Tehran.
IranSource by Anonymous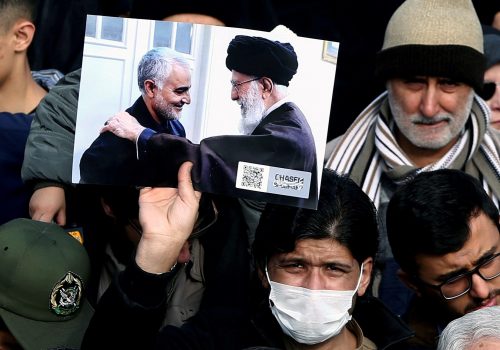 Tue, Jan 14, 2020
In the age of Twitter diplomacy, a breakthrough from the vicious cycle of US-Iran hostility would require statesmen in both capitals with the vision to break the stalemate and the courage to resist attacks.
IranSource by Sina Azodi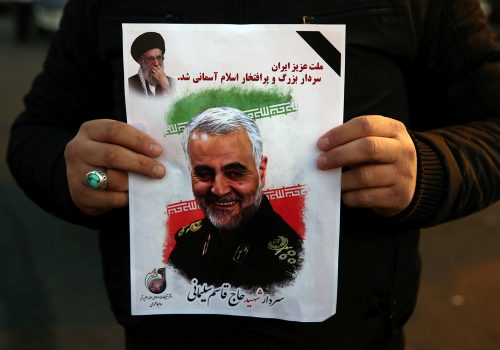 Thu, Jan 9, 2020
The Quds Force commander was seen by some as the future of Iran's leadership, in recent years having evolved out of the shadows of spymaster to increasingly in the spotlight as a celebrity officer who took selfies with Shia militias. Now, the seemingly untouchable commander is a martyr—something he always said he dreamed of—and the memes have gone international.
IranSource by Suzanne Kianpour
In-depth research & reports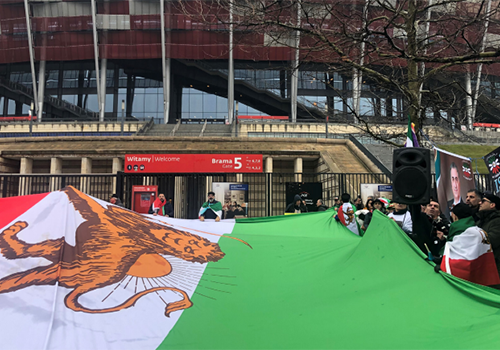 Fri, Jun 28, 2019
While facing sobering external challenges, Iran has not lost sight of its domestic and expatriate political opposition.
Issue Brief by Borzou Daragahi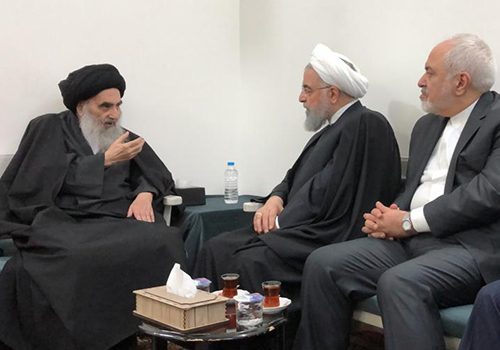 Mon, Jul 15, 2019
As Iraq's Grand Ayatollah Ali Sistani and Iran's Ayatollah Ali Khamenei age, the international community of Shia Muslims faces a looming void in religious and political leadership.
Issue Brief by Abbas Kadhim and Barbara Slavin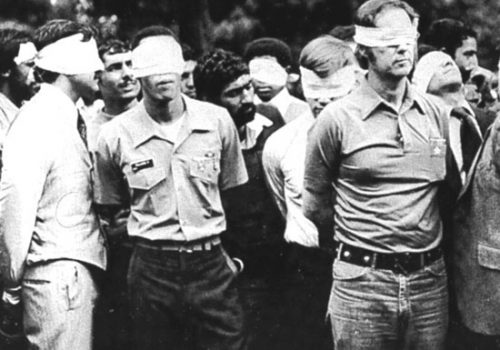 Fri, Nov 1, 2019
After forty years, the evidence should be clear to even the most benighted. The hostage-taking of 1979-1981 was an unmitigated disaster for Iran and its people.
IranSource by John Limbert
Programs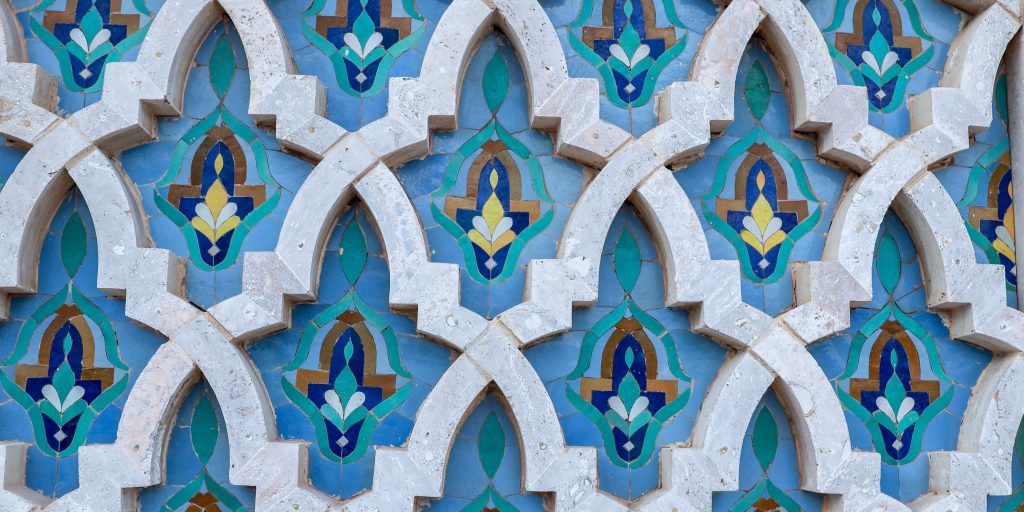 Middle East Programs
Working with allies and partners in Europe and the wider Middle East to protect US interests, build peace and security, and unlock the human potential of the region.
The latest from IranSource: