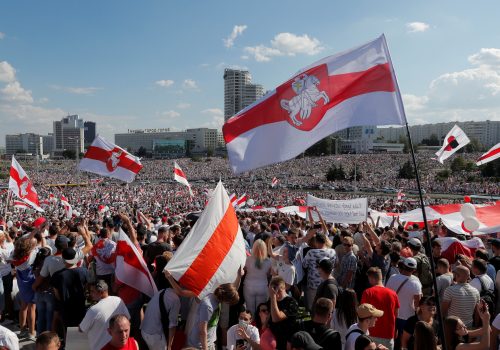 Mon, Aug 9, 2021
On the first anniversary of the pro-democracy protest movement in Belarus, the Atlantic Council invited a range of Belarusian and international experts to share their views on how the past year has changed the country.
UkraineAlert by Peter Dickinson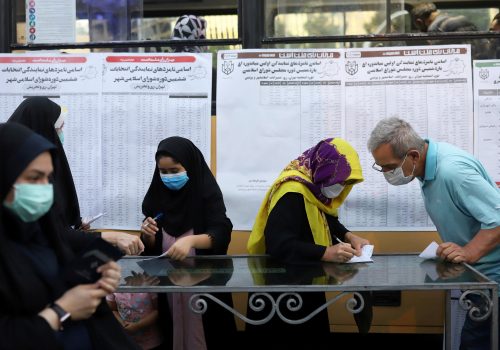 Wed, Jun 23, 2021
Why were pre-election polls conducted throughout Iran's presidential campaign period if there was never any doubt of the election result? The answer lies in the election process itself.
IranSource by Dara Conduit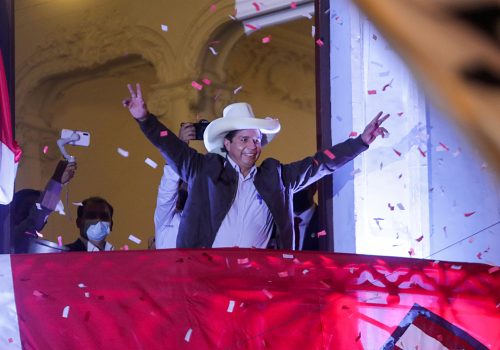 Fri, Jun 18, 2021
Where will Pedro Castillo take Peru? What does his victory mean for the Latin American left and global investors? Our experts break down how the barefoot candidate will govern.
Fast Thinking by Atlantic Council