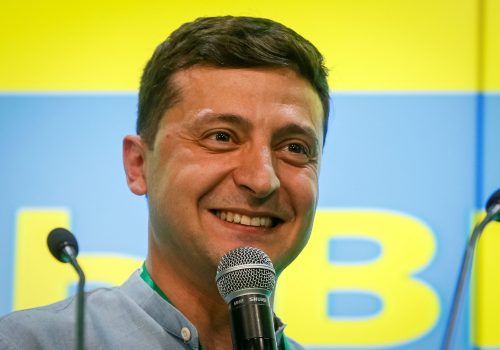 Mon, Jul 22, 2019
Atlantic Council experts and UkraineAlert contributors react to the Ukrainian presidential election.
UkraineAlert by Melinda Haring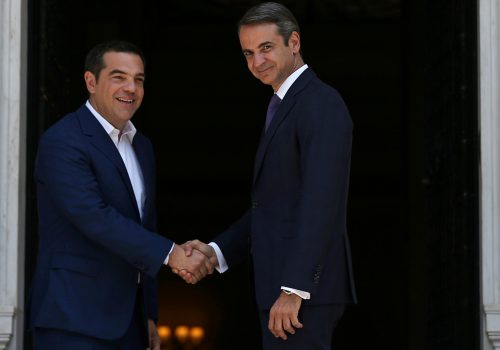 Mon, Jul 8, 2019
"Greece is now reinforcing the strength of the center in European politics, rather than fueling a move toward the fringes," Atlantic Council Executive Vice President Damon Wilson said.
New Atlanticist by David A. Wemer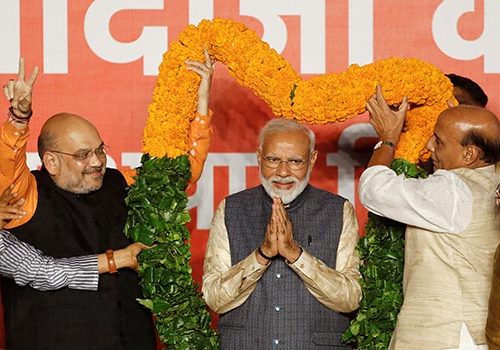 Thu, May 23, 2019
The big question now is how Modi will use his second five-year term at the helm of the world's largest democracy. India faces plenty of challenges: a high unemployment rate, slow economic growth, changing geopolitical relationships, border security issues, and a deepening religious divide.
New Atlanticist by Nidhi Upadhyaya