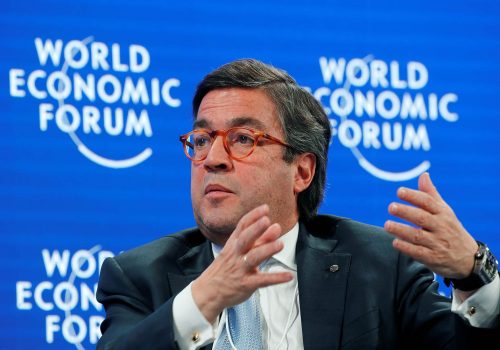 Mon, Sep 14, 2020
Actions taken throughout the region to control not only the pandemic, but also "the spread of poverty [and] the spread of unemployment," have "increased debt to households, to governments, and to businesses," Moreno explained, while the restrictions of movement and commerce imposed to curb the spread of the virus will make it more difficult for Latin American economies to cope with this debt once the initial phase of the crisis is over.
New Atlanticist by David A. Wemer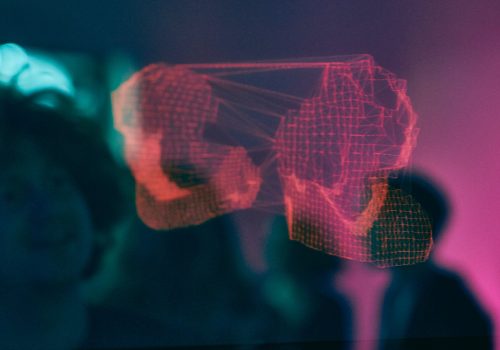 Thu, Aug 27, 2020
For AI-enabled technologies to truly transform healthcare and improve national and global health outcomes, it is imperative that cross-cutting challenges like data availability, business model sustainability, and lack of enabling infrastructure and other building blocks are addressed.
GeoTech Cues by Abhinav Verma, Krisstina Rao, Vivek Eluri, and Yukti Sharma (GeoTech Guest Authors)

Thu, Jul 30, 2020
The administration's restrictive approach to immigration cannot be attributed to the pandemic economy alone, as evidenced by sweeping measures even before COVID-19, including historically low refugee admission numbers and increased penalties for asylum seekers. The freeze will also likely do more harm than good to the US economy.
New Atlanticist by Amy Jeon