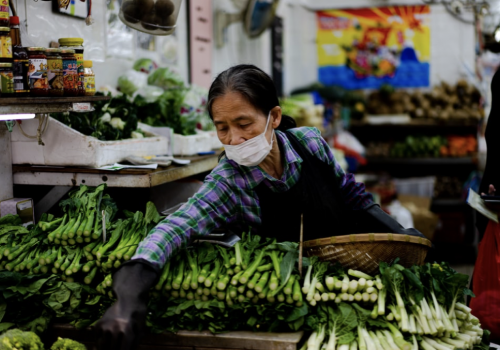 Tue, Jun 16, 2020
In Part II of the Central Bank Digital Currency Series series, the GeoTech Center and guest author Nikhil Raghuveera examine how CBDCs can contribute to financial inclusion in a post-COVID-19 world.
GeoTech Cues by Nikhil Raghuveera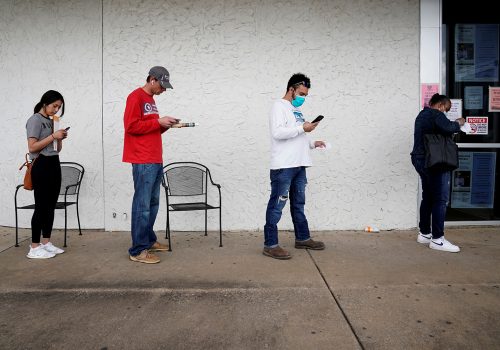 Fri, Jun 12, 2020
While the White House cheered the surprising jobs numbers on June 5, many Americans—especially people of color, women, lower-skilled workers, young people, or rural residents—remain out of work and left behind by this nascent recovery.
New Atlanticist by Nicole Goldin, PhD

Fri, Jun 5, 2020
Turkey's experience on the key issues such as jobs and employment should be examined as lessons for both refugee hosting countries and donor countries alike. The country has provided Syrians under Temporary Protection the right to access work permits and formal employment. But more can be done to help facilitate refugees' access to decent employment.
TURKEYSource by Bastien Revel