Wed, May 5, 2021
A focus on supporting small business is vital for economic recovery. Here's how governments and international institutions can step up.
New Atlanticist by Nicole Goldin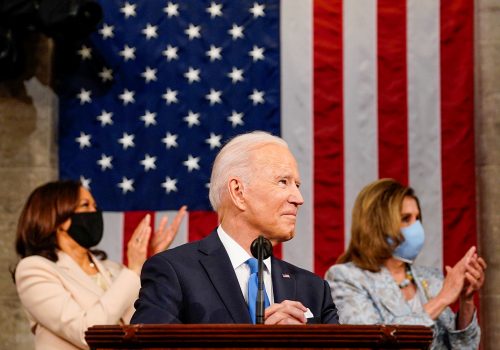 Thu, Apr 29, 2021
President Joe Biden described an array of challenges at home and abroad during a speech to a joint session of Congress on Wednesday to mark one hundred whirlwind days in office. To a socially distanced hall of masked dignitaries, Biden staked out ambitious domestic plans and placed them in the frame of broader competition with China to "win the 21st century."
Fast Thinking by Atlantic Council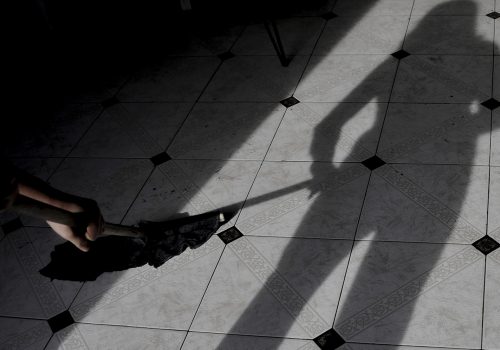 Wed, Mar 31, 2021
The economic crisis triggered by the pandemic has had unequal consequences across Latin America and the Caribbean, with women disproportionately affected. But the pandemic is an opportunity for the region to reshape women's roles in the economy, politics, and society.
New Atlanticist by Eva Lardizábal