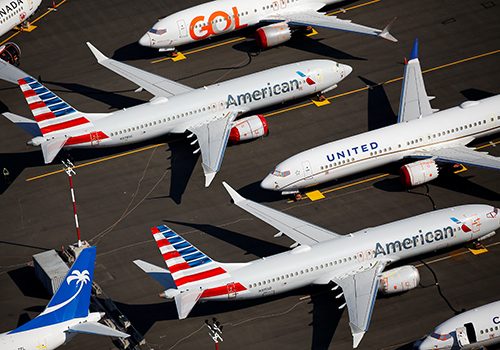 Tue, Jan 8, 2019
The importance of powering the aviation sector (both military and commercial) through sustainable fuels cannot be overstated. This report provides a keen look at the history of biofuels, current uses of biofuel, and investments in research and development that will yield future dividends.
Global Energy Forum by David Hitchcock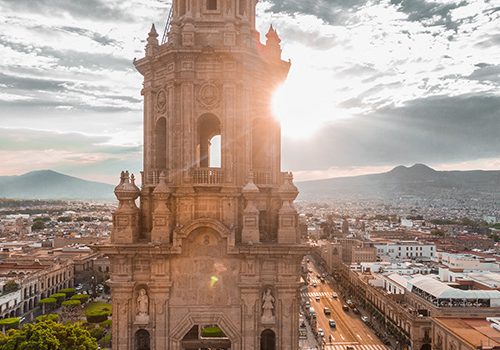 Mon, Nov 19, 2018
Three major storms, some precipitated by AMLO himself, are clouding the outlook for power sector investments in Mexico.
EnergySource by David Livingston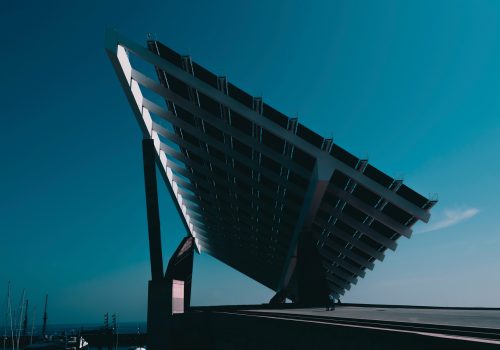 Thu, Nov 8, 2018
It has been impossible to attend any serious climate change conference over the past decade that hasn't included a significant, and ever-increasing, focus on the topic of private capital mobilization—institutional capital, more specifically. Why? There are two main reasons, one driven by the enormity and immediacy of the challenge, the other by the scale of […]
EnergySource by John E. Morton