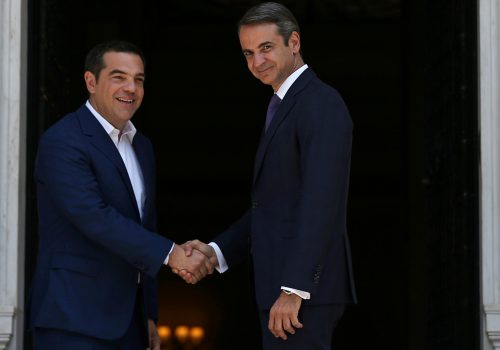 Mon, Jul 8, 2019
"Greece is now reinforcing the strength of the center in European politics, rather than fueling a move toward the fringes," Atlantic Council Executive Vice President Damon Wilson said.
New Atlanticist by David A. Wemer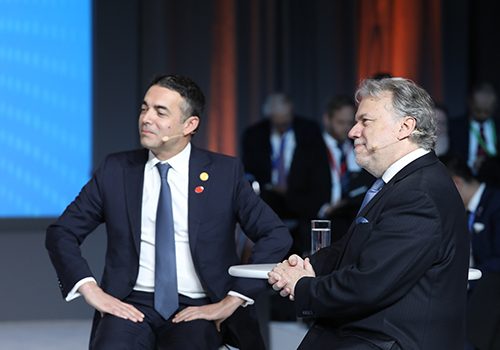 Wed, Apr 3, 2019
The two Western Balkans neighbors' reconciliation can be a "blueprint for the Balkans — the powder keg of Europe in the past — to help resolve the other very difficult disputes that still exist," Giorgos Katrougalos says.
NATOat70 by David A. Wemer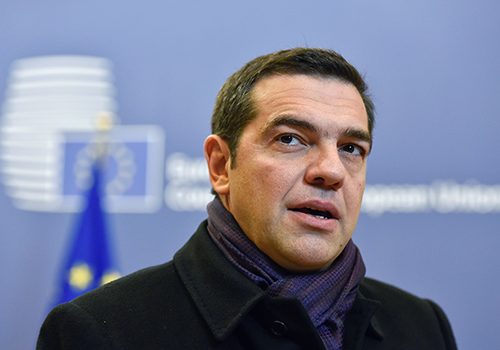 Wed, Feb 27, 2019
Alexis Tsipras' government has helped bring Greece back in from the cold.
New Atlanticist by Damon Wilson